Top 10 Beautiful Drought Tolerant Plants For Your Northern California Yard
Published: 31/10/2022 | Updated: 29/03/2023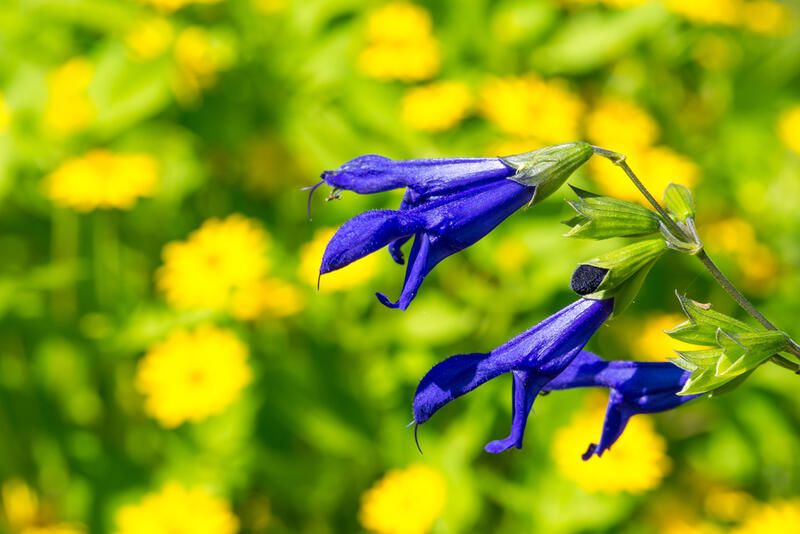 Landscaping in parts of Northern California can feel like an uphill battle.


Water restrictions, a dry climate, or inconsistent weather can easily squash one's dreams of a blossoming exotic utopia.
And while you may think this means you have to plant succulents to have a garden that doesn't wither away and die with every season's changes, there are hundreds of incredible plants native to Northern California that won't require much effort and can save you money in the long run! (No more replacing dead plants every few months)
For an affordable and low-maintenance landscape design, here's an easy guide to Bay Area Landscaping:
Use Native, Environmentally Adapted Plants

Use Plants that are Friendly to Local NorCal Wildlife

Use Low Maintenance Plants
ShrubHub designers in Inyo County, and surrounding areas, are helping homeowners find plants native to Northern California.
Below you'll find the best plants which require minimal maintenance and low water requirements.
You'll see these all over the Bay Area, Central California, Monterey, Del Norte, and everywhere in between.
California Lilac (Ceanothus)
This sweetly fragrant plant offers a contrast to your garden with its lovely purple flowers and glossy green foliage. They're extremely versatile and attract birds, butterflies, and bees that will keep your yard buzzing with life. They grow well in the sun and don't require much water. There are over 60 species to choose from, and all are breathtaking when they bloom.
They're relatively easy to grow and tolerate heat well, while also growing just fine in seacoast conditions.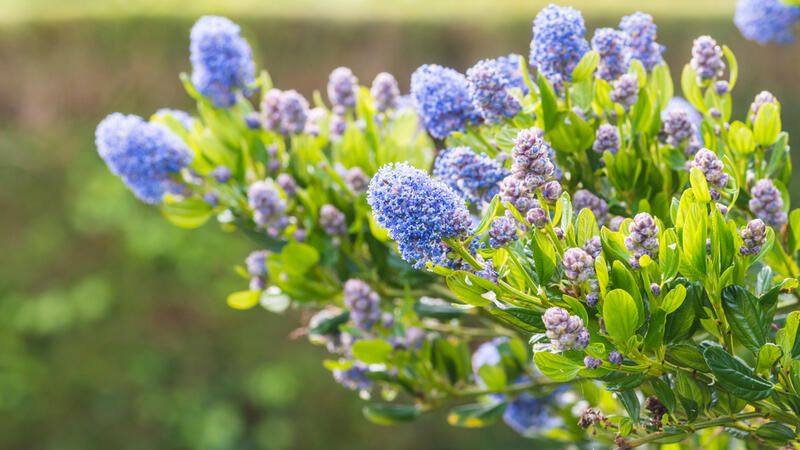 Globe Gilia (Gilia capitata)
Globe gilia is a phenomenal all-around plant that is a must-have for pollinator and butterfly gardens. It has an airy, upright growing habit with long stems, and although it does best in full sun with a drink every couple of weeks, it also does well with no water and even in partial shade.
This drought-tolerant plant is an important native plant in California's coastal ecosystems, and pollinators will love hanging out in your yard space.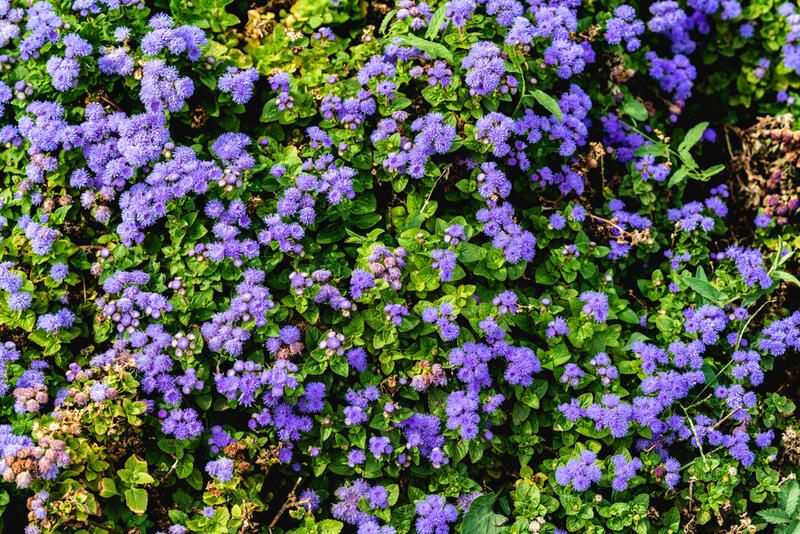 California Wildrose (Rosa californica)
This fragrant and brilliant plant can be seen along the coastal ranges in California and tolerates heat fairly well. The California Wildrose is a highly-adaptable plant and combines well with other native species.
Its protective branches and nutritious rose hips during winter will attract butterflies, bees, and birds, and it makes a great barrier for your garden.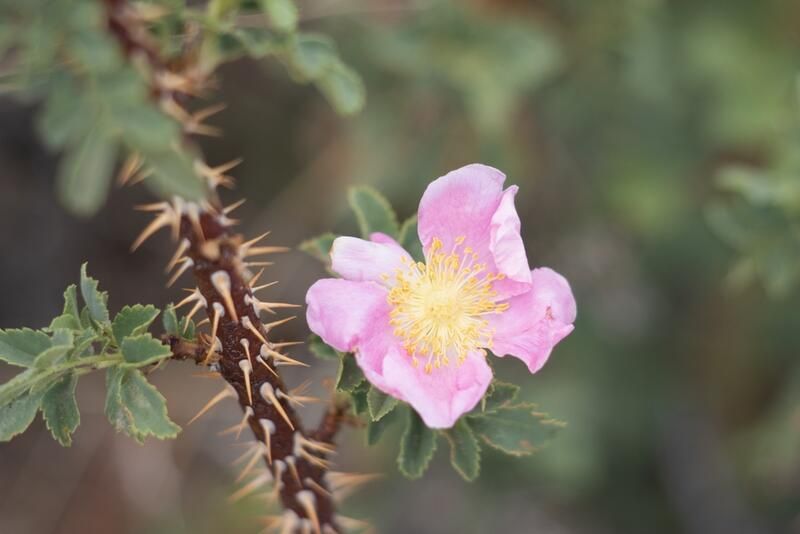 Red-twig Dogwood (Cornus sericea)
This classic woodland plant is native throughout California and is best known for its elegant creamy-white flower clusters on outstretched branches with bright green leaves. Its berries attract songbirds and other wildlife, and its flowers are a perfect treat for butterflies.
Although its drought tolerance isn't high, with a little shade and rich soil, infrequent summer watering during excessively hot periods should be all that is needed once it's established.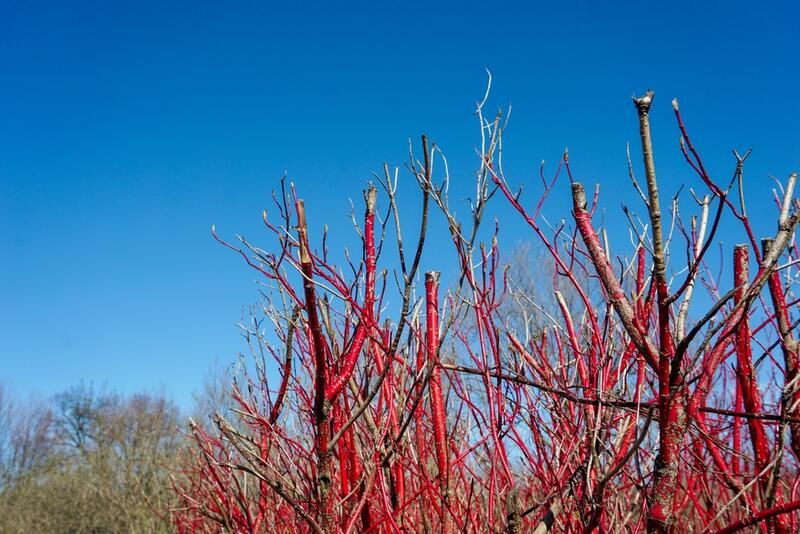 Oregon Grape (Mahonia aquifolium)
Oregon grape is a popular plant among communities in Northern California, and its easy, colorful evergreen provides nectar for pollinators and a bounty of fruit for songbirds. Although its name sounds tasty, the Oregon grape is not a grape at all but a cluster of berries that change from green to blush to deep purple, resembling the delicious fruit that inspired its name.
Its bright and colorful foliage is a must-have for areas prone to drought, making it a great addition to your low-maintenance yard.
By planting Oregon Grape, even if you don't have the most green of thumbs, you can still have a yard overflowing with color and life while remaining relatively easy to maintain.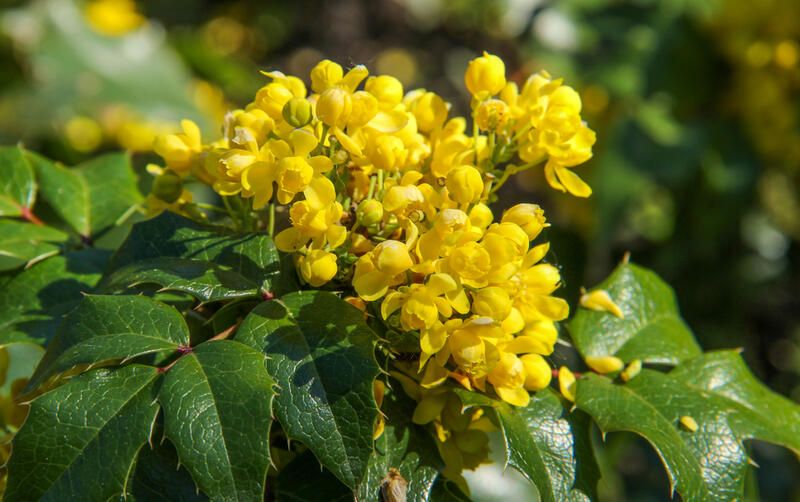 Baby Sun Rose (Aptenia cordifolia)
The baby sun rose is a hybrid of the common rose and the California native wild rose. It has a compact form and grows to about 3 feet tall.
These roses are drought-tolerant and can be grown in full sun or partial shade. They make an attractive groundcover, accent plant, or container specimen.
These perennials grow so densely that they form a mat six to twelve inches tall. They have bright green heart-shaped leaves and small, reddish purple to pink flowers with yellow centers. Their flowers bloom from early spring until summer.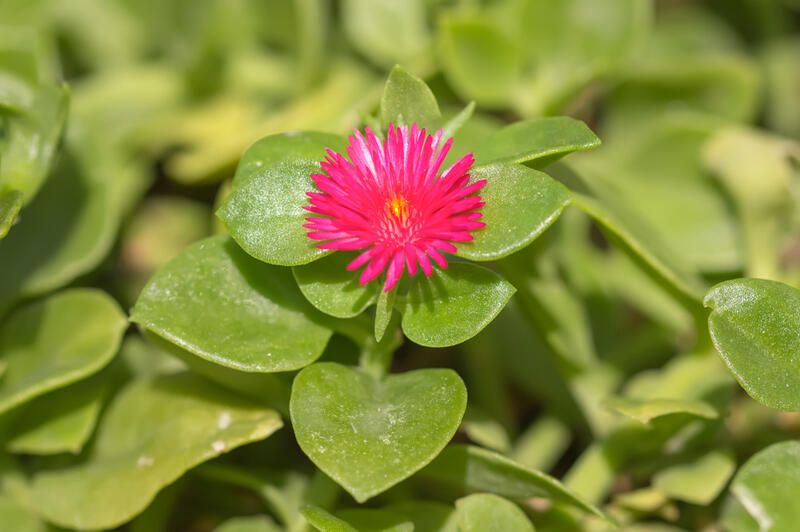 California Fuchsia (Epilobium Zauschneria)
This native California plant blooms in spring and is a perennial. It grows up to 3 feet tall and can tolerate drought conditions.
This plant is hardy to zone 7 and comes in a variety of colors, including pink, red, white, lavender, or yellow.
If you're looking for an easy-to-grow flowering shrub that will look great with your other plants in your yard or garden space, this might be the perfect fit for you!
With some moderate gardening skills, you can use California Fuchsia to create the perfect garden!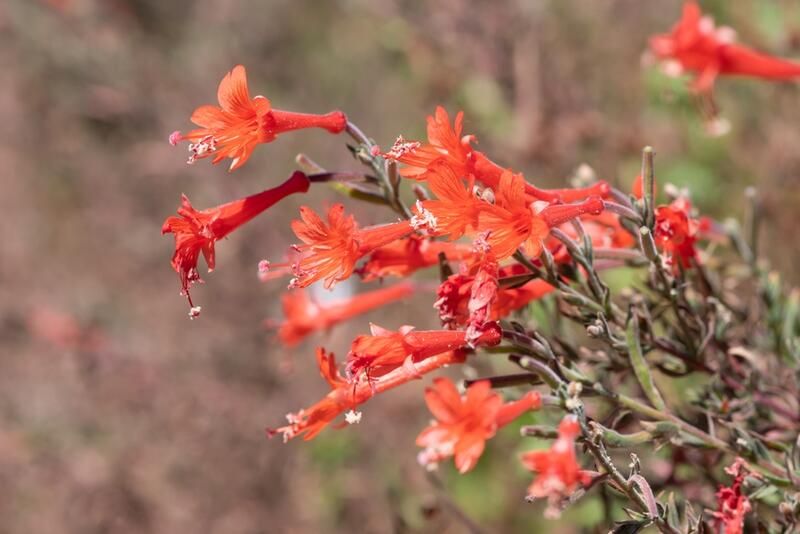 Pink Fleece Flower (Persicaria polymorpha)
These plants are easy to grow, and they can tolerate drought conditions. They grow in a variety of soil types and are good for containers or borders.
Northern California yards need plenty of water, but these plants don't get thirsty too often. If your garden is susceptible to drought, you may want to consider a pink fleece flower as one of its foundation plants.
Red Wine Fountain Grass (Pennisetum)
Red wine fountain grass (Pennisetum) is a drought-tolerant perennial that grows in full sun to partial shade. It can grow to 6 feet tall and 3 feet wide, making it a great choice for your garden.
Plant red wine fountain grass in spring, and be sure to give it plenty of water the first year—it will need time to establish itself. In late summer and fall, you'll see beautiful red flowers on this plant that are loved by bees and butterflies alike!
This plant is deer resistant, so no worries there if you live in an area where deer like to roam around looking for things to eat!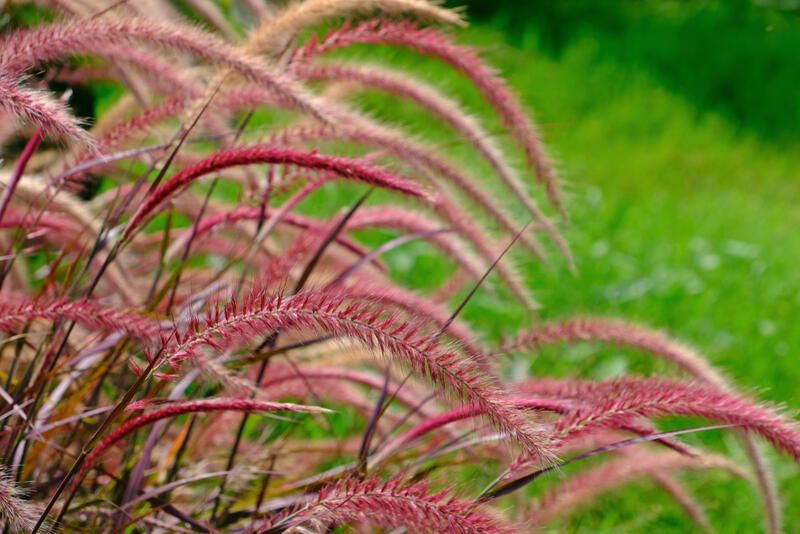 Black and Blue Salvia (Salvia guaranitica)
Black and blue salvia is a great plant for attracting hummingbirds, but it also thrives in northern California yards. If you're looking for a plant that will also help your other plants to thrive, then this is the right plant for you!
These plants are drought-tolerant and easy to grow, making them perfect for anyone who wants to add some color to their yard. Black and blue salvia can be planted in full sun or shade. They also do well in containers.
If you need some help with your Northern California yard or garden design, the ShrubHub experts are always around to offer their services. They're an easy-to-use online design service that can bring your ideas to life.
No matter your goals, ShrubHub's professional designers can help you achieve the yard of your dreams in just a matter of clicks.