Landscape Design by Shrubhub in New-hampshire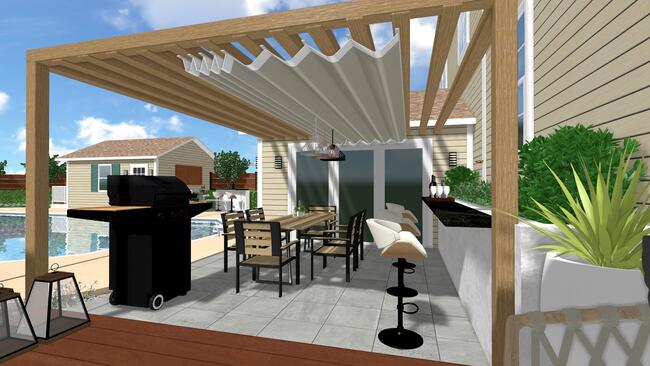 New Hampshire's natural world comprises all the awe-inspiring wonders that simply make you ponder: "How can something be this beautiful!". Home to the White Mountains, this state offers a variety of wildlife, stunning views, a rugged coastline, and unique granite formations.
Design & Build
If you're thinking about designing your outdoor living area in New Hampshire, there are some common elements worth considering. Fire pits can be a cozy addition to your space, and they can be designed to match your home or patio's style. Given the harsh winters in the state, it's essential to winterize your plants, structures, and features to protect them from frost and snow. And if you value your privacy, you may want to think about planting trees or installing a fence or screen to create a secluded space.
Design My Yard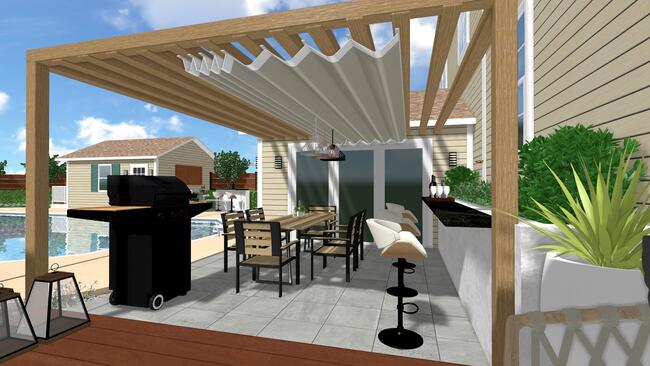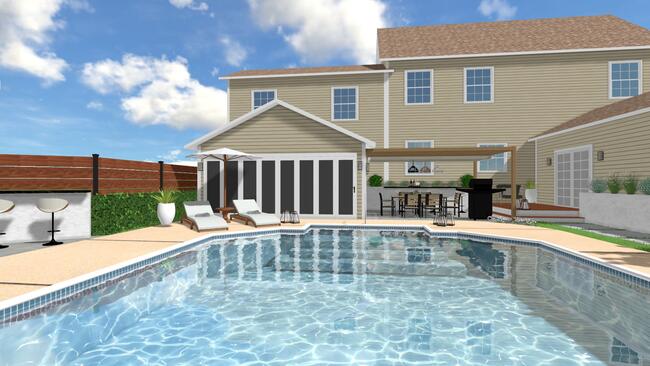 New-hampshire Landscape Design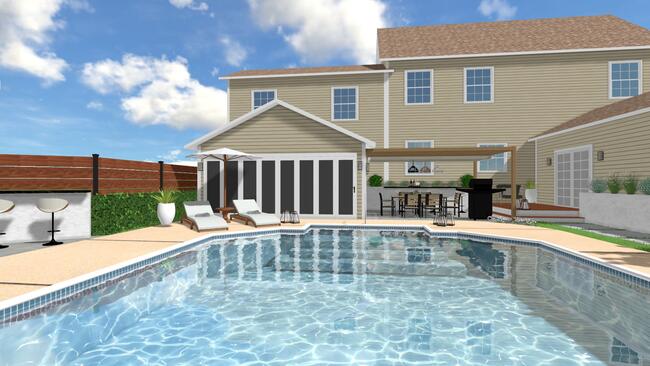 Climate & Planting
New Hampshire boasts some of the most amazing planting conditions in the country! With a climate that ranges from warm and humid summers to cool and crisp winters, there's no shortage of options for plants to thrive. Plus, with an abundance of fresh water sources, growing crops is a breeze.
Design & Build
Start your renovation from the comfort of your own home with a marvelous all-online process provided by industry experts. Our team of talented design specialists will help you completely revamp your outdoor space!
FAQ's
What is the Climate & Hardiness Zone of New Hampshire?
With an average daily maximum temperature of about 15, New Hampshire is one of the coldest states in the US. Strong winters and hot summers are part of the climate's variety of seasons. The time when the sun is truly visible is referred to as the number of hours of sunshine.
The USDA's plant hardiness zones 3-6 include New Hampshire.
What is the Soil Like in New Hampshire?
Due to the significant amounts of sand in glacial till and outwash, sandy loam and loamy sand are the most prevalent textures in New Hampshire. Other textures, however, might also exist.
Here in New Hampshire, there are a lot of places with fertile soils that can and do produce top-quality, bountiful crops. New Hampshire's major river valleys are home to fertile agricultural land.
Is New Hampshire Landscape Good for Gardening?
There are countless possibilities available in New Hampshire for developing a vegetable or flower garden. Numerous vegetables, including basil, cabbage, broccoli, carrots, parsnips, onions, peas, and peppers, will thrive in New Hampshire's growing zones.
The most significant things in this sector are Christmas trees and house and garden plants. Hay is the most significant field crop in New Hampshire and is mostly utilized as feed for horses and cattle. Maple syrup is a crucial agricultural product.
What are the Forest Types in New Hampshire?
In New Hampshire, common forest types include white pine, spruce-fir, northern hardwood, hemlock, red oak, and aspen-birch.
When to Start Planting in NH?
Memorial Day is a reasonable prediction for the final frost date in central New Hampshire this winter. Mark the date on a calendar, then count the weeks since the seed was planted backward. You will start your seeds on this day.
Spring, early summer, or very late fall are the ideal times to plant annuals, perennials, or combinations of annuals and perennials. The timing of fall plantings should prevent seeds from sprouting until spring.
Your frost-free growing season typically lasts 149 days, from May 7 to October 3.
Native Plants to Grow in Your New Hampshire Landscape
The state has about 1,500 native vascular plant species classified as flora. The Native Plant Protection Act protects about 400 of these. Learn more about some of the plants that New Hampshire is pleased to name native in the lines that follow!
Native plants are those that have been naturally in a particular place for a long time. Similar to how people who have lived in a place for a very long period are referred to as indigenous, these plants are frequently referred to as such.
Populus tremuloides Quaking Aspen

Anemone virginiana Thimbleweed

Ilex verticillata Winterberry

Vaccinium corymbosum Highbush Blueberry

Juglans cinerea Butternut

Rhus glabra Smooth Sumac

Celastrus scandens Bittersweet
Creative Landscaping for New Hampton
Establish a cutting lawn or garden. A cutting garden is a section of your yard designated exclusively for flowers and produce that can be cut and displayed indoors. Roses, tulips, sunflowers, daffodils, dahlias, marigolds, iris, and lady's mantle are a few of these species.
Avoid using up precious yard area. A fast trip to any home improvement store can get you started this season if you have a little garden or have recently begun a home garden. Buy affordable seed packets of your preferred perennials and herbs. To get your perennial garden growing, you may also try a tiny plastic greenhouse. Take pleasure in planting them on your beautiful lawn on a Sunday afternoon, place them in a warm, sunny area of the house, and watch them grow.
What is a Container Garden?
Growing plants, especially those that are edible, solely in containers as opposed to planting them in the ground is known as container gardening, pot gardening, or container farming. A compact, closed, typically movable device used in gardening as a display for live flowers or plants is called a container.
Start an indoor or outdoor container or pot garden. Cacti are some of the simplest plants to cultivate indoors. They are minimal maintenance and don't require much attention. Herb pots, hanging baskets, urns, and wire baskets can all be used in pot gardens. As long as the container has effective drainage, it can be utilized almost everywhere. Herbs, annuals, perennials, bulbs, and exotic foliage plants are some of the best plants for potting. Petunias, Pansies, Dusty Millers, Geraniums, Verbenas, Marigolds, Zinnias, Impatiens, and Begonias are excellent annuals to grow in southern New Hampshire. Veronicas, Rudbeckias, Shasta Daisies, Yarrows, Sedums, and Columbines are excellent perennials for Nashua, New Hampshire.
What is Drip Irrigation?
A sort of micro-irrigation system called drip irrigation or trickling irrigation allows water to flow gently to plant roots from above the soil surface or from below the surface, potentially conserving water and nutrients.
By saving water and fertilizer, a well-designed and efficient drip irrigation system helps the environment. When constructed correctly, a drip irrigation system can conserve up to 80% of the water typically consumed by other forms of irrigation systems. Either on the surface next to the plant or below the soil's surface close to the root zone, water is applied.
Involving a Professional
This phase might be easy for you if you enjoy gardening, but landscapers can help you because they deeply understand plants. They consider not only the plant species that thrive in your region but also those that are suitable for your landscape and property's needs and attractiveness. Shrubhub can assist you not only with planting your landscape but also with its whole 3D design.
Have Your Yard Designed By A Pro in New-hampshire For Under $300!
Over 50,000 Homeowners Have Used ShrubHub to Design their Dream Yard
Design My Yard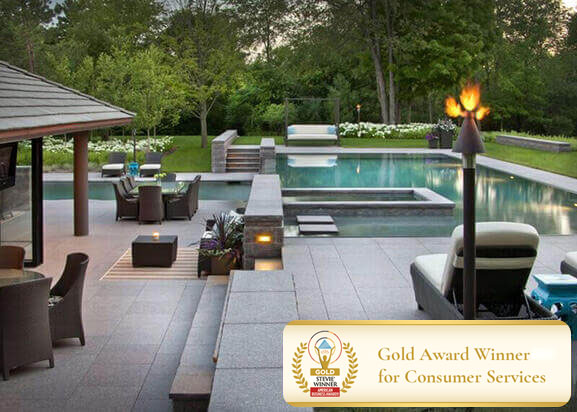 2022 Completed Project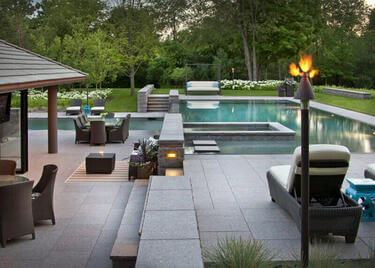 2022 Completed Project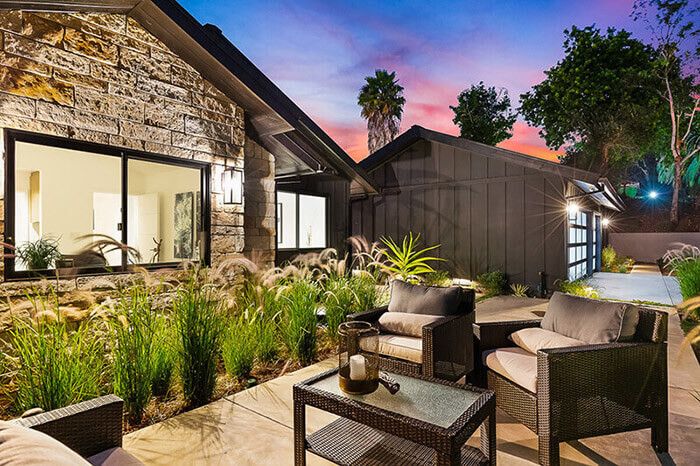 News Wire: ShrubHub Is The #1 Rated Yard Design Service in New-hampshire
Stop Stressing About an Unfinished or Ugly Yard

Host Confidently With The Most Beautiful Yard In Town

Come Home To Your Dream Space Every Day

For A Limited Time Only: $997 Just $297 (Save 70%)
See Our 3D Landscape Design Packages:
Front Yard Package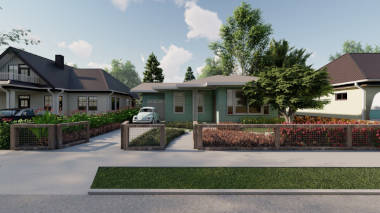 Back Yard Package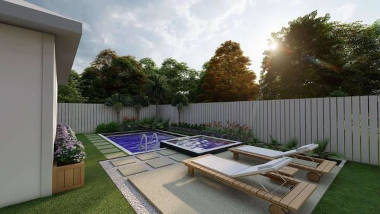 Front & Backyard Package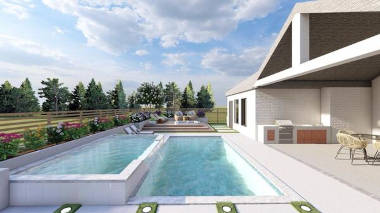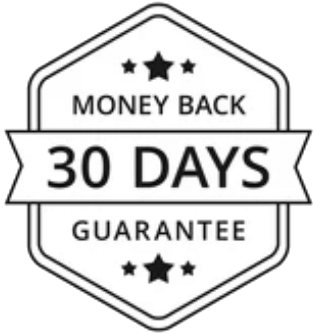 We're so confident in our 3D design service we're offering all of our customers a 30-Day-Guarantee.
ShrubHub in the News
"ShrubHub can design any yard in any style."

"Their innovative design service is changing the way homeowners build their yards."

"ShrubHub is fast, affordable, and perfect for any home improvement project."

Don't Waste Thousands on Outdated Landscaping Services
ShrubHub Can Start Building Your Yard for Under $300
Custom designs from "local professionals" can cost you upwards of $1,000 to $3,000
Our expert designers have years of experience building dream yards. Tired of coming home to dried out grass or a warped deck? Our designers can help you fix that AND increase your home value by up to 23%.
Our team is a network of the best landscape designers in the industry, working from home so we have no overhead. Meaning, all of our savings gets passed on to the customer.
Our Weekly Blog
Here are some pro tips, recommendations, and budget-friendly ideas on landscaping, complete yard renovations, and garden maintenance from our talented group of design experts.
Designers Are In High Demand
Reserve Yours Now!
1
Where Should We Send Your Design?
2
Get Your Personal Designer