Want to Make Extra Money with ShrubHub? Here's How:
We have an amazing offer for you!
A big reason why we're able to offer the lowest prices around is due to our massive word-of-mouth reputation. But we need your help to keep it going.
Here's how it works:
STEP 1 :

Receive A Unique Referral Link

STEP 2 :

Share Your Link on Social Media or Through Email or Text

STEP 3 :

Earn 10% on The Lifetime Purchases of Every Customer You Refer

BONUS :

Receive a 10% OFF coupon for our online nursery
The best part? There's no limit to how many people you can refer!
Post your referral code on Facebook or just send an email to your friends and family. For every person you sign up, you'll earn 10% - whether its one friend or one hundred!
Start Earning!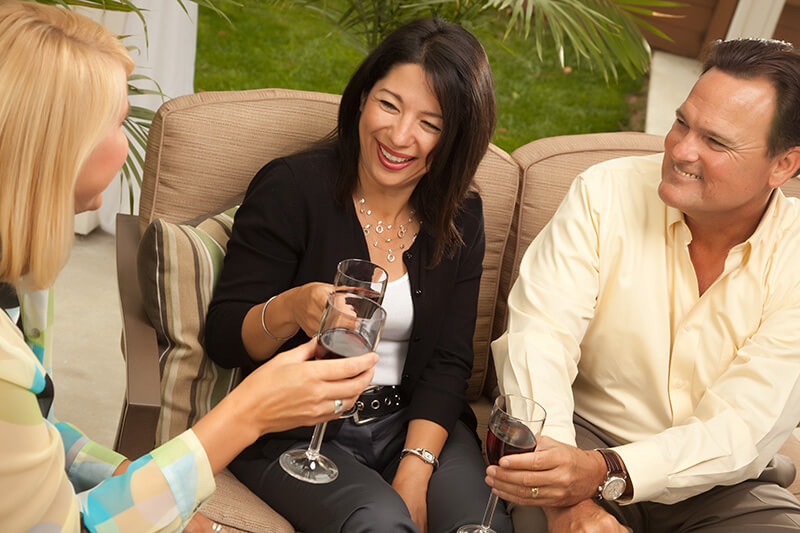 Get Started
"Who couldn't use a little extra money right now? Not only did ShrubHub's referral program pay back my yard design entirely, but I've made an extra $240 by posting about it on facebook. Incredible."
- Max H.
"Take the link, post it on IG, profit. That's how easy it is. I'm lucky to have a big following so I've made over $1,000 since I started, but literally anyone can make hundreds by taking advantage of this referral program."
- Heather T.
"In the two months since I started sharing my referral link I've made enough for date night, two tanks of gas, groceries for the month, and a weekend getaway to Palm Springs. Not too bad for 5 minutes of work."
- Chris M.