Landscape Design by Shrubhub in Connecticut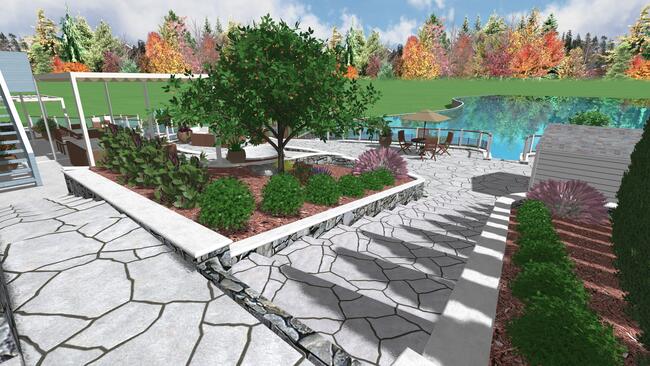 Nothing beats connecting with nature through Connecticut's natural wonders. Rich in natural resources, this state is a hidden gem blessed with an extraordinary diversity of wildlife, plant life, and habitat. When fall is right around the corner, Connecticut is known to be brimming with beauty!
Design & Build
Whether it's a historic Colonial or a modern farmhouse, Connecticut landscape design emphasizes lush foliage, colorful flower beds, and well-kept lawns. Many Connecticut residents use water features such as ponds or fountains to bring a sense of tranquility to their outdoor settings. From quaint front porches to expansive backyard patios, Connecticut's residential landscape design style reflects the state's love of nature and understated elegance.
Design My Yard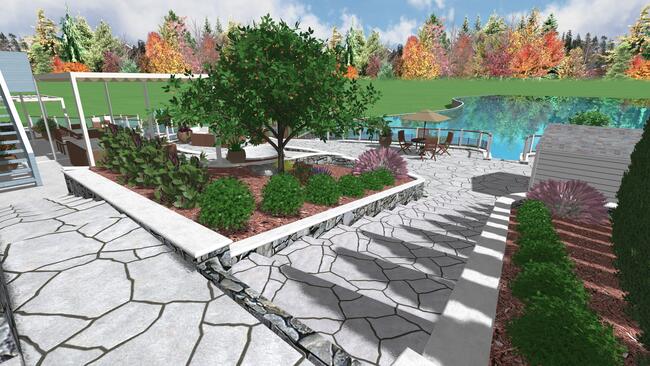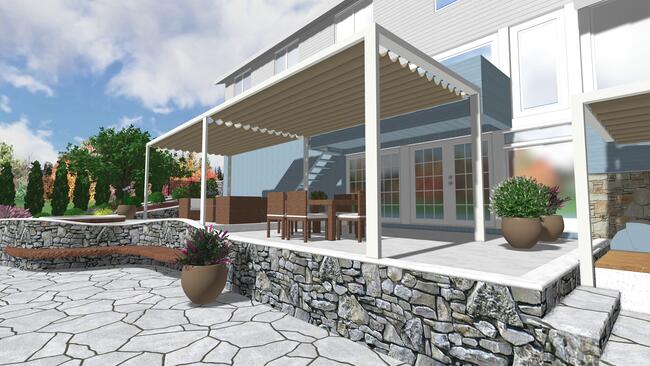 Connecticut Landscape Design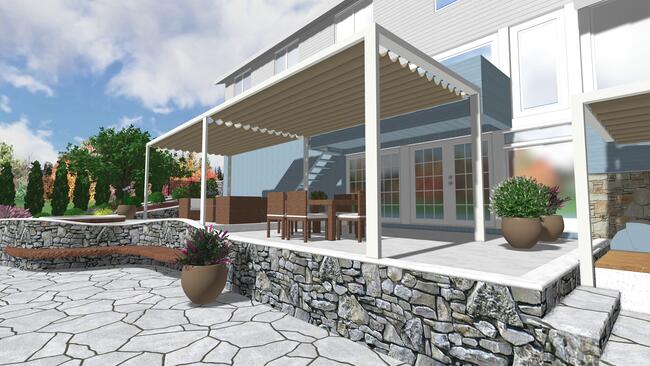 Climate & Planting
Connecticut's moderate climate and fertile soil make it a paradise for plant lovers! From juicy strawberries and plump blueberries to leafy greens and colorful flowers, Connecticut's diverse landscape offers something for everyone. ShrubHub can help you bring the beauty of Connecticut to your house.
Design & Build
Start your renovation from the comfort of your own home with a marvelous all-online process provided by industry experts. Our team of talented design specialists will help you completely revamp your outdoor space!
FAQ's
What is the Climate Zone in Connecticut?
There are frigid winters and humid, hot summers in much of Connecticut's humid continental climate. In most of the state, the winter season can bring 35 to 45 inches of snowfall, while January's average temperature is roughly 26 degrees.
Zones 5-7 of the USDA's plant hardiness map apply to Connecticut. Use the last and first frost dates below to determine your planting timetable. According to data, a 10% probability exists that frost will fall before or after these dates.
Should You Plant Native Plants?
First and foremost, you should never take native plants from the wild when gardening with them. They must remain where they have developed since it is necessary for the environment. Instead, check for local nurseries that sell native plants, then bring those inside and plant them correctly.
When you choose native plants, you not only help the local ecosystem by reducing the maintenance and upkeep required after planting them. Local creatures can find food and shelter from native vegetation. Additionally, native plants boost aesthetic quality and natural heritable values, and biodiversity.
What is the Famous Connecticut Flower?
The Mountain Laurel, one of America's native shrubs, was named the State Flower by the General Assembly in 1907 and is arguably its most attractive counterpart.
What are 6 Key Considerations for Landscape Designing?
Your current outdoor spaces and amenities. Even if your house is brand new, you still have to deal with some old landscaping. You might adore some elements of your present landscaping while detesting others. Your landscape architecture can be designed to emphasize the features you love and radically alter the features you'd want to get rid of.

The grade of your landscape. While some of the gradings on your property may be altered, it's crucial to take this into account when planning your overall landscape design. Your landscaping will flow and perform nicely if you properly organize it around the natural grade of your property.

Budget and Changes Proposed for Landscape Architecture. Even though a landscaping project will be done in stages, Green Impressions won't begin working on it until we have a full and comprehensive budget. We recommend that everyone take the same course for the benefit of their money. Create a thorough plan for your landscape architecture, including a budget.

Environment Outside Your Home. For several reasons, homeowners are most satisfied with their landscaping when it mimics the property's natural surroundings. First, local plants outlive plants imported from other climes and are happy and live longer. Over time, you will have to do less work as a result. Second, designing your landscape architecture to blend in with the surrounding landscape offers your house a more unified appearance.

Needs for privacy. There are several things you can do to ensure privacy while you are outside on your property in addition to purchasing and installing window coverings to safeguard your privacy while inside your home. While sections of your landscaping should be created to highlight the architectural features of your home, other areas should be created to conceal your social and personal lives from the general public. Here are a few easy ways your landscaping can contribute to your privacy protection:

Bushes & Hedges

Container Gardens

Layered Plant Installation

Walls & Fences

Pondless Water Features & Fountains

Arbors & Pergolas

Maintaining the landscape. After everything is said and done, the maintenance phase of your new landscape architecture starts. Because of this, you must take landscape upkeep into account right away in your planning. By initially creating low-maintenance landscaping, you can considerably reduce and simplify your future maintenance responsibilities. You can reduce future landscape upkeep by using hardscaping, native trees and plants, water features, and irrigation systems.
How Does Your Landscape Design Affect Your Environment?
Healthy lawns and landscaping prevent runoff and reduce soil erosion. When considering ways to make your property more environmentally friendly, soil erosion and probable wastewater discharge are two of the main issues. Additionally, having lush lawns and gardens can be beneficial in this situation.
What is Sustainable Landscaping?
The process of using numerous techniques to design and maintain an environmentally friendly and climate-appropriate landscape is known as sustainable landscaping.
Regenerative and responsive to the environment, sustainable landscapes can actively support the growth of healthy communities. In addition to sequestering carbon, sustainable landscapes improve energy efficiency, clean the air and water, restore habitats, and provide value through important economic, social, and environmental advantages.
Is Connecticut Soil Good for Farming?
Particularly in the Connecticut River valley, which offers good soil, a moderate climate, and simple access to markets, agriculture played a significant role in the early commercial growth of Connecticut as one of the original 13 colonies that would form the United States of America.
The frost-free growth season, which begins around early May and ends around mid-October, is the optimal time to plant. By planting during this time, you can prevent soil freezing and plant-damaging frost, giving your plants a better chance to thrive.
What Fruits Can I Grow in Connecticut?
It's simple to cultivate some of the healthiest fruits and vegetables in a garden in Connecticut. Grow strawberries, blueberries, melons, or cantaloupe. All of these can be pricey to purchase at your local store.
The Connecticut Natural Look
Because the New England landscape is renowned for its history, the landscaping should reflect that. You might want a more natural pool system that blends in with the surrounding landscape of rocks and trees rather than the aqua-blue infinity edge pool. These pools provide your house with a stunning water element that looks elegant and sophisticated while also providing a cool respite from the heat.
The Popularity of Gardens in Connecticut
A garden is a wonderful addition to any Connecticut landscape. Once more, you should avoid immaculate greenhouses and well-defined row plots in favor of a more natural garden that will naturally fit in with the surroundings. You can still grow your preferred trees, shrubs, and plants, but a rustic garden concept will make it look more unplanned and natural. A rock or stone wall is a nice complement to any garden's environment. Amazing stone walls can be found all across New England, and having one in your home will add a nice touch.
Hire Professionals
Even in Connecticut, creating a landscape still requires time and work. You are not required to complete the task yourself if you lack the necessary time. Engage a professional landscaping company to help you with plant selection, 3D yard design, and construction, landscaping services on your own, and contacts with nearby landscapers. Aside from Shrubhub.com, other businesses or services are available.
Have Your Yard Designed By A Pro in Connecticut For Under $300!
Over 50,000 Homeowners Have Used ShrubHub to Design their Dream Yard
Design My Yard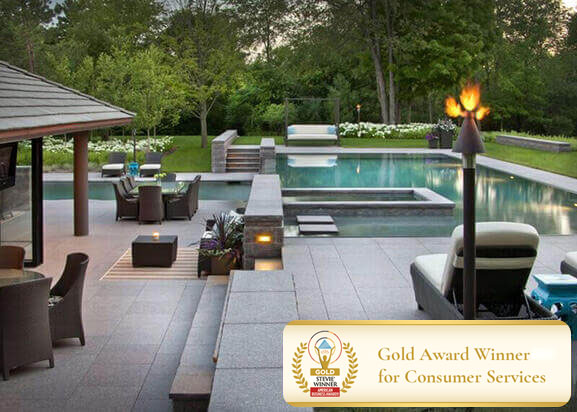 2022 Completed Project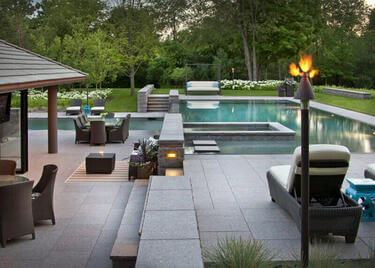 2022 Completed Project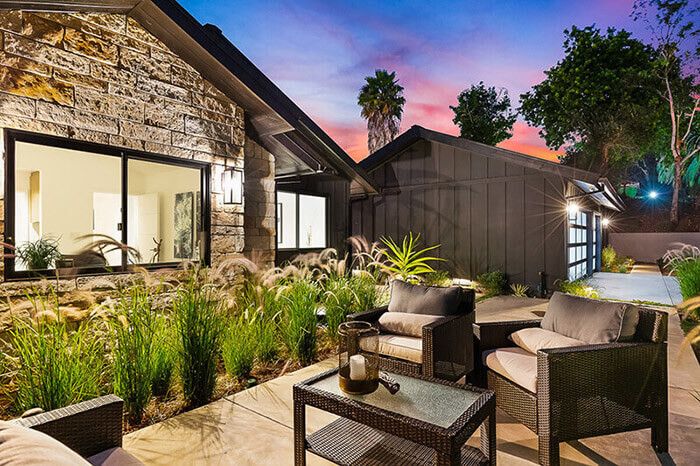 News Wire: ShrubHub Is The #1 Rated Yard Design Service in Connecticut
Stop Stressing About an Unfinished or Ugly Yard

Host Confidently With The Most Beautiful Yard In Town

Come Home To Your Dream Space Every Day

For A Limited Time Only: $997 Just $297 (Save 70%)
See Our 3D Landscape Design Packages:
Front Yard Package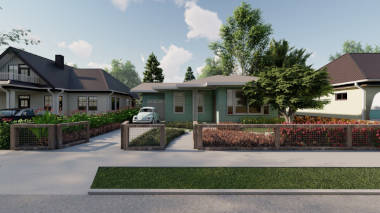 Back Yard Package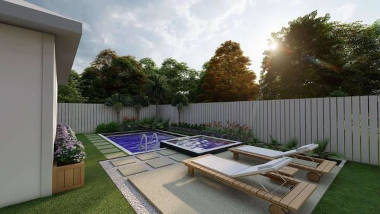 Front & Backyard Package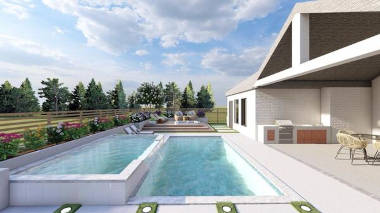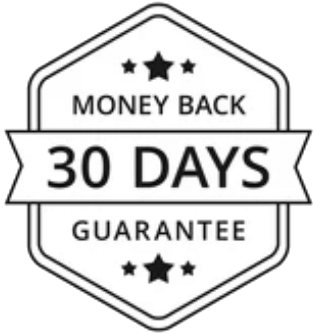 We're so confident in our 3D design service we're offering all of our customers a 30-Day-Guarantee.
ShrubHub in the News
"ShrubHub can design any yard in any style."

"Their innovative design service is changing the way homeowners build their yards."

"ShrubHub is fast, affordable, and perfect for any home improvement project."

Don't Waste Thousands on Outdated Landscaping Services
ShrubHub Can Start Building Your Yard for Under $300
Custom designs from "local professionals" can cost you upwards of $1,000 to $3,000
Our expert designers have years of experience building dream yards. Tired of coming home to dried out grass or a warped deck? Our designers can help you fix that AND increase your home value by up to 23%.
Our team is a network of the best landscape designers in the industry, working from home so we have no overhead. Meaning, all of our savings gets passed on to the customer.
Our Weekly Blog
Here are some pro tips, recommendations, and budget-friendly ideas on landscaping, complete yard renovations, and garden maintenance from our talented group of design experts.
Designers Are In High Demand
Reserve Yours Now!
1
Where Should We Send Your Design?
2
Get Your Personal Designer