We Are Hiring Landscape Designers!!!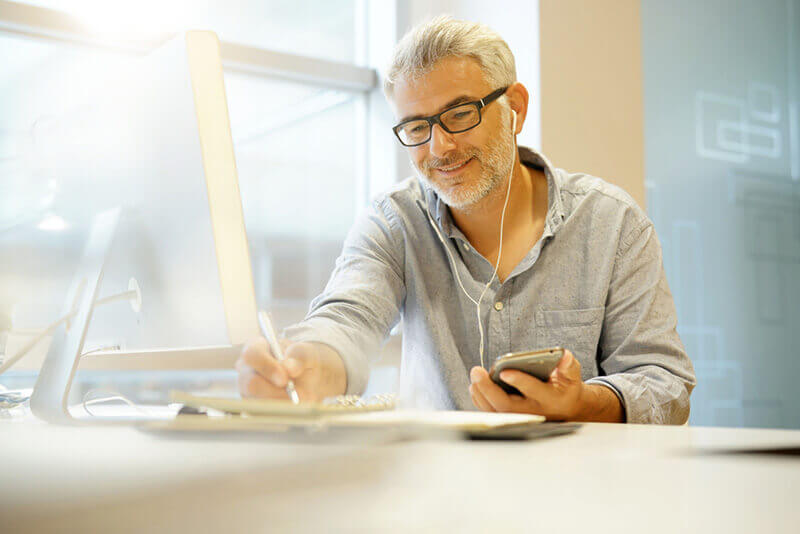 We are looking for talented landscape designers that can meet our high quality standards. ShrubHub provides custom design services internationally & we are looking for talented designers.
Please complete the information below and one of our hiring managers will get back to you within 48 hours.