Landscape Design by Shrubhub in Delaware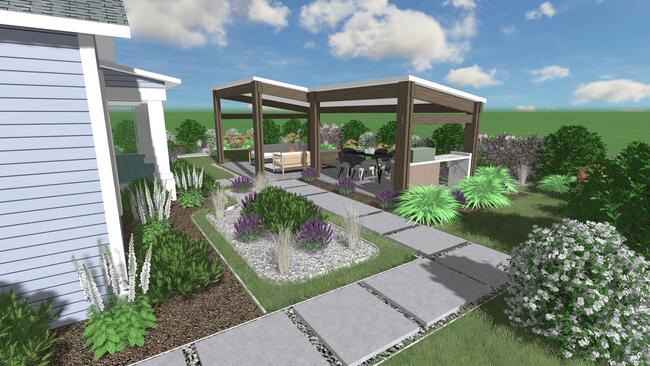 What sets Delaware apart from other states is its rich history and timeless destinations. If you want to be transported to the past and travel back in time to the colonial era, take a stroll along Delaware's most famous historic towns to experience the vintage beauty of The First State!
Design & Build
Many Delaware landscapes use native plants and materials, highlighting the region's natural beauty. And, because of the state's warm climate, we create outdoor spaces you can enjoy all year. Many Delaware homeowners choose a blend of traditional and modern elements to create a dynamic and appealing scene.
Design My Yard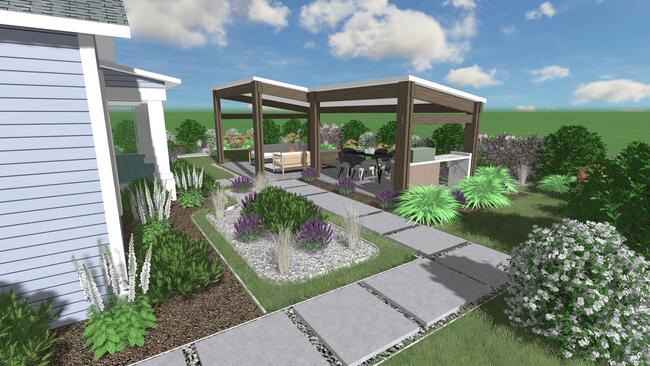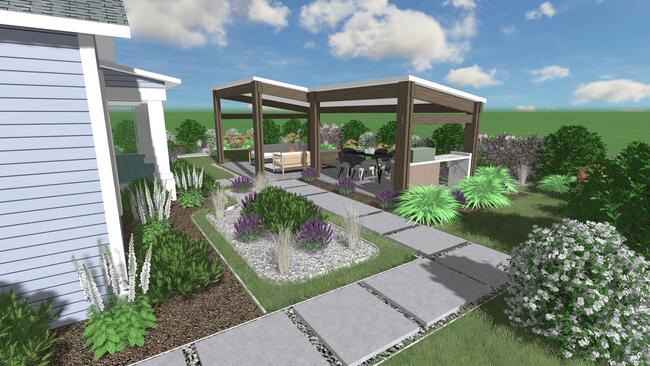 Delaware Landscape Design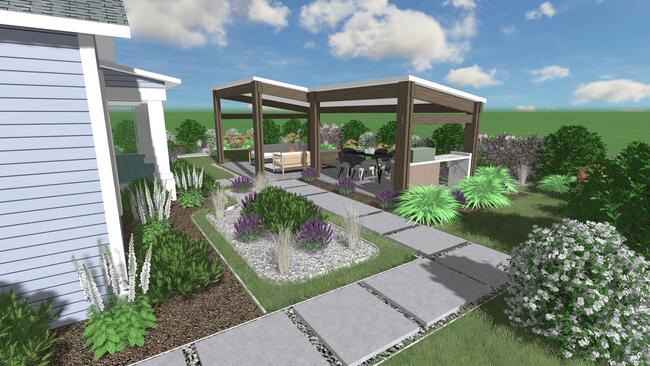 Climate & Planting
With its proximity to the coast, Delaware is perfect for aquaculture, while its fertile farmland produces everything from sweet corn and tomatoes to pumpkins and watermelons. Our experts can help you bring the coastal beauty of Delaware to your home.
Design & Build
Start your renovation from the comfort of your own home with a marvelous all-online process provided by industry experts. Our team of talented design specialists will help you completely revamp your outdoor space!
FAQ's
What design elements are common in Delaware landscapes?
Patio and deck designs are very popular among Delaware homeowners. They're ideal for entertaining but also provide a place to relax with family and friends when it's time to kick back.
What yard design styles are most common among Delaware homeowners?
Backyard landscaping with pools and spas has become increasingly popular over the last few years as more people discover just how much fun it can be to have one in your backyard!
Are there any native plants that I should consider planting in my yard if I want something that will thrive in Delaware's climate?
Absolutely! You might want to consider planting some dogwood trees (Cornus florida) or magnolia trees (Magnolia stellata).
Both species grow well here year-round without any problems whatsoever because they're native plants which means they've been growing naturally here since long before humans arrived on this continent.
What are the most popular features in Delaware landscapes?
The most popular features in Delaware landscaping are outdoor kitchens, fireplaces, decks, and patios. A paver patio is a great place to entertain guests or just enjoy the outdoors.
The addition of a fountain, pond, or water feature adds beauty and tranquility to any landscape design.
What are the most popular yard design styles among Delaware homeowners?
Delaware homeowners' most popular yard design styles are traditional residential, and natural landscape designs.
A traditional yard design focuses on using native plants to create a lush environment that feels like it has been there for years.
Natural landscape yards are similar to traditional in that they use native plants, but don't have as much of an emphasis on making them look like they've been there for years.
A natural landscape is more about letting nature take its course rather than trying to control it by controlling what you plant and how you plant it.
What plants are native to Delaware's climate?
Native plants are better adapted to your climate because they're better adapted to the soil and other conditions.
They require less maintenance, too, so you can spend your time doing other things than watering and pruning. And finally, native species that are already found in your area will be easier to grow successfully than exotic ones whose requirements don't match those of Delaware's climate.
Native plants are attractive in their own right--and they attract wildlife! A well-designed garden is beautiful and supports a healthy ecosystem by providing food sources for birds and other animals (including humans!).
Native gardens help protect watersheds so everyone can drink clean water; they also help prevent erosion along stream banks while creating shade cover that keeps water cool during hot summer days--which means less stress on our power grid when everyone turns on their air conditioners!
What types of trees should I plant for shade in my yard in Delaware?
Maple trees are a great choice. They grow well in Delaware and provide shade during the summer months.
Oak trees also grow well in Delaware and can provide you with years of shade on your property.
Chestnut is another good choice for those who want to plant a tree that will provide them with lots of shade for many years.
What can I do about my lawn being damaged from all the rain Delaware had this year?
The best way to deal with grass damage is to mow and lawn care often. This will allow the grass to grow out of the damaged area and prevent it from getting worse.
Watering deeply can also help, but don't overdo it! You want enough water so that your front lawn still has a good supply when it needs it, but not so much that there's standing water or mud.
Add compost and fertilizer as needed depending on how much sun or shade your house or yard gets throughout the year. This will ensure healthy plants all over the property all year long!
Can I create an outdoor vegetable garden in Delaware?
Yes, you can grow a vegetable garden in Delaware. Vegetable gardens are a great and affordable way to provide your family with fresh and healthy food, but they can be very different from one another depending on where you live.
Should I use pavers in my yard landscaping project?
Pavers are a great option for driveways, patios, and walkways. They can be professionally installed by a professional, but it's important to have customers know that paving stones are more permanent than pavers. Pavers can be removed if you want to change your landscaping design in the future.
Pavers are also more expensive than other options like gravel or turf grasses because they require special skills, materials, and equipment to install correctly.
However, paving stones provide a beautiful finish that will last for decades if properly maintained with regular cleaning and sealing treatments.
How soon should I begin my landscaping project?
The optimal time to begin your landscaping project is as soon as possible after you buy a home. While this may not be the most convenient time for you, it's much more cost-efficient than waiting and allowing your yard to deteriorate further.
Landscape improvements can be done at any time of year, but spring and summer are often considered ideal because they provide the perfect weather conditions for planting new trees and shrubs.
Have Your Yard Designed By A Pro in Delaware For Under $300!
Over 50,000 Homeowners Have Used ShrubHub to Design their Dream Yard
Design My Yard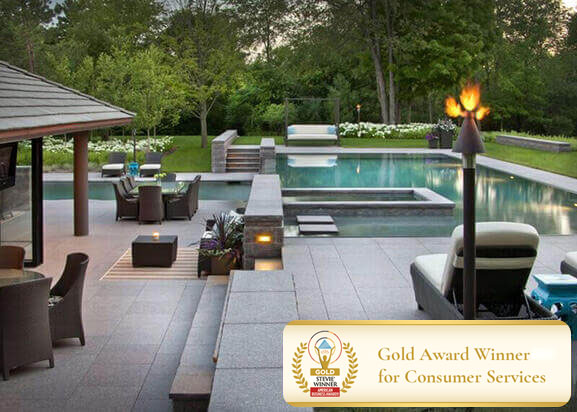 2022 Completed Project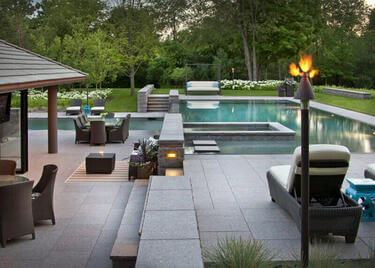 2022 Completed Project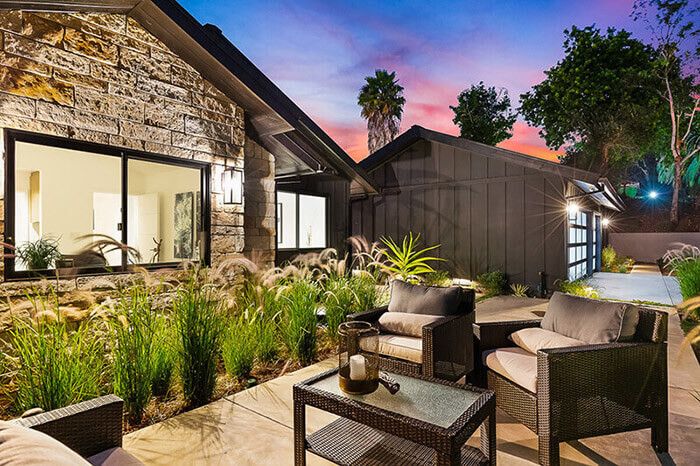 News Wire: ShrubHub Is The #1 Rated Yard Design Service in Delaware
Stop Stressing About an Unfinished or Ugly Yard

Host Confidently With The Most Beautiful Yard In Town

Come Home To Your Dream Space Every Day

For A Limited Time Only: $997 Just $297 (Save 70%)
See Our 3D Landscape Design Packages:
Front Yard Package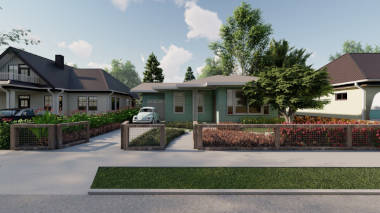 Back Yard Package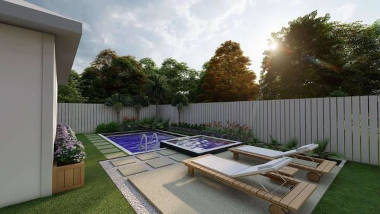 Front & Backyard Package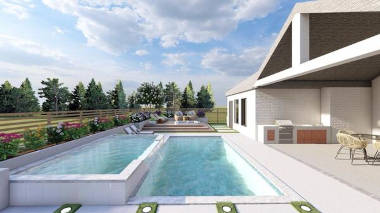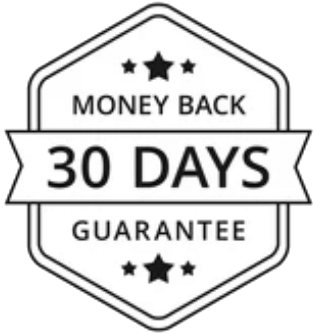 We're so confident in our 3D design service we're offering all of our customers a 30-Day-Guarantee.
ShrubHub in the News
"ShrubHub can design any yard in any style."

"Their innovative design service is changing the way homeowners build their yards."

"ShrubHub is fast, affordable, and perfect for any home improvement project."

Don't Waste Thousands on Outdated Landscaping Services
ShrubHub Can Start Building Your Yard for Under $300
Custom designs from "local professionals" can cost you upwards of $1,000 to $3,000
Our expert designers have years of experience building dream yards. Tired of coming home to dried out grass or a warped deck? Our designers can help you fix that AND increase your home value by up to 23%.
Our team is a network of the best landscape designers in the industry, working from home so we have no overhead. Meaning, all of our savings gets passed on to the customer.
Our Weekly Blog
Here are some pro tips, recommendations, and budget-friendly ideas on landscaping, complete yard renovations, and garden maintenance from our talented group of design experts.
Designers Are In High Demand
Reserve Yours Now!
1
Where Should We Send Your Design?
2
Get Your Personal Designer