Landscape Design by Shrubhub in Kentucky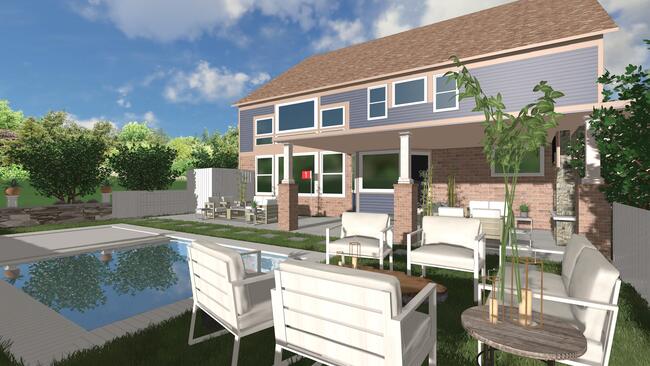 If you've ever come across Kentucky's spectacular landscapes, outlandish rock formations, vast stretches of breathtaking forests, rivers, and diverse wildlife, you'd know for sure that this state has so much more to offer than its delicious fried chicken and world-famous horse racing!
Design & Build
Many Kentucky homeowners choose to incorporate elements of Southern charm into their landscaping, such as white picket fences, rocking chairs, and elegant pergolas. Native plants, such as dogwood trees and bluegrass, are popular choices for adding color and texture to the landscape. Water features, such as fountains or small ponds, are also common additions to Kentucky residential landscaping, adding a tranquil touch to outdoor spaces.
Design My Yard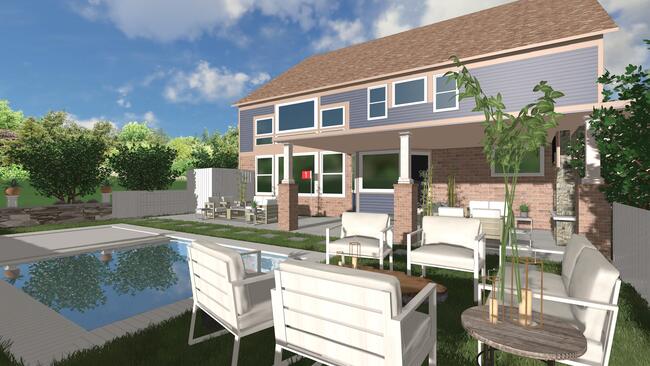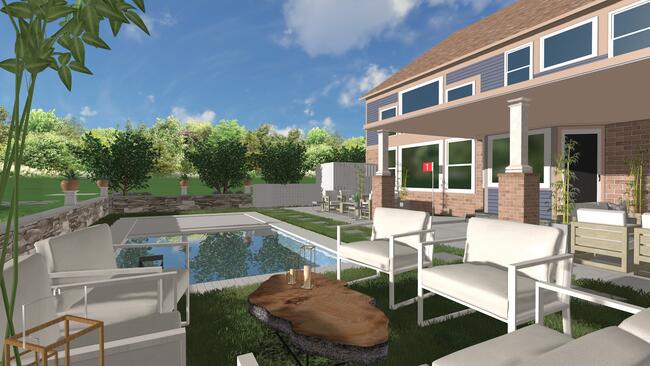 Kentucky Landscape Design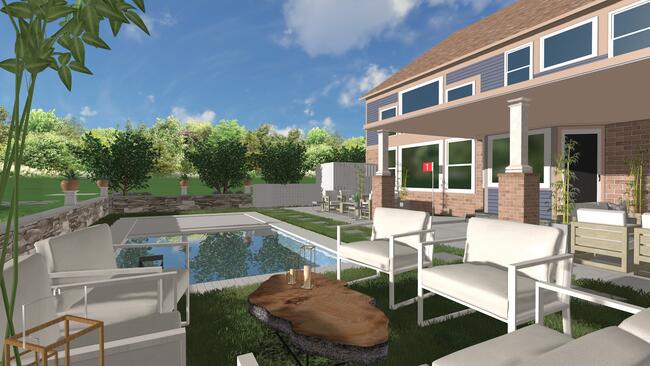 Climate & Planting
Kentucky has a humid subtropical climate with hot summers and moderate winters. The state's fertile soil supports a diverse range of crops, with tobacco being the most famous. Our experts will help you make use of that fertile soil and create marvelous landscapes!
Design & Build
Start your renovation from the comfort of your own home with a marvelous all-online process provided by industry experts. Our team of talented design specialists will help you completely revamp your outdoor space!
FAQ's
What do I need to know about Kentucky landscapes?
Kentucky landscapes are known for their rolling hills, beautiful horse farms, and lush greenery. The state experiences a humid subtropical climate with hot summers and mild winters. Understanding Kentucky's weather patterns and soil conditions is essential when planning a landscape project. The state has diverse flora and fauna, making it a great place to incorporate native plants and wildlife in your design.
What do I need to consider when designing a Kentucky landscape?
When designing for a Kentucky landscape, it's crucial to consider the climate, soil type, and topography. The state experiences a lot of rainfall, so proper drainage is essential to prevent waterlogging. Also, Kentucky has different soil types, so choosing plants suited for your particular soil is important. Kentucky's rolling hills and topography can provide unique opportunities to create terraced gardens and water features that take advantage of the natural slopes.
What kinds of plants are native to Kentucky?
Several native plants are well-suited to Kentucky's climate and soil conditions, including wildflowers, grasses, and shrubs. Some popular native plants include Black-eyed Susan, Purple Coneflower, and Big Bluestem Grass. Using local plants in your Kentucky landscape is an excellent way to promote biodiversity and support the local ecosystem. Native plants are typically low maintenance and require less water, making them a sustainable choice for your landscape.
What landscaping styles work well in Kentucky?
Kentucky landscapes are well-suited for a variety of landscaping styles, from formal and traditional to rustic and naturalistic. Kentucky's rolling hills and natural topography provide an opportunity to create terraced gardens and meandering paths that take advantage of the slopes. Cottage gardens are also popular in Kentucky, featuring a mix of perennials, annuals, and flowering shrubs. Consider incorporating hedges, topiaries, and symmetrical designs for a more formal look.
Which hardscaping materials should I include in my Kentucky landscape?
Hardscaping materials such as stone, brick, and concrete work well in Kentucky landscapes, complementing the natural surroundings. Kentucky is known for its limestone, so incorporating limestone walls or accents can add a unique touch to your design. Consider using natural stone or gravel pathways that blend into the landscape for a rustic look. Patios and outdoor living spaces are also popular additions to Kentucky landscapes, providing a space to relax and enjoy the beautiful surroundings.
When is the best time to get started on my landscape project?
The best time to start a landscape project in Kentucky is typically in the spring or fall when the weather is mild and planting conditions are optimal. Spring allows for the planting of annuals and perennials, while fall is an excellent time to plant trees and shrubs before the winter freeze. It's important to plan and allow enough time for the design, installation, and establishment of your landscape. Consulting with a professional landscaper can help ensure your project is completed on time and within budget.
Have Your Yard Designed By A Pro in Kentucky For Under $300!
Over 50,000 Homeowners Have Used ShrubHub to Design their Dream Yard
Design My Yard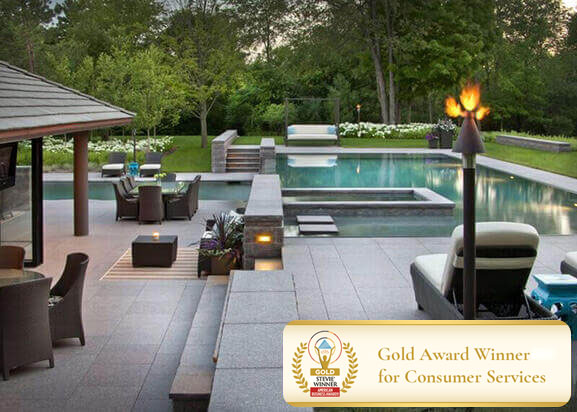 2022 Completed Project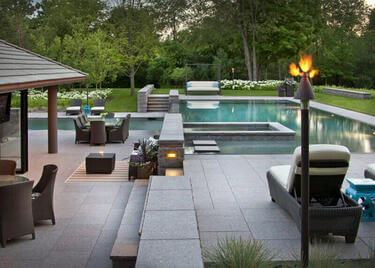 2022 Completed Project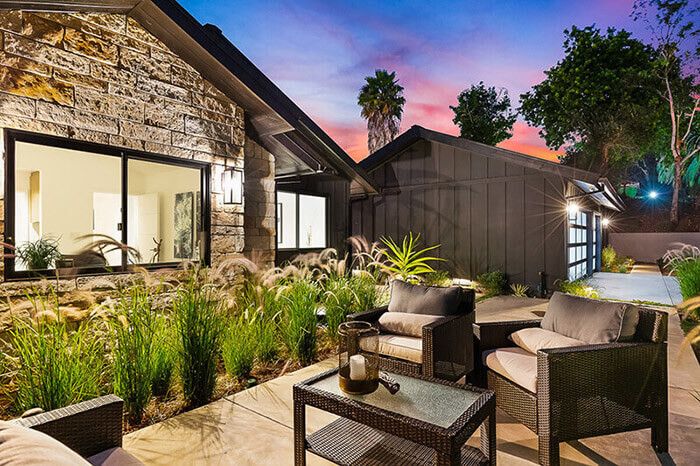 News Wire: ShrubHub Is The #1 Rated Yard Design Service in Kentucky
Stop Stressing About an Unfinished or Ugly Yard

Host Confidently With The Most Beautiful Yard In Town

Come Home To Your Dream Space Every Day

For A Limited Time Only: $997 Just $297 (Save 70%)
See Our 3D Landscape Design Packages:
Front Yard Package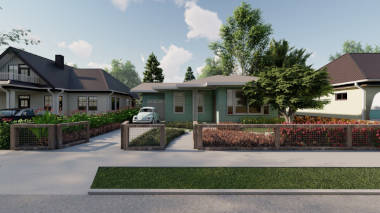 Back Yard Package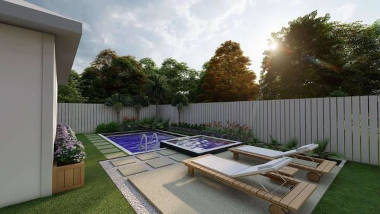 Front & Backyard Package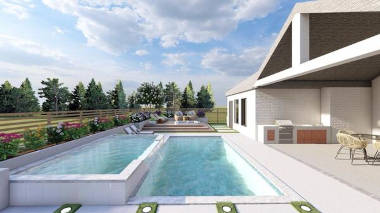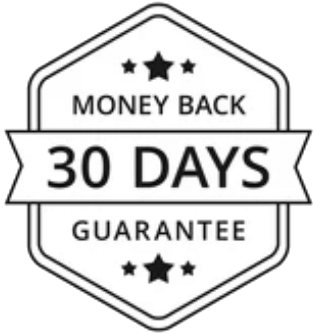 We're so confident in our 3D design service we're offering all of our customers a 30-Day-Guarantee.
ShrubHub in the News
"ShrubHub can design any yard in any style."

"Their innovative design service is changing the way homeowners build their yards."

"ShrubHub is fast, affordable, and perfect for any home improvement project."

Don't Waste Thousands on Outdated Landscaping Services
ShrubHub Can Start Building Your Yard for Under $300
Custom designs from "local professionals" can cost you upwards of $1,000 to $3,000
Our expert designers have years of experience building dream yards. Tired of coming home to dried out grass or a warped deck? Our designers can help you fix that AND increase your home value by up to 23%.
Our team is a network of the best landscape designers in the industry, working from home so we have no overhead. Meaning, all of our savings gets passed on to the customer.
Our Weekly Blog
Here are some pro tips, recommendations, and budget-friendly ideas on landscaping, complete yard renovations, and garden maintenance from our talented group of design experts.
Designers Are In High Demand
Reserve Yours Now!
1
Where Should We Send Your Design?
2
Get Your Personal Designer