Landscape Design by Shrubhub in Texas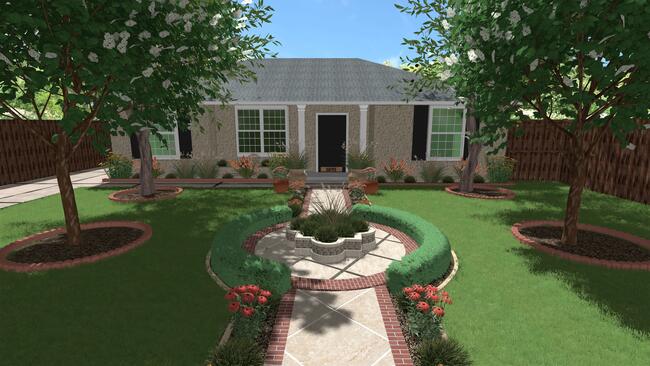 Ready to embark on one of the most thrilling adventures? Texas it is! There's a lot more to Texas than its cowboy culture, longhorns, and rodeos. The Lone Star State harbors breathtaking natural marvels: limestone cliffs, picturesque mountains, otherworldly dripping springs, and sunken valleys.
Design & Build
Texas has a diverse climate that ranges from humid subtropical regions in the east to arid desert parts in the west, which has influenced the plants and materials used in landscaping. Some popular landscaping design styles in Texas include xeriscaping, which features drought-tolerant plants and rocks; ranch-style landscaping, which incorporates rustic elements such as wooden fences and gravel pathways; and Mediterranean-style landscaping, which uses colorful flowers and decorative tiles.
Design My Yard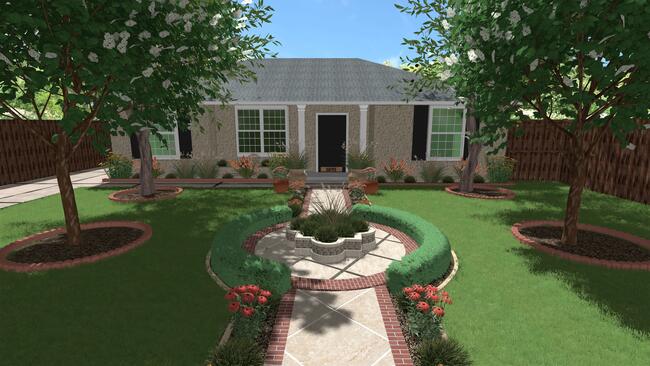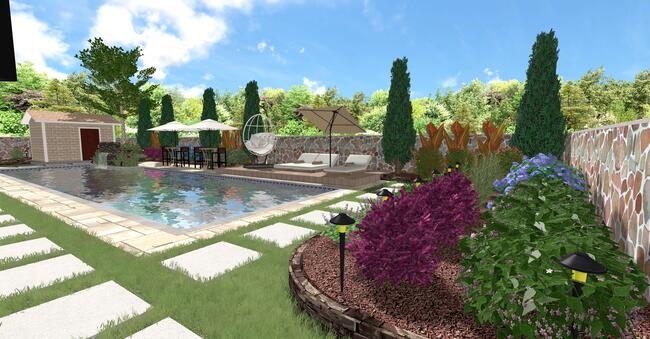 Texas Landscape Design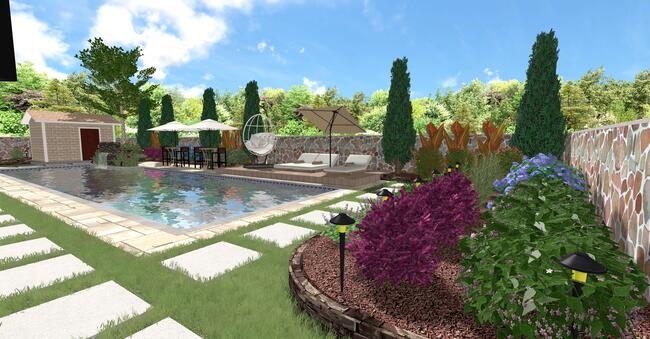 Climate & Planting
Texas is the perfect place for gardening enthusiasts. From succulents to wildflowers, there's no shortage of options for creating lush gardens that thrive in this beautiful state! The state has a varied climate with arid deserts, humid coastal plains, and temperate forests.
Design & Build
Start your renovation from the comfort of your own home with a marvelous all-online process provided by industry experts. Our team of talented design specialists will help you completely revamp your outdoor space!
FAQ's
What are some popular trends in landscaping design in Texas?
The use of native plants is a common trend in Texas landscaping design. Texans have traditionally valued their natural resources, and in recent years, there has been a growing awareness of the importance of preserving and promoting the state's native flora.
Texas homeowners can create a beautiful and sustainable environment that requires less upkeep and irrigation by introducing native plants into their yards.
Water-wise designs are another trendy trend in Texas landscaping.
Water is a valuable resource in Texas, and droughts are not unusual. Rain gardens, rain barrels, and permeable paving are increasingly being used by landscape designers to minimize water usage and enhance drainage.
How can I create a landscape that is tolerant to Texas weather conditions?
Choosing plants that can live in the hot, dry climate is an important consideration when designing a Texas-tolerant landscape.
Cacti, succulents, and ornamental grasses are excellent drought-tolerant plants for a Texas outdoor setting.
They have adapted to arid climes and require little watering, making them excellent for Texas' erratic rainfall patterns.
Native plants like Texas sage, blackfoot daisies, and bluebonnets are also great options because they have already adapted to the temperature.
Another important point to consider is the soil. Texas has a vast range of soil types, from sandy loam to heavy clay, and each has its distinct qualities.
It's essential to test your soil before planting and amend it with organic matter as necessary to improve drainage and fertility.
A Texas-tolerant landscape requires not only the right plants and soil but also proper irrigation and maintenance.
Drip irrigation systems are an effective method of watering plants while minimizing evaporation.
Mulching around plants is also useful for retaining moisture and lowering soil temperature. Pruning and weeding regularly can help keep your landscape healthy and reduce the likelihood of pest infestations.
How can I add color to my Texas landscape?
Texas is home to a wide variety of colorful flowers, including bluebonnets, Indian paintbrushes, coneflowers, black-eyed Susans, and many more.
These plants may brighten up your yard with vibrant reds, yellows, oranges, purples, and blues.
Consider integrating foliage plants that add visual interest through their leaves. The Texas sage plant, for example, has lovely silver-gray leaves that make it a popular choice for landscaping.
Purple heart plants, variegated yucca, and miniature pomegranate are some more foliage plants that can give color and complexity to your garden.
In addition to choosing the right plants, you'll also want to pay attention to their placement in your yard.
Consider how much sun and shade each part of your landscaping gets and choose plants that thrive in those conditions.
You can also add visual appeal to your garden by grouping plants in clusters of contrasting colors or textures.
What should I consider when designing a landscape in Texas?
Climate: Texas features a variety of climates, ranging from humid subtropical in the east to dry in the west.
Understanding your region's climate is crucial when selecting plants and constructing a landscape that can live and thrive in those conditions.
Soil type: The soil of Texas varies greatly, from sandy to clay-based, alkaline to acidic. Noting the soil type in your location helps you choose the best plants and determine how to amend the soil to successfully create the landscaping design you have in mind.
Water availability: Because Texas is prone to droughts, water conservation is an important consideration in landscape design.
Consider selecting native plants that are climate-adapted and require less water to thrive. To save water, you can also use efficient irrigation systems and rainwater gathering techniques.
Sun exposure: Texas is known for its hot summers, so the quantity of sun exposure your landscape will receive is vital to consider.
Make provisions for shaded spaces to provide relief from the heat and to safeguard plants that may be sensitive to direct sunshine.
Can I design a landscape that is both aesthetically pleasing and water-efficient in Texas?
You can build a beautiful and environmentally friendly space that not only looks amazing but also minimizes your water usage by using native plants and water-wise features such as rain gardens, drip irrigation, and permeable paving.
With a little planning and expert advice, you can create a landscape that is both aesthetically beautiful and water-efficient.
What are some common landscaping mistakes to avoid in Texas?
The most well-intentioned landscaping efforts can fall short if you make some common mistakes.
One common mistake is selecting plants that are not suited to the Texas temperature and soil, which can result in costly replacements and ongoing maintenance.
Overwatering is another mistake that can hurt your plants as well as wastewater resources. Ignoring the necessity of good drainage and failing to consider the light exposure of your plants can also have a detrimental impact on your landscaping.
What is the best time of year to plant in Texas?
Spring and fall are generally considered the best times of year to plant in Texas. Spring brings warmer weather, longer days, and lots of rain, making it ideal for planting summer veggies and flowers.
Autumn, on the other hand, has cooler temperatures and plenty of moisture, making it excellent for growing trees, shrubs, and cool-season vegetables.
However, keep in mind that the climate in Texas varies greatly depending on the region, so it's best to consult local gardening guides and experts to determine the best time to plant in your area.
Have Your Yard Designed By A Pro in Texas For Under $300!
Over 50,000 Homeowners Have Used ShrubHub to Design their Dream Yard
Design My Yard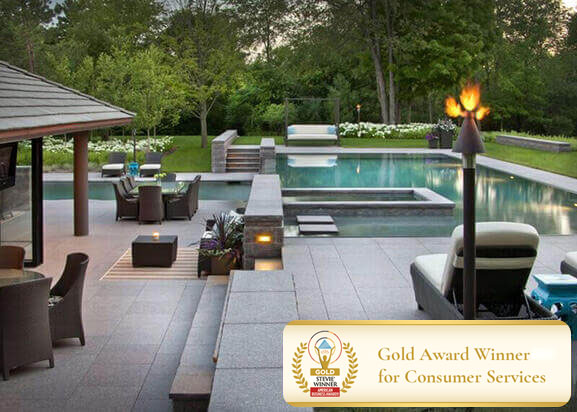 2022 Completed Project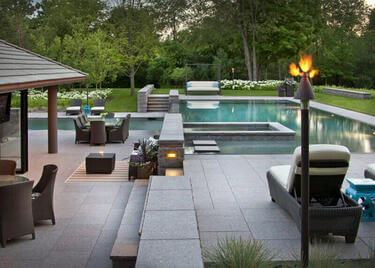 2022 Completed Project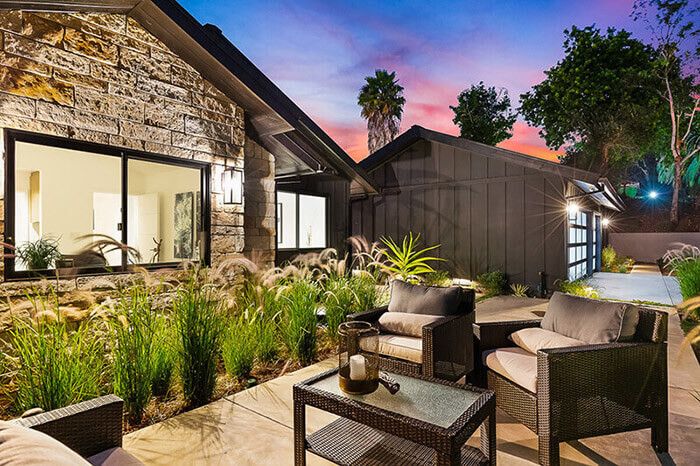 News Wire: ShrubHub Is The #1 Rated Yard Design Service in Texas
Stop Stressing About an Unfinished or Ugly Yard

Host Confidently With The Most Beautiful Yard In Town

Come Home To Your Dream Space Every Day

For A Limited Time Only: $997 Just $297 (Save 70%)
See Our 3D Landscape Design Packages:
Front Yard Package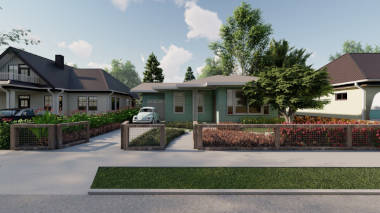 Back Yard Package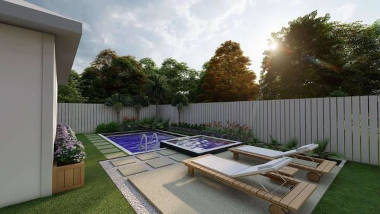 Front & Backyard Package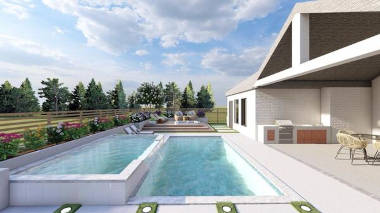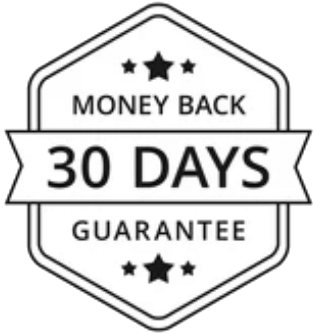 We're so confident in our 3D design service we're offering all of our customers a 30-Day-Guarantee.
ShrubHub in the News
"ShrubHub can design any yard in any style."

"Their innovative design service is changing the way homeowners build their yards."

"ShrubHub is fast, affordable, and perfect for any home improvement project."

Don't Waste Thousands on Outdated Landscaping Services
ShrubHub Can Start Building Your Yard for Under $300
Custom designs from "local professionals" can cost you upwards of $1,000 to $3,000
Our expert designers have years of experience building dream yards. Tired of coming home to dried out grass or a warped deck? Our designers can help you fix that AND increase your home value by up to 23%.
Our team is a network of the best landscape designers in the industry, working from home so we have no overhead. Meaning, all of our savings gets passed on to the customer.
Our Weekly Blog
Here are some pro tips, recommendations, and budget-friendly ideas on landscaping, complete yard renovations, and garden maintenance from our talented group of design experts.
Designers Are In High Demand
Reserve Yours Now!
1
Where Should We Send Your Design?
2
Get Your Personal Designer