Landscape Design by Shrubhub in Missouri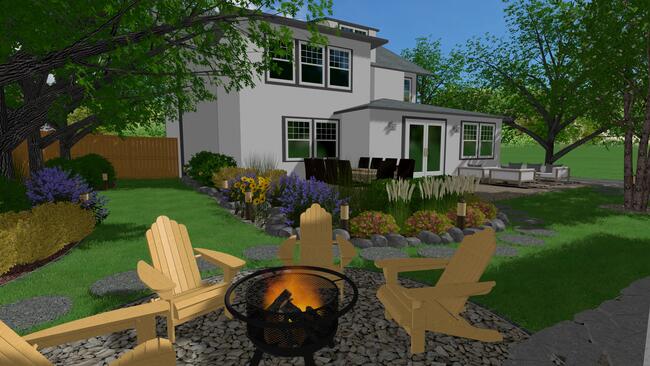 Brimming with serene natural spots, Missouri is where you should go to take in the charming beauty of nature! A variety of wildlife species live in Missouri and happily call it home. With a seasonal humid subtropical climate, winters are cold and snowy, and summers are hot, wet, and muggy!
Design & Build
Naturalistic design, which aims to reflect the state's harsh landscape and natural elements such as the Ozark Mountains and the Missouri River, is a popular style in Missouri. Another popular design is the cottage garden, which has a profusion of colorful and aromatic flowers arranged haphazardly to create a lovely and friendly ambiance.
Design My Yard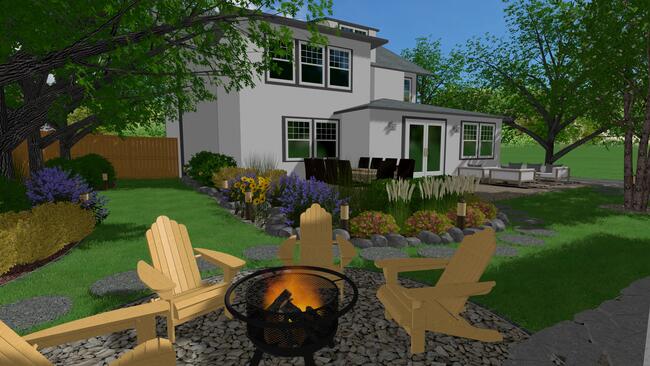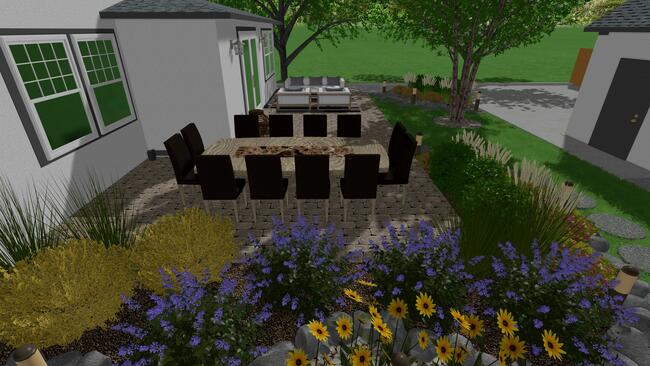 Missouri Landscape Design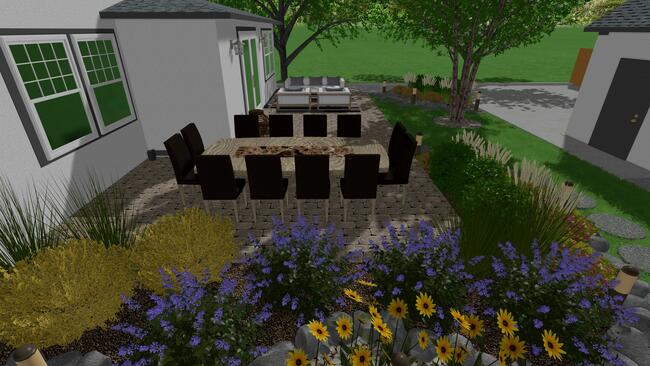 Climate & Planting
Missouri's climate and planting conditions are a gardener's dream! With mild summers and winters, this state boasts a diverse range of plant life. Missouri's prairies and wetlands are home to unique plant species such as wildflowers, prairie grasses, and swamp milkweed.
Design & Build
Start your renovation from the comfort of your own home with a marvelous all-online process provided by industry experts. Our team of talented design specialists will help you completely revamp your outdoor space!
FAQ's
How can I incorporate native flowers in my backyard in Missouri?
Creating a flower garden with the most captivating native Missouri plants is a great way to add a dollop of vibrancy and freshness to your landscape design!
If you have a green thumb, grab your garden tools and roll up your sleeves because Missouri boasts many native plants that can turn your backyard into a drop-dead gorgeous oasis.
It's no secret that every flower casts a certain mood upon your garden. So, if you are thinking "full-of-life, fresh, colorful, and artistic", look no further than yellow cone-flower! Just by looking at it, you will feel energized. And how could you not? With its bright yellow color, soft rays swaying with every breeze, and airy aura, this plant is the epitome of summer!
However, if you are thinking "classy, elegant, chic, aesthetically pleasing, and oh so graceful", go for the purple beardtongue flower. Its bizarre-looking flowers, violet to rose-purple shades, and dragon-like blooms will make you feel like it's a masterpiece on display.
For other Missouri native plants, check the following options:
Swamp Milkweed

Missouri Primrose

Cardinal Flower

Native Asters

Black-eyed Susan

Blue False Indigo

Blue Lobelia

Red Columbine

Blue Sage

Blazing Star
How can I create a sustainable garden in harmony with Missouri's nature?
Home to breathtaking state parks, crystal-clear lakes, hiking trails with some of the most captivating views, rocky waterfalls, natural prairies, and lazy rivers, Missouri's nature is indeed one-of-a-kind.
To create a landscape design that goes hand in hand with the state's mesmerizing beauty, you have to plan and build an extension of Missouri's natural environment. For starters, consider native plant landscaping to make sure that your garden smoothly blends with its surroundings.
With USDA planting zones that range from 5b to 7a, Missouri offers gardeners a wide variety of native plants to help you convert your space into a charming abode.
What are some popular ideas for landscaping in Missouri?
When it comes to planning a personalized landscape design, there are some aspects to be put into consideration: style, vision, personality, goals, and (of course) budget. To create attractive areas in your front yard or outdoor space in general, picture your dream yard first.
To breathe life into a serene oasis that makes you feel calm once you step into your space, go for a water feature. Whether it's a pond, fountain, or waterfall, water features never fail to bring tranquility into the scene.
However, if you want to feel like your garden is just an extension of one of Missouri's dense forests, consider planting some of the state's ornamental and edible native plants. Only then, you will feel like you've successfully brought nature home.
How do I choose native trees for my Missouri garden?
Choosing the landscape plant that fits perfectly into its surroundings is key to designing a mesmerizing retreat.
What if there is a native tree that will not only give your space some bright and playful aesthetics but also offer an angelic ambiance that is hard to resist? It is the flowering dogwood indeed. But if you are looking for other moods for your outdoor space, skim through some of Missouri's native trees:
Northern Red Oak

Pawpaw

Silver Maple

Short-Leaf Pine

Red Maple

River Birch

American Hornbeam

Catalpa

Fringe Tree

Green Hawthorn
Is it possible to create a low-maintenance landscape in Missouri?
Nothing can spare you the dreadfulness of maintenance chores quite like designing a Missouri low-maintenance landscape. Start your low-maintenance journey by growing some perennials that require zero fuss.
Abelia, buttonbush, hibiscus, oakleaf hydrangea, hypericum, and Dutchman's pipe are some suitable plants that will not only spare you the time-consuming maintenance routine but also enliven your space with the romantic mood of flowers.
What are some edible plants that I can incorporate into my Missouri landscape design?
Edible plants are a great landscape design idea that brings a whole new world to life. Having an aesthetically-pleasing plant that doubles as fresh, delicious food is an awesome trick for your Missouri garden.
To transform your empty landscape into an edible piece of art, grow any of these plants: dandelions, cattails, pawpaws, persimmons, elderberries, watercress, or mushrooms.
Where can I find landscape design services in Missouri?

Driven by the deep desire to change lives and build homey environments, ShrubHub takes pride in extending its high-quality landscape design services to every state in the USA.
At just $297, ShrubHub offers its clients an affordable design package that includes: one-on-one virtual consultations with experts to product legend and a shopping list with your style, contractor installation quote, and a free bonus e-book.
How can I design a wildlife-friendly garden in Missouri?
A great way to fashion a wildlife-friendly landscape in Missouri is to create a rain garden at the low point of your landscape design. Rain gardens not only require low maintenance, conserve water, and recharge depleted water sources, but they are perfect habitats for wildlife.
While designing your rain garden, make sure to incorporate summer-blooming perennials like garden phlox, iris, cardinal flower, nine-bark, switchgrass, American beautyberry, and blue lobelia. For some shade in your rain garden, grow some wildlife-friendly trees with edible fruits: bald cypress, willow, river birch, swamp white oak, or American linden.
From native birds, bees, butterflies, and quail to deers, rabbits, and squirrels, Missouri's wildlife is diverse and you can now build and provide habitat for any of the species.
Have Your Yard Designed By A Pro in Missouri For Under $300!
Over 50,000 Homeowners Have Used ShrubHub to Design their Dream Yard
Design My Yard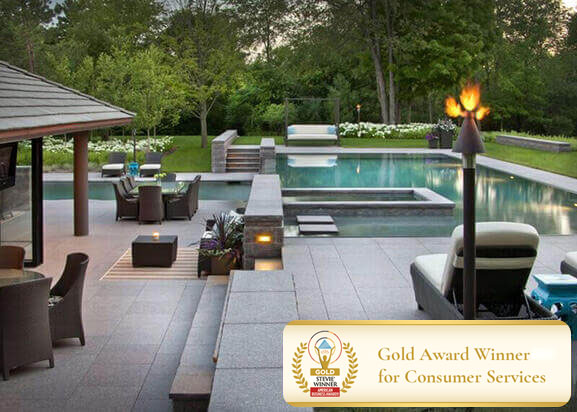 2022 Completed Project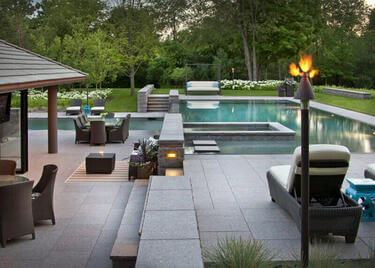 2022 Completed Project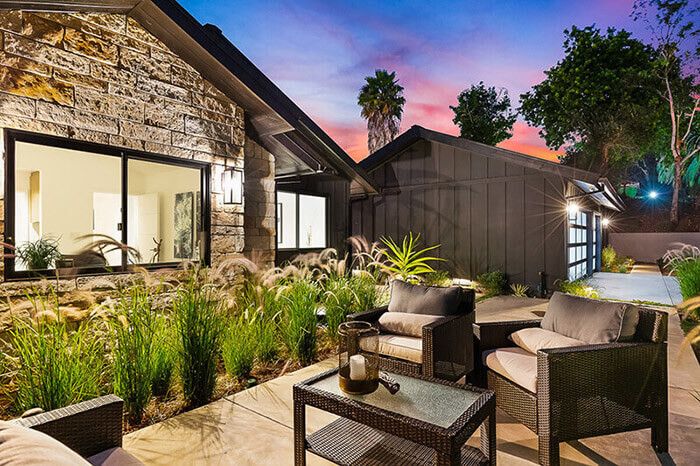 News Wire: ShrubHub Is The #1 Rated Yard Design Service in Missouri
Stop Stressing About an Unfinished or Ugly Yard

Host Confidently With The Most Beautiful Yard In Town

Come Home To Your Dream Space Every Day

For A Limited Time Only: $997 Just $297 (Save 70%)
See Our 3D Landscape Design Packages:
Front Yard Package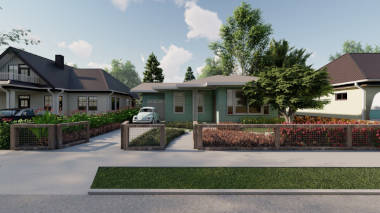 Back Yard Package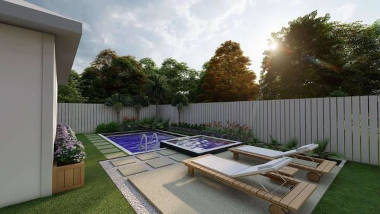 Front & Backyard Package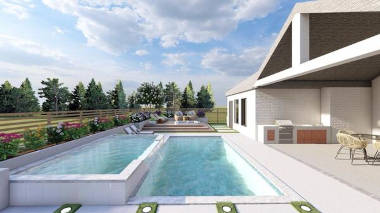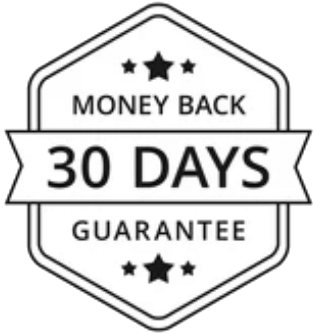 We're so confident in our 3D design service we're offering all of our customers a 30-Day-Guarantee.
ShrubHub in the News
"ShrubHub can design any yard in any style."

"Their innovative design service is changing the way homeowners build their yards."

"ShrubHub is fast, affordable, and perfect for any home improvement project."

Don't Waste Thousands on Outdated Landscaping Services
ShrubHub Can Start Building Your Yard for Under $300
Custom designs from "local professionals" can cost you upwards of $1,000 to $3,000
Our expert designers have years of experience building dream yards. Tired of coming home to dried out grass or a warped deck? Our designers can help you fix that AND increase your home value by up to 23%.
Our team is a network of the best landscape designers in the industry, working from home so we have no overhead. Meaning, all of our savings gets passed on to the customer.
Our Weekly Blog
Here are some pro tips, recommendations, and budget-friendly ideas on landscaping, complete yard renovations, and garden maintenance from our talented group of design experts.
Designers Are In High Demand
Reserve Yours Now!
1
Where Should We Send Your Design?
2
Get Your Personal Designer