ShrubHub - Your One-Stop Shop for All Things Landscaping

We started off with a goal to provide every house in the US with an affordable and accessible option to remodel their backyards.
With over 70% of local contractors centered around the big cities, affordable landscaping options are almost non-existent for smaller, more remote areas. Not only that, but even available options in big cities don't give you the quality that you deserve.
For far too long the landscaping industry has lacked innovation and creativity. This caused prices to skyrocket, but designs never improved. All over the country, homeowners were being overcharged for ordinary, and unimpressive yard designs.
And this is where ShrubHub comes into the picture. We are the first online full-service landscaping company that caters to all your landscaping needs, from high-quality native shrubs, trees, and groundcovers delivered to your doorstep to stunning 3D landscaping designs customized to fit your yard size and environment to finding you the best local contractors to get.
ShrubHub makes it possible to have a stunning yard from A to Z wherever you're no matter your budget!
As dedicated industry insiders, we guarantee the quality of service that you will receive at all times. Whether you're looking for affordable landscaping design in your area, high-quality plants to fill your garden with life, or professional local contractors, we can get the job done at a fraction of the price of other available options.
We believe in 100% customer satisfaction and we won't stop working with you until your garden transformation has come to life.
Your Dream Garden Is Just a Click Away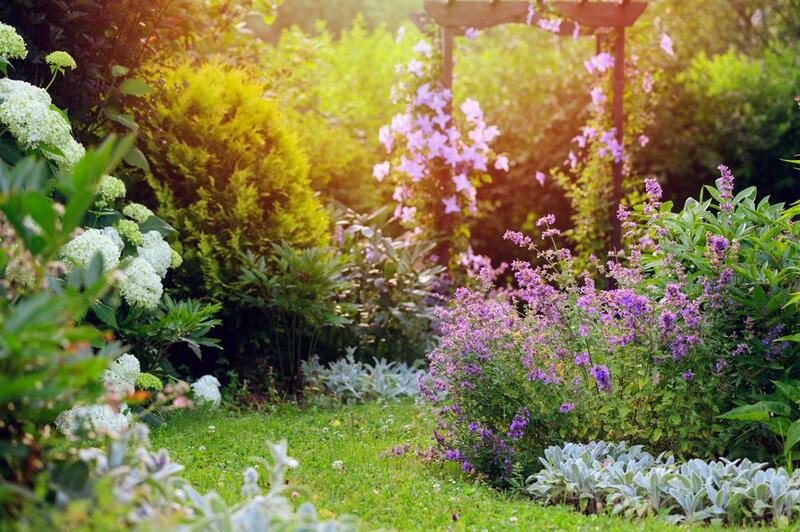 Today, we're the fastest-growing online full-service landscaping company in the world, providing services everywhere in the United States, Canada, and Australia.
At ShrubHub, we believe that a beautiful landscape is the foundation of a happy home. Everyone deserves to have an outdoor space they love and enjoy to live their best life outside.
Our mission is to turn dream yards into real-life marvels with affordable, world-class designs, saving our customers tens of thousands of dollars while increasing the value of their homes with our professional designs, products & services.
That's why we offer a comprehensive range of services to help you achieve the perfect outdoor space. Whether you're looking to buy high-quality trees and shrubs, create a 3D model of your garden to visualize your ideas or find a reliable contractor to bring your vision to life, we've got you covered.
How We're Different From Other Online Designers
Our trees and shrubs are handpicked from the best nurseries in the country, ensuring that you receive only the highest quality greenery for your garden. From ornamental trees to fruit trees, and from flowering shrubs to evergreens, we have a wide range of products to suit every style and preference.
We work with you to create a personalized design that reflects your needs and tastes. Our team is always happy to help you find the right plants for your yard, whether it's something common or out of the ordinary. We also provide a full 3D model of your landscaping project so that you can have an idea of what it will look like before any work begins.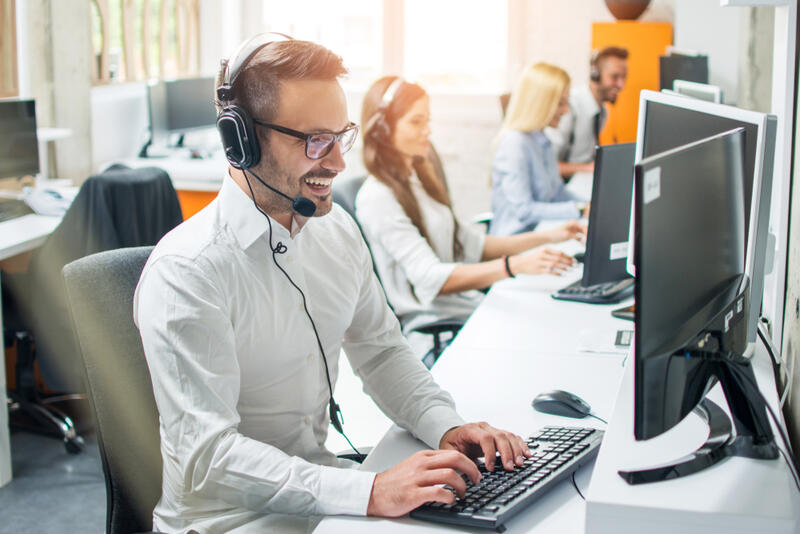 3D Custom Designs Created for your yard

A Wide Variety of High-Quality Trees, Shrubs, and Groundcovers

Shipping & Delivering to Your Doorstep

A Full 3D Model of Your Dream Yard

Free Phone Consultations with Your Designer

Shopping List with All Elements & Decor Used

Reliable Local Contractors

24/7 Customer Service
With ShrubHub, you can rest assured that you're getting the most value for your money. You don't need to pay over $4,000 for a bland landscape design that lacks creativity and With ShrubHub, you can rest assured that you're getting the most value for your money. You don't need to pay over $4,000 for a bland landscape design that lacks creativity and personality.
Now, you can buy hundreds of beautiful high-quality plants, get your dream yard design, and hire local contractors all in one place, risk-free, and at the most affordable prices!
How can we offer all this?
With over a decade of experience in all things landscaping, we've formed alliances with the best nurseries in the world and the most reliable shipping companies to provide you with all the beautiful shrubs and trees you need for your garden wherever you are.
Not only that, but our world-class landscape designers use the latest computer-aided design software & databases in the market to create visually stunning yards and help you see your full project before you decide to get it done.
We then provide you with a complete design experience with shopping lists, 3D renderings, and door-to-door shipping of plants and accessories.
But that's not all, we don't leave you with some plants in your yard and a 3D model in your inbox. We connect you with the best contractors in your city to get the whole job done within a few weeks, while you rest comfortably at your home!
Our whole process is designed to make your landscaping experience as smooth and stress-free as possible.
Customer Satisfaction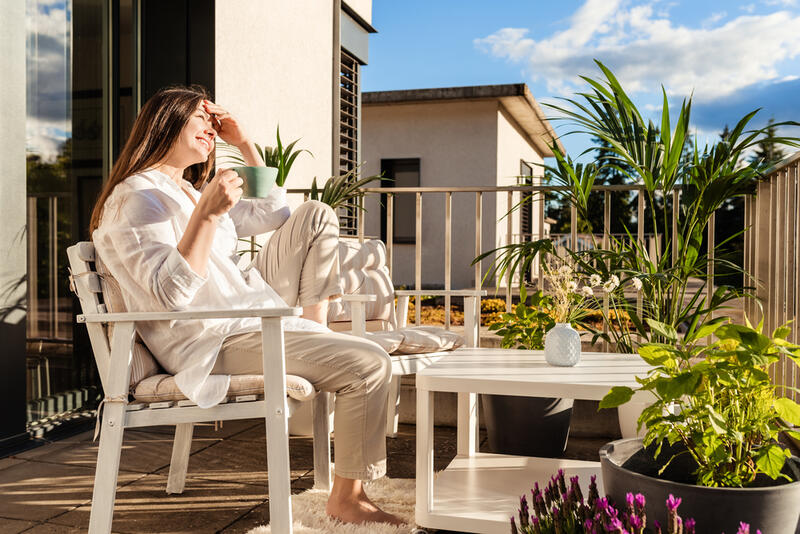 We know what it's like to feel overwhelmed by the idea of renovating your yard—we've been there ourselves. That's why we started ShrubHub: to help you renovate with ease.
We'll help you select the right trees and shrubs for your yard, hire local contractors who will do the work, and then make sure everything goes smoothly on-site while you relax at home. You don't even have to lift a finger!
Above all else, our company wouldn't be able to exist without our loyal customers. Everything we do is to ensure complete customer satisfaction. From customer surveys (so we can see what we can do better) to our 30-day money-back guarantee, we want people to love their new designs.
That's why we're dedicated to high-quality customer service. We're here for you from the moment you create your account with us until the last blade of grass is installed in your yard.
When you choose to buy your plants, get a 3D design model for your yard, or hire a local contractor know that ShrubHub is the only company that will do all that for you at the best price in the market!
Contact Shrubhub Today