About ShrubHub: A New Approach to Professional Home Landscaping

For over two decades ShrubHub has been revolutionizing the way homeowners renovate their yards.
Traditional landscaping services cost tens of thousands of dollars, take months to complete, require homeowners to make countless trips to nurseries and hardware stores, and can leave your yard looking… underwhelming.
Our team thought of a better way - one central hub for everything someone with a yard would need:
2D Landscaping Design

Custom Shopping Lists

Door-to-Door Shipping

Online Nursery with Unbeatable Prices

Consultation with Expert Designer (Each with years of experience.)

Design & Landscaping eBooks

Professional, Fast, and Courteous Install Crews

Completely Personal Service (We might be the designers, but it's your home! What you say, goes.)

Unrivaled Customer Service

No-Questions-Asked Satisfaction Guarantee
Transform My Yard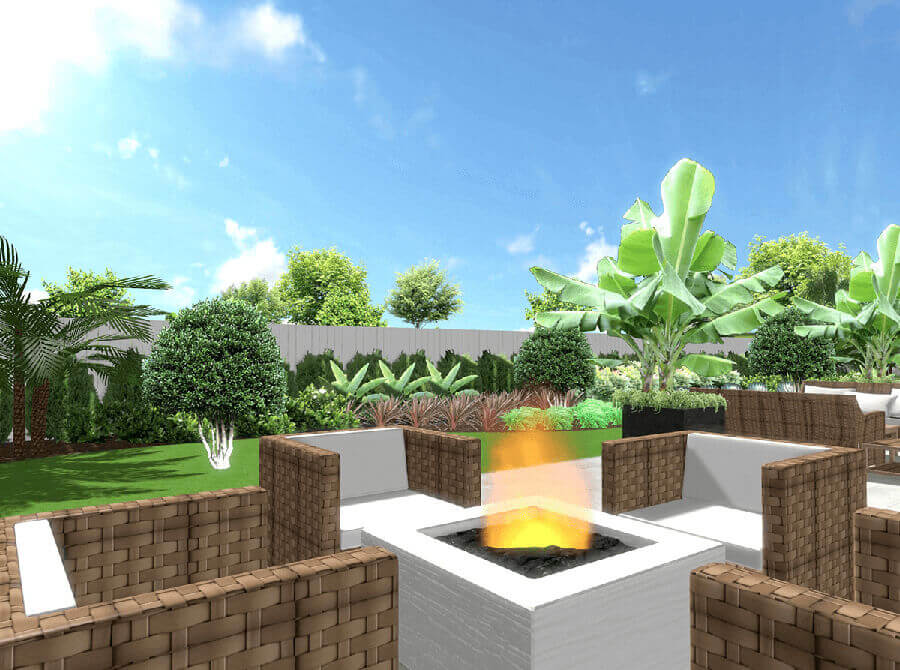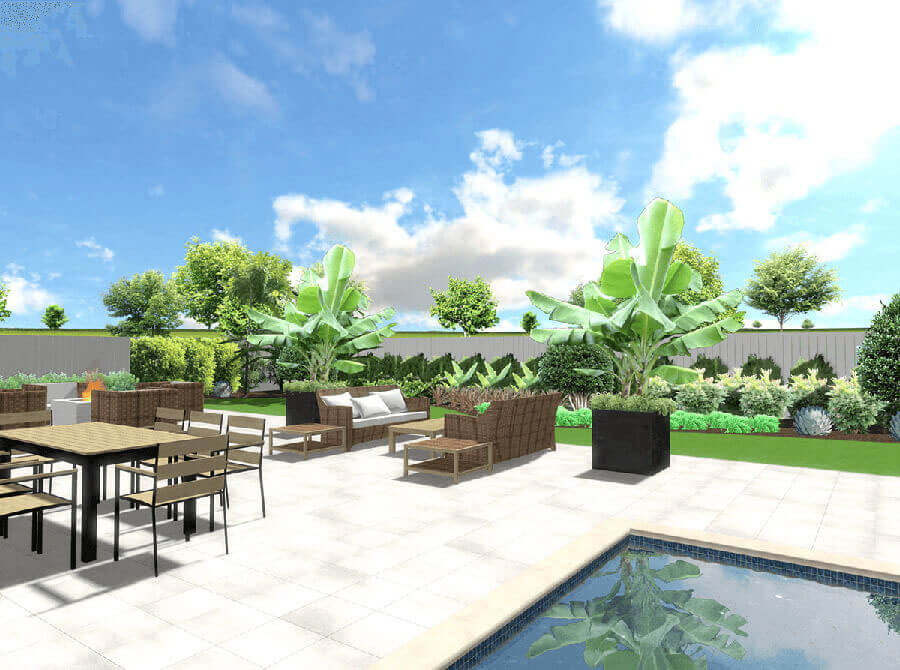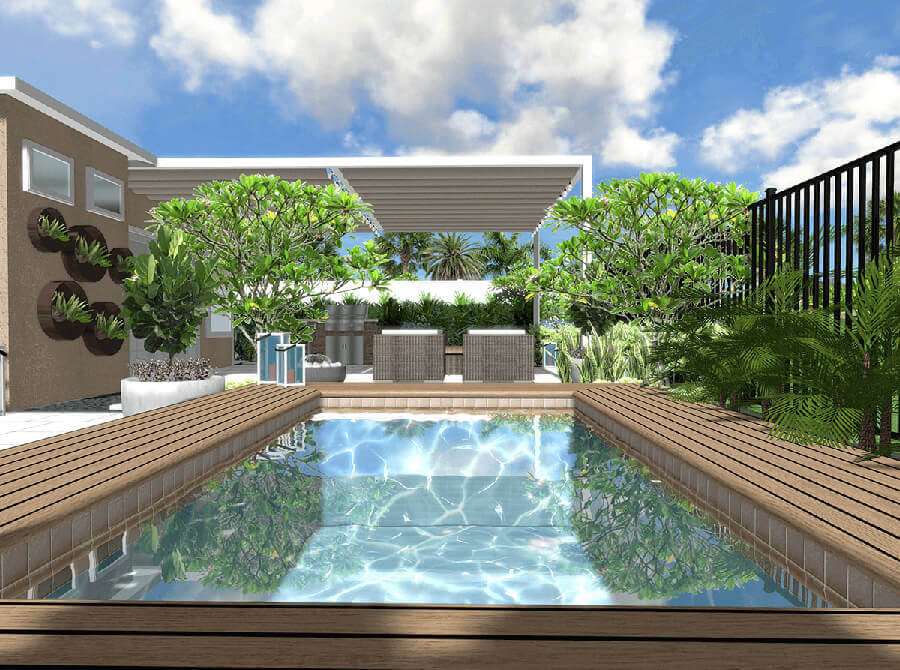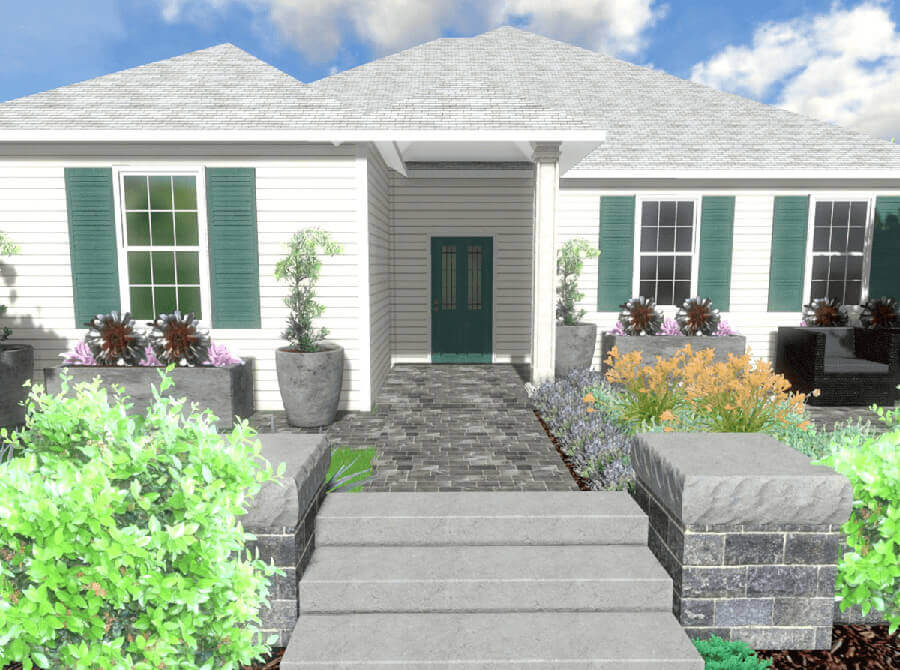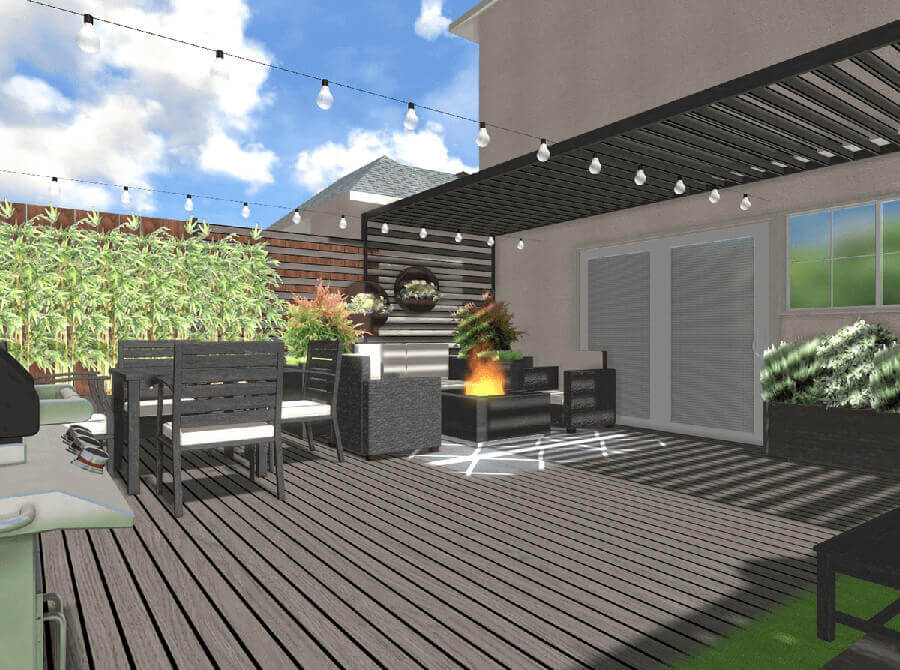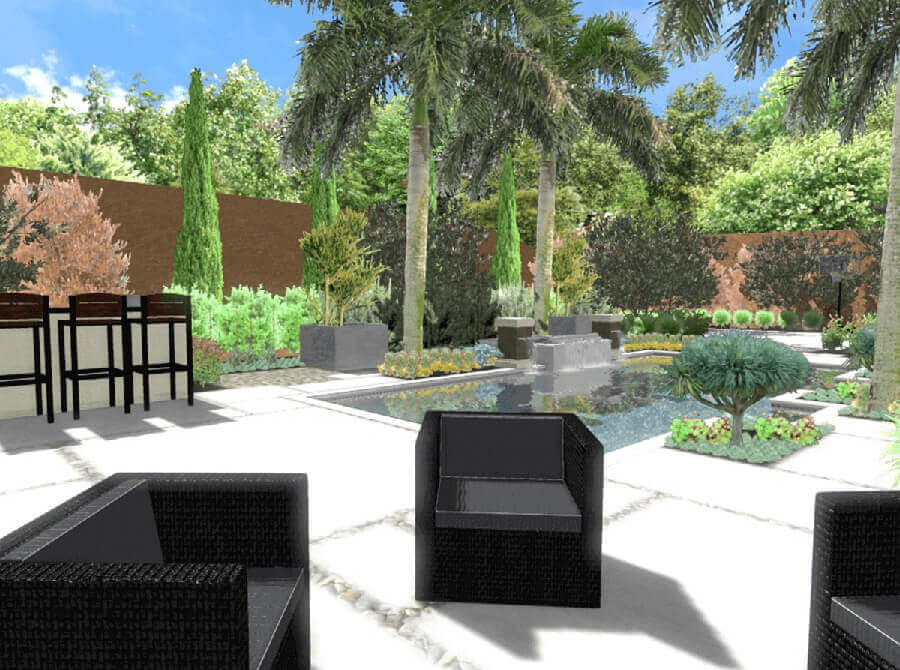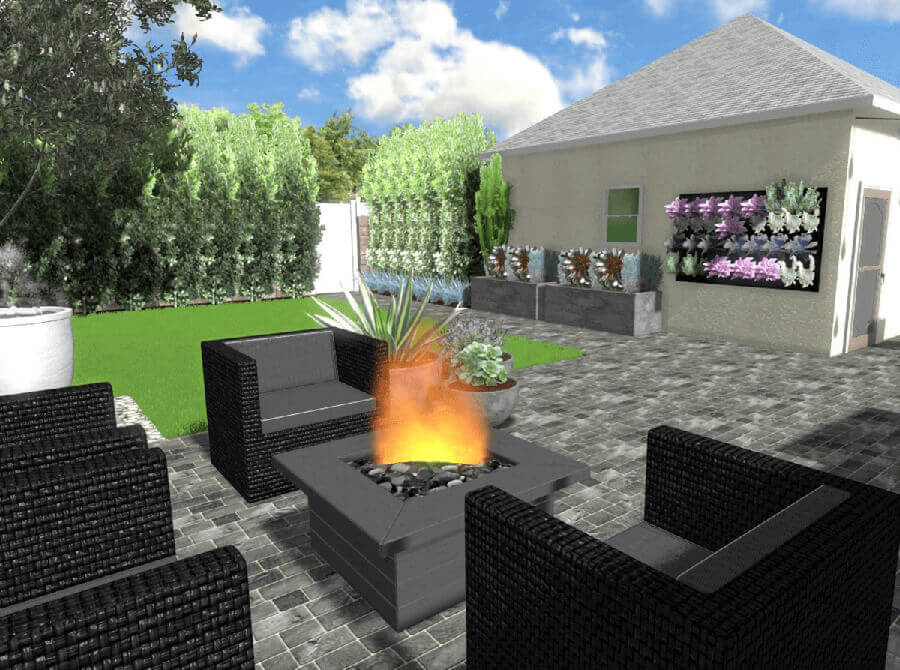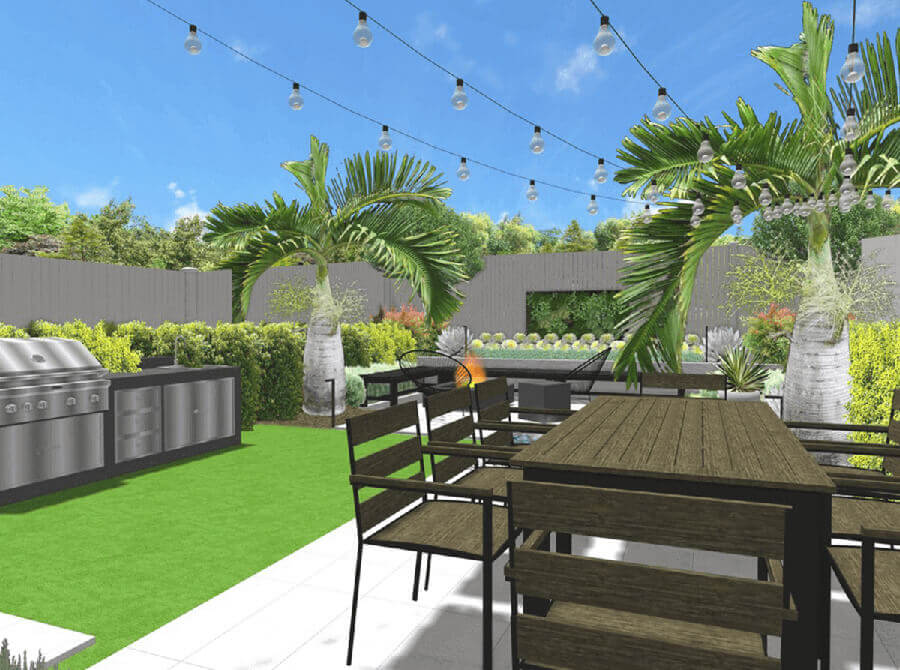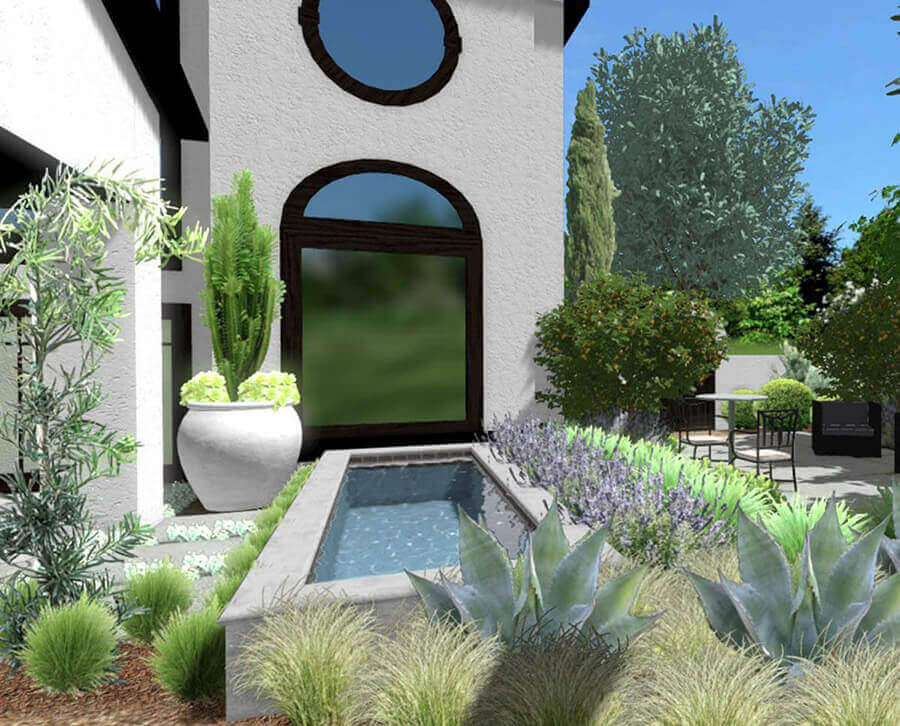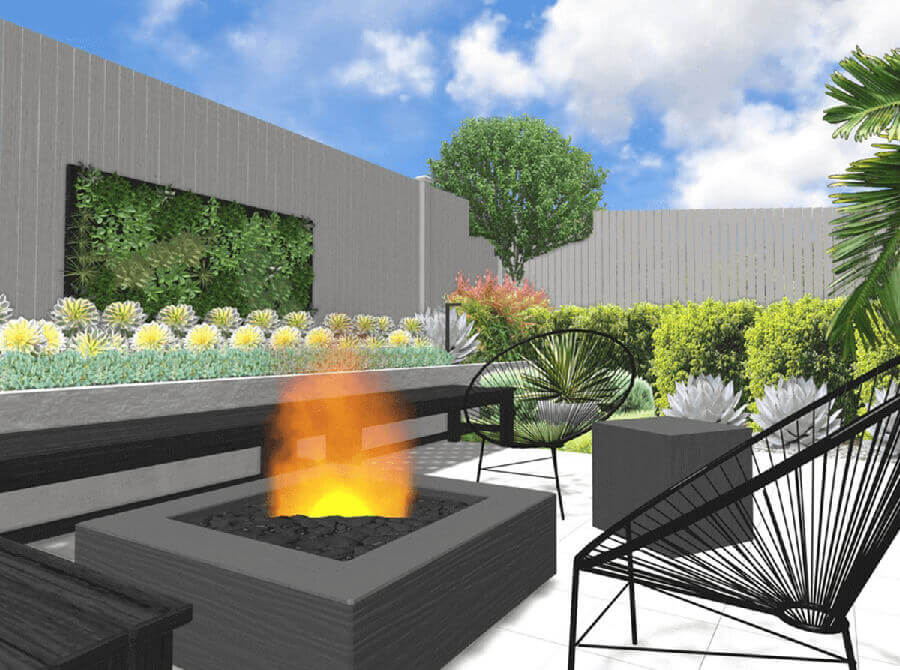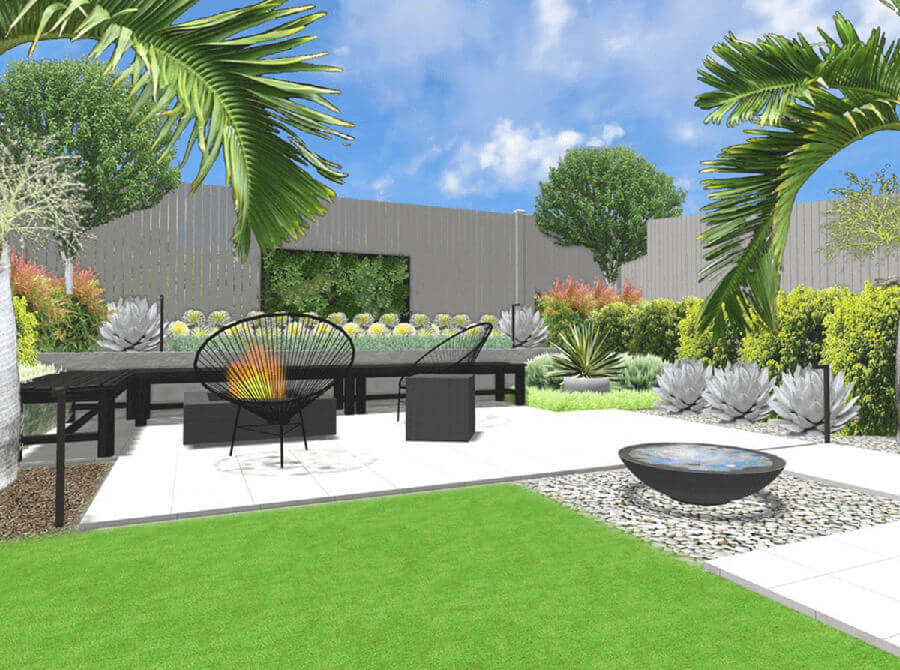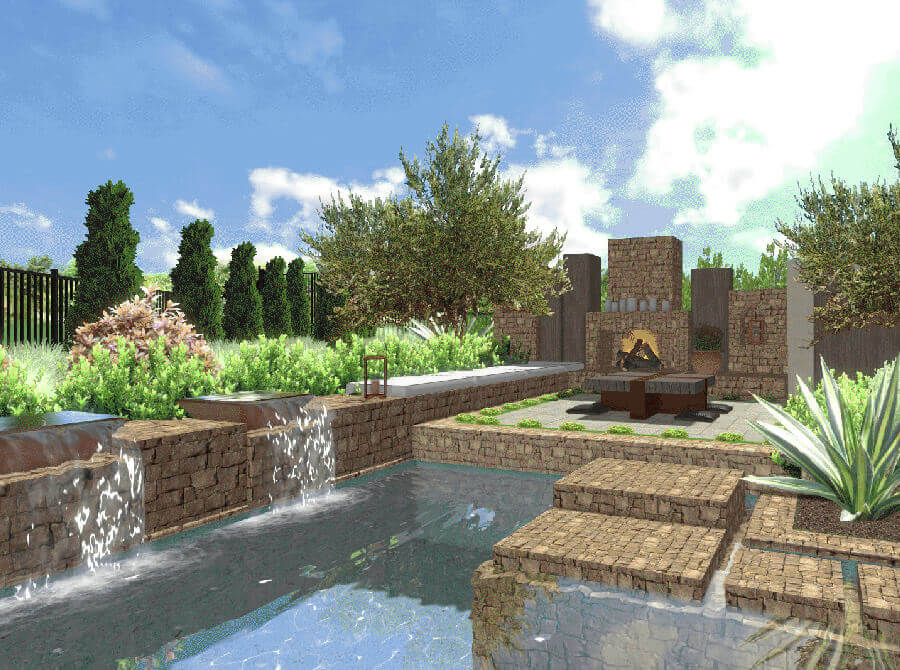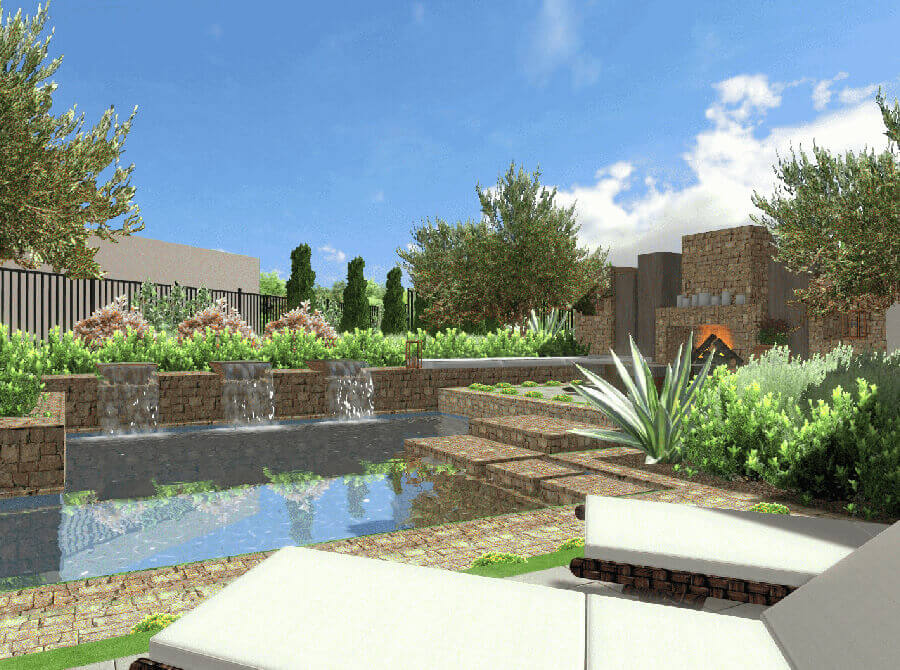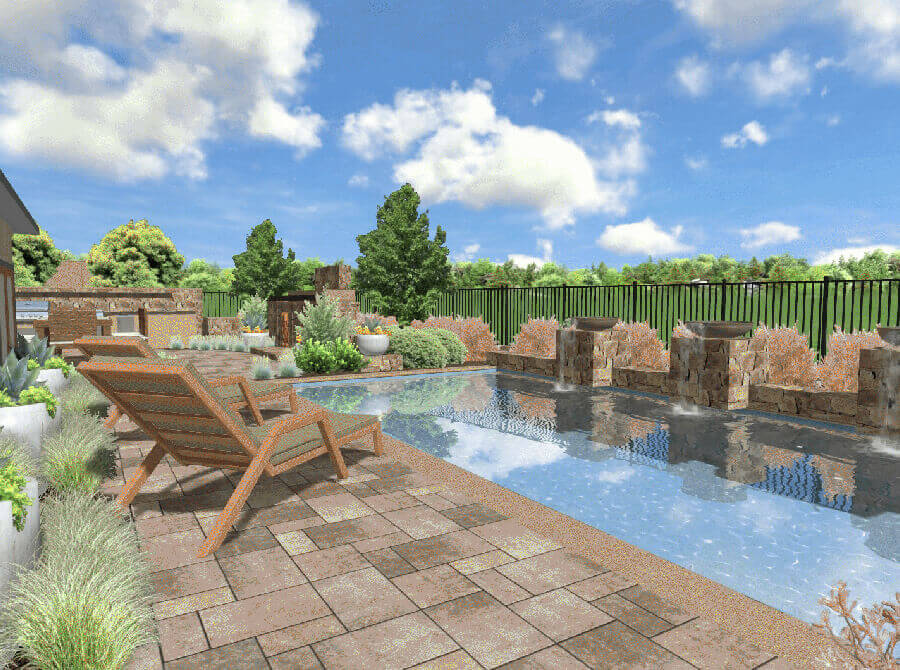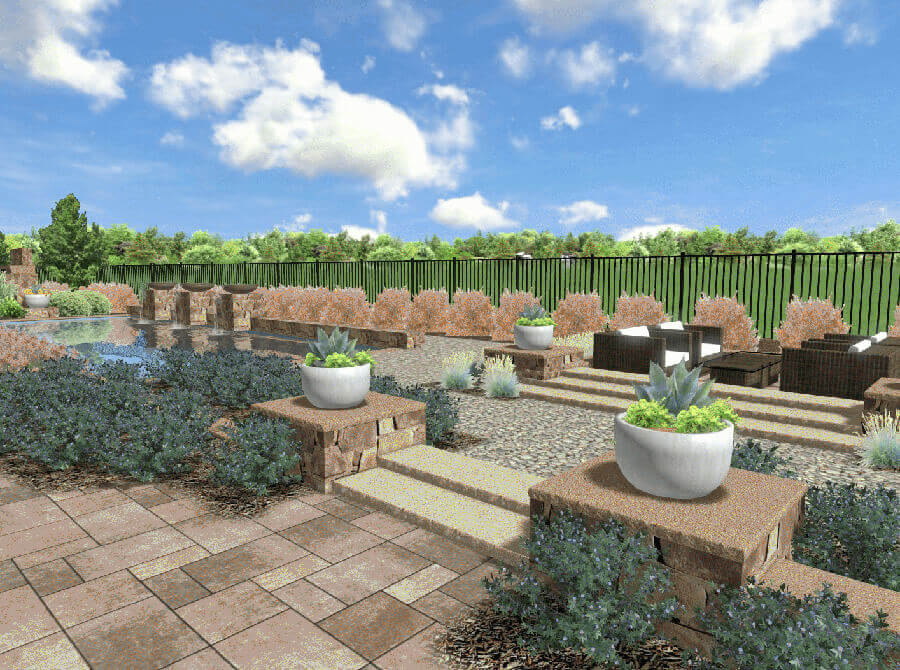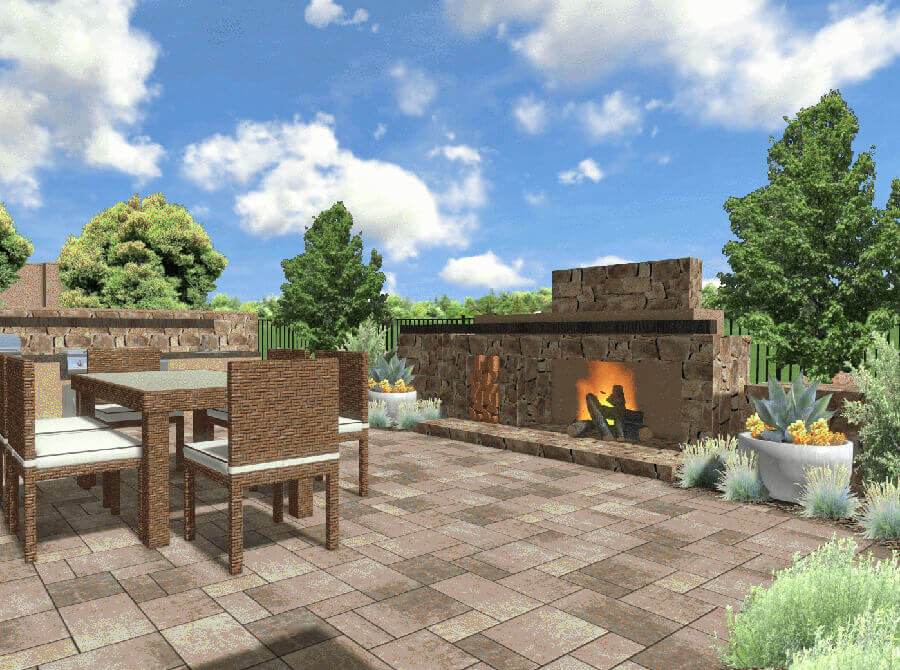 Here's how we do things differently…
Even though we offer everything above, a full landscaping project can be daunting and kind of intimidating.
So we broke everything down and created a package of essentials.
Instead of charging $15,000 for all of the services above, we shaved off a modest $14,900 and created the world's first Essential Landscaping Package: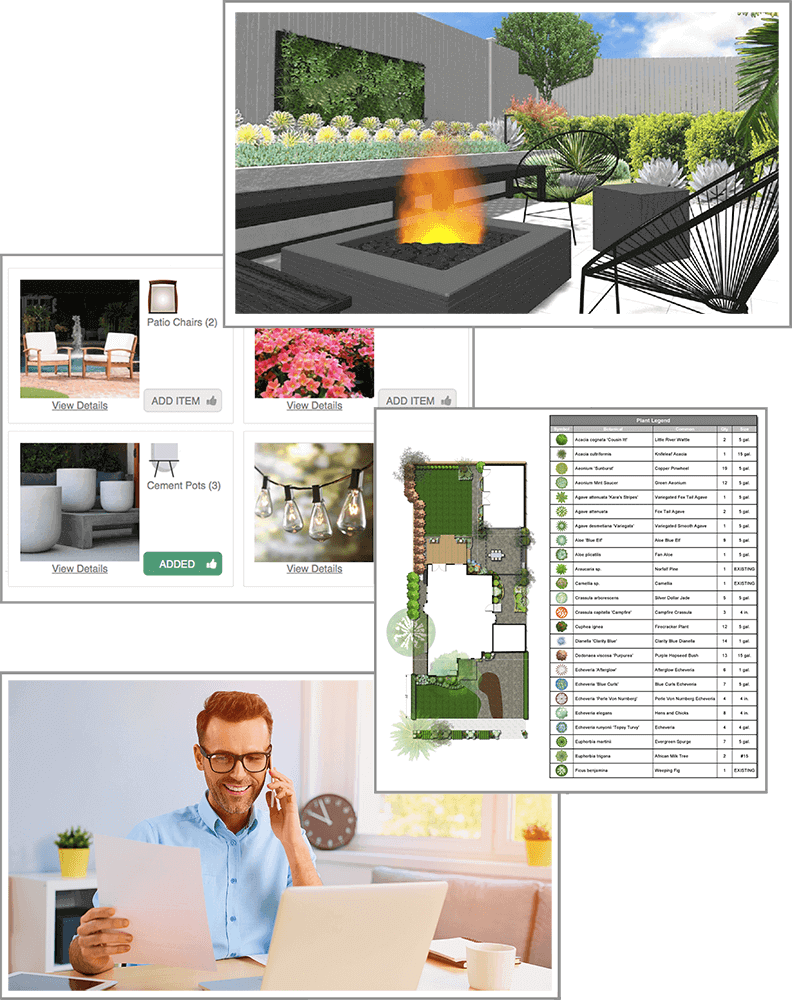 2D Landscaping Design

Shopping List with All Elements and Decor Used

One Free Phone Consultation with Your Designer

One Free Landscaping eBook

24/7 Customer Service
With this package, you can get to work transforming your yard for under $100. You always have the option of using our other services down the road, but you're not on the hook for thousands of dollars of renovations.
ShrubHub is all about offering our customers value, and showing them how easy and affordable it is to create their dream yard.
ShrubHub in the Media
Our expert designers have been transforming homes across the country for years.
We have worked on everything from hillside escapes to modest country side barns, and each step of the way we have always put our customers first.
Pretty soon the world began to notice - Our company has been featured in: