Landscape Design by Shrubhub in Colorado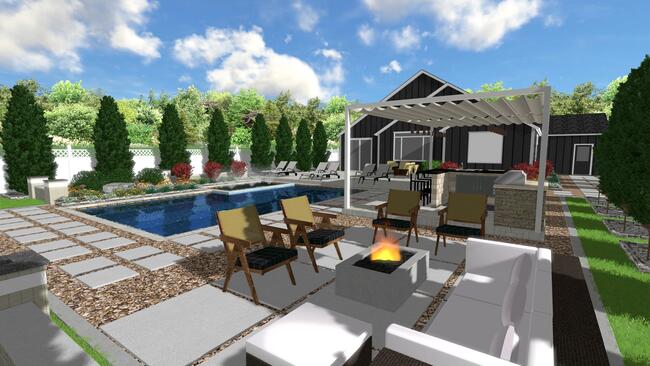 From its imposing towers of Rocky Mountains, mesmerizing landscapes, diverse wildlife species, and awe-inspiring rock formations to underground caves and some of the most impressive hiking destinations, Colorado has its fair share of impressive natural and geographical features.
Design & Build
Colorado homes are built to match and fit with the natural surroundings, with the gorgeous Rocky Mountains as a backdrop. This means that landscaping employs drought-tolerant native plants and materials that require little upkeep. Think gorgeous boulder walls, natural stone paths, and wildflower gardens bursting with color! Whether you want to create a cozy outdoor space for entertaining or a serene escape for relaxation, the residential landscape design style in Colorado is sure to inspire you.
Design My Yard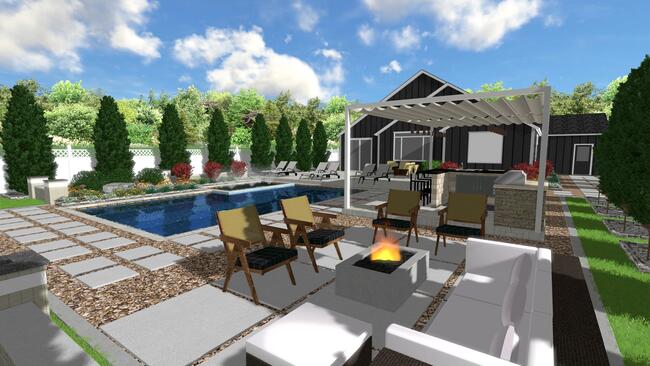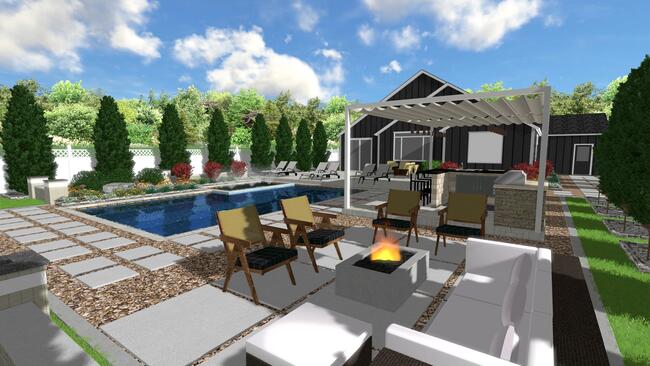 Colorado Landscape Design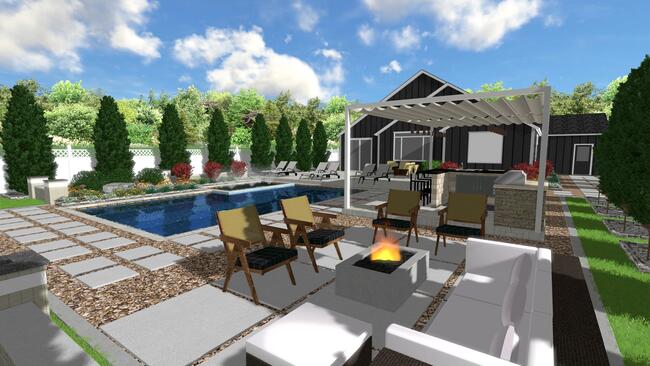 Climate & Planting
With its high altitude and varying climate zones, Colorado offers a unique opportunity to grow a wide range of crops, from succulent peaches and crisp apples to hearty grains and savory herbs. Let us help you make use of the state's abundant sunshine and clean mountain air to create your dream yard!
Design & Build
Start your renovation from the comfort of your own home with a marvelous all-online process provided by industry experts. Our team of talented design specialists will help you completely revamp your outdoor space!
FAQ's
What is Colorado's Climate?
Colorado's climate. Colorado can be split into three climatic areas: the eastern lowlands, the Colorado Piedmont, and the Rocky Mountains and the Colorado Plateau in the west. These divisions mostly reflect changes in elevation and closeness to the main mountain ranges.
The Front Range of Colorado is mostly in Zones 4-5.
Zone 5's typical minimum temperatures range from -20 to -10 F. The majority of the mountains are in Zone 4 around -30 to -20 F. In contrast, the warmer Zones 6-7 are crossed by the fruit-growing region of Colorado near Grand Junction.
When Can I Plant in Colorado?
Since Colorado's growing season only lasts an average of 157 days, knowing "when to plant" is essential information. We advise you to start all of your cold-season crop plantings in April. Although it's ideal to plant during the first week of April, cold-weather crops can be planted at any time in April or even May.
Gardening in Colorado
For tiny crops like beets, carrots, celery, chard, kohlrabi, lettuce, onions, parsnips, radishes, spinach, and turnips, gardening in beds is especially advised. Due to Colorado's semi-arid climate, water is a valuable resource that will become more scarce as the population rises.
How Much Soil Should I Use?
Colorado typically has thick clay soils. As a result, the original topsoil is frequently removed from new construction job sites and clay is dug up for home foundations. Then, during the construction phase, heavy construction equipment severely compacts it. Importing screened topsoil and rototilling it into the preexisting clay is VERY IMPORTANT. This does two things. By breaking up the clay and incorporating dirt into it, it is given organic material and air that plants and grass roots can penetrate. Finally, areas are topdressed before sod is laid, and for all planted material using planters mix, a mixture of topsoil, compost, and sand.
Are Native Plants a Good Option?
Beautiful native plants use less water and are beneficial for pollinators. Colorado is ideal real estate for homeowners with native gardens since it has more than 3,000 species of native plants. Additionally, native plants use less water due to Colorado's severe and dry seasons. Putting in a native garden will help draw bees, butterflies, and other beneficial insects to outdoor space.
Choose plants that belong in the space in your Colorado, backyard or front yard, especially if they can withstand drought and don't need much upkeep. Artificial turf or artificial grass are better options than invasive plant species if you don't want too many plants in your area.
Xeriscaping to Save Water
Xeriscaping is the low-maintenance style that is most in vogue right tree now. Xeriscaping uses native plants, rocks, and mulch to reduce the quantity of water used on the landscape. Contrary to popular assumption, xeriscapes can be lush, vibrant, and full of amazing shade and texture rather than dry and desert-like. However, we can also install a drip irrigation system to reduce water use while creating a colorful outdoor area if a xeriscape isn't quite what you had in mind for the style and design of your outdoor spaces.
Should I Aerate My Lawn?
Aeration enhances air movement to the roots, improves the turf's capacity to absorb water, and lessens run-off volume.
Aeration can reduce soil compaction, enabling your grass to develop deeper roots and utilize water and fertilizer more effectively. Turfgrass grows slowly, lacks vitality, becomes thin, or doesn't grow in compacted soil.
Why Fertilize Your Yard?
The nutrients that plants require to support their natural processes of growth and reproduction are applied as fertilizer. Fertilizer is used to supplement certain nutrient deficits (often nitrogen, phosphorous, and potassium) to promote plant growth, flowering, and vitality. Springtime Start Fast-acting fertilizer with a high nitrogen content helps the grass "wake up" after the winter by turning green and beginning to grow large thrive.
High in phosphorus and potassium, winterizer fertilizer fortifies plants' pre-winter survival. It should be administered in early October through mid-November and has a gradual release formula that keeps the lawn green for longer. This is far enough into the season to prevent a growth flush. Winterizer fertilizer helps lawns recover more quickly in the spring, endure heat and drought better, and have fewer weeds.
A "Weed and Feed" Fertilizer: Similar in chemical composition to the spring start-up fertilizer, with a larger nitrogen content to encourage growth and make the grass greener. The only additional feature is the capacity to eradicate crabgrass and broadleaf plants.
Native Planting in Colorado
Native plants in Colorado are those that have developed there naturally, unaided by humans. Because of long-term adaptations and familiarity, plants thrive in the habitats and ecosystems that are natural to them. Native plants eventually form symbiotic ties with wildlife and adapt their developing needs to the environment.
In turn, native plants sustain wildlife, control precipitation runoff, create, and preserve fertile soil. They also require less upkeep because the best growing conditions are found in their native areas.
The diverse habitat, climate, soil, and other factors make native plants and trees particularly important in Colorado.
Hire a Pro
Setting up a landscape still takes time and effort, even in Colorado. If you don't have the time, you don't have to do it yourself. Hire a professional to assist you with plant selection, landscaping needs 3D yard design and building, landscaping services alone, and contacts with neighboring landscapers. You can also use companies or services like Shrubhub.com.
Have Your Yard Designed By A Pro in Colorado For Under $300!
Over 50,000 Homeowners Have Used ShrubHub to Design their Dream Yard
Design My Yard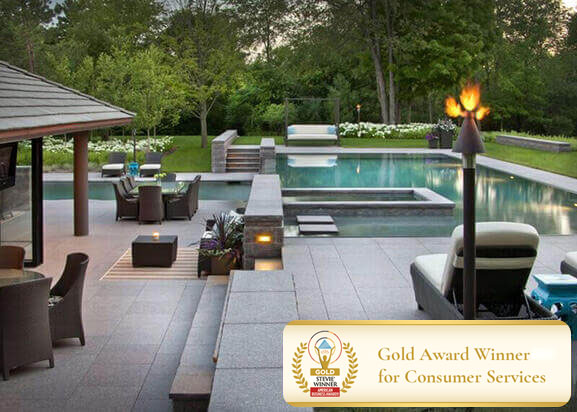 2022 Completed Project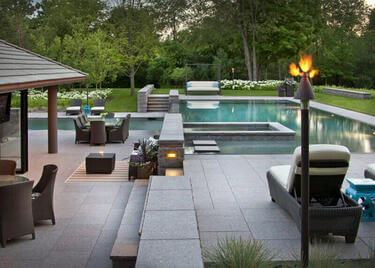 2022 Completed Project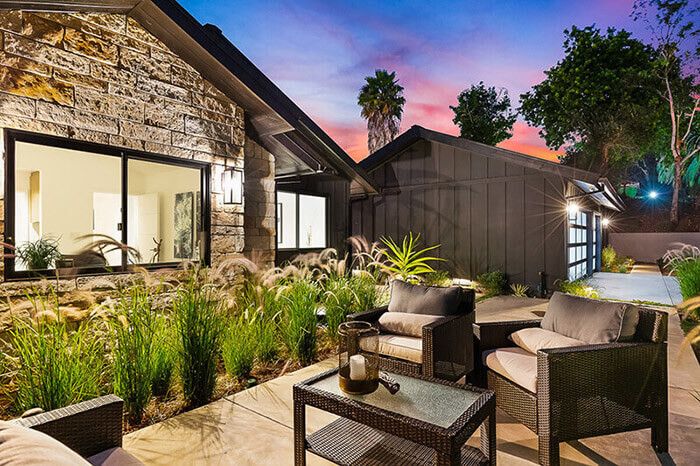 News Wire: ShrubHub Is The #1 Rated Yard Design Service in Colorado
Stop Stressing About an Unfinished or Ugly Yard

Host Confidently With The Most Beautiful Yard In Town

Come Home To Your Dream Space Every Day

For A Limited Time Only: $997 Just $297 (Save 70%)
See Our 3D Landscape Design Packages:
Front Yard Package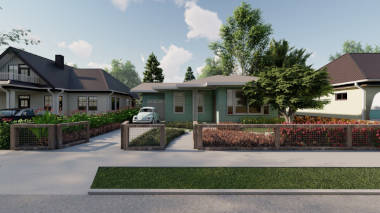 Back Yard Package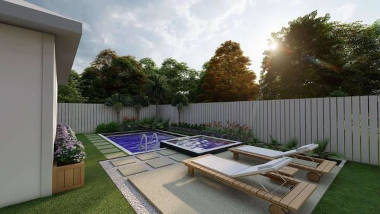 Front & Backyard Package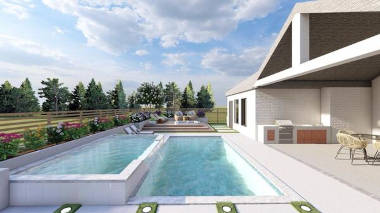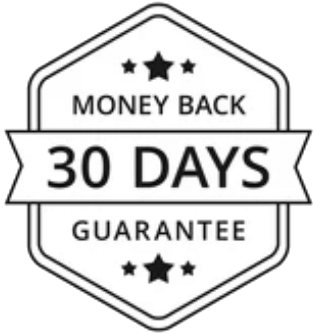 We're so confident in our 3D design service we're offering all of our customers a 30-Day-Guarantee.
ShrubHub in the News
"ShrubHub can design any yard in any style."

"Their innovative design service is changing the way homeowners build their yards."

"ShrubHub is fast, affordable, and perfect for any home improvement project."

Don't Waste Thousands on Outdated Landscaping Services
ShrubHub Can Start Building Your Yard for Under $300
Custom designs from "local professionals" can cost you upwards of $1,000 to $3,000
Our expert designers have years of experience building dream yards. Tired of coming home to dried out grass or a warped deck? Our designers can help you fix that AND increase your home value by up to 23%.
Our team is a network of the best landscape designers in the industry, working from home so we have no overhead. Meaning, all of our savings gets passed on to the customer.
Our Weekly Blog
Here are some pro tips, recommendations, and budget-friendly ideas on landscaping, complete yard renovations, and garden maintenance from our talented group of design experts.
Designers Are In High Demand
Reserve Yours Now!
1
Where Should We Send Your Design?
2
Get Your Personal Designer