Landscape Design by Shrubhub in South-dakota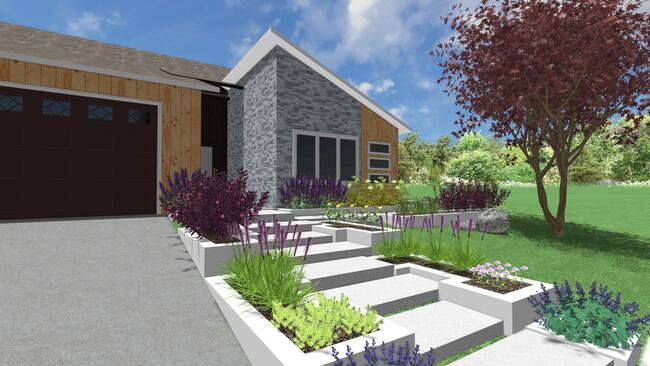 Wondering why South Dakota is one of our favorites? Take a closer look at its natural beauty and you'll stand in awe! Nature leaves its mark everywhere in South Dakota: cliffs, creeks, head-turning geological formations, stunning caves, burning bluffs, scenic canyons, and unique wildlife!
Design & Build
Drought-resistant plants like yucca, cactus, and wild grasses are often featured in residential outdoor areas in South Dakota, as they are well-suited to the state's semi-arid climate. Rocks and stones also play a prominent role. with boulders and river rocks used to create natural-looking accents or retaining walls.
Design My Yard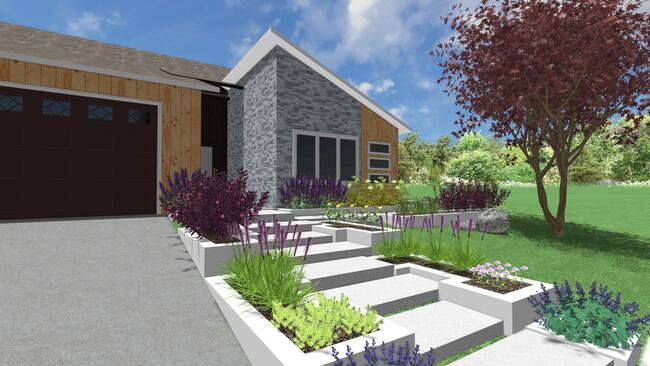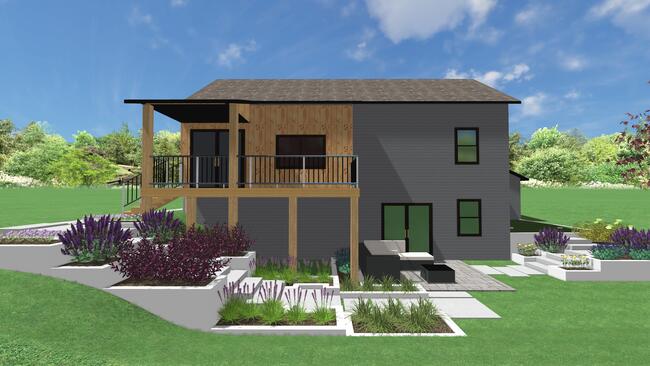 South-dakota Landscape Design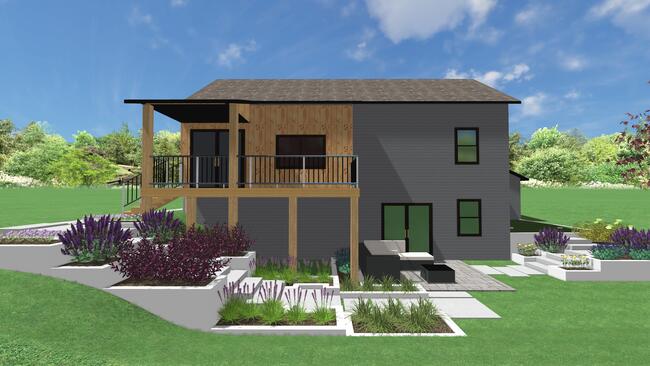 Climate & Planting
The climate of South Dakota is continental, with hot summers and chilly winters. The state has good soil and moderate rainfall, which make it perfect for crops like wheat, corn, and soybeans. However, the short growing season limits the types of crops that can be grown.
Design & Build
Start your renovation from the comfort of your own home with a marvelous all-online process provided by industry experts. Our team of talented design specialists will help you completely revamp your outdoor space!
FAQ's
What are some landscaping services that can be offered in South Dakota?
Landscaping businesses in South Dakota can offer a variety of services, including the installation of retaining walls and other hardscaping elements, planting, and care of plants, lawn care and maintenance, and design and installation of outdoor living spaces. Some businesses may specialize in specific areas, such as the Black Hills or Sioux Falls, and may have knowledgeable staff who can provide ideas and advice on how to best care for your yard and create a design that works for your specific needs.
What are some benefits of hiring a landscaping business in South Dakota?
Hiring a landscaping business in South Dakota can provide several benefits, including saving time and effort on yard work and maintenance, improving the health and appearance of your lawn and plants, and increasing the value and curb appeal of your home. Additionally, a knowledgeable landscaper can guide the best plants and materials to use in your area and can help you create a design that fits your style and preferences.
How can I find a reputable landscaping business in South Dakota?
To find a reputable landscaping business in South Dakota, consider asking for recommendations from friends or neighbors who have had landscaping work done in the past. You can also check online reviews and ratings to get a sense of a business's reputation and quality of work. Be sure to ask for references and examples of previous work before hiring a company, and make sure they are properly licensed and insured.
What are some popular plants to use in South Dakota landscapes?
Some popular plants to use in South Dakota landscapes include native species like spruce, juniper, and cottonwood trees, as well as ornamental grasses like switchgrass and little bluestem. Additionally, many homeowners choose to incorporate colorful annuals like petunias and marigolds into their landscapes to add interest and variety.
What should I do to care for my lawn and plants during the summer in South Dakota?
To care for your lawn and plants during the hot summer months in South Dakota, be sure to water them regularly and deeply to prevent drying out. Consider using mulch to help retain moisture in the soil and reduce weed growth. Additionally, make sure to fertilize your plants as needed and prune back any dead or damaged branches to promote healthy growth. If you have questions about how to best care for your specific plants, consider contacting a local landscaping business for advice.
What are some ideas for incorporating retaining walls into a South Dakota landscape?
Retaining walls can be a great way to add interest and structure to a South Dakota landscape. Consider using natural stone or concrete blocks to create a wall that blends in with the surrounding environment. Retaining walls can be used to create raised beds for planting, to level out a sloping yard, or to create an attractive border around a patio or outdoor living space. Contact a local landscaping business to learn more about incorporating retaining walls into your design.
How can I enjoy my South Dakota landscape and improve my health at the same time?
Spending time outside in your South Dakota landscape can have numerous health benefits, including reducing stress, improving mood, and increasing physical activity. Consider joining a local gardening club or taking a class on landscaping to learn more about caring for your yard and connecting with other enthusiasts. Additionally, be sure to take breaks and rest as needed while working outside to avoid overexertion.
Have Your Yard Designed By A Pro in South-dakota For Under $300!
Over 50,000 Homeowners Have Used ShrubHub to Design their Dream Yard
Design My Yard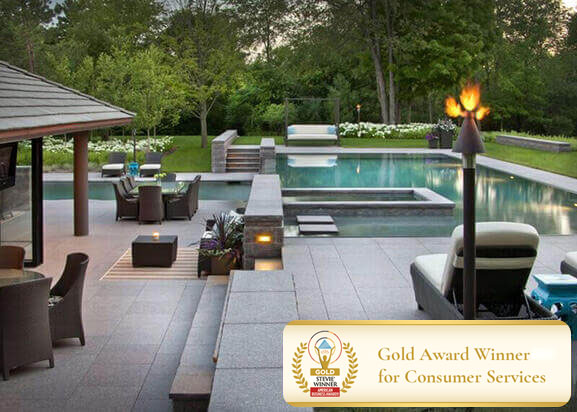 2022 Completed Project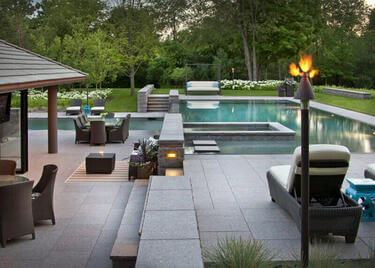 2022 Completed Project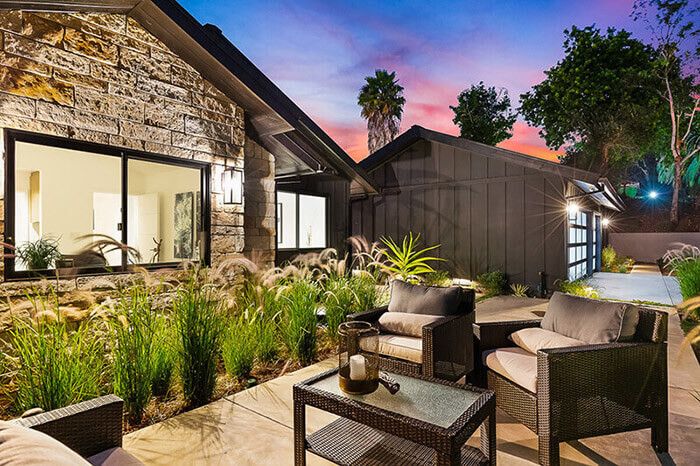 News Wire: ShrubHub Is The #1 Rated Yard Design Service in South-dakota
Stop Stressing About an Unfinished or Ugly Yard

Host Confidently With The Most Beautiful Yard In Town

Come Home To Your Dream Space Every Day

For A Limited Time Only: $997 Just $297 (Save 70%)
See Our 3D Landscape Design Packages:
Front Yard Package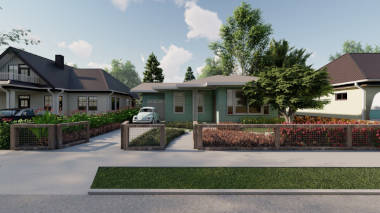 Back Yard Package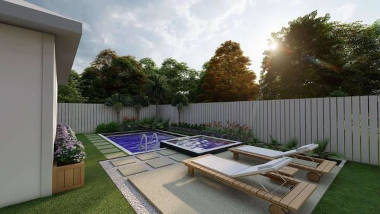 Front & Backyard Package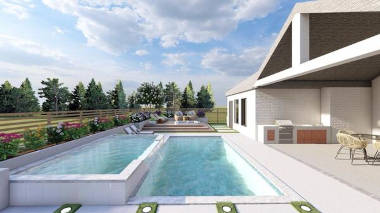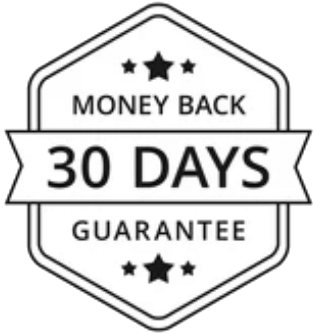 We're so confident in our 3D design service we're offering all of our customers a 30-Day-Guarantee.
ShrubHub in the News
"ShrubHub can design any yard in any style."

"Their innovative design service is changing the way homeowners build their yards."

"ShrubHub is fast, affordable, and perfect for any home improvement project."

Don't Waste Thousands on Outdated Landscaping Services
ShrubHub Can Start Building Your Yard for Under $300
Custom designs from "local professionals" can cost you upwards of $1,000 to $3,000
Our expert designers have years of experience building dream yards. Tired of coming home to dried out grass or a warped deck? Our designers can help you fix that AND increase your home value by up to 23%.
Our team is a network of the best landscape designers in the industry, working from home so we have no overhead. Meaning, all of our savings gets passed on to the customer.
Our Weekly Blog
Here are some pro tips, recommendations, and budget-friendly ideas on landscaping, complete yard renovations, and garden maintenance from our talented group of design experts.
Designers Are In High Demand
Reserve Yours Now!
1
Where Should We Send Your Design?
2
Get Your Personal Designer