Landscape Design by Shrubhub in Vermont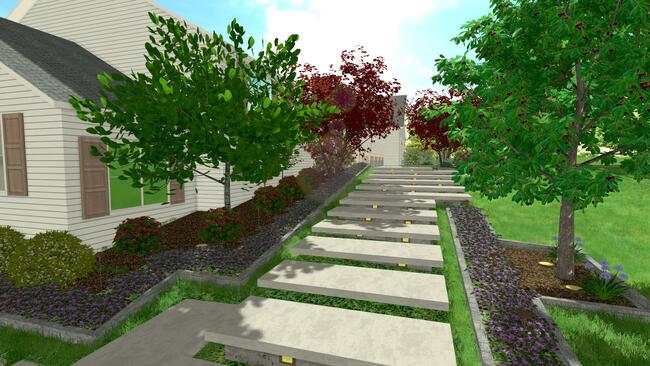 It's no secret that our spirits intertwine with natural sights, and it's obvious that there's no place with natural beauty better than Vermont! It enjoys beautiful barns, breathtaking falls, free-flowing rivers, and dense forests. Plus, nature masterfully shows off its best wonders during fall!
Design & Build
The region's mountainous terrain, lush forests, and four distinct seasons make it an ideal location for incorporating native plants, stone features, and water elements into landscape designs.The state also values environmental conservation, and many Vermont landscapes incorporate environmentally-friendly practices, such as rainwater harvesting, composting, and xeriscaping.
Design My Yard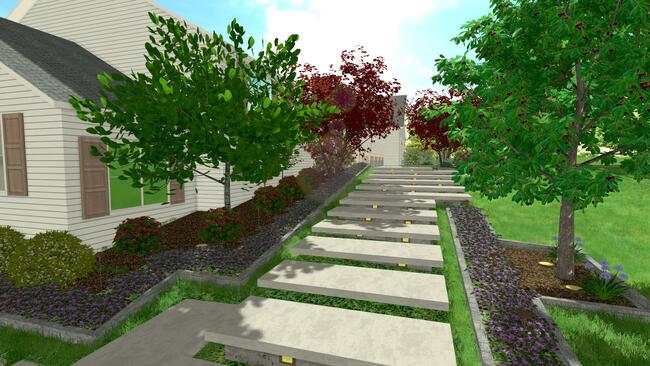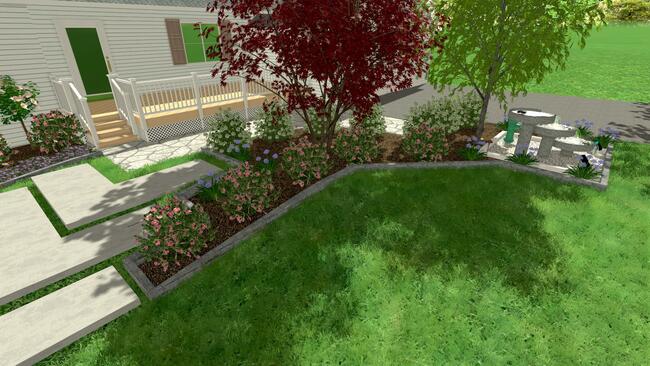 Vermont Landscape Design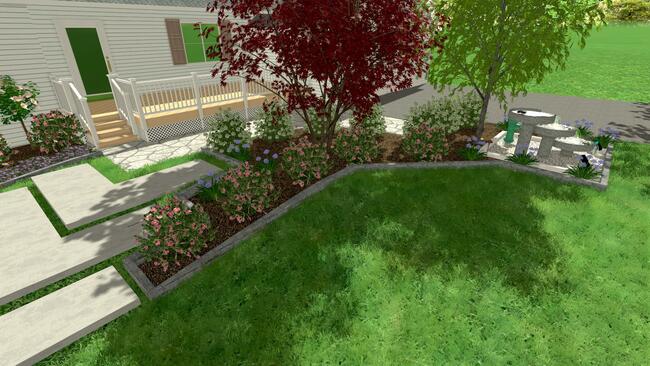 Climate & Planting
Vermont's climate is a landscaper's dream come true! With warm summers and cool, crisp autumns, there's plenty of time to create stunning outdoor spaces. Plus, the rich soil and ample rainfall make for perfect planting conditions. Some of the crops grown in Vermont include apples.
Design & Build
Start your renovation from the comfort of your own home with a marvelous all-online process provided by industry experts. Our team of talented design specialists will help you completely revamp your outdoor space!
FAQ's
What are some popular landscaping features in Vermont?
One of the most iconic and beloved landscaping features in the Green Mountain State is the vibrant fall foliage that blankets the landscape in a riot of reds, oranges, and yellows.
Lush green lawns, magnificent perennial gardens overflowing with colorful blossoms, and lovely stone walls that lend both aesthetic appeal and historical charm to the landscape are also popular landscaping features in Vermont.
Stone walls and natural stone components are other prominent landscaping features in Vermont.
Many landscapers take advantage of the state's abundance of natural stone by incorporating stone elements into their designs.
These features, which range from rustic stone walls to sophisticated stone patios and walkways, offer a touch of natural beauty and charm to any landscape.
What design styles are popular with Vermont homeowners?
The rustic farmhouse style is a popular design choice among Vermont residents. This style complements Vermont's rural setting perfectly, with its emphasis on natural materials, warm colors, and textures. Consider exposed wood beams, faded finishes, and plenty of plaid accents.
The modern farmhouse style is also gaining favor in Vermont. This style incorporates sleek, contemporary features with the classic farmhouse design for a fresh spin on a timeless appeal.
Clean lines, black accents, and industrial finishes are combined with cozy textiles and an abundance of natural wood.
The New England style is always popular in Vermont for individuals who desire a more classic design. This style is ideal because of its traditional architectural details, understated colors, and timeless charm.
What's the best time of the year to start a landscape project in Vermont?
Spring is a popular period for landscaping projects in Vermont because it marks the beginning of the growing season.
The ground thaws, trees, and plants begin to bud, and the soil becomes more workable at this time. You'll have plenty of time to establish new plants, amend your soil, and make any required alterations to your design if you start your project in the spring.
Fall is also an excellent season to work on a landscape project. This is due to the milder temperatures and greater rainfall, which create excellent circumstances for establishing new plantings and allowing them to take root before the winter freeze.
What are some plants used in Vermont landscape design?
Hostas: Because of their lush, textured leaves and ability to grow in shaded places, these hardy perennials are a favorite among Vermont gardeners.
Daylilies: Daylilies are a popular choice for adding color to Vermont gardens because of their bright, joyful blossoms. They are available in a variety of colors and are simple to maintain.
Lilacs: The fragrant flowers of lilacs are a must-see in Vermont's springtime landscape. These shrubs are available in a range of sizes and colors and can be used as a hedge or accent plant.
Coneflowers: These hardy perennials are excellent for adding color to a Vermont garden. They are available in a variety of colors, ranging from hot pink to pastel yellow.
Ferns: Ferns are a common sight in Vermont's gloomy woods, and they lend a touch of natural elegance to any landscape. They range in size and shape from delicate fronds to tall, stately plants.
Blueberries: Not only are these wonderful blueberries delicious, but they also make an excellent accent to any Vermont garden. Blueberry plants are low-maintenance and can provide a bountiful crop of berries every year.
What is the timeline for a landscape design project in Vermont?
A landscape design project in Vermont often takes several weeks or even months to complete. Meeting with a landscape designer to discuss your vision and ideas for your outdoor space will be the first stage of the project.
The designer will also take measurements of your site, examine the soil and terrain, and consider any existing features that will need to be included in the design during this session.
Following the completion of the initial consultation, the designer will create a design plan that incorporates your preferences and requirements while also taking into account the unique characteristics of your property.
This step might take anywhere from a few days to many weeks, depending on the complexity of the design.
After the design plan is finalized, the installation process will begin. This process includes everything from grading and excavation to planting and hardscaping. Installation durations can vary based on the size of the project and the availability of materials.
It's critical to work with a professional landscape contractor who can provide you with a realistic installation timeline.
Have Your Yard Designed By A Pro in Vermont For Under $300!
Over 50,000 Homeowners Have Used ShrubHub to Design their Dream Yard
Design My Yard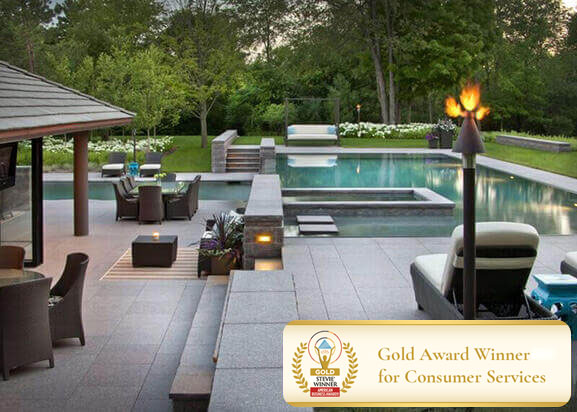 2022 Completed Project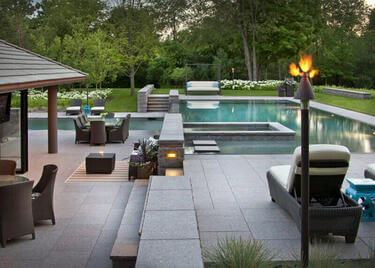 2022 Completed Project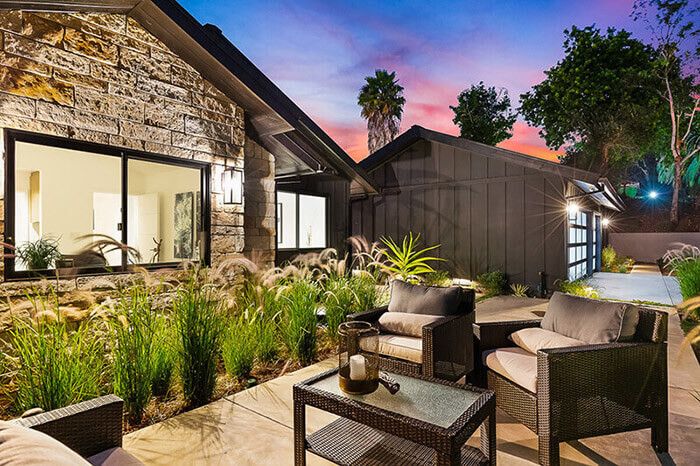 News Wire: ShrubHub Is The #1 Rated Yard Design Service in Vermont
Stop Stressing About an Unfinished or Ugly Yard

Host Confidently With The Most Beautiful Yard In Town

Come Home To Your Dream Space Every Day

For A Limited Time Only: $997 Just $297 (Save 70%)
See Our 3D Landscape Design Packages:
Front Yard Package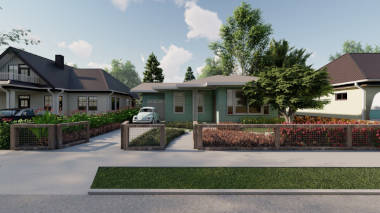 Back Yard Package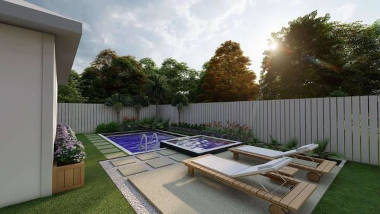 Front & Backyard Package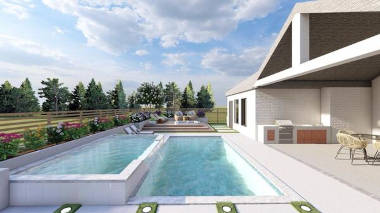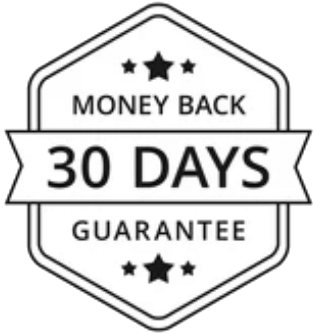 We're so confident in our 3D design service we're offering all of our customers a 30-Day-Guarantee.
ShrubHub in the News
"ShrubHub can design any yard in any style."

"Their innovative design service is changing the way homeowners build their yards."

"ShrubHub is fast, affordable, and perfect for any home improvement project."

Don't Waste Thousands on Outdated Landscaping Services
ShrubHub Can Start Building Your Yard for Under $300
Custom designs from "local professionals" can cost you upwards of $1,000 to $3,000
Our expert designers have years of experience building dream yards. Tired of coming home to dried out grass or a warped deck? Our designers can help you fix that AND increase your home value by up to 23%.
Our team is a network of the best landscape designers in the industry, working from home so we have no overhead. Meaning, all of our savings gets passed on to the customer.
Our Weekly Blog
Here are some pro tips, recommendations, and budget-friendly ideas on landscaping, complete yard renovations, and garden maintenance from our talented group of design experts.
Designers Are In High Demand
Reserve Yours Now!
1
Where Should We Send Your Design?
2
Get Your Personal Designer