Landscape Design by Shrubhub in Minnesota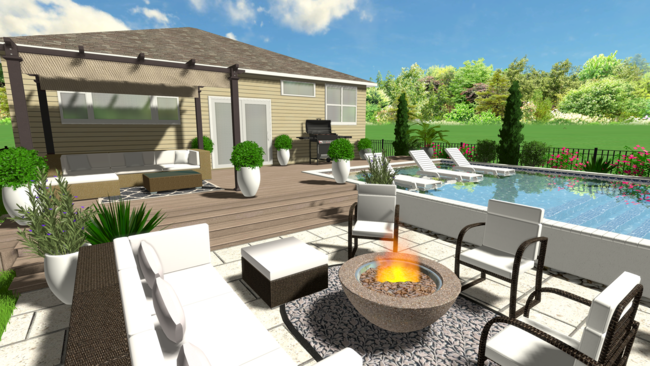 If you are searching for a state that offers breathtaking scenery and outdoor recreational activities, look no further than Minnesota! Home to breathtaking, thick natural forests, rocky cliffs, and stretched-out prairies, Minnesota is unofficially known as the "Land of 10,000 Lakes".
Design & Build
The landscape design style of Minnesota is noted for its relaxed and friendly atmosphere. Front yards are commonly adorned with colorful blooming plants such as tulips, daffodils, and lilacs, which provide a splash of natural beauty to the surroundings, with their rich greenery and brilliant blossoms. Backyards are often planned to be a calm haven, with multiple lounging spaces and winding walks surrounded by tall trees and shrubbery.
Design My Yard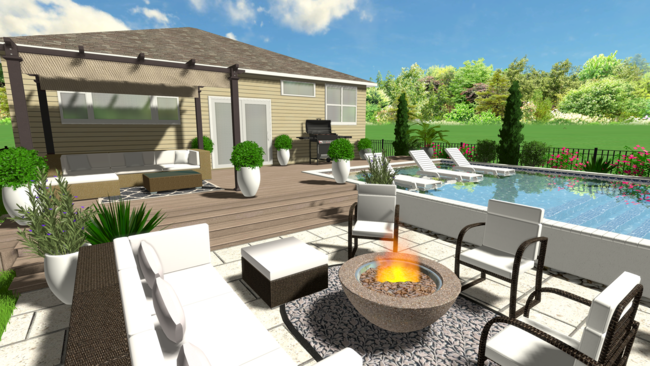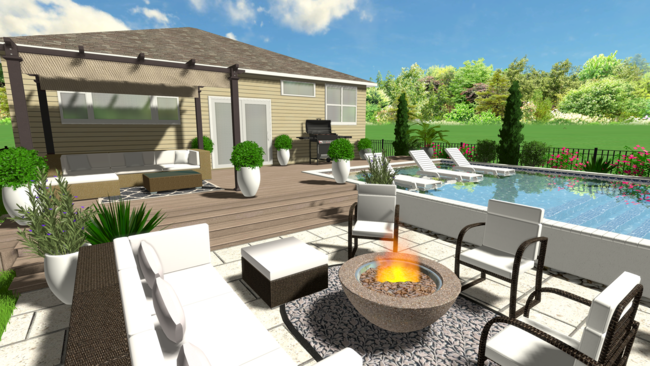 Minnesota Landscape Design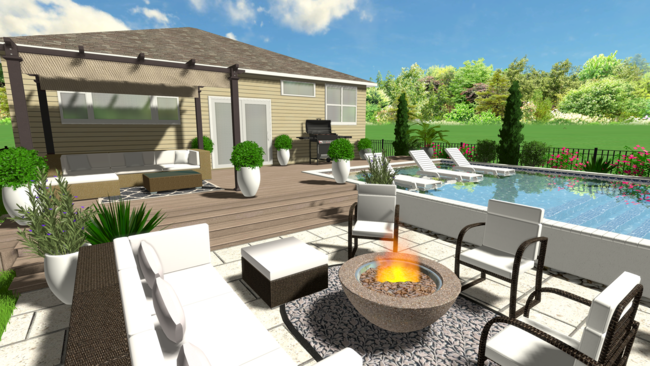 Climate & Planting
Minnesota's climate and planting conditions are perfect for creating stunning landscapes! With warm summers and cold winters, there's a wide range of plants and trees that thrive here. From colorful flowers to lush greenery, Minnesota has it all.
Design & Build
Start your renovation from the comfort of your own home with a marvelous all-online process provided by industry experts. Our team of talented design specialists will help you completely revamp your outdoor space!
FAQ's
What are some common landscape design mistakes to avoid in Minnesota?
There are a few common errors in Minnesota landscape design that homeowners and designers should be aware of. For example, failing to account for the harsh winter environment might result in problems such as dead plants and improperly placed outdoor features.
Also, failing to account for drainage and soil conditions can lead to erosion and water damage.
Another mistake to avoid is neglecting the property's natural surroundings, which might conflict with a badly planned design.
How do I design a landscape that is resistant to Minnesota's harsh winters?
Designing a landscape that can withstand Minnesota's harsh winters can seem like a daunting task, but with the right planning and approach, it is entirely possible.
The goal is to select plants that are native to the area and have adapted to withstand Minnesota's extreme weather conditions.
Selecting species that are cold-tolerant, drought-resistant, and have deep roots to tolerate strong winds and large snow loads is essential.
Incorporating hardscaping elements such as retaining walls, windbreaks, and permeable pavers can also help protect and structure your landscape over the winter months.
Can I incorporate edible plants into my Minnesota landscape?
Minnesota's climate can seem to make growing edible plants difficult, but with the correct knowledge and preparation, you can grow a wide range of fruits, vegetables, and herbs.
Start by researching the best edible plants for your zone and soil type.
Consider planting perennial fruits like blueberries, raspberries, and strawberries, which thrive in Minnesota's climate and provide delicious berries year after year.
Integrate herbs such as basil, parsley, and chives into your landscaping to bring a splash of green and fresh flavors to your meals.
Remember that veggies such as tomatoes, peppers, and squash can be grown in raised garden beds or containers for a beautiful and functional addition to your yard.
What are some common design elements in Minnesota landscapes?
You have a unique opportunity to merge the beauty of the state's natural surroundings with your unique flair when it comes to residential landscape design.
Lush green lawns, colorful flower beds, and towering trees are common landscape design components in Minnesota.
The use of stone and rock in landscaping is also prevalent, as it adds a natural touch that is synonymous with Minnesota's rugged terrain.
Additionally, water features such as ponds, fountains, and waterfalls are popular, as they reflect the state's abundance of lakes and rivers.
What should I consider when designing a landscape for a commercial property in Minnesota?
Landscape design for a commercial site in Minnesota requires careful consideration of many factors.
First and foremost, you must consider the region's distinct climate and weather patterns.
Winters in Minnesota are harsh, with heavy snowfall and cold temperatures, and summers are hot and humid.
These extremes can have a significant impact on the plants and materials that can be used in landscape design.
In addition, the property's intended function and desired aesthetic must be considered. A commercial complex catering to families, for example, might need more open space and play spaces, whilst a professional office building may benefit from a more structured and minimalist design.
Finally, the maintenance requirements and budget for the landscape design must also be considered to ensure that the final result is not only beautiful but also sustainable and cost-effective.
What is Minnesota planting zone and what plants thrive there?
Minnesota is located in the northern region of the United States and experiences a unique climate that can be challenging for certain plants to thrive in.
Minnesota's planting zone, also known as USDA hardiness zone 3-4, has long, cold winters and brief summers with occasional heat waves.
Despite the harsh climate, several plants, including hardy perennials like coneflowers, black-eyed Susans, and hostas, as well as shrubs like lilacs and viburnums, can thrive in this zone.
Fruit trees like apples, pears, and plums thrive in Minnesota's planting zone, and vegetable gardens can produce bumper crops of potatoes, carrots, and other root vegetables.
Write an engaging paragraph about How can I design a landscape that attracts pollinators in Minnesota?
Designing a landscape that attracts pollinators in Minnesota can be an incredibly rewarding and fulfilling experience.
You may create an environment that is appealing and hospitable to a varied range of pollinators, such as bees, butterflies, and hummingbirds, by including a selection of plants, shrubs, and trees that bloom at different times of the year.
Choosing native plants that are well-adapted to Minnesota's climate and soil conditions can help ensure that they thrive and offer plenty of nectar and pollen for pollinators.
Creating nesting environments such as bare ground, dead timber, and hollow stems can also provide shelter and breeding grounds for these vital organisms.
How can I create a winter-friendly landscape design in Minnesota?
With low temperatures and heavy snowfall, it's critical to select plants and materials that can resist weather conditions.
That doesn't imply your landscaping needs to be boring and uninviting.
You can create a beautiful and useful outdoor space that you can enjoy all year long by adding evergreens, winter-blooming plants, and elements such as fire pits and outdoor lighting.
There are plenty of creative choices to consider whether you want to create a cozy winter wonderland or simply add some visual interest to your property during the colder months.
ShrubHub's landscape design team looks into all aspects to make sure that all items selected and employed work for your specific environment and personal lifestyle.
Have Your Yard Designed By A Pro in Minnesota For Under $300!
Over 50,000 Homeowners Have Used ShrubHub to Design their Dream Yard
Design My Yard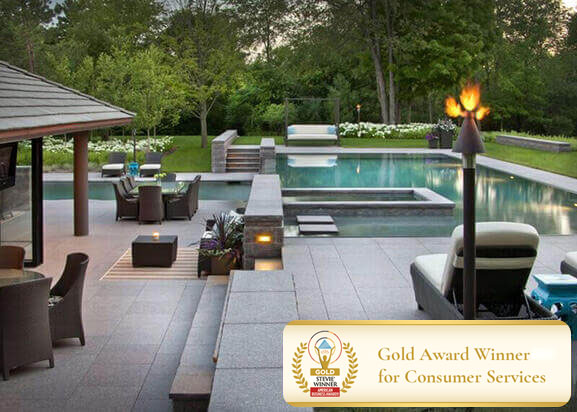 2022 Completed Project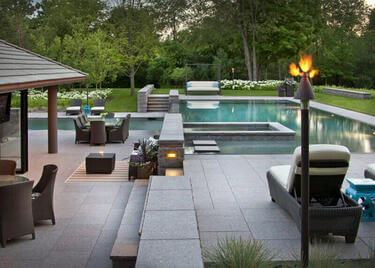 2022 Completed Project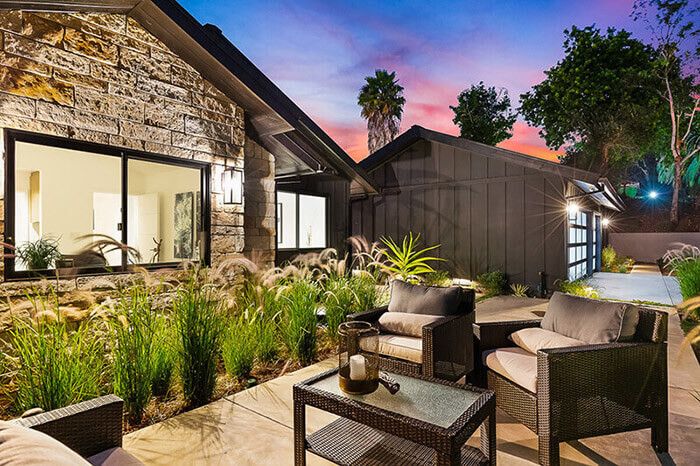 News Wire: ShrubHub Is The #1 Rated Yard Design Service in Minnesota
Stop Stressing About an Unfinished or Ugly Yard

Host Confidently With The Most Beautiful Yard In Town

Come Home To Your Dream Space Every Day

For A Limited Time Only: $997 Just $297 (Save 70%)
See Our 3D Landscape Design Packages:
Front Yard Package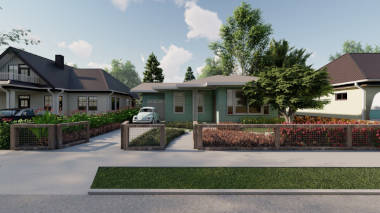 Back Yard Package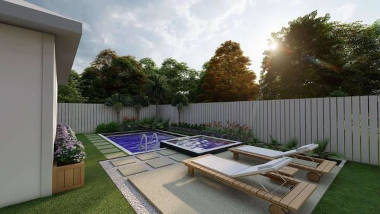 Front & Backyard Package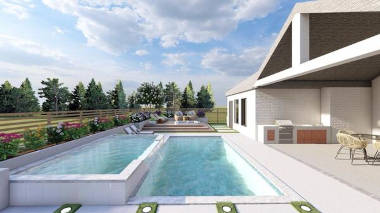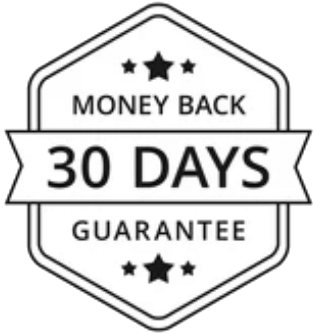 We're so confident in our 3D design service we're offering all of our customers a 30-Day-Guarantee.
ShrubHub in the News
"ShrubHub can design any yard in any style."

"Their innovative design service is changing the way homeowners build their yards."

"ShrubHub is fast, affordable, and perfect for any home improvement project."

Don't Waste Thousands on Outdated Landscaping Services
ShrubHub Can Start Building Your Yard for Under $300
Custom designs from "local professionals" can cost you upwards of $1,000 to $3,000
Our expert designers have years of experience building dream yards. Tired of coming home to dried out grass or a warped deck? Our designers can help you fix that AND increase your home value by up to 23%.
Our team is a network of the best landscape designers in the industry, working from home so we have no overhead. Meaning, all of our savings gets passed on to the customer.
Our Weekly Blog
Here are some pro tips, recommendations, and budget-friendly ideas on landscaping, complete yard renovations, and garden maintenance from our talented group of design experts.
Designers Are In High Demand
Reserve Yours Now!
1
Where Should We Send Your Design?
2
Get Your Personal Designer