Landscape Design by Shrubhub in California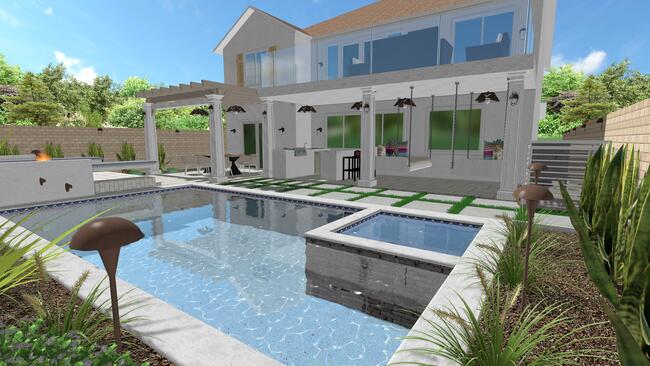 There's no doubt that California is one of the most exotic destinations. Home to some of the most iconic landmarks in the world, California has been a stopping place for every adventurer. Although the climate varies from one region to another, the state generally has a Mediterranean-like climate!
Design & Build
California's landscape is often known for its focus on outdoor living, sustainability, and natural beauty. The warm climate supports a wide variety of plants, including succulents, citrus trees, and vibrant flowers. Water conservation is a key consideration, so many homeowners choose drought-resistant plants and irrigation systems.
Design My Yard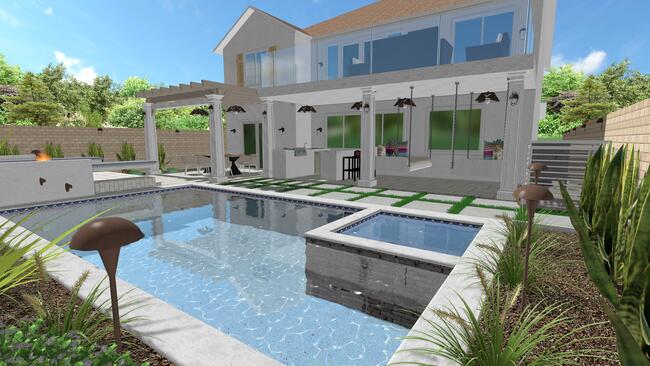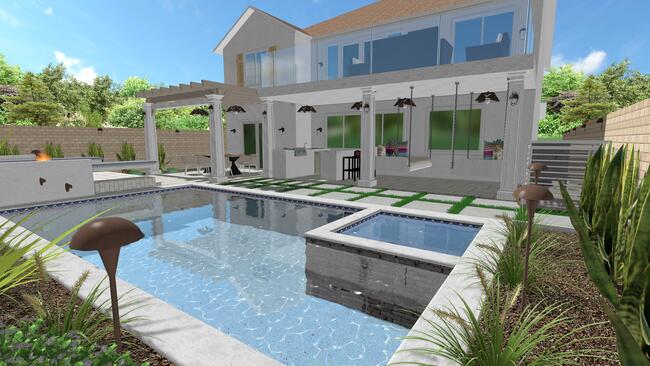 California Landscape Design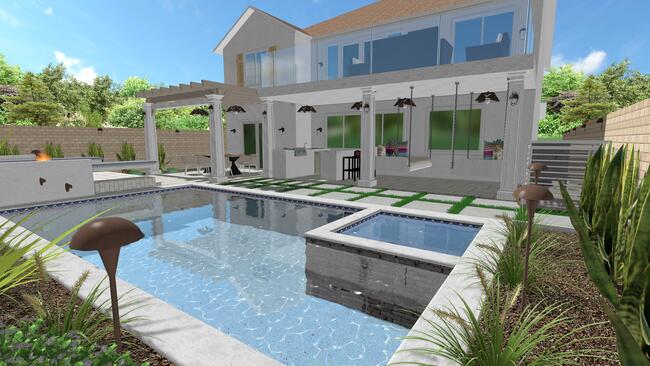 Climate & Planting
The climate of California is Mediterranean, with moderate, rainy winters and scorching, dry summers. Because of the state's unique geography and soil types, a broad variety of crops can be grown. With our expert team, you can easily transform your CA yard into a lush green garden!
Design & Build
Start your renovation from the comfort of your own home with a marvelous all-online process provided by industry experts. Our team of talented design specialists will help you completely revamp your outdoor space!
FAQ's
What is California's Climate?
The state of California is ideal for year-round gardening. A sizable portion of the state has a mild, Mediterranean climate with wet winters and pleasant, dry summers. California features unique planting zones because of the state's size and length, which has a vast range of temperatures spanning every condition from polar to subtropical. Even in the winter, much of the lower half of the state rarely experiences freezing temperatures. The northern region can experience year-round substantial cooling and precipitation.
Planning and planting a garden that is ready for success can be made easier if you are aware of the California growing zones. Planting zones in California range from 5a to 11a. The state is divided into planting zones in the north and south due to its size. A California planting zone's northern half might range from 5a to 10b. Zones 5a to 11a are found in the southern region.
What is the California Watershed Landscaping Approach?
The watershed method establishes new landscape development priorities, including In every landscape project, the goal is to collect as much rainfall as you can. the goal of maximizing the amount of water that can be used to recirculate the atmosphere through evapotranspiration.
What are the 7 Elements of Landscape Design?
The concepts of unity, scale, balance, simplicity, variation, emphasis, and sequence as they relate to line, shape, texture, materials, and color are among the fundamentals of landscape design. These components are linked together.
What Flowers Bloom All Year in California?
Upkeep of seasonal flowers is a difficult task. Your contractor will also need to plant fresh flowers to keep the seasonal flowers in your yard once they lose their beauty after their blooming season is through. For their clients to enjoy their yards more than maintaining them, Santa Rosa landscape contractors grow flowers that bloom all year round.
What plants in California are in bloom all year long? Let's look at it!
Hibiscus

Petunia

African Violet
Is California a Good Planting Climate?
The majority of fruits, vegetables, and tree nuts grown in the United States are produced by farmers in California. This whole industry is made possible by the state's rich soils and warm temperatures, which allow for numerous growing seasons outdoors. Another benefit? Although there have been some recent thunderstorms, it rarely rains.
What Plants Thrive in California?
Many possibilities will work with the local growing conditions, whether you want to add modest bushes or vibrant blooms to your environment. Here are a few well-liked plant options that can withstand full sun and just need minimal watering:
Blue-eyed grass

California poppies

Prickly pear cactus

Sage

Deergrass
Which Southern California Regions Have Tricky Landscapes?
Landscaping in Southern California can present some difficulties. Popular areas including San Diego, Santa Barbara, Orange County, and Los Angeles are the main areas of focus of concentration for this article. These coastal regions offer a pleasant climate that strikes a balance between the cold, moist air from the ocean and the dry heat from the east.
Landscapers will notice that the climate becomes considerably dryer and desert as gardens move eastward toward Arizona. Arid-zone landscaping has special difficulties.
How to Landscape in California?
With a succulent container garden, start small.

Add a splash of color and several textures.

Utilize plants with deep roots to stabilize dry hillsides.

Choose a modern plant wall.

Use your imagination when using pools.

Instead of a front lawn, install hardscaping elements.
What is the Modern California Garden Style?
The modern California garden has been characterized as a social space rather than a horticultural, commercial, or residential one, featuring swings, tables, and deck chairs.
Low Maintenance Landscaping
For many regions of the world, minimal upkeep of landscape maintenance, water management, and design entails different things. Since the San Francisco Bay Area only receives an average of 19 inches of rainfall each year, you'll want plants that can withstand drought. Because they are already properly adapted to our temperature and soil, native plants will thrive here. Dwarf kinds are a fantastic choice if you don't want to worry about pruning because they won't get as big as their full-size cousins. The greatest flower selections are perennials because you won't need to transplant them every year.
Outdoor Oasis Landscaping
Options that offer a respite from the sun are what initially comes to mind when thinking of oasis landscaping. Your outside time will be more comfortable and safer for your skin if there are shade trees, a pergola with climbing vines, and other possibilities. Next, you or your family could wish to include a dining area or outdoor kitchen. Many people feel that outdoor space in an oasis would be incomplete without the sounds of trickling water, so we suggest installing a recycling water fountain. Some people might want an interactive water feature. On a hot, sunny day, a jacuzzi or bespoke pool might be the ideal alternative for cooling off. Finally, to add a splash of color and a lovely scent to your yard or garden, you should plant a selection of fragrant blossoms.
Multi-Purpose Planting
Multipurpose planting may be the best option for individuals who don't mind maintaining their landscaping and want to earn some money or something in return. Your plants serve more than simply as ornaments in creating a landscape design with several uses. In addition to the usual shrubs and flowers, they also perform a real function or provide a real purpose.
This could refer to edible plants including fruits, berries, and herbs that also serve as groundcover, shade trees, or hedging. Beautiful plants that enhance the beauty of life around your home and draw wildlife and birds to your property are one more option to beautify your yard. And to create it for other people, growing plants that genuinely provide a habitat for wildlife is the best option. These are beautiful and environmentally good since they encourage the presence of native wildlife like bees, birds, reptiles, and bees in your yard.
Hire a Professional Landscape Designers
Even in California, landscaping setup still requires effort and time. You don't have to do it yourself if you don't have the time. Employ a professional, or businesses or services like the website Shrubhub.com, to help you with plant selection, 3D yard design, and construction, landscaping services alone, and connections with nearby landscapers.
Have Your Yard Designed By A Pro in California For Under $300!
Over 50,000 Homeowners Have Used ShrubHub to Design their Dream Yard
Design My Yard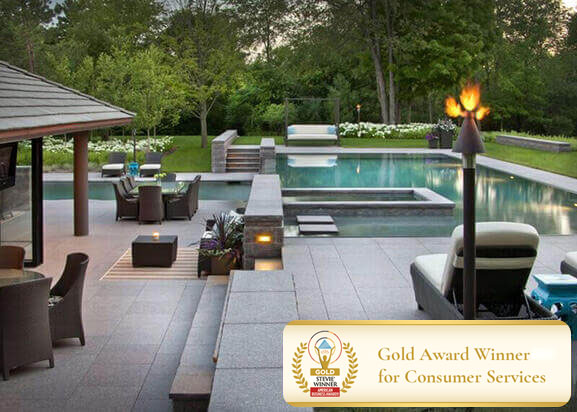 2022 Completed Project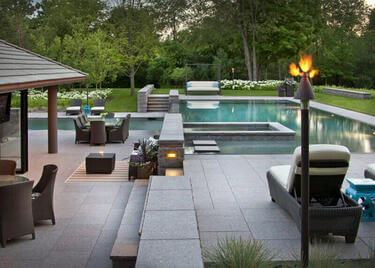 2022 Completed Project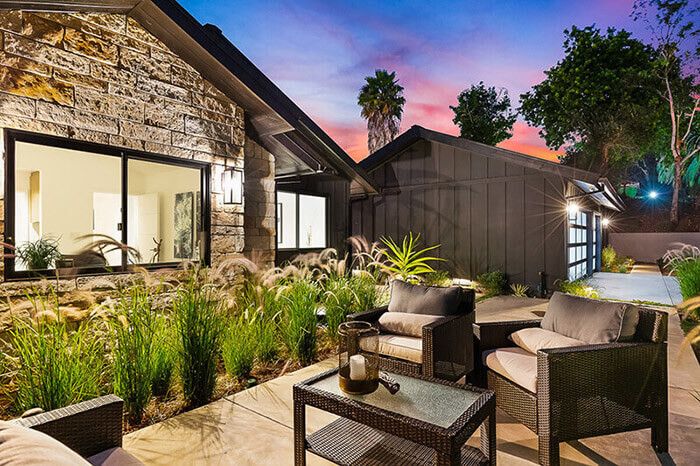 News Wire: ShrubHub Is The #1 Rated Yard Design Service in California
Stop Stressing About an Unfinished or Ugly Yard

Host Confidently With The Most Beautiful Yard In Town

Come Home To Your Dream Space Every Day

For A Limited Time Only: $997 Just $297 (Save 70%)
See Our 3D Landscape Design Packages:
Front Yard Package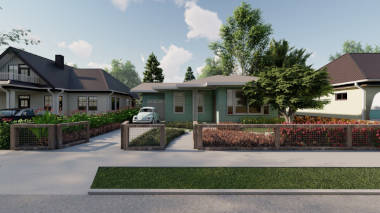 Back Yard Package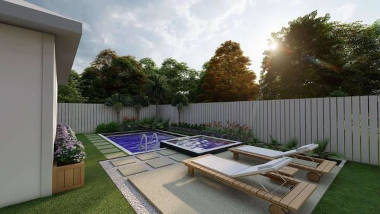 Front & Backyard Package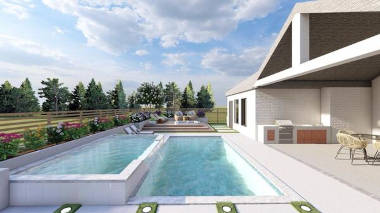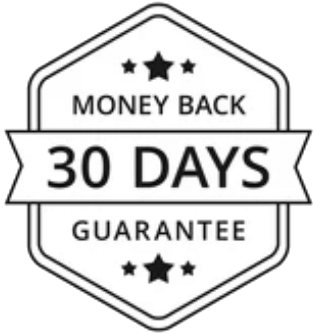 We're so confident in our 3D design service we're offering all of our customers a 30-Day-Guarantee.
ShrubHub in the News
"ShrubHub can design any yard in any style."

"Their innovative design service is changing the way homeowners build their yards."

"ShrubHub is fast, affordable, and perfect for any home improvement project."

Don't Waste Thousands on Outdated Landscaping Services
ShrubHub Can Start Building Your Yard for Under $300
Custom designs from "local professionals" can cost you upwards of $1,000 to $3,000
Our expert designers have years of experience building dream yards. Tired of coming home to dried out grass or a warped deck? Our designers can help you fix that AND increase your home value by up to 23%.
Our team is a network of the best landscape designers in the industry, working from home so we have no overhead. Meaning, all of our savings gets passed on to the customer.
Our Weekly Blog
Here are some pro tips, recommendations, and budget-friendly ideas on landscaping, complete yard renovations, and garden maintenance from our talented group of design experts.
Designers Are In High Demand
Reserve Yours Now!
1
Where Should We Send Your Design?
2
Get Your Personal Designer