Landscape Design by Shrubhub in Wisconsin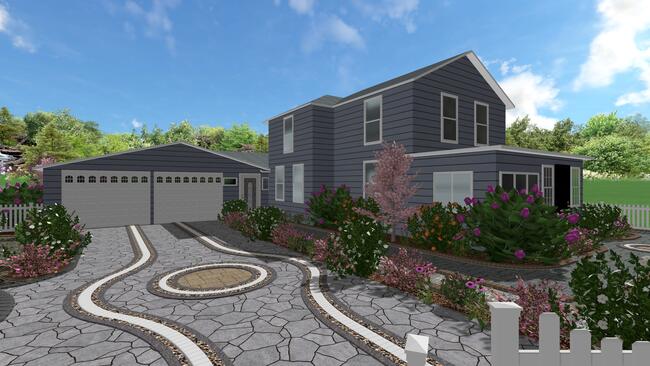 You'll be amazed how Wisconsin boasts some of the most captivating natural treats for the eye! Ancient bluffs with one-of-a-kind formations, a limestone cliff that extends 1,000 miles, wonderful lakes fit for water sports, majestic sea caves, and breathtaking islands— all are magnets for wildlife!
Design & Build
When it comes to landscaping styles in Wisconsin, homeowners typically strive for a balance between functionality and beauty. In the front yard, you'll often find an array of flowering shrubs, native perennials, and well-manicured lawns. These elements work together to create a welcoming entrance that highlights the style of the home. As for backyards, many homeowners go for a more naturalistic look, incorporating elements like water features, rock gardens, and cozy seating areas to create peaceful retreats.
Design My Yard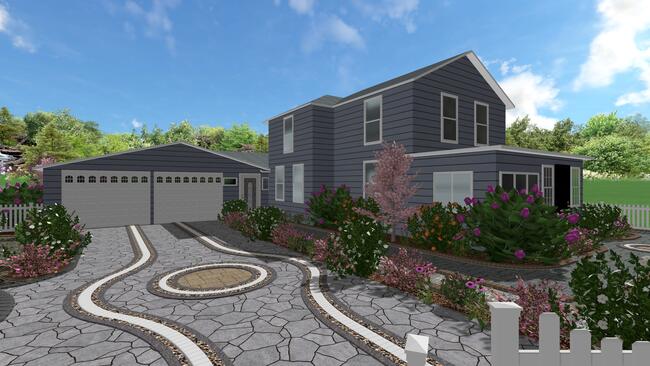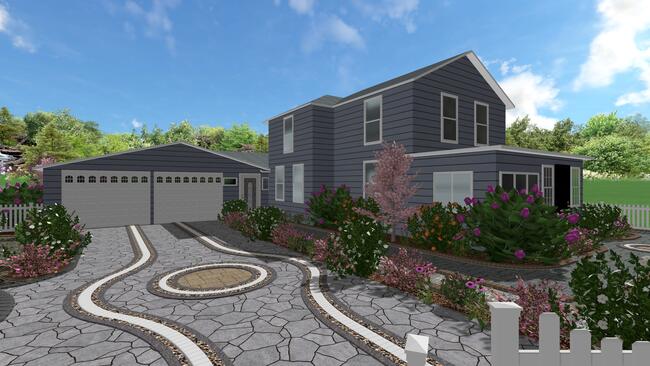 Wisconsin Landscape Design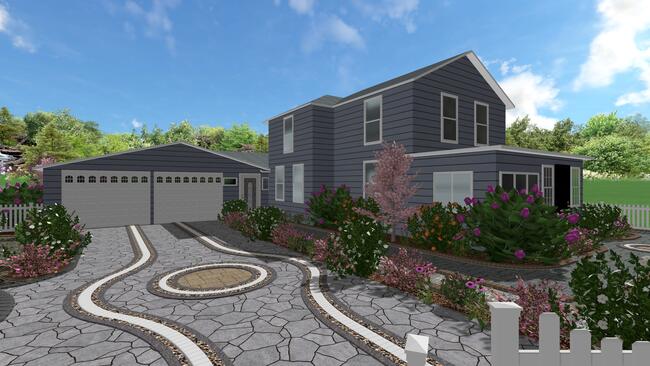 Climate & Planting
The climate in Wisconsin is humid continental, with long, cold winters and short, humid summers. The state has moderate rainfall and good soil, making it appropriate for a wide range of crops. Cranberries, maize, soybeans, and potatoes are among the crops farmed in Wisconsin.
Design & Build
Start your renovation from the comfort of your own home with a marvelous all-online process provided by industry experts. Our team of talented design specialists will help you completely revamp your outdoor space!
Have Your Yard Designed By A Pro in Wisconsin For Under $300!
Over 50,000 Homeowners Have Used ShrubHub to Design their Dream Yard
Design My Yard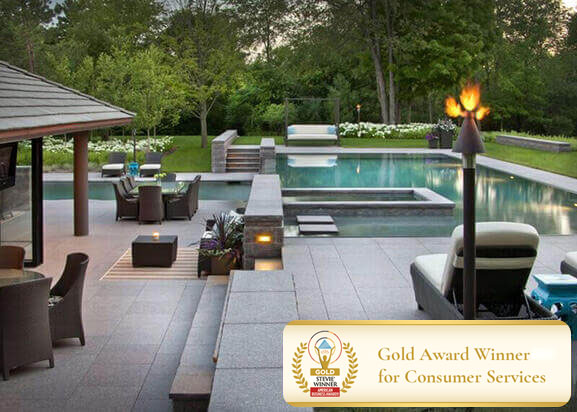 2022 Completed Project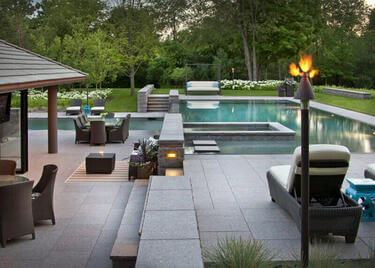 2022 Completed Project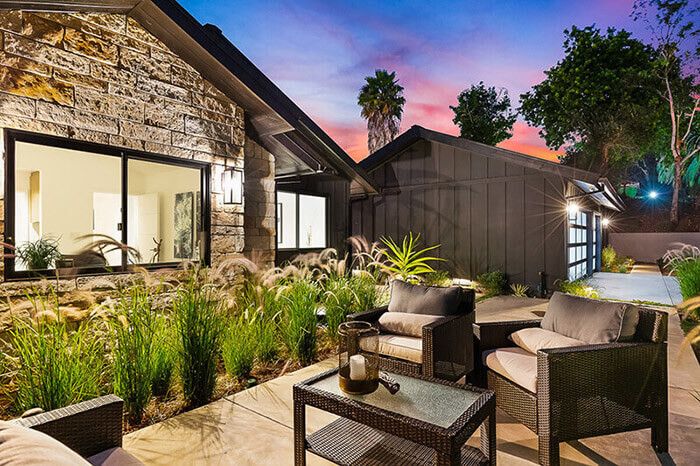 News Wire: ShrubHub Is The #1 Rated Yard Design Service in Wisconsin
Stop Stressing About an Unfinished or Ugly Yard

Host Confidently With The Most Beautiful Yard In Town

Come Home To Your Dream Space Every Day

For A Limited Time Only: $997 Just $297 (Save 70%)
See Our 3D Landscape Design Packages:
Front Yard Package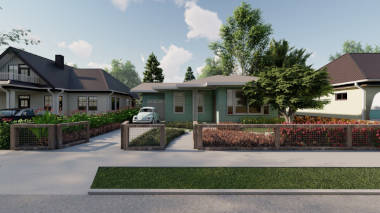 Back Yard Package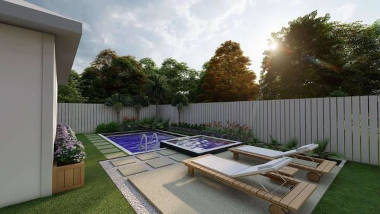 Front & Backyard Package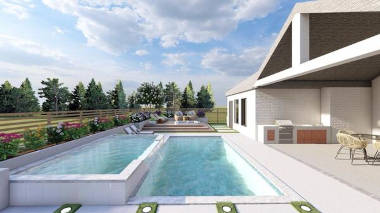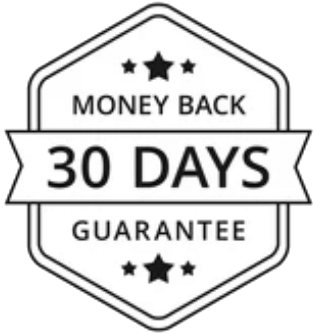 We're so confident in our 3D design service we're offering all of our customers a 30-Day-Guarantee.
ShrubHub in the News
"ShrubHub can design any yard in any style."

"Their innovative design service is changing the way homeowners build their yards."

"ShrubHub is fast, affordable, and perfect for any home improvement project."

Don't Waste Thousands on Outdated Landscaping Services
ShrubHub Can Start Building Your Yard for Under $300
Custom designs from "local professionals" can cost you upwards of $1,000 to $3,000
Our expert designers have years of experience building dream yards. Tired of coming home to dried out grass or a warped deck? Our designers can help you fix that AND increase your home value by up to 23%.
Our team is a network of the best landscape designers in the industry, working from home so we have no overhead. Meaning, all of our savings gets passed on to the customer.
Our Weekly Blog
Here are some pro tips, recommendations, and budget-friendly ideas on landscaping, complete yard renovations, and garden maintenance from our talented group of design experts.
Designers Are In High Demand
Reserve Yours Now!
1
Where Should We Send Your Design?
2
Get Your Personal Designer