Landscape Design by Shrubhub in Maine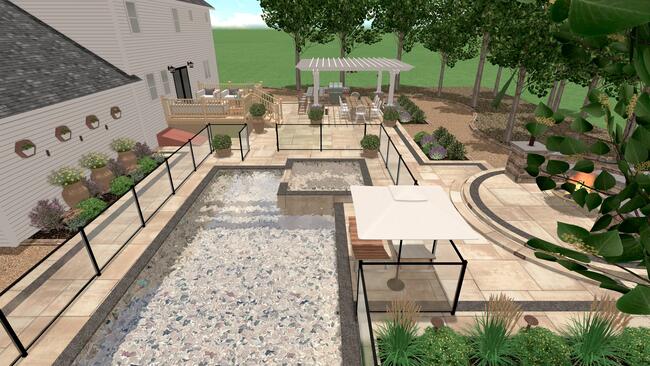 Nothing has the power to rekindle your heart quite like the beauty of Maine! Unimaginable outdoor experiences, unique wildlife, mesmerizing natural landscapes, sparkling lakes, sandy beaches, and (of course) picturesque lighthouses – all contribute to Maine's stunning nature.
Design & Build
Maine's rugged coastline, deep forests, and rolling hills create a spectacular setting for native plant and material design. The style frequently favors simplicity and sustainability, with a focus on creating a low-maintenance, useful outdoor environment that can weather the harsh climate of the state. Maine landscaping design characteristics include stone paths, cozy fire pits, and rustic wooden furnishings.
Design My Yard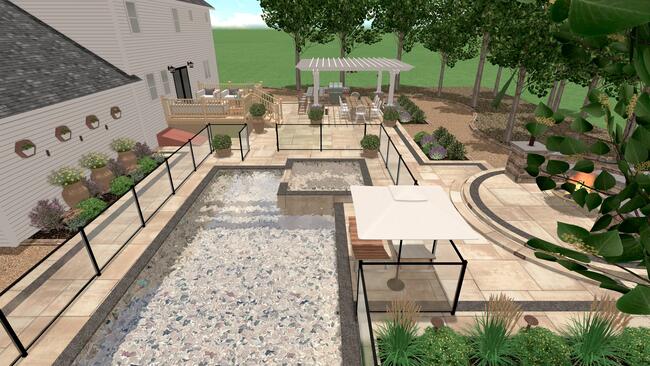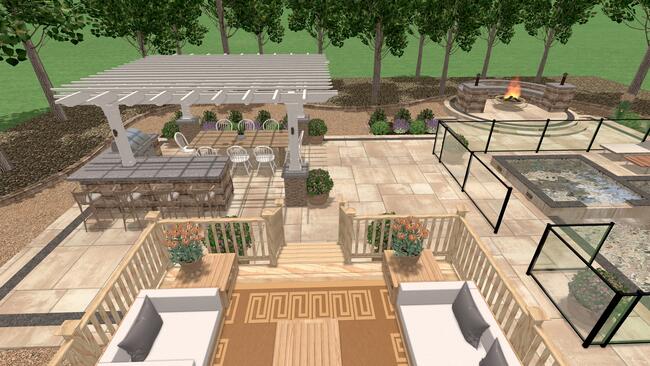 Maine Landscape Design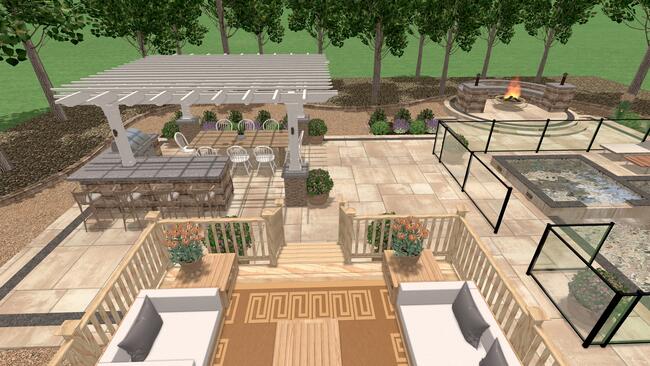 Climate & Planting
Maine experiences frigid winters and pleasant summers in a humid continental climate. Conifers like spruce and fir predominate in the state's woods, although deciduous trees like maple and oak are also present. Maine's plant life is especially notable for its rugged beaches and blueberry barrens.
Design & Build
Start your renovation from the comfort of your own home with a marvelous all-online process provided by industry experts. Our team of talented design specialists will help you completely revamp your outdoor space!
FAQ's
What do I need to know about Maine landscapes?
Maine landscapes are unique due to the state's harsh winters and short growing seasons. This means that plants and trees need to be carefully selected to withstand the climate. Additionally, the state's rugged coastline and forests offer beautiful natural features that can be incorporated into landscape design.
What do I need to consider when designing for a Maine landscape?
When designing for a Maine landscape, it's important to consider the climate and the natural features of the area. It's also important to consider the specific needs of the property, such as whether it's near the coast or in the mountains. Working with a local landscaping company that understands the challenges and opportunities of Maine landscapes can help ensure a successful project.
What kinds of plants are native to Maine?
Maine is home to a variety of native plants, including ferns, wildflowers, and evergreens. Some popular native plants include red maple, white pine, and eastern hemlock. Incorporating native plants into your landscape design can help create a cohesive and sustainable look that blends well with the surrounding natural environment.
Should I use local plants in my Maine landscape?
Using local plants in your Maine landscape is a great idea as they are well adapted to the climate and require less maintenance than non-native species. Local plants also provide food and habitat for native wildlife, which can help support the local ecosystem.
What landscaping styles work well in Maine?
Maine landscapes are versatile and can work well with a variety of landscaping styles, including cottage gardens, coastal gardens, and woodland gardens. It's important to choose a style that complements the property's natural features and surroundings.
Which hardscaping materials should I include in my Maine landscape?
Hardscaping materials that work well in Maine include natural stone, brick, and concrete. Stone walls and pathways can add a rustic touch, while brick and concrete can create a more modern look. It's important to choose materials that are durable and can withstand the state's harsh weather conditions.
When is the best time to get started on my landscape project?
The best time to get started on a landscape project in Maine is typically in the spring or fall when the weather is cooler and plants are more likely to thrive. However, some projects, such as snow plowing and fall clean-ups, are best done in the winter or late fall. It's important to work with a landscaping company that can provide guidance and assistance throughout the entire process.
Have Your Yard Designed By A Pro in Maine For Under $300!
Over 50,000 Homeowners Have Used ShrubHub to Design their Dream Yard
Design My Yard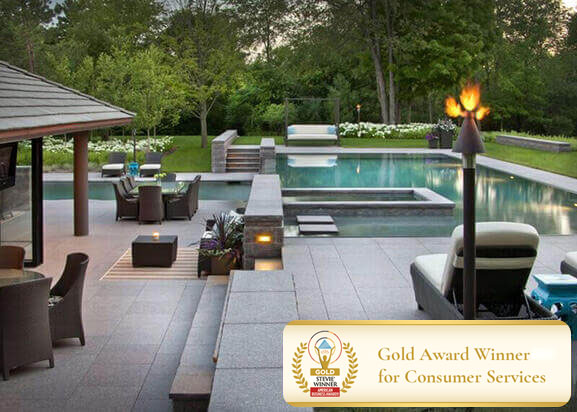 2022 Completed Project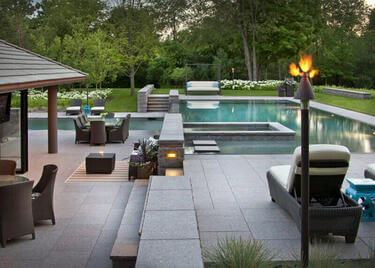 2022 Completed Project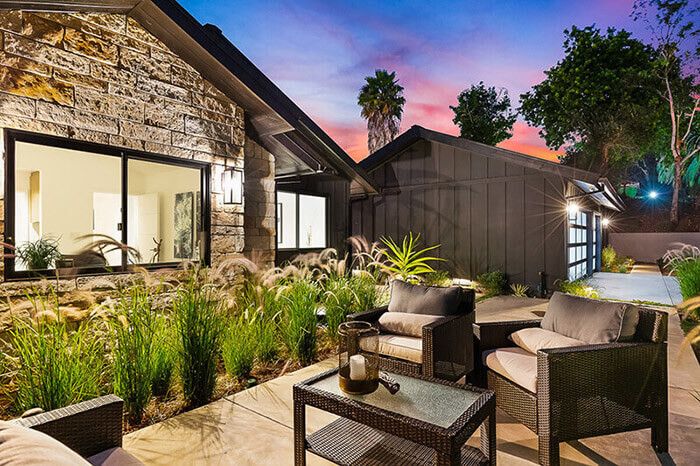 News Wire: ShrubHub Is The #1 Rated Yard Design Service in Maine
Stop Stressing About an Unfinished or Ugly Yard

Host Confidently With The Most Beautiful Yard In Town

Come Home To Your Dream Space Every Day

For A Limited Time Only: $997 Just $297 (Save 70%)
See Our 3D Landscape Design Packages:
Front Yard Package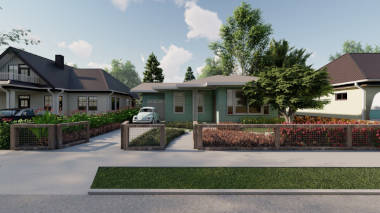 Back Yard Package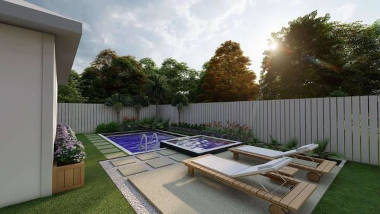 Front & Backyard Package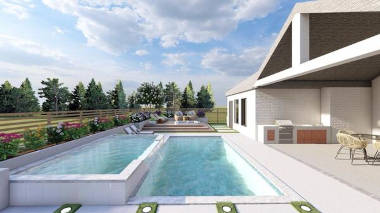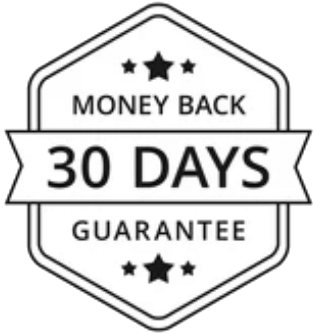 We're so confident in our 3D design service we're offering all of our customers a 30-Day-Guarantee.
ShrubHub in the News
"ShrubHub can design any yard in any style."

"Their innovative design service is changing the way homeowners build their yards."

"ShrubHub is fast, affordable, and perfect for any home improvement project."

Don't Waste Thousands on Outdated Landscaping Services
ShrubHub Can Start Building Your Yard for Under $300
Custom designs from "local professionals" can cost you upwards of $1,000 to $3,000
Our expert designers have years of experience building dream yards. Tired of coming home to dried out grass or a warped deck? Our designers can help you fix that AND increase your home value by up to 23%.
Our team is a network of the best landscape designers in the industry, working from home so we have no overhead. Meaning, all of our savings gets passed on to the customer.
Our Weekly Blog
Here are some pro tips, recommendations, and budget-friendly ideas on landscaping, complete yard renovations, and garden maintenance from our talented group of design experts.
Designers Are In High Demand
Reserve Yours Now!
1
Where Should We Send Your Design?
2
Get Your Personal Designer