New Year, New Yard: Enjoy 70% off for a Limited Time Only
Published: 23/12/2022 | Updated: 29/03/2023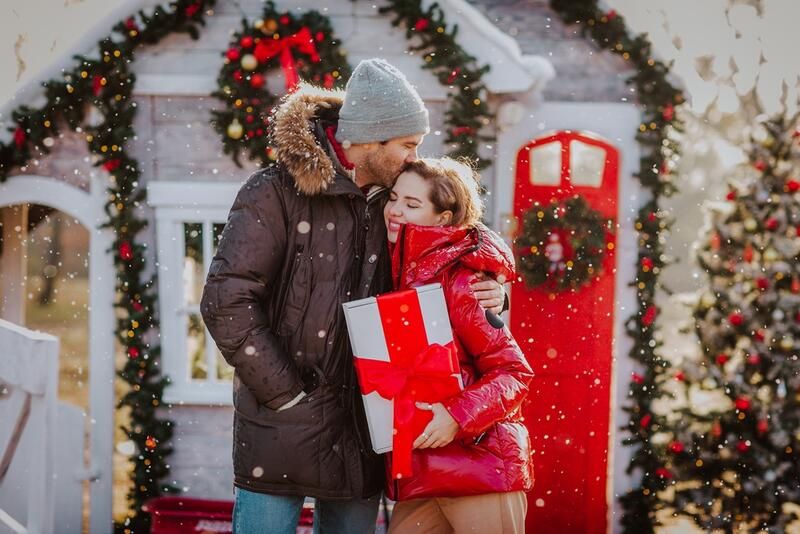 New Year, New Yard: Enjoy 70% off for a Limited Time Only


Stop worrying about an incomplete or unsightly yard. Give your yard the glow-up it deserves!
New year, new you. With 2023 around the corner, many of us will begin to start thinking about our new year's resolutions, marking our calendars with promises to go to the gym at least once a week, join that new book/bowling/bridge club, learn to dance, and a host of other things we vow to do as of January 1st., and giving our yards a bit of a glow up is no exception!
Luckily some resolutions are easier than others, and with 70% off Shrubhub.com's landscaping and design services, making your dream garden a reality has never been so easy!
BROWSE SHRUBHUB'S DESIGN PACKAGES
Our team of expert landscape designers is here to help you create the garden of your dreams. Host garden parties with confidence or escape to a perfect sanctuary in your backyard in a few easy steps.
Just let us know what kind of yard makeover you are looking for, and we will assess, draw up, and design a yard that perfectly complements your home and lifestyle!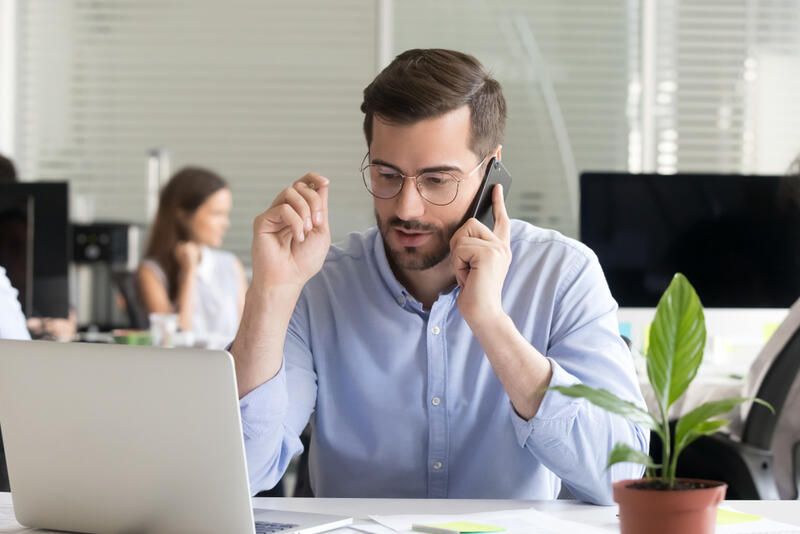 What you'll get:
Professional 3D Yard Design
One-on-One Design Consultations
Industry-Best Design Turnaround Time
Custom Shopping Cart List
Free Contractor Quotes
Free Home & Garden eBook
Exclusive Online Nursery with Door-to-Door Shipping
Are you ready for your new year's garden glow-up? Find amazing deals on Shrubhub.com and receive a design package perfectly tailored to your yard in less than 14 days! Click the link to begin your journey to having the yard with the most curb appeal on the block!