Edible Flowers: Health Benefits That Boost Your Brain and Heal Your Body
Published: 09/11/2022 | Updated: 10/04/2023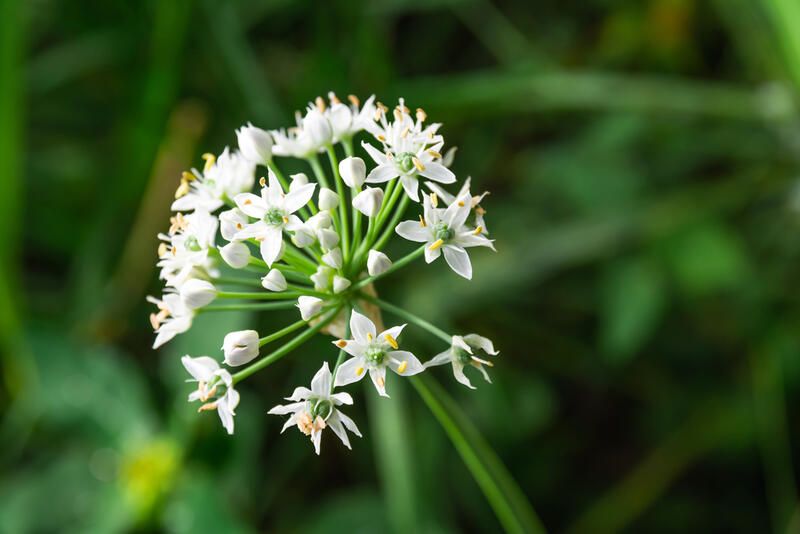 In the middle of your dear garden, you sit proudly with your hands deep in the dirt, your face toward the sunshine, and your heart embraced by the beauty of nature.


When you grasp the glory of nurturing a garden, you know for sure that breathing life into a space fills a certain void in your soul.
There are endless reasons to fall in love with the joys of bringing your garden to life. Planting flowers, the closest you can get to nature, is a failproof way to heighten your senses. Behold an energizing burst of colors, smell the earthly aromas and the sweet-scented flowers, listen to the wind gently caressing the leaves and birds composing nature's grand opus, feel the contrasting textures that complement each other, and (most importantly) taste your garden's fresh produce.
Some people opt for growing flowers for the sole purpose of binding themselves to Earth and understanding more about the intricate details of nature, or resort to this mind-cooling activity in an attempt to block their worries and get lost in the world of colorful hopes and dreams. Others see beyond the beauty of the pretty figure and benefit from a fresh, delicious taste available at their doorstep.
To say growing your flowering plants is a game changer is an understatement.
Taking good care of your masterpiece and factoring in all the planting-related tricks requires having a gardening guide handy.
Luckily, we have a solution for you: whether you are someone who could garden with your eyes closed or you are just weighing your outdoor options, growing edible plants can take your garden (and kitchen) to a whole new level of sophistication.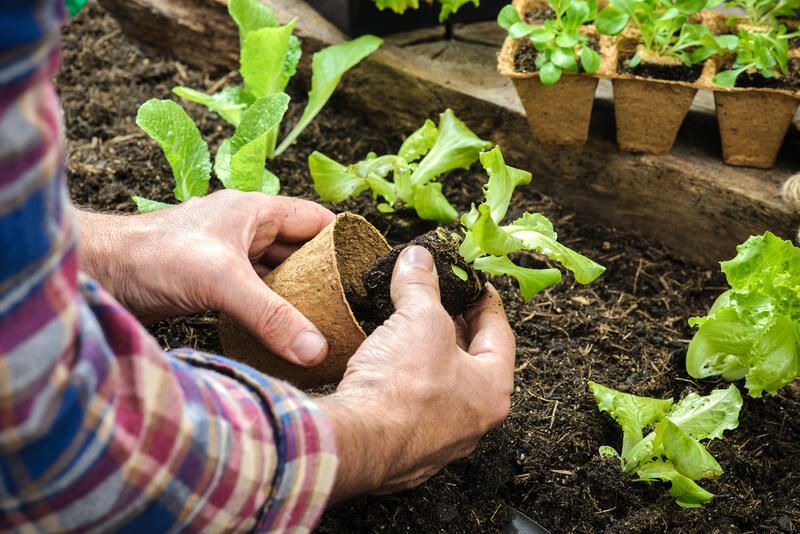 Reasons Why Planting Edible Flowers Benefit Both Your Garden and Life
Have you ever gone to a fancy restaurant, sat tight waiting for your exquisite dish to arrive, took one glimpse at your plate, and felt confused by the flowers? "Should I toss them aside or just eat flowers!", you might have thought at the moment.
However, while you sat there thinking of how to complain about a flower stuck on your plate, the restaurant was doing you a favor by introducing you to the whole notion of edible flowers.
Before you dive into a wide array of edible flowers with their enormous health benefits that know no bounds, take a spin through some of the reasons why you should consider growing edible flowers in the first place:
A Color to Your Cooking
If you are searching for natural ways to give your cake an interesting color without worrying about processed food dyes, edible flowers can do the trick.
So, you not only spare yourself and your family the harmful effects of artificial dyes on your health but you swap the risks with an excellent source of nutrients.
While some edible flowers might not give you the exact color you are looking for, many other edible flowers spruce up your pastry with a vivacious color that makes your food look mouth-watering like rose petals, calendula blossoms, dandelions, violet petals, dianthus flowers, and zucchini blossoms.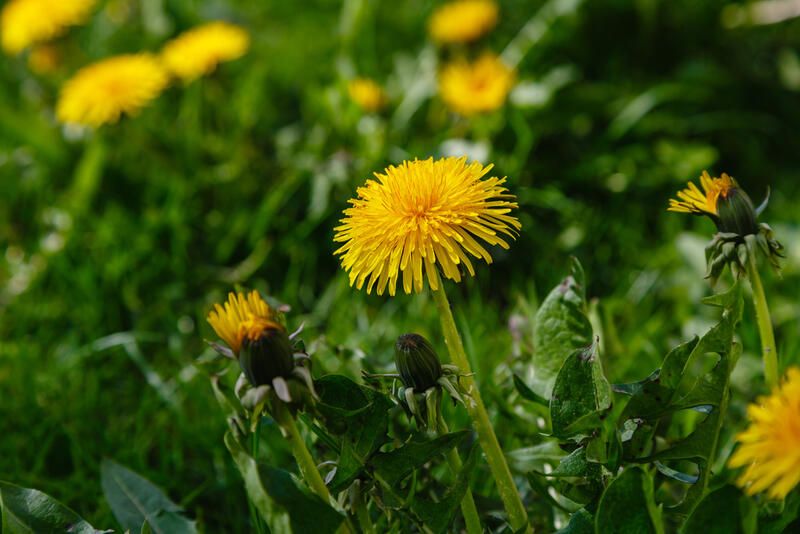 A Health Booster
If someone asked you to consume edible flowers, it may hit you as a weird idea. However, these plants double as medicinal herbs.
Whether it is for your hair, skin, body, or mind, there's a fix for each of them in the form of a pretty flower ready to make your life better.
A Pollinator Magnet
Add unique flavors to your favorite meals while also attracting bumblebees, butterflies, and hummingbirds to your beautiful edible blooms.
Fancy a blend of practicality and beauty at the same time?
Whereas some might stick to the mere concept of fashioning an eye-catchy landscape design, others go the extra mile by unlocking culinary delicacies.
Pollinator-friendly, these organically-grown flowers offer you the best of both worlds: mysterious allure and functionality. Therefore, here are some of our favorite edible flowers that promote better health:
Hibiscus
Widely known as Rosella, and scientifically identified as Hibiscus sabdariffa, this edible plant generously offers you both the flowers and the leaves to enjoy in whatever recipe you desire.
However, because there is an assortment of hibiscus flowers, some are edible and some aren't. Invest your time in searching for this particular type to make sure that you reap all the related health benefits.
Boasting large, elaborately decorated blossoms, hibiscus grows as tall as 6-7 feet, and it never fails to give your outdoor space the glow-up it deserves.
With assorted shades of red, white, yellow, and pink, Hibiscus sabdariffa can be turned into a captivating design feature or grown for medicinal purposes. You can eat the flower in its original form or as an herbal tea.
Packed with antioxidants, this edible flower lowers your blood pressure, boosts liver health, lowers blood fat levels, fights bacteria, and promotes weight loss.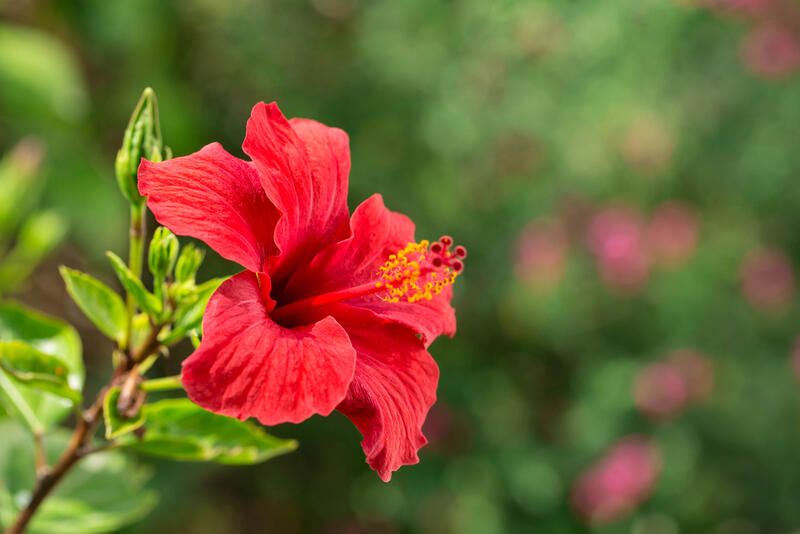 Lavender
When you come across a lavender flower, your heart simply opens up while embracing its intense floral fragrance. Its gracious appearance, intermingled with its light pinkish-purple color and captivating aroma, adds some glistening romance to your abode.
Adorable and undeniably functional, lavender can be grown for the sole purpose of sprucing up your yard and throwing in some vibrant colors to give your yard a luxurious feel.
Some people, on the other hand, plant edible lavender flowers to complement their sweet and savory dishes.
Lavender flowers have been an essential part of various cultures. The plant's essential oils are not only incorporated in loads of beauty products but are also used in aromatherapy.
There's so much more to a lavender flower than a pretty face and a sweet, quite irresistible scent and a slightly peppery flavor.
Buying costly products to have young, glowing, and healthy skin is purely not as effective as lavender essential oil. Soothe your irritated skin, limit the acne, get rid of your wrinkles, and eliminate bacteria with the help of this wondrous flower.
Nothing can be more frustrating than a bad hair day. Lavender oil not only stimulates hair growth but also improves its overall health.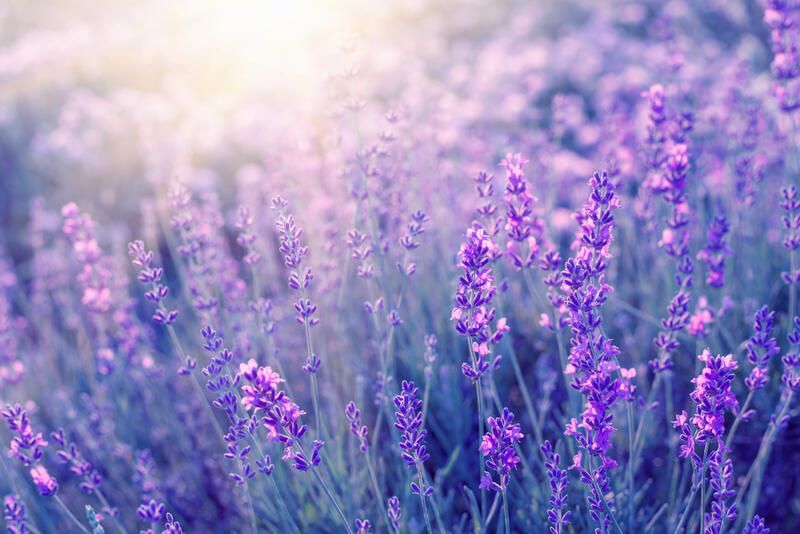 Chamomile
Decorated by angelic white ray petals with a yellow center, the chamomile flower belongs to the family of Sunflower and Daisies.
This edible flower reaches a height of 8-36 inches and is widely known for its mind-blowing health benefits.
Chamomile offers you its greatest virtue in the form of herbal teas by drying the flowers and infusing them into hot water. Hit by an earthy taste with a honey-like slightly sweet flavor, you get to enjoy every sip of your beverage while doing your body and mind innumerable favors.
How many times have you suffered from sleep deprivation and everyone around you uttered nothing but "chamomile"? It's a magic word that liberates you from the dreadfulness of insomnia. Apigenin, the flower's main antioxidant, is believed to promote better sleep.
Although chamomile tea is more than often pertained to sleep issues, it also acts as an anti-inflammatory, promotes digestive health, lowers blood sugar levels, improves heart health, and relieves anxiety and stress.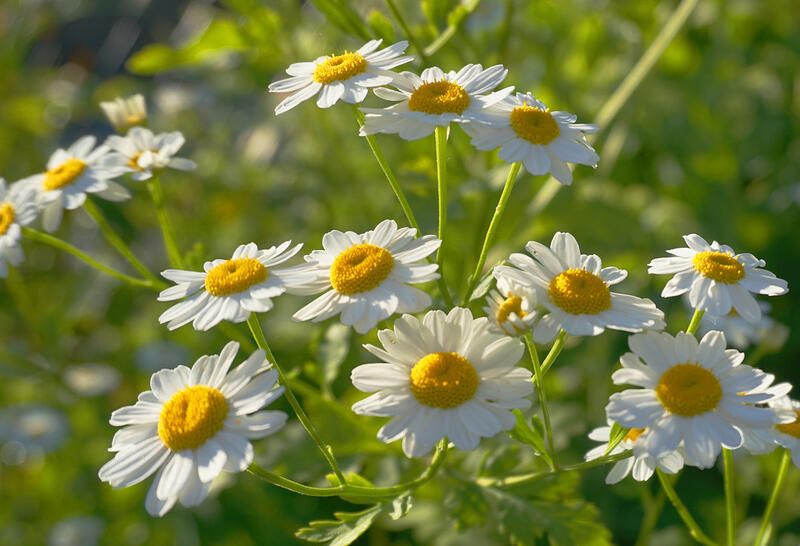 Marjoram
Charming and delicate, marjoram adorns your outdoor space with clusters of white, purple, and pink. This edible flower casts a sophisticated, posh look on your abode, filling the air with happiness and love.
These tender perennials grow as tall as 24 inches and are full of exquisite, rich fragrances.
As a member of the mint family, marjoram is an aromatic herb with a woody and citrusy flavor that has been used as a remedy over the years. For instance, if you are a woman who suffers from PCOS, consume marjoram tea twice a day to boost insulin sensitivity and lower the levels of adrenal androgens.
The health benefits of marjoram are not merely confined to balancing hormones.
When you come back home after a hectic day at work, feeling all stressed out, take a moment to idle away while reveling in a cup of hot marjoram tea as it is believed to lower your stress hormones.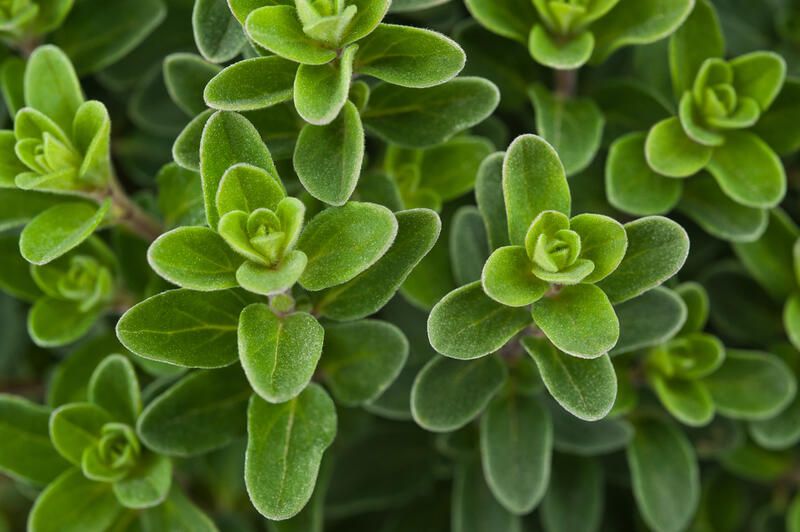 The Bottom Line
Giving your old outdoor space a facelift calls for keeping up with your needs.
If you value aesthetics going hand in hand with practicality, many edible flowers balance between giving your yard the colorful pop it is dying to have and supplying you with delicate rose petals, essential oils, herbs, and a variety of delicious recipes.
When in doubt about your landscape design and where exactly you should fit your edible flowers without removing traces of your garden's character, get in touch with a team of talented designers to help you freshen up your outdoor landscape design.