DIY Christmas Wreath Ideas: Make Your Home Stand out With these Great Designs!
Published: 24/01/2023 | Updated: 26/04/2023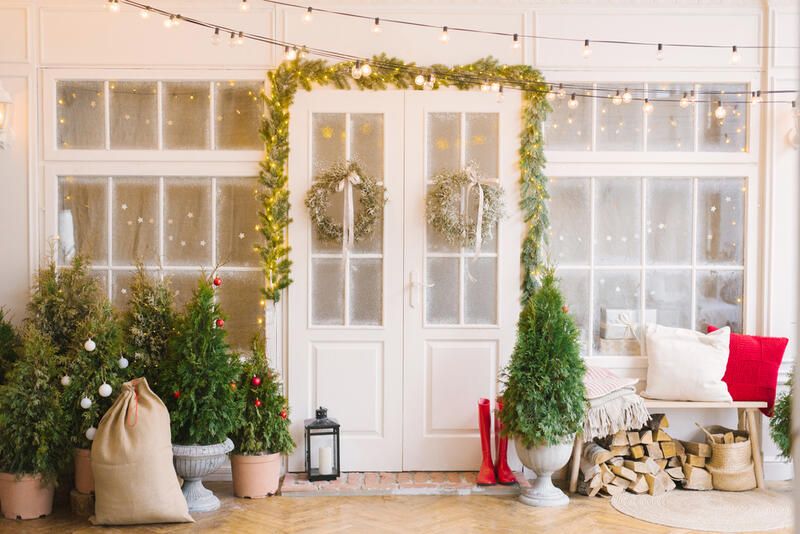 Whatever your aesthetic preferences—rustic or glam, traditional or unconventional—here are some of our favorite DIY Christmas wreaths for your home.


There is nothing quite like the holiday season. How is Christmas celebrated in your home? Some spend their time baking holiday cookies and wrapping presents. Others cover every surface with lights, garlands, and angel figurines. If you're a fan of a good-looking holiday wreath form, read on for the perfect DIY Christmas wreath idea, whether you like a traditional Christmas wreath or a modern wire wreath, we've compiled some of the best DIY ideas to add a touch of Christmas cheer to your home.
And for those of us who like to create things, the holidays are our preferred time of year to do so.
The holiday season is all about achieving your holiday décor fantasies, from creating original Christmas wreath ideas to putting Christmas tree ideas into action as you decorate your tree with your favorite Christmas ornaments.
And it all starts at the front door, where a wreath for the season sets the tone. But how can you make a decision when there are so many Christmas wreath options?
One strategy is to develop a theme. Your ideas for exterior Christmas decorations may have some bearing on the style of your wreath. Alternately, use the same color palette for all of your DIY Christmas decorations.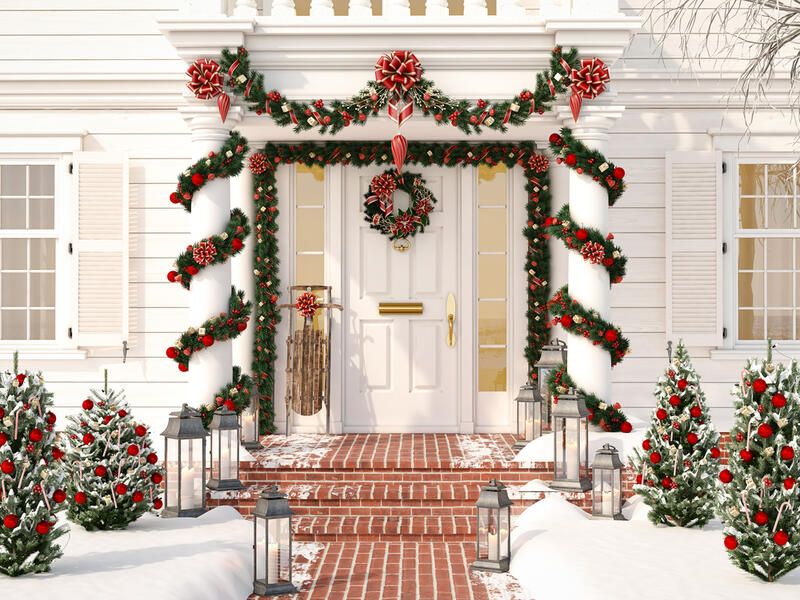 Wind and Wrap Holiday Wreath
The asymmetrical Christmas wreath design is a striking holiday decoration.
Add a gorgeous spray of red berries to finish the grapevine wreath foundation, then wrap around it with an evergreen garland and gold chain.
Use hot glue to attach a few little pine cones and a colorful ribbon for hanging. Then you can start thinking about what to write on your holiday cards.
Very Berry Christmas Wreaths
A delicious Christmas wreath served with berries or succulents make the perfect addition to any home.
Fir trees offer a magnificent pop of color in the winter when all the other trees have lost their leaves. They are not the only types of evergreens, though, that may be used to make wreaths.
A succulent arrangement evokes the warmth of the desert even amid winter, and red berries and pewter forks continue the joyful mood.
For the perfect blend of the North Pole and the American Southwest, add a few toy reindeer as accessories. It's a Christmas miracle!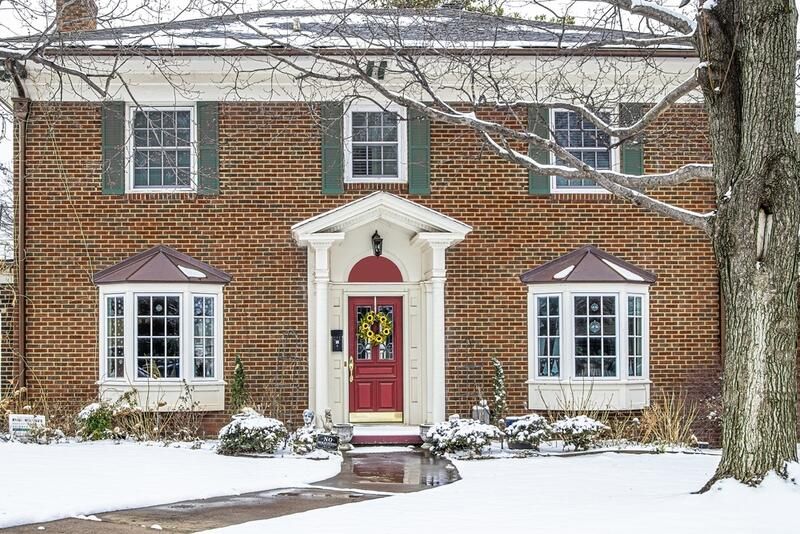 Go for Gold
Maybe you're the kind of person who picks a new color scheme for your Christmas decorations every December.
This year, why not choose gold? A gold tinsel wreath adorned with shimmering ornaments in various shades of gold will make your home stand out to Santa Claus and the neighborhood magpies alike.
Bling Bauble Wreath
Maximalist bling squad, gather around!
This wonderful bauble-licious Christmas wreath design will give your front entrance a vibrant burst, making everyone in the neighborhood envy you. Even while it seems challenging, it's not as challenging as it seems.
Start with a metal wreath foundation and gather the ornaments you want to utilize. Sizes and colors are up to your imagination! There are several ways to attach the ornaments to the frame, including wiring clusters of ornaments together and tying those on.
Whatever you choose, the bauble wreath's highlight is a thick, shimmering ribbon.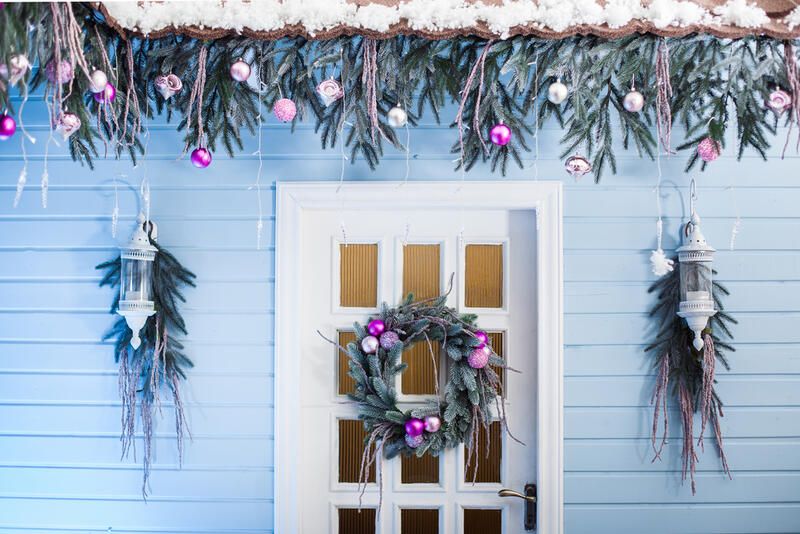 Macramé Wreath
Feeling crafty? Why not create a lovely macramé wreath for your home door this holiday season?
Even though macramé reached its apex in the 1970s, it continues to be popular now because of its wonderful boho flare. Although it might seem difficult, we assure you that this activity is as simple as tying your shoes. Because of this, it is among the best Christmas activities in our opinion. You'll look fashionable, and your front door will too, with an easy-to-follow pattern and some spruce sprigs and berries wrapped among the twine.
Wood-Slice Wreath
Did someone say rustic?
With this simple yet charming wood slice wreath, you may create the country illusion even if you weren't born in a barn.
Pine cones and a burlap ribbon can be used to adorn the wreath for the holidays after the wood circles have been glued to a sturdy wreath base.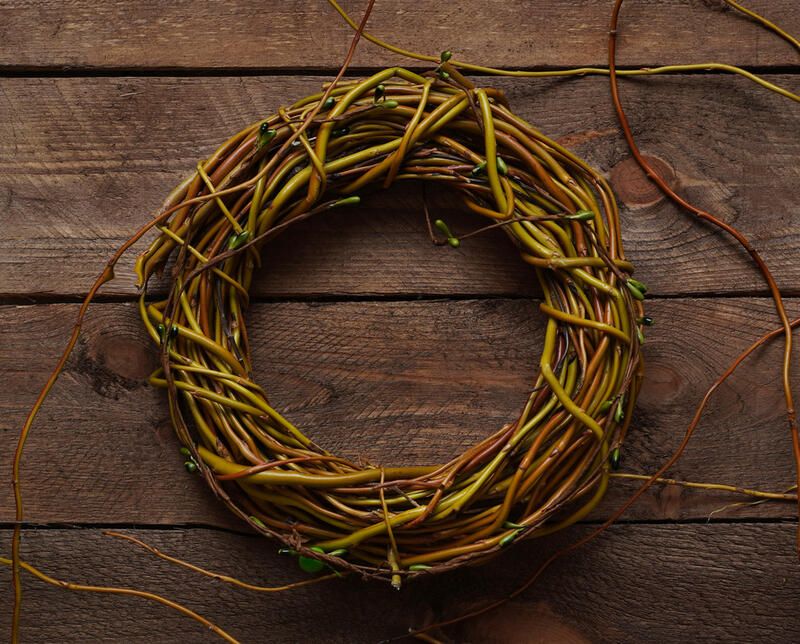 Hanukkah Inspired Christmas Wreath
If your household celebrates both Hanukkah and Christmas, why not celebrate both with this creative fusion wreath?
Make a base for your wreath in the shape of a six-pointed star to start. Decorate the points with seasonal fir (or cedar!) sprigs and dreidels that showcase each of the four sides.
Tasty Christmas Pie Wreath
What's one of the first things that come to mind when you think of Christmas? Food, glorious food!
Christmas pie being a festive favorite, you only need a drill, some pins, an old metal pie plate, and a cork trivet to make this delicious-looking Christmas wreath.
Drill a hole to hang a ribbon in the pie dish before attaching the cork trivet to it (you may have to cut it with a box cutter to get it to fit).
Directly pin whatever decorations you've chosen to the cork after that. You can alter the décor each year to fit your theme.
Pine Cone Wreath
This charming wreath option will add a sense of the forest to your home.
White spray paint, a foam wreath base, a glue gun, numerous pine cones of various sizes (spruce pine cones work best because they are a little longer and more flexible), and pine cones of various sizes are required for the snow-kissed appearance.
Spray the pine cones lightly, then secure them to the wreath's base, bridging any gaps with smaller pine cones.
Hang after delicately adding a few red berries at the top for decoration.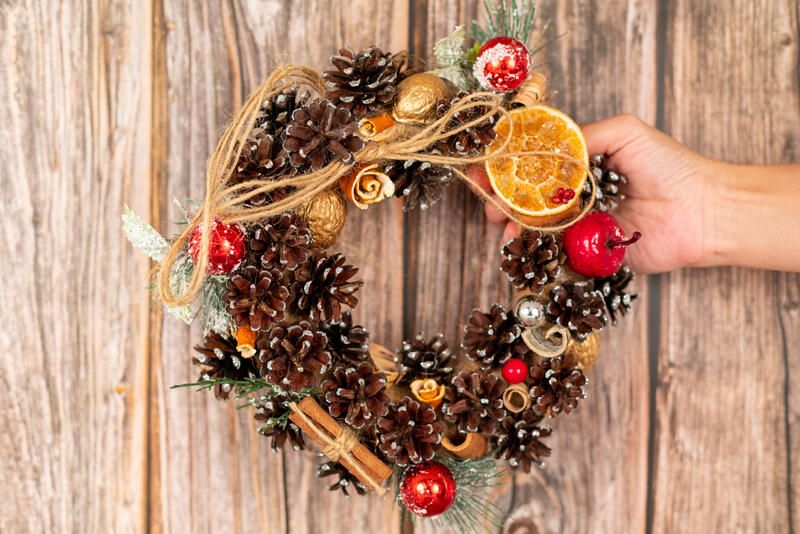 Berry, Spice, and Everything Nice Wreath
What's better that a gorgeous-looking wreath? A gorgeous-looking wreath that smells divine!
A substantial foam wreath base and some gold spray paint form the foundation of this Christmas wreath. Gather some of your favorite berries, star anise, and gold-tinted peppercorns.
The sculpture should then be hung using portions of fragrant anise and gold circles alternately. You'll be able to locate your front door in the dark because of how delicious it will smell!
These homemade air fresheners will keep your home smelling great all year long!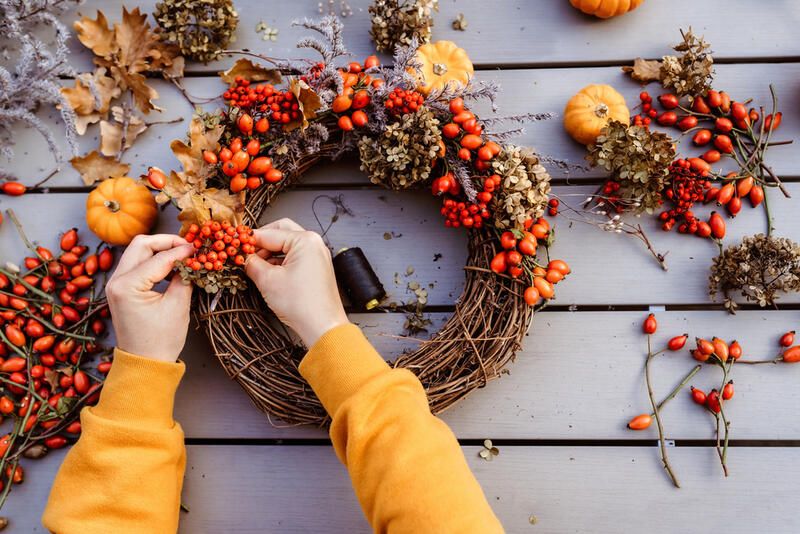 Gingerbread Christmas Wreath
This concept for a holiday wreath is so delicious it's good enough to eat!
Your front entry will look festive with a simple fir base, a striking red ribbon, and some seasonal gingerbread cookie ornaments. To attach the cookies to the wreath, don't forget to poke holes in them while they're still warm.
Ring the Bells Christmas Wreath
One of the most beautiful Christmas wreath designs ever, this wreath combines elements of classic holiday decor like vivid berries, bells, sparkling baubles, and pine cones, all strung together with floral wire and attached to a simple fir base.
If you like the way silvered pine cones and leaves seem, you can take some from a park and spray paint them. When specific portions of the evergreen are left exposed, the decorations, like these Christmas tree toppers, really shine out.
Want some help designing the perfect Christmas theme, why not enlist the help of our specialized team of designers to add a touch of Christmas magic to your front lawn?