Biggest Outdoor Renovation Mistakes to Avoid
Published: 26/12/2022 | Updated: 08/05/2023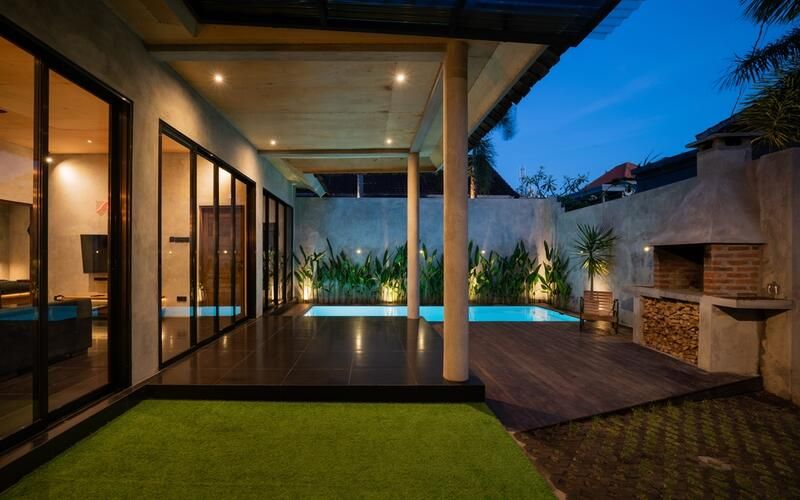 Renovation is often a reason for excitement. Especially when it comes to the outdoors of your house.


But mistakes appear and ruin the entire mood as they do. Even small mistakes have long-run consequences and as they accumulate, you'll find yourself getting further and further from your end game.
More time and more money will be poured to fix mistakes that you could have easily avoided in the first place. Experience teaches homeowners, but new homeowners breaching their first exterior renovation project shouldn't worry either.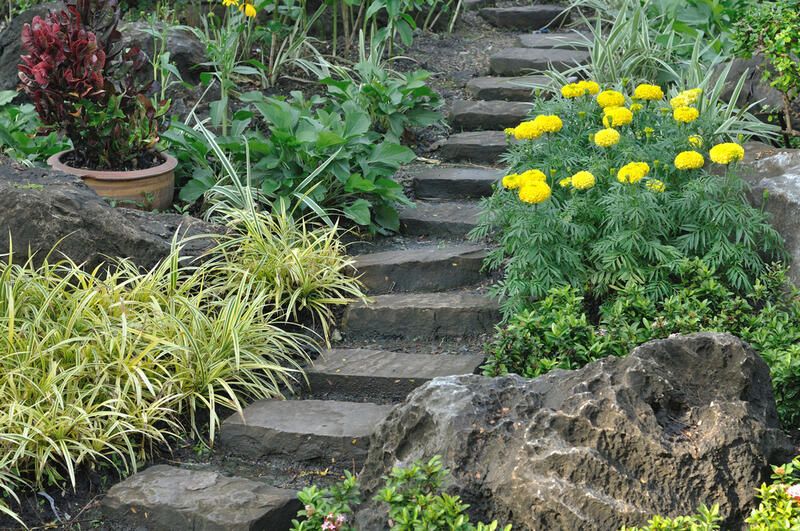 We're here to help! We've gathered the most common renovation mistakes homeowners make with their outdoor space and how to avoid them:
Starting Without a Clear Plan
Winging things works with a lot of things in life. Unfortunately, home renovation is not included.
Changing your mind mid-project for any reason can be very costly. You can't go with the flow here because changing the design will hinder the flow of the project. And you don't want to leave more space for surprises.
This is why it's crucial to have a detailed vision and plan, to thoroughly imagine what this design will look like now and in five years, during the day and night, and to be entirely sure of what you want before you start.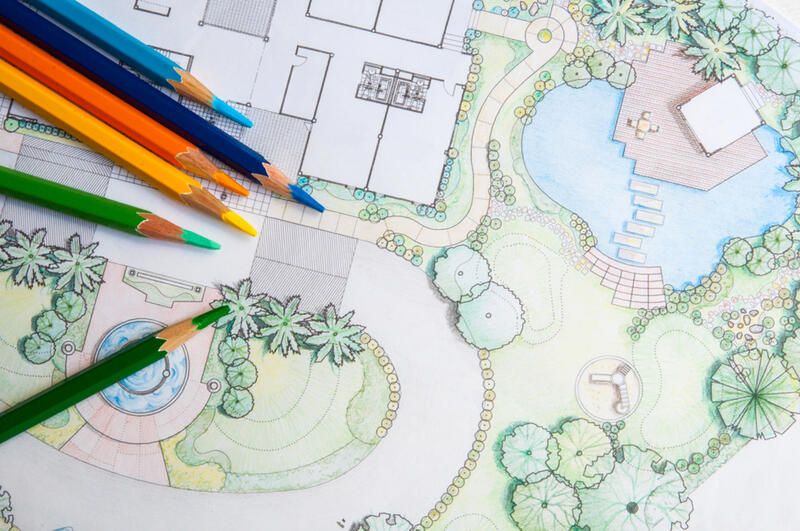 Lack of Preparation
Once you have your vision, you have to thoroughly prepare. Preparation takes many forms, but the biggest mistake a homeowner can make is to get into it head first without preparing for all possible outcomes.
Preparation means doing your research, seeking advice from your neighbors, and getting proper professional and complete inspections. You'd want to know the integrity of the structure, electrical work, and plumbing state before you start.
This way you can gauge your budget for the project, but will also allow you to fix existing problems that would have surprised you mid-renovation.
Get the advice of a real estate agent too and gauge whether your vision can lower your home value in any way.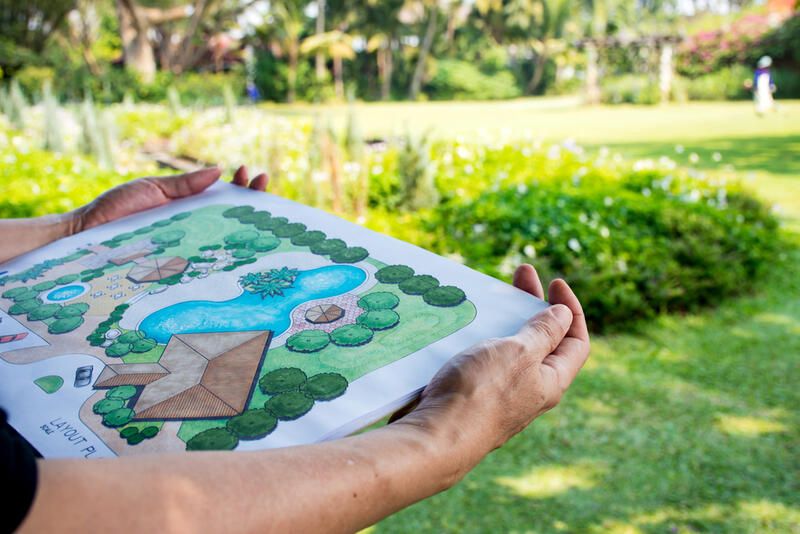 Rushing Decisions
As exciting as it is, renovation projects can take a lot of time and become tiring. But this is not a good reason to rush important decisions to just get it over with. Many people do this during the project and live to regret it.
Any decision, no matter how small, if not thought through, can result in a nuisance at best and costly mistakes at worst.
Before taking any decision, do proper research and think about it thoroughly
The biggest of those decisions is hiring a contractor. At least research, meet and get estimates from three general contractors. Don't go with the lowest bid or the first contractor you meet.
Not taking the Climate in when choosing Materials
There are a lot of aspects that go into choosing materials that should all be considered. One of the most important that people don't focus on is the climate.
Not all materials are made equally. Some can bear the cold and rain without wearing out better, and some materials don't wear out when exposed to strong sun easily.
This is something you should take into consideration. If you live in an area where the temperature drops by major degrees or a very hot zone, you'll want to choose your material accordingly for a cost-effective long run where you won't have to replace anything.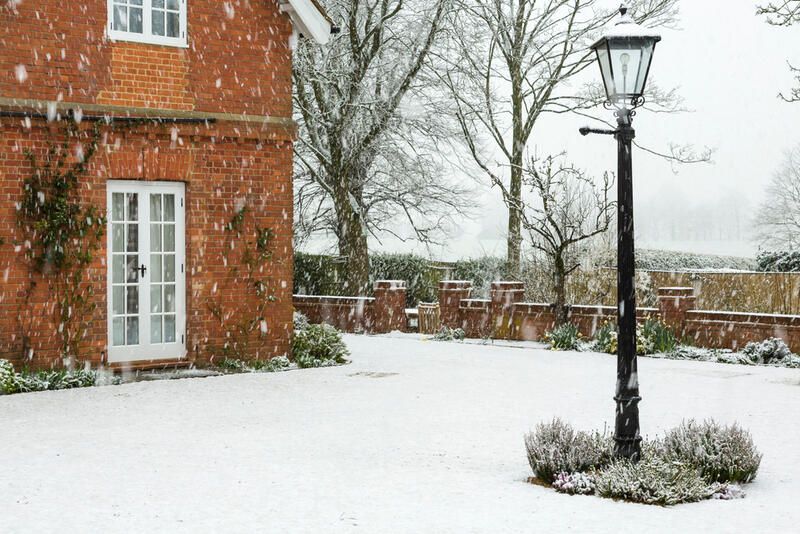 Wrong Timing
Before signing the contract with the contractor and starting, you should consider the time well. A big mistake people make when renovating is not considering the timing.
For example, if you're renovating in winter, close to the holidays, instead of a seamless transition, your project will be interrupted and materials will take longer to arrive.
When you take to your contractor and gauge how long it'll take, make sure there is will be no major hindrances, holidays or otherwise, that will disturb the time renovating at any point.
Postponing the entire renovating project a few weeks or even months and then having it complete in one go is better than starting and having the endpoint move further down the line than what you prepared for.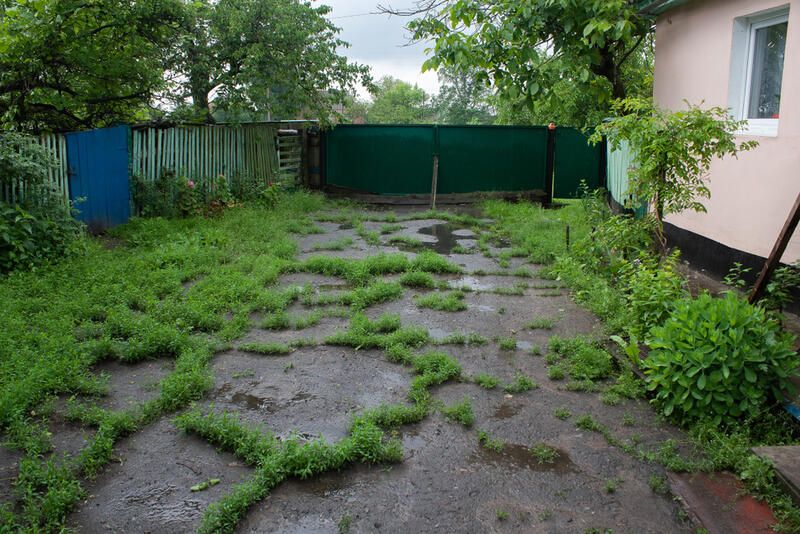 Lack of Communication
In theory, it's easier to leave your contractors and workers undisturbed, doing their work for the entire project while you take your mind off it. However, this is one of the most common mistakes you can make.
You have to establish strong, constant communication with them when tackling projects. Your general contractor should tell you of any changes, no matter how small, to the original plan.
To understand everything that's happening clearly at every step, in case anything has been miscommunicated before, and to avoid any unexpected costs by stopping mistakes before they happen or at least very early on.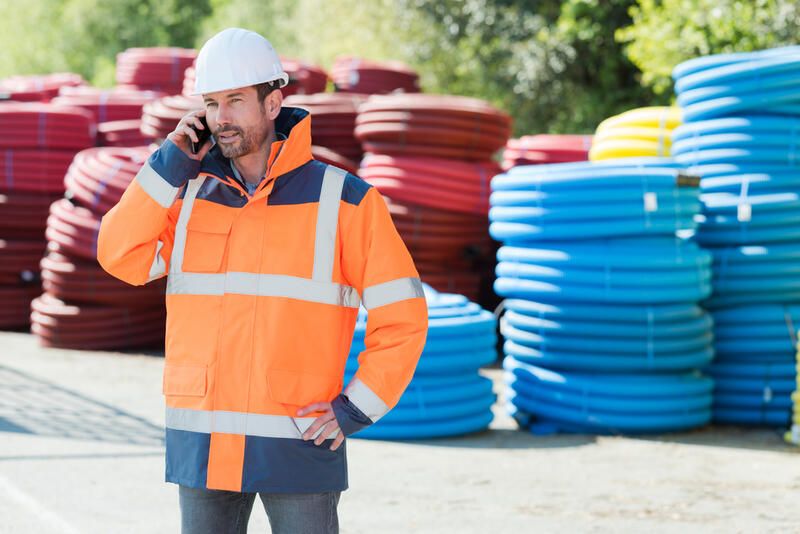 DIY-ing when you Shouldn't
DIY-ing is all the rage currently. And while it's great to get personally involved and hands-on with your house, in some instances you really shouldn't. You might think you're saving money but you would be making costly mistakes. And also dangerous ones!
Investing in a professional is the best way to get the job done right in the long term. Things you shouldn't skip professionals with include plumbing, painting, waterproofing, installing titles and appliances, and handling electrical work.
Forgetting Regulations
Your home renovation is based on your choices- for the most part. But sometimes the choice isn't yours. When you buy a house, you agree to certain regulations of the neighborhood and area. Some of those regulations have to do with your home's exterior.
Check all those regulations thoroughly and make sure nothing you're doing will bring you future troubles. Seek prior (written) approval for your renovations before you start construction, or dig up and shed down anything.
Mixing Up Priorities
Every home renovation project is limited in one way or the other. Money, time, or space. So you should get your priorities straight before delving in. The biggest part of the budget should be spent on structural integrity and factors that will increase your home value.
After getting this right, you can see what you can spend on other details. Being detail-oriented isn't a mistake, but first, there's the bigger picture, then the details.
Other prioritizing renovation mistakes include caring more about aesthetics than function. Aesthetics matter and innovative details are welcome, but never when it affects the function!
Remember this is your outdoor living space and it should be habitable and functional in the long term!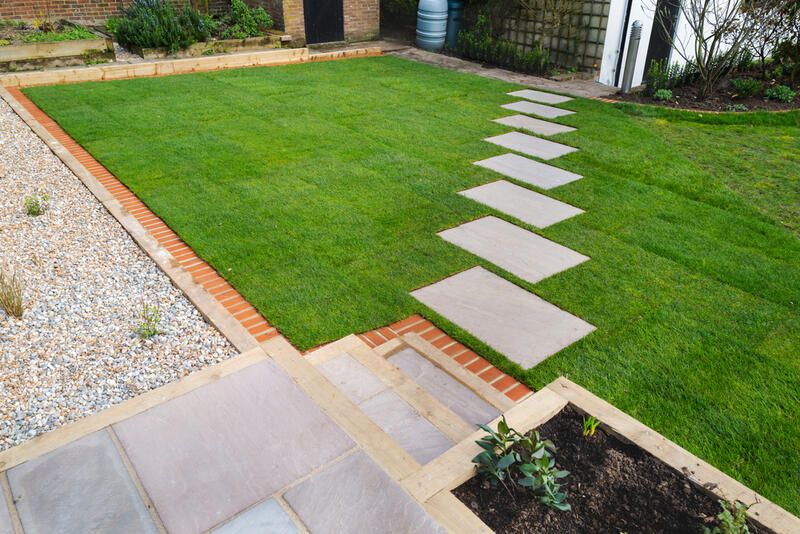 Going With Trends
Speaking of aesthetics, one of the most common renovation mistakes is going with the trend of the time. Trends by nature are rapidly and endlessly changing. By the time your renovation project is completed, the trend might have changed.
Choose your style carefully and think of long-term aesthetics, not just current ones. Because chances are, once a specific style goes out of trend, it'll leave your house less valuable. Better to go with a timeless, if not entirely new, look.
Making it Too Personal and Forsaking Home Value
This is first and foremost your outdoor living space, yes, but unless you're 100% sure you'll live in this house your entire life, you should consider home value when making big decisions.
Shedding a garage for a new space, passion project, personal workshop or a trendy project like a she-shed can not turn out well with home buyers. Talk to a real estate professional first, especially since projects like those are very costly.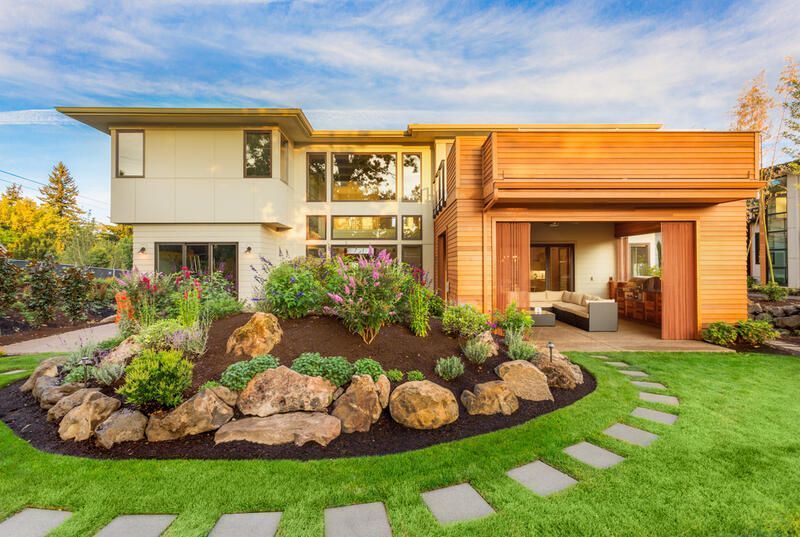 Cutting Corners
The mistake most people make is not knowing what to save money on and where spending more is preferable. When it comes to labor and material, going cheapest to save money is counter-productive.
The last thing anyone would want is to have to re-do renovations a year or a few from now. Go with quality first and foremost.
Whether choosing paint or hard material, you pay the long-term cost one way or the other.
At ShrubHub, we offer all our clients a list of the best contractors near their area, so they can rest assured their investment will be worth it!
Leaving Room for Wiggling
Even with the best preparation, unexpected costs can and often do come up. It's better to postpone renovations until you have enough money added to the budget in case anything comes up than to have to take a loan in the middle of it to cover an unexpected cost.
This should be an enjoyable process with no stress or worry.
Contact Shrubhub.com to get a clear idea and a 3D visual representation of your ideas!