Autumn Planting Tips: Your Wished-for Summer Garden in the Making
Published: 05/12/2022 | Updated: 29/03/2023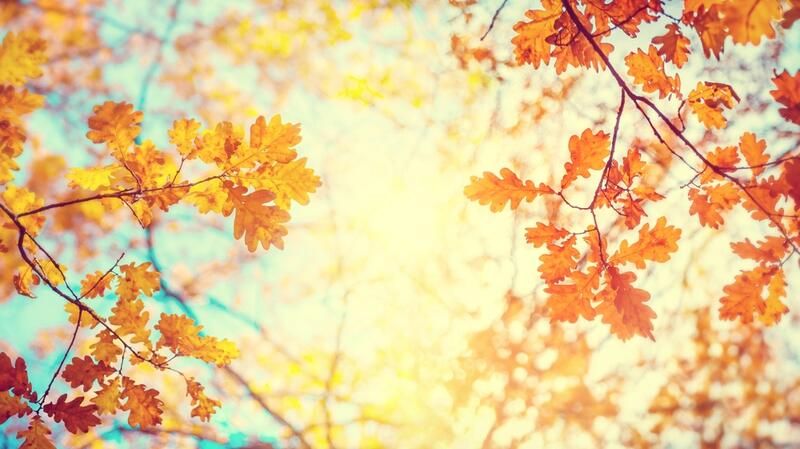 As Autumn creeps in and summer takes a snooze, we are now surrounded by shades of gold and brown. Carpeting the grass in fiery bursts of orange and red, leaves dance their way down to the ground, drawing up a picturesque view with the most vibrant hues.


Your fall garden shows off a dramatic look, turning from lively green to gold while introducing more decent weather, a splendid exhibition of foliage, and crop festivities.
Whereas some might sit tight all summer eager for this season to paint their lives ginger, others feel down because they have been stripped of their favorite summer vibes.
What could you do during this period so you can prepare for the summer and still revel in the beauty of autumn? Lay the groundwork for a just-for-grins summer that displays your favorite lush greenery and encourages lively, warm gatherings in the evenings.
Benefit from the cold weather of autumn and start fertilizing, managing weeds, and upgrading your outdoor space so you can have the opportunity to take pleasure in it differently next summer.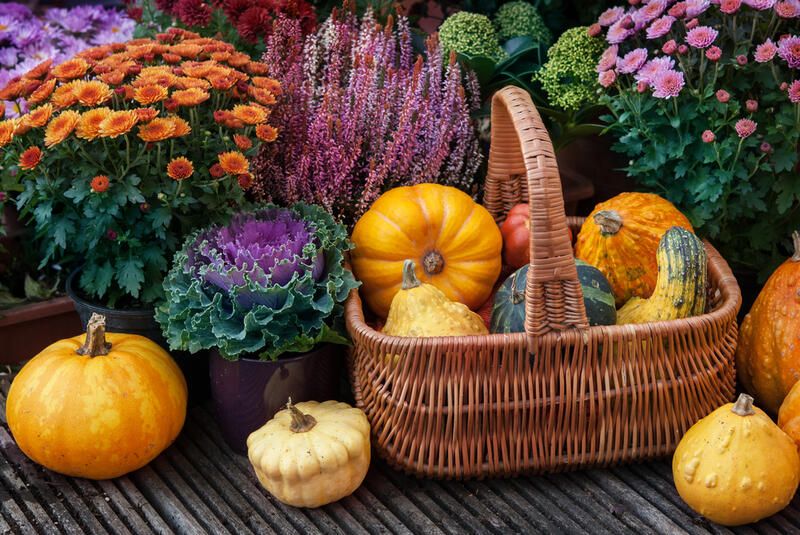 From Pure Gold to Vivid Green
In contrast to what many people think of autumn, it is the finest season to start your preferred hobby: planting! Imagine abandoning your garden, and only starting to plant your favorite blooms in spring, you will then deprive your outdoor space of the spring's early, captivating blooms.
Why plant your garden in autumn? There are boundless reasons, atop of which:
A Warmer Soil
"Don't you mean cooler soil? how can the soil be warm during this cool weather?", you might wonder. Although the weather is slightly chilly, the soil still preserves warmth from the long scorching days of the summer season.
It's no secret that warm soil boosts plant growth, stimulating seeds to germinate and bolstering root growth. Unlike planting in spring, these roots will have the opportunity to settle in their new warm home before frost kicks in and the ground freezes.
As a result, when the time comes, the roots will be strong enough to develop.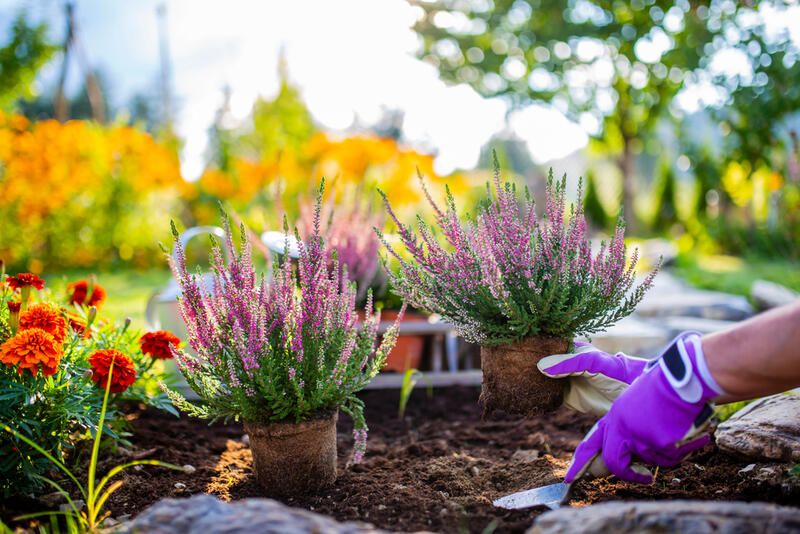 Soil-moisture Recharge
As the headline probably gave it away, this season gifts your garden the perks of frequent rainfall which stabilizes the moisture levels of the soil and nurtures it by releasing micronutrients.
However, planting seeds in spring challenges you with the unpredictability of rainfall, bringing about soggy soil that might eventually harm your garden.
Cooler Nights
Don't miss out on the perfect time of the year for planting a full-blooming, summer-ready garden! There's more to Autumn than just raking up piled-up leaves.
Just like unpredictable rainfalls, the weather in spring can fluctuate from hot to cold and back to warm all day long (it's when you can never decide on what to wear because you can no longer expect how the weather will turn out to be!).
The cooler nights of autumn, on the other hand, give the tender plants a heads up to give the stems and leaves a break, all while shifting their focus to develop robust roots to stay safe during freezing temperatures.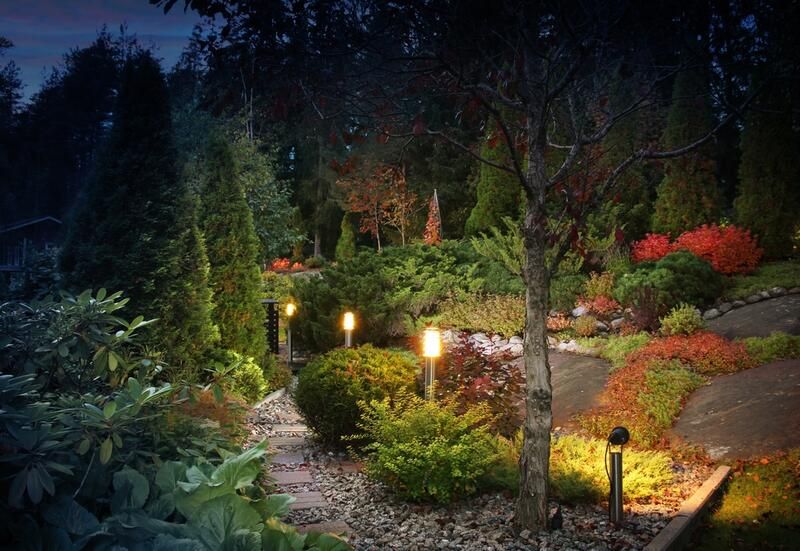 Pests at Bay
If you are genuinely fond of your garden, dangerous pests in summer and spring can be a living nightmare for you. Although some insects may be beneficial to your plants, others simply wreak havoc while feasting on your beloved garden.
Aphids, cutworms, and caterpillars devour the life out of your favorite plants by sapping their energy as these plants go into a defense mode after being attacked.
For an autumn gardening guide that makes your life easier during this season and preps your garden for summer, explore the following top fall planting tips:
Fall Garden Vegetables
Envision yourself four weeks from now standing in front of a fresh produce of radishes! How is that possible?
Radishes happen to be super growers, flourishing only four weeks from planting. With the help of a budget-friendly polytunnel that shields the plant and controls temperature, you will be able to feast on radishes in no time.
Who wouldn't fall in love with the glistening orange hues of carrots brightening up their garden? Carrots are one of the greatest vegetables to plant in autumn as they can tolerate cool temperatures.
In case you are willing to enjoy fresh carrot produce in early winter, expedite the whole growing process by using a polytunnel or greenhouse.
Turnips, potatoes, mustard leaf, lettuce, kale, spring onions, and spinach can all be among your fall garden vegetables to help you enjoy the best of both worlds: having fresh produce right outside your front door and adorning your outdoor space with a pop of colors in the gloomy days of winter.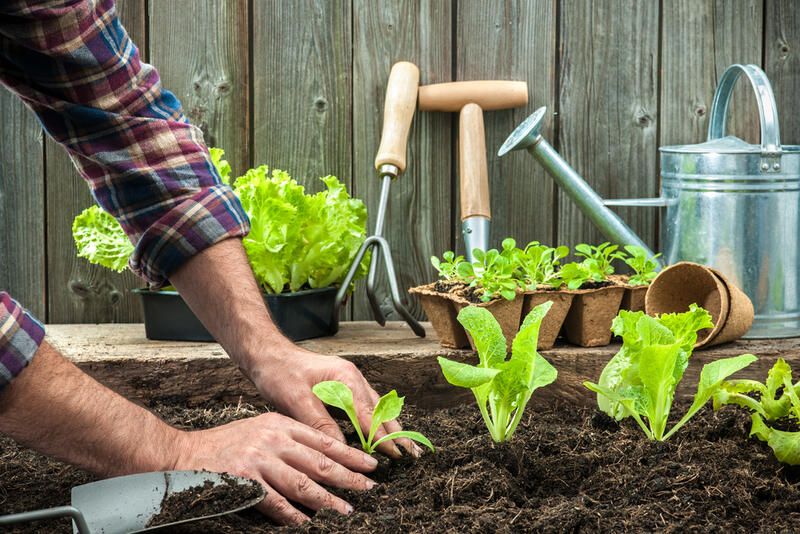 Spring Blooming Bulbs
To give your outdoor space a glamorous spring display, consider planting bulbs in autumn. Nothing beats the cheerful look of spring bulbs, charging your garden beds with splashes of color that last from February till May.
Also known as Fair Maids of February, Snowdrops are winter-flowering plants. As the name suggests, this plant produces white, bell-shaped petals in the form of snowdrops lighting up your outdoor space.
Netted Iris is one of the first spring bloomers that spark up your yard design with a pulsating blue color embellished with a contrasting strike of yellow and intricate, white markings in between. This piece of art is the perfect addition to your garden.
Lawn Maintenance
Even though we have established the fact that autumn is perfect for gardening, you still need to keep an eye on your garden throughout the season.
Countless leaves give in and make their way to the ground, covering up the grass. Unfortunately, if you do not constantly remove the leaves, they will end up smothering your grass and harming your plants.
Still, instead of tossing your leaves away, enrich your compost bin for healthy, nutrient-rich soil.
Trimming and pruning your plants ensure that you maintain a full-of-life garden throughout the season, all while spurring new growth, and creating a bushier plant.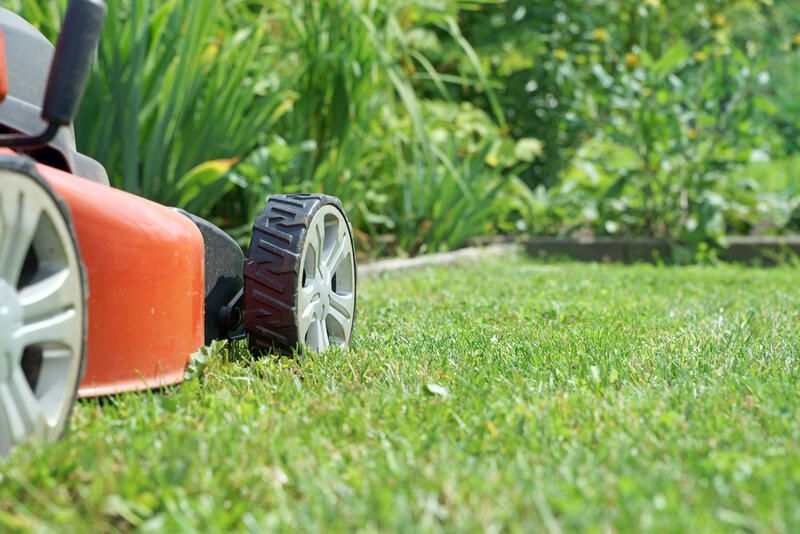 New Trees Under Construction
What is more soothing than having a tree in your garden where you can take shelter under its mighty foliage?
From the perspective of a tree, autumn is the perfect time to thrive! It takes its time to stretch its roots underground across warm, well-moisture soil.
Without properly planning where to plant your tree, you could end up placing it in the wrong spot. Be certain that this exact spot not only complements your outdoor space but also achieves absolute harmony with your home's structure.
When the soil is moist enough to crumble, this means it's time to roll! Dig a hole that is as twice the diameter of the root ball and grow your favorite tree.
A leafy majestic shade that grants you shelter? Check. A mind-cooling retreat that puts your racing thoughts to rest? Check. A grandiose piece of art that gives your yard a posh look and brings a sense of charm? Check. A surefire way to reconnect with nature? Check.
Trees are these spectacular creations that not only bring a whole new life to your outdoor space but also lift your mood whenever you feel overwhelmed.
Honey Locust, Elm, Crabapple, Hawthorn, and Maple can grant you the leafy satisfaction you need when planted in autumn.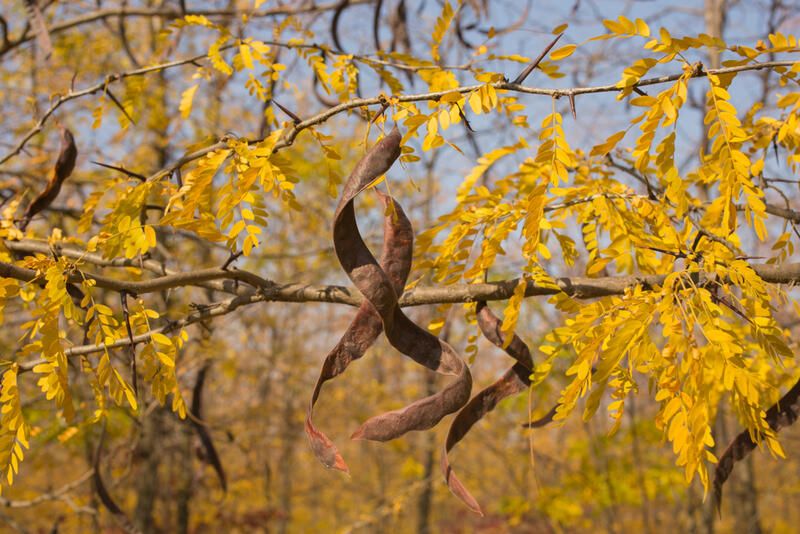 It's Planting Time!
Between all the gardening instructions and autumn planting tips, professional guidance is essential more than ever.
Driven by a team of experienced designers, Shrubhub never fails to help you make the right decisions that best complement your outdoor space.
Whether you are looking for more information on fall plantings, or in search of an autumn landscape design that preps your outdoor space for your favorite summer garden, our professionals offer you unrivaled services and guide you step-by-step, all the way toward your verdant oasis.