Affordable Garden Ideas for the Budget-Conscious Homeowner
Published: 10/02/2023 | Updated: 29/03/2023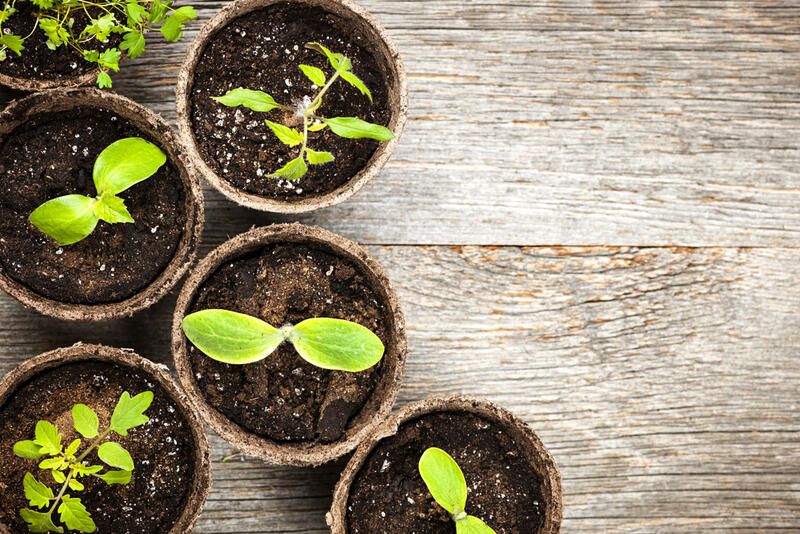 Cheap garden ideas for your outdoor space.
If you're looking for cheap and easy garden ideas, you've come to the right place. In this blog post, we'll share a few tips that will help you get the most out of your garden without breaking the bank.


Cheap garden ideas don't have to look cheap, you can still host some of the best summer garden parties and your guests will never know how budget-savvy you are.
We've put together some of our favorite budget garden ideas to set you on the path to having a cost-effective garden with the most curb appeal on the block!
Find inspiration everywhere
There are many ways to get ideas for creating a beautiful garden on a budget. One way is to look online for inspiration.
Many websites offer free garden designs and ideas. Another way to get ideas is to take a walk in your local park or nature reserve. There are usually many beautiful gardens on display, and you can get plenty of ideas from them.
You can also get ideas from magazines or books. There are many books available on the topic of designing gardens on a budget.
Finally, you can ask your friends and family for their ideas.
Everyone has their ideas about what makes a beautiful garden, so you are sure to get some great ideas from them.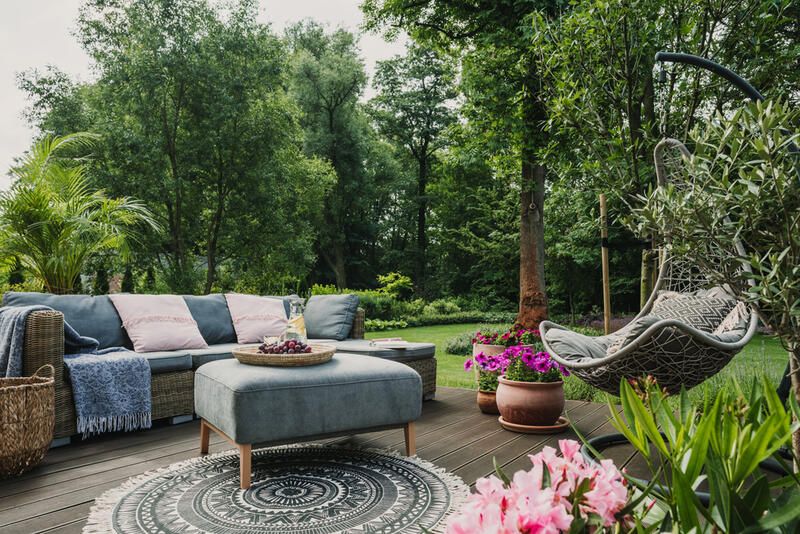 Recycle!
There are a few tips and tricks you can use to make your garden more affordable. One is to use recycled materials as garden furniture whenever possible.
Read on for a few DIY garden ideas that your pocket will thank you for!
For example, pull out those old tires, bricks, or cans from the garden shed, an old tire can make a great raised garden bed!
You can also use compost to improve the quality of your soil without breaking the bank.
Compost can be made from food scraps, leaves, and other organic materials.
You can also save money by growing your plants from seed.
Seeds are much cheaper than plants, and they allow you to choose the specific plants you want in your garden.
Not only will you be saving money, but you will also be recycling materials that would have otherwise gone to waste.
Plant seasonally
There are a few simple ways to save money on your garden that don't require much effort or sacrifice.
One easy way to save money is to plant vegetables that are in season.
Buying vegetables that are in season is cheaper than buying vegetables that are out of season.
Additionally, planting vegetables that grow well in your climate will also help you save money.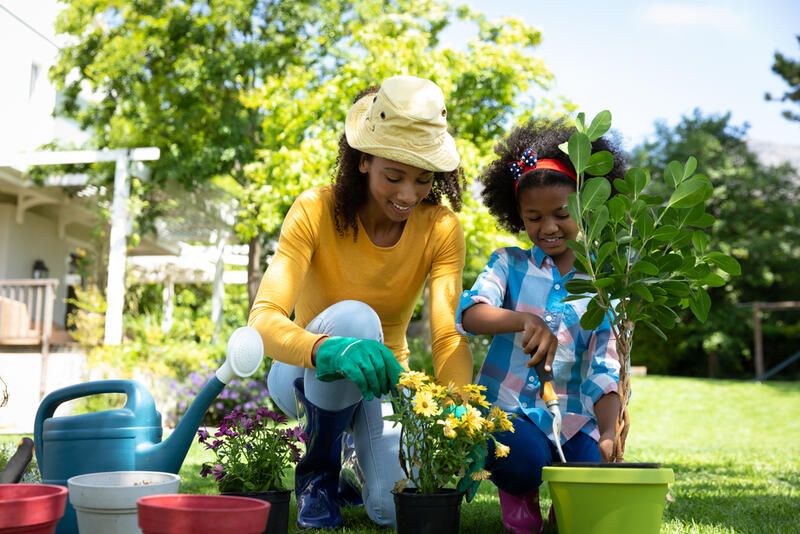 Go organic!
Finally, you can save money on your garden by using organic methods.
For example, you can use mulch to keep your soil healthy and fertile, or you can use compost to provide your plants with essential nutrients.
By using organic methods, you will be saving money on garden supplies, and you will also be keeping your garden healthy and sustainable.
Stick to perennials
Perennial flowers should be viewed as a long-term investment for your garden.
They look great in a mixed bed or flower garden and come back every year for at least 20 years, so you won't have to spend as much money on plants each year.
Several inexpensive perennial plants will bloom again and again.
Read on to learn about some of our top recommendations for lovely low-cost perennials, whether of whether you have full sun or partial shade, a warmer or cooler region, or are just starting with gardening.
Bleeding Heart:
The stunning arching stems and dangling pink, red, or white heart-shaped flowers of the Bleeding Heart plant look delicate and beautiful in a shadow garden.
This plant can grow to a minimum width and height of three feet over several years. It should be cultivated in shady, wet soil that is fairly acidic.
Catmint:
This fast-growing plant, which is occasionally thought of as a herb, produces attractive circular clusters of gray-green foliage and spikes of lavender flowers.
On arid, dry soils, catmint can grow and bloom for the majority of the growing season.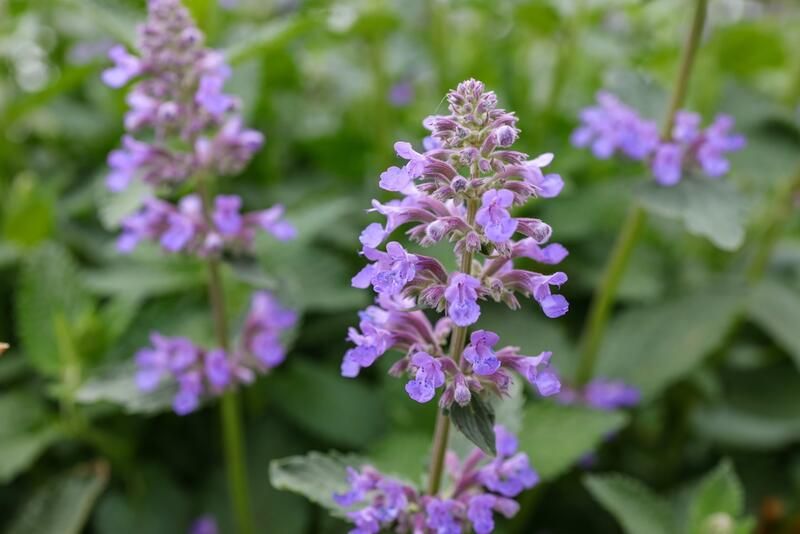 Coneflower:
This plant grows quickly and tops out around 4 feet.
From mid-summer until the first frost, it blooms in pink, white, or lavender, long after most perennials have wilted in dry conditions and on poor soils.
Coreopsis:
This is a common flower that is sold at nurseries, garden centers, and even grocery shops.
It spreads quickly, puts up with neglect, and costs nothing to buy.
Day lily:
Since daylilies are so easy to grow, they commonly grow in the wild along ditch banks.
These plants also spread quickly, so splitting them every two to three years is beneficial. They might inhabit arid, desolate soil.
Hosta:
Hostas are hard to beat for the shade garden.
The dark blue, light green, or variegated leaves of the hosta is attractive when combined with other plants that appreciate the shadow.
Hostas spread quickly, are simple to divide, and require little maintenance.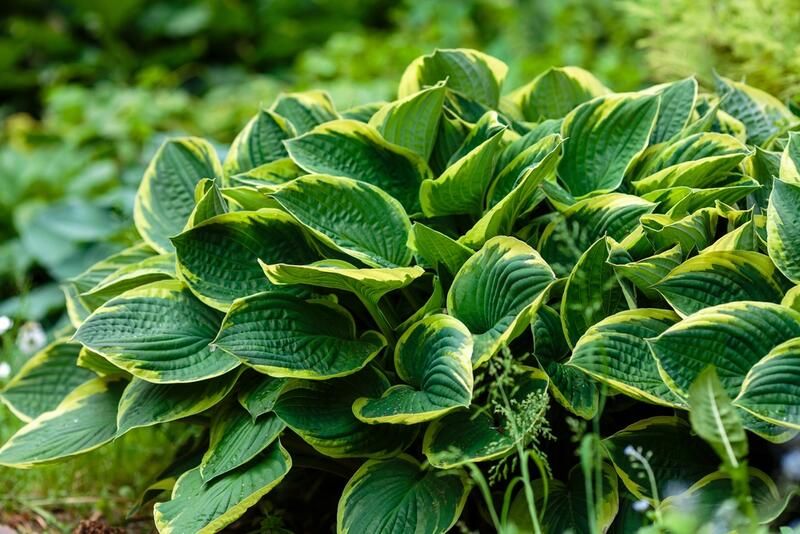 Blanket Flower
The daisy-like flowers of this plant, which can be yellow, orange, or variegated, bloom for the majority of the growing season.
This plant thrives in dry, hot climates.
Butterfly bush
Gardeners in the North can also appreciate this plant because it is hardy to zone 4 but prefers moist, warm climates.
The charming Butterfly bush, which quickly grows to a height of 12 feet and a width of at least 5 feet, benefits from severe spring pruning.
Its name is derived from the fact that its vivid colors attract butterflies, and makes a wonderful addition to any front or backyard.
Planning a fantasy garden with exotic plant kinds might be exciting—until you consider the expense.
You will probably need to buy some plants or seeds to get your perennial garden started unless you have a kind neighbor who divides their perennials every year and offers you free plants.
The good news is that your perennials should grow back every year once they are established. You can split them up as they get bigger for personal use or share!
Mulch your garden
Mulching your garden can help keep the soil moist and help reduce the need for watering.
If the price of organic garden mulches is making you queasy, it's time to try your hand at making your own lovely yet inexpensive garden mulch.
Not only is it easy to do, but it may also give your vegetable garden some fantastic organic mulch. All for a very minimal cost!
One of the secrets to producing abundant, weed-free, low-maintenance crops is certainly the use of mulch.
It is good at preserving moisture which is crucial for garden plants' roots and helps insulate the soil.
Furthermore, it can add nutrients to the soil and plants when it breaks down.
And as a bonus, the moisture in the mulch will reduce watering requirements so it will also save you time, energy, and money on watering.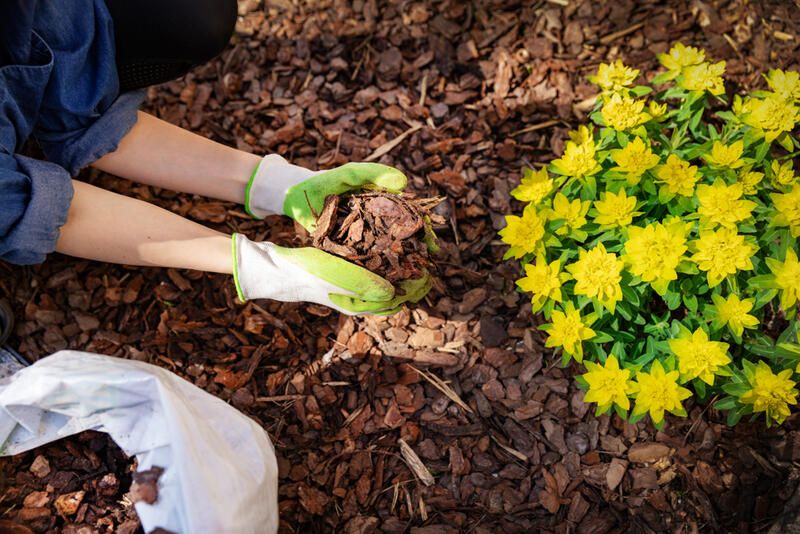 Try container gardening
A garden can be beautifully decorated on a tight budget by using containers.
Flowers are affordable, and aesthetically pleasing, and are often the first thing that visitors notice.
If you have limited outdoor space, they also work well in cramped areas, on terraces, patios, or in courtyards without grass where they can be viewed from within.
You could also place them on a piece of recycled furniture, like a step ladder, to make an affordable and attractive garden accent.
Plant pots and baskets will brighten up any outside space, and you don't need great gardening abilities to plant them.
There are endless hanging baskets and pot varieties out there to suit every budget, and you may even choose and combine a potentially infinite number of flowers, so pot away!
Grow your food
Growing your own food is a great way to save money and enjoy fresh vegetables at home.
Not only is this a great way to save money, but it's also a great way to get fresh, organic produce.
When properly tended to, even the most humble of backyards can produce an abundance of fruits and vegetables, possibly even helping the family cut costs on their grocery bill.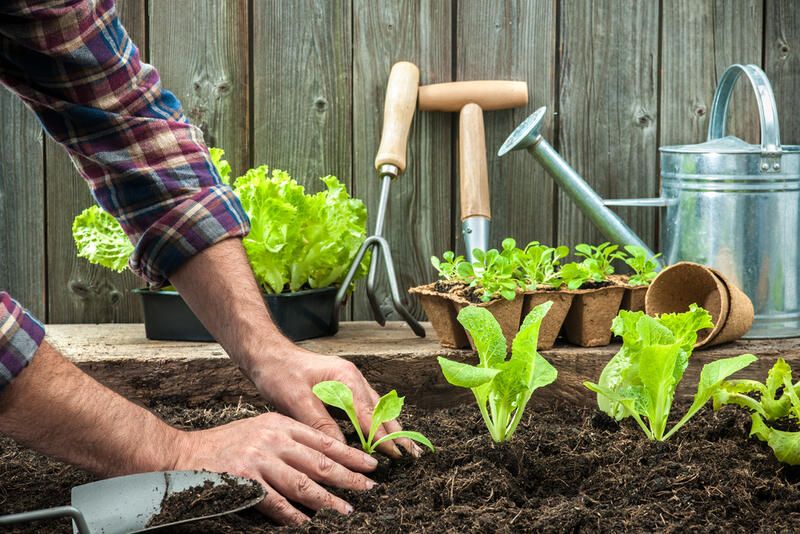 Top tips for growing your dinner!
Plant your seeds early
For a few dollars, gardeners can give their plants a head start at home while dividing the risk among numerous little seedlings.
Pick the toughest plant in the group to transplant outdoors to replace that expensive plant from the nursery.
Give square-foot gardening a go
In addition to producing the healthiest plants with the least amount of work, this popular gardening technique is also fairly cost-effective and it works even in the smallest garden space.
If you live in an apartment or have a small yard, square-foot gardening is another option for saving space.
Grow only what you like to eat
A large garden may with an abundance of uneaten fruits and vegetables is not only wasteful, but it can also be excessively expensive and time-consuming to manage.
Avoid planting any fruits or veggies that your family won't eat as well.
Although growing rows of zucchini plants may be inexpensive, a lot of produce will be wasted if no one enjoys zucchini.
Consider planting one or two of each of the plants you like best rather than cultivating endless rows of veggies simply because you have the space. Food waste is a common problem for overly zealous gardeners.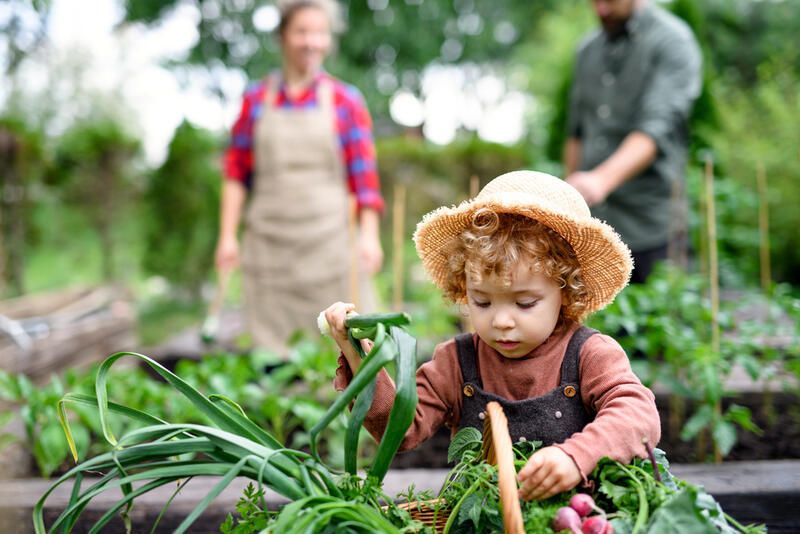 Be bulb savvy
Bulbs are relatively cheap and they will come back every year, providing you with beautiful flowers.
Despite how appealing they may look, avoid purchasing spring bulbs.
Except for snowdrops, which must be purchased in a container with compost, late summer or early fall is the best time to buy and sow dried spring bulbs.
If you purchase flowering bulbs in a pot, you will overpay.
Don't fall for the temptation of buying spring bulbs right away, even though bulbs can be extremely inexpensive.
Only late-flowering plants, such as nerines, amaryllis, or colchicums, should be planted at this time of year.
In a garden center, never look for flowers while browsing for plants.
If a plant has a lovely, healthy bulb at the base, nothing is stopping you from splitting it up to get several bulbs for the price of one!
We hope you found these tips helpful and that you're able to put them to use in your garden.
For more tips on making the most out of your outdoor space on a budget, why not reach out to the Shrubhub team of landscaping specialists who can help tailor the perfect garden plan to your budget?