2022 Holiday Gift Guide For Garden Lovers
Published: 23/12/2022 | Updated: 29/03/2023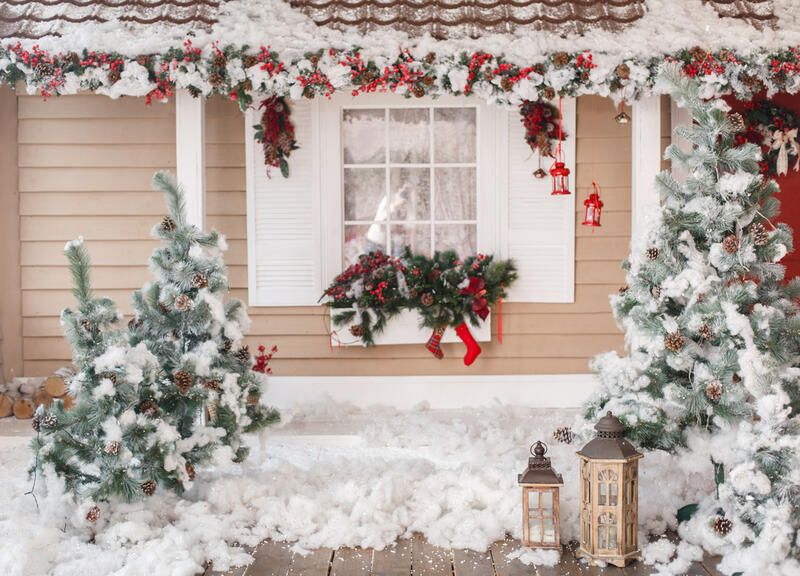 Did you fall behind on your holiday shopping? We got you!


What's a better gift to give a homeowner than a kick-start on creating the home of their dreams?
Many of our clients tell us they've been delaying an outdoor renovation simply because they lacked vision and motivation. And we provide just that!
Shrub Hub's gift cards are many surprises in one package that's granted to deem you the best gift giver of the year!
All our gift cards are inclusive of
3D Yard Design
1:1 Design Consultation With Landscape Professionals
Shopping Cart List
Design Secret E-Book
Plant Legend
Plant Expert Consultation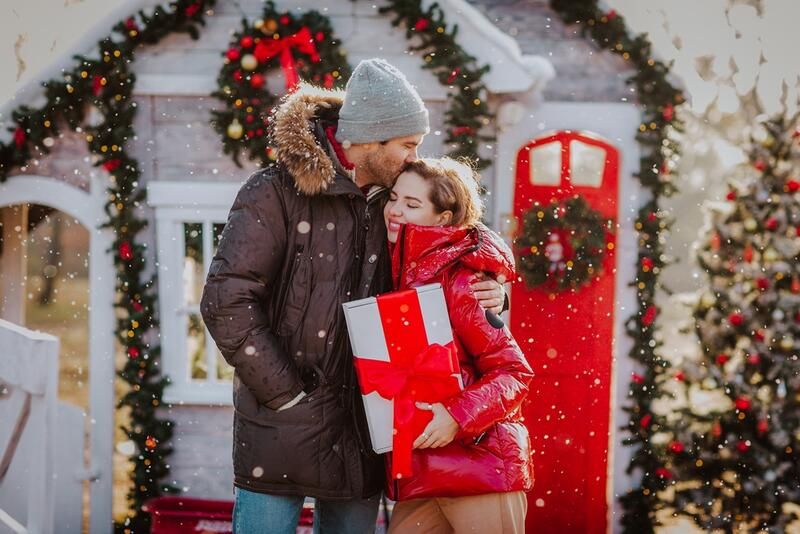 And the best thing is *Drum roll* All our design packages are at 70% off for the holidays!
Now you don't need to stress over late deliveries and other inconveniences of online shopping.
You'll need to browse for a suitable gift card, choose one, and print.
Yep, that's it, you're all set!
Looking for wonderful gifts for your gardening folks? Check out these products:
https://www.shrubhub.com/product.php?pid=1512
The elegant design of this plant stand makes it an ideal piece for plant display indoors and on a patio space.
https://www.shrubhub.com/product.php?pid=1597
This ceramic hanging planter allows you to display your favorite plant so it gets the attention it deserves.
Click Here to view all our products!