The Benefits Of Salt Water Pools: The Better Choice for Your Backyard Oasis
Published: 27/03/2023 | Updated: 09/09/2023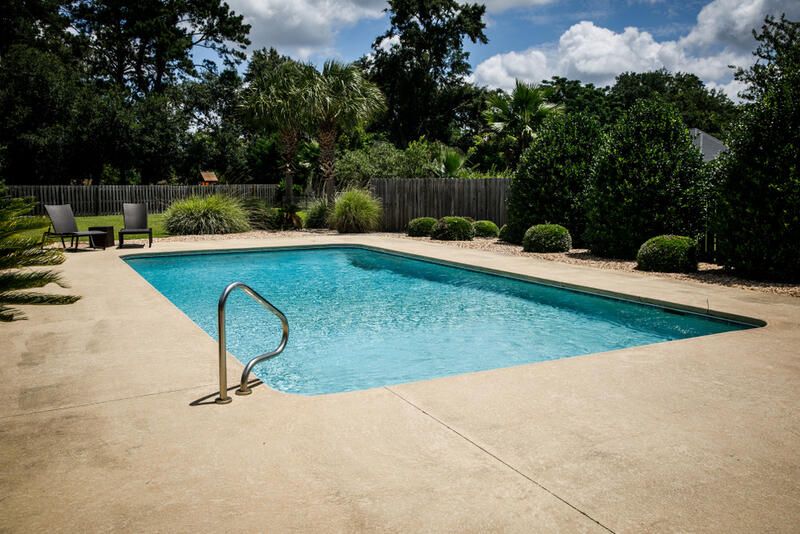 Pools are considered one of the biggest luxury features a homeowner can add to their residential property.


Being this big of an investment, planning your pool should be an inclusive process that considers all possible aspects such as space, design, budget, and personal needs and preferences so it wouldn't become a burden down the road.
For the longest time, traditional chlorine pools have been the default thought for pool planning.
Though, many homeowners are now choosing saltwater pools for long-term cost efficiency and better health among other benefits.
If you're considering adding a pool to your yard, grab your sunscreen and join us while we uncover why saltwater pools might be the new golden standard for swimming pools.
Understanding What A Saltwater Pool Is
Saltwater pools look exactly like the traditionally chlorinated pools, though instead of using chlorine as the primary sanitizer for the poolwater, a saltwater pool uses a salt chlorine generator.
The way these generators work is by converting the salt added directly into the water to a less intense and cleaner form of chlorine.
Why Saltwater Pools Are The Better Option
While a saltwater pool still uses chlorine, the concentration or amount is nowhere near those used in a traditional chlorinated pool.
This among many other factors makes these water pools a better option for residential properties.
And if that doesn't cut it, here are a few of the numerous benefits of saltwater pools.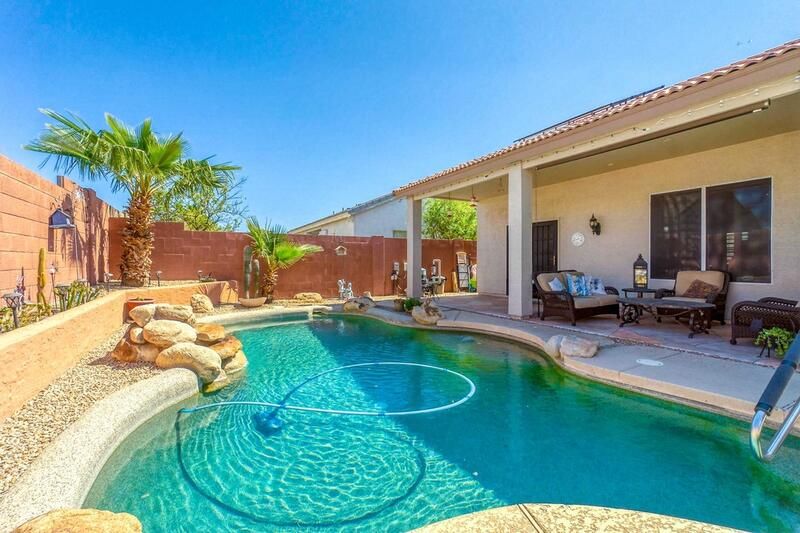 Saltwater Pools Are The Cleaner Options
Saltwater pool generators work on converting salt into chlorine in salt forms called sodium hypochlorite.
These variations have the same sanitizing properties as liquid chlorine, so they're able to neutralize bacteria and keep your pool clean.
Because these pools use salt cells instead of chlorine, they eliminate the need to store chlorine and the inconveniences that come with it.
Moreover, you won't have to deal with the strong chlorine odor that is common in regular pools.
Physical Health Benefits
Many of us get rashes or hives after being in a swimming pool, this is mostly due to the chlorine and harsh chemicals found in a traditionally chlorinated pool.
The lack of these chemicals in saltwater systems makes them way gentler on the skin, hair, and eyes.
On the contrary, saltwater can work as an exfoliant soothing the skin and making it smoother.
Saltwater also has pain-relieving properties so it helps relax muscles and relieve muscle and joint pain.
Better Pool Water Quality
Because the saltwater used in these pools is approximately ten times less concentrated than ocean water, the water in them is less intense on the body and even helps regulate oil production, improving the quality of your skin.
Also, the pH level in saltwater pools is more stable and less prone to fluctuations, reducing the need for frequent adjustments and water testing.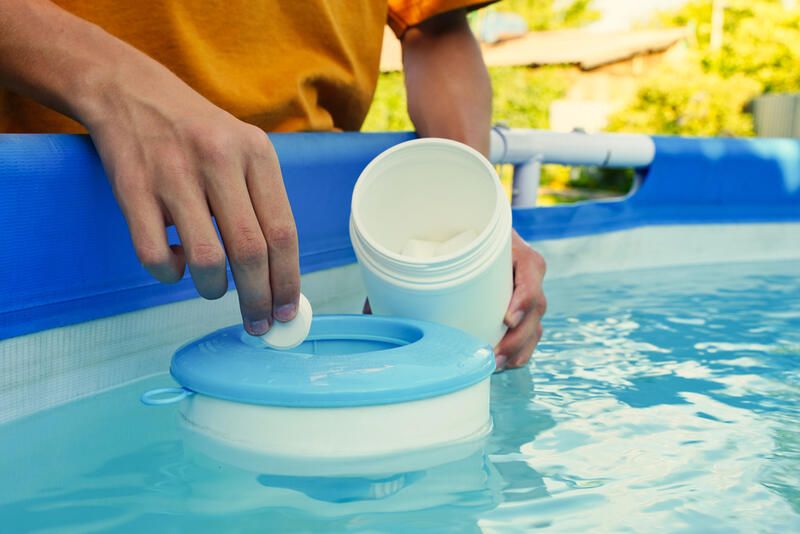 Improved Mental Health
You've probably heard of saltwater therapy at some point, many people are recommended to visit salt lakes to relax and treat some mental and physical health issues.
That's because salt water helps reduce anxiety and relieve muscle tension which overall promotes better mental health and eliminates stress.
what's better than having a mental wellness retreat in your backyard?
Cleaner for You And The Environment
The fumes released from the chlorine in regular pools are harmful to your lungs and can affect the air quality and surrounding environment.
Because of the type and quantity of chlorine used, saltwater systems are less intense and in no way as harmful as traditionally chlorinated pools.
They're More Cost Effective
There isn't a definitive cost that's standard for saltwater pools. Like regular pools, the price is likely to change based on the size, shape, and type of pool you decide to go for.
Though, the low cost of salt vs chlorine makes saltwater pools much more cost-effective in the long run.
You'll only need to replace a salt cell every 3 to 8 years, and even then the cost is significantly lower than that required to maintain a regular pool.
Maintaining A Salt Water Pool
Maintaining a saltwater pool is way easier than maintaining a regular one, you'll occasionally need to test the salt levels in the water and clear the walls of your pool.
Most importantly, to keep your pool in good shape, make sure to check your pool equipment on regular basis for any salt damage.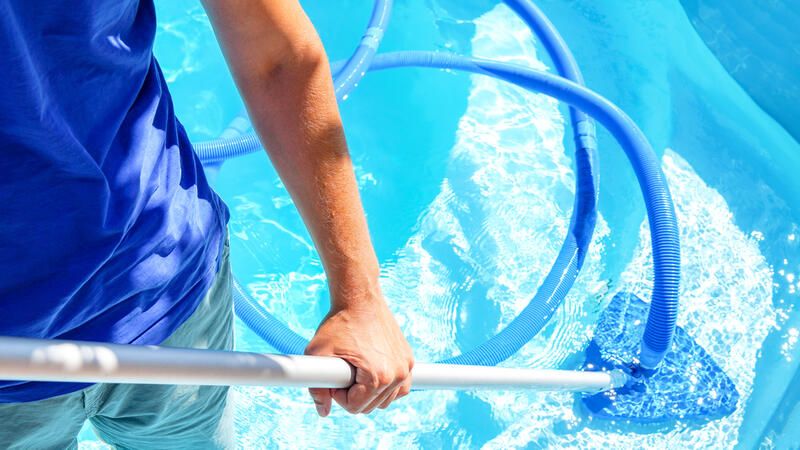 Final Thoughts
Home improvements have become too big of an investment to take the trial-and-error route, one thing you do wrong will cost you a fortune to redo.
Seeking professional planning is a small investment that protects any significant investment you're looking to make, and at Shrub Hub, we provide you with everything you need to make the most of that small investment.
Picture your little team of talented designers and project managers on standby to listen and deliver.
The results are design plans tailored to fit your lifestyle, available space, and surrounding conditions.
Visit Shrubhub.com and make use of our live promotions. Happy planning!