Landscaping Ideas For Small Front Yards
Published: 11/10/2022 | Updated: 29/03/2023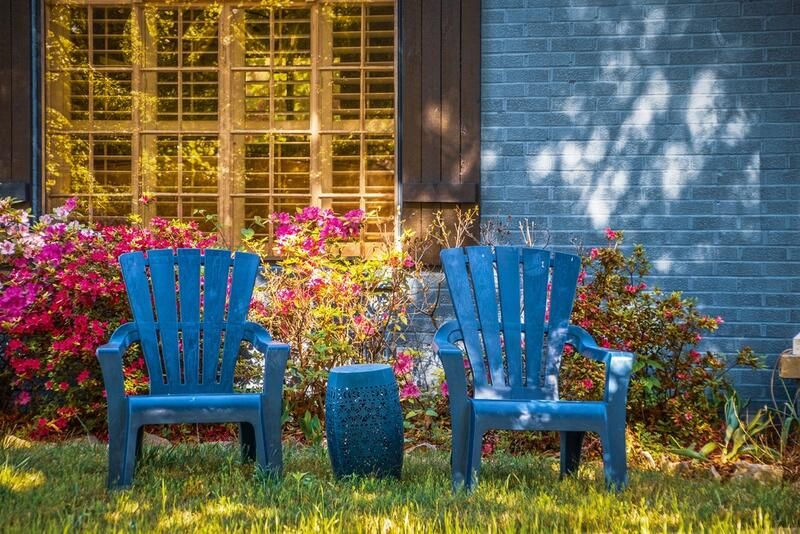 When buying a house your main goal is turning it into a home, which is usually a lot easier said than done, and sometimes when we find our perfect home not everything in it is extravagant or over the top. Most people confuse serenity and beauty with extravagance when simplicity can accomplish the same thing in the smallest of yards. We want to highlight some of the gorgeous things you can accomplish in your small front yard when it comes to landscaping and design.


Once you take that big leap into fully renovating your backyard or just adding some simple gardening and pavers, the outcome can be something truly magical. We wanted to make the process a whole lot easier and less overwhelming with these front-yard landscaping ideas!
Let's get into some of our favorite landscaping ideas for small front yards.
1. Exquisite Potted Plants & Hanging Plants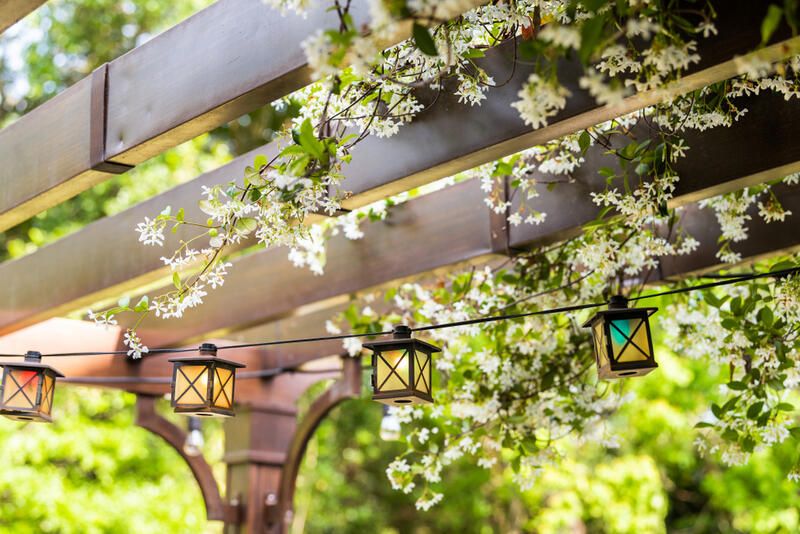 Having a smaller front patio or yard doesn't mean you can't keep it luxurious yet spacious. Planters are great but they usually take up a lot more space than you might have available which is why potted plants are an amazing alternative, now mix in some hanging plants, and not only have you saved space but you've created such a luscious outdoor area with minimal effort.
Another great advantage of hanging plants is the endless variety of plants you can grow and display! From growing drought-friendly succulents to growing flowers of varying heights and colors to growing a veggie and herb garden right on your front porch! Hardy plants to small plants and more! The possibilities are truly endless when it comes to hanging gardens and the best part is you won't be worried about constant pruning or weeds! You could even have the continuation of the hanging garden on the interior of your house to add to the dimension of it all.
All you need to get started is some of your chosen plant babies' favorite mulch, some pots, your planting seeds or spuds, and rope to create something completely unique to you. There will never be 2 alike when it comes to hanging gardens and that's one of the best beauties behind it. It will always reflect your personality, whether it be modern or traditional, and be 100% individual to you! It also gives you a chance to introduce some new plants to your front yard landscaping.
If you want to spruce up your hanging garden and potted plants try putting small rocks and pebbles in the pots, it's a great option for a limited budget. You can even add a small white picket fence in front of the potted plants on your lawn to add some fun dimension and match it with the decor of the house or create a sleek modern design with black potted plants and sleek rope. Get some color combo inspiration online and try it out for yourself.
When creating a hanging garden on your front yard or lawn, a very important thing to keep in mind is how climates can affect it all. Make sure you check your climate zone on the USDA hardiness scale to make sure the plants you choose are appropriate to your environment and won't die out or wilt on you. Check out the sun spots in your lawn as well and determine how much space you want your hanging garden to take up. Make sure you also take into consideration what level of maintenance you're looking for so you can create your hanging garden design accordingly.
2. Cozy Patio Furniture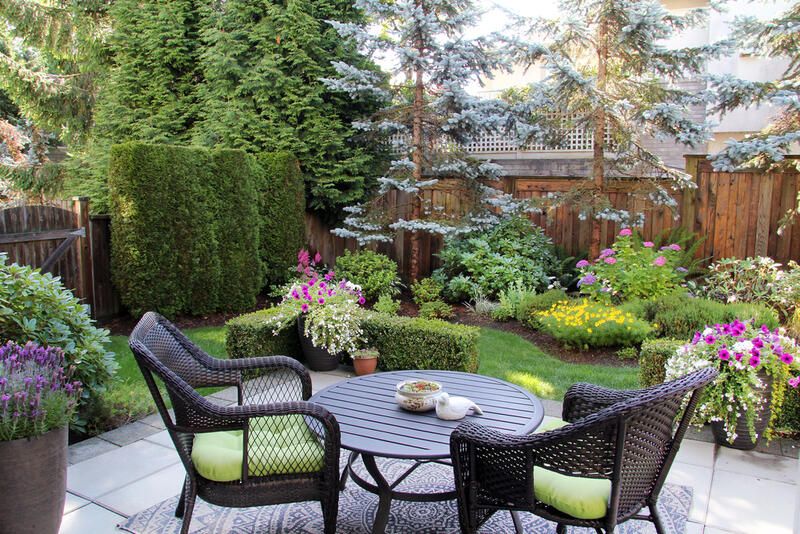 Sometimes the best way to say goodnight is to overlook the night sky on your front porch in the fresh air snuggled up with some cozy pillows and blankets. Making your front yard the best hello and a longing goodbye only requires some simple yet cozy furniture. Throw in some blankets, and a few pillows, and you've got the perfect extension to your happiness.
When it comes to outdoor furniture the options are truly endless. From traditional to modern to homemade to DIYs. Some of the best tips on finding the best outdoor furniture for you is to look at home decor ideas and figure out what aesthetic suits you and your home the best. If you're adding furniture to your front deck, try and have the base of the furniture match the front door, add some flowers and shrubs around the lounges and chairs, take into consideration the empty spaces and adapt the arrangement of the furniture or create a fun ottoman to fill the area. If you have a natural sun spot, throw a lounge there for some much-needed Vitamin D.
Some things to keep in mind that will transform your space are figuring out if you want to shade an area, if your lounging spots are visible to the neighbors and whether or not you want to add some trees or a fence for privacy. If your winters are more prominent you can even look into adding a cute little fire pit to keep you warm and up your visual interest. Add a small low-maintenance garden or add some planters around your lounging area with some succulents or roses to add some greenery and life back into your yard.
3. Stone or Concrete Walkways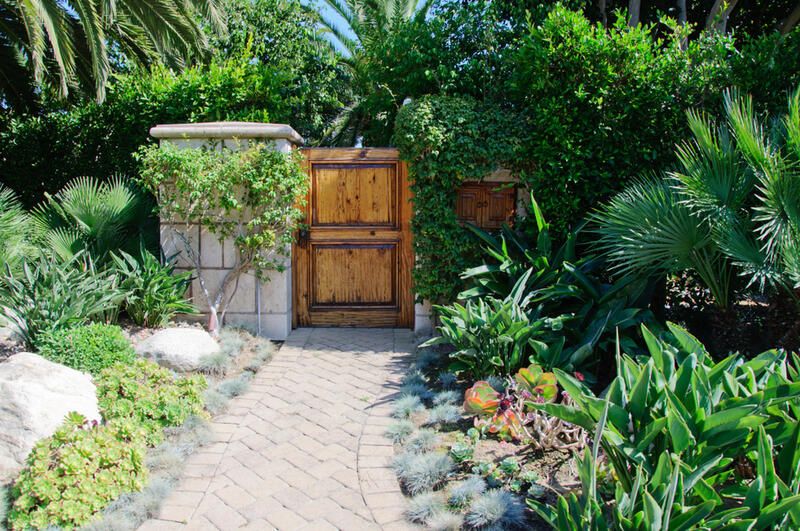 As gorgeous as your house might be doesn't mean the walk-up should be any less appealing. Stone or concrete walkways create a contemporary feel and comforting welcome when leading up to your home. Simple touches like these are always worth the effort and never lose value in the long run.
Depending on which direction you go, whether it's simple pavers or a more intricate design, the end result will always be beautiful if done correctly.
Rocks and gravel are a great addition to add some variation to walkways as well as a side garden or even small water features. All of these will definitely raise your curb appeal as it gives you a more defined space while not overwhelming the eye. You'll find hundreds on hundreds of paver and walkway inspiration online which will be extremely helpful in deciding what works best for your style.
4. Privacy: Bushes, Trees, Shrubs & Hedges
Whether you're on a busy street or simply like some privacy, it sometimes can be hard to figure out how to work that into your front yard plan without shutting the place out, what's the solution you ask? How about some flowering bushes & hedges to give natural privacy while remaining open and welcoming? Just remember to buy your mulch and keep those hedges trimmed!
Plants and adding shade can also be a fantastic option for giving you some privacy. If you want to go for a low-maintenance or option that requires less work, take a look at some of our favorite low-maintenance trees: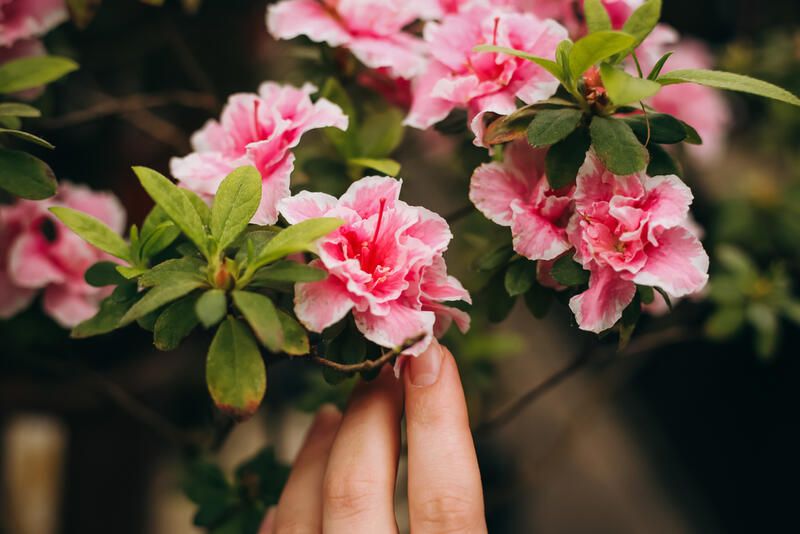 Serviceberry

Magnolia

Azalea

Hydrangea

Crape Myrtle

Lavender

Japanese Maple

Yaupon Holly
We also put together some low-maintenance hedges for you as well!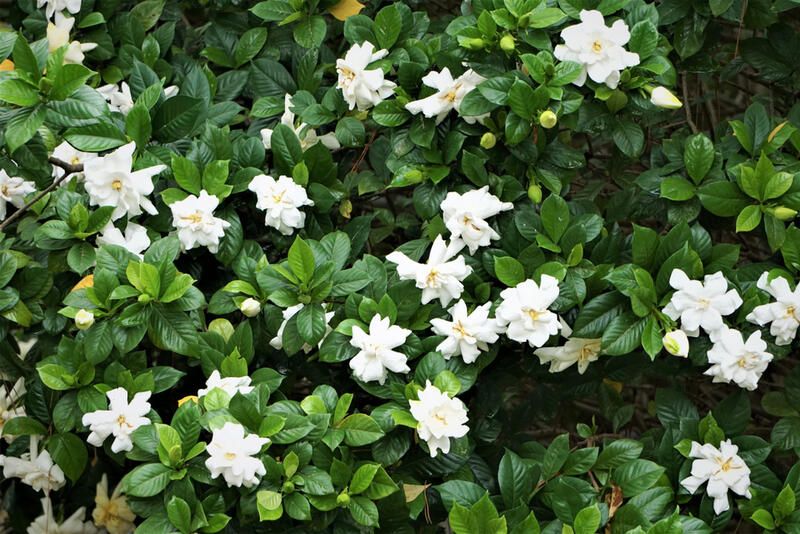 Gardenia (Gardenia augusta)

Murraya (Murraya paniculata)

Sweet viburnum (Viburnum odoratissimum)

Photinia (Photinia 'Red Robin')

Japanese box (Buxus microphylla japonica)

Holly Hedge
While we're at it, here are some of our favorite low-maintenance shrubs and bushes as well: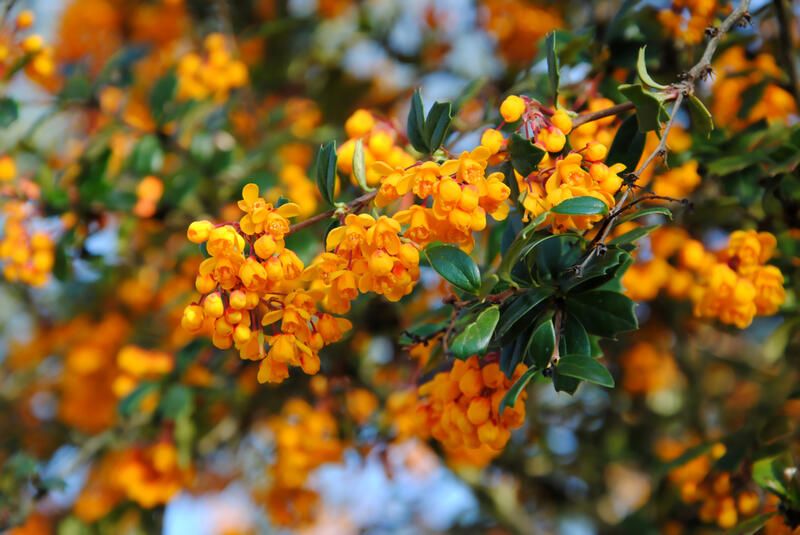 Lilac (Various)

Weigela (Bristol Ruby)

Forsythia

Flowering Currant (Ribes sanguineum)

Darwin's Barberry (Berberis darwinii)

Flowering quince (Chaenomeles speciosa)
Don't worry, you won't have to do it alone. Shrubhub offers some of the world's best 3D design projects to help you transform your yard with only one consultation call and we guarantee you won't be paying thousands of dollars for it.
5. Lighting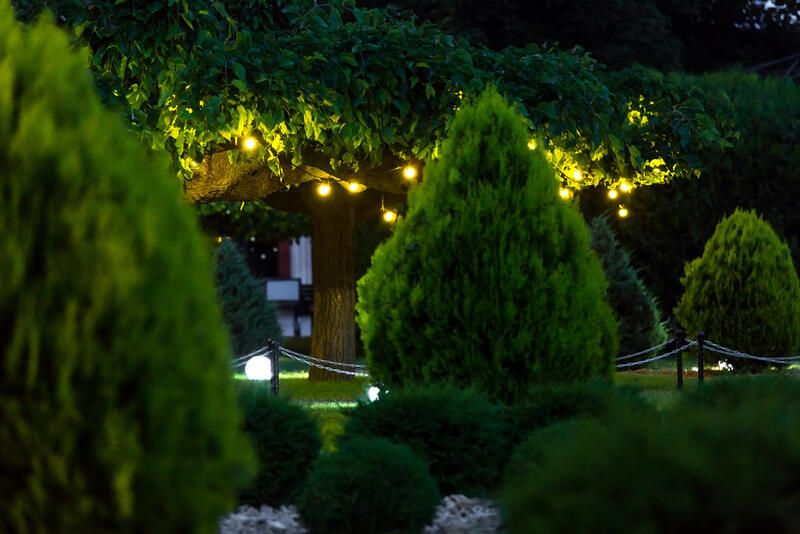 Darkness comes extra quick in the winter and sometimes the lack of illumination just creates an eerie vibe you may not be comfortable with. Late-night party? Are guests coming over late? Uncomfortable with the darkness on your porch? Whatever the reason is, some lighting hidden on your driveway or front deck can always add that extra touch to your home and always help you feel safe and secure. Not to mention stylish!
Overall there are tons of things you could do to add that extra touch of you to your front yard to make your hellos sweeter and your goodbyes greater with some landscaping touches. Don't know where to start? That's what Shrubhub is here for! Shrubhub offers full-scale 3D designs within your budget to help you get started on revamping your front yard and the best part? It's all online so you can explore everything your heart desires!
Click here to find out more about our exclusive offers: ShrubHub.com