How To Design A Sustainable Garden With Local North Carolina Plants
Published: 07/07/2022 | Updated: 29/03/2023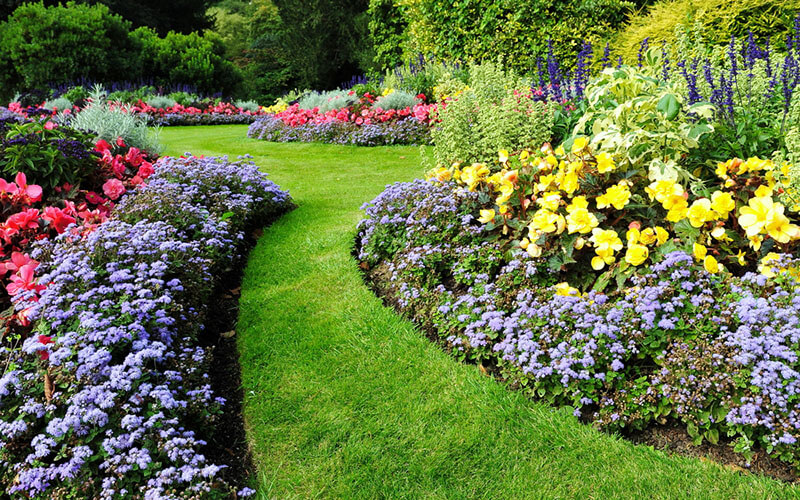 The key to a beautiful outdoor space goes beyond upgrading the seating area in your backyard and an occasional patio renovation. It goes hand in hand with an aesthetically pleasing landscape design. Gardens and outdoor spaces that are thoughtfully crafted can last for a lifetime and can be used for a wide variety of activities.


There are hundreds of definitions of sustainability, (the word gets thrown around mindlessly these days) but ShrubHub's definition of a sustainable landscape is simple. A sustainable landscape is one that doesn't make excessive demands on resources for maintenance, like water, and contributes to making a positive impact in the environment.
What are the million steps I have to take to get there, you may wonder?
You'd be surprised by how far a little planning and careful selection of plants can get you, and your starting point is simple: go native.
Anyone can have an eco-friendly native plant landscape that is appealing to the eye and simultaneously acts as a sanctuary for native wildlife, working in harmony with nature to preserve a healthy environment.
With this gardening approach, you'll cut back the hours and resources of maintenance, and even if you don't know much (or anything) about North Carolina native plants, it's a pretty simple concept you can easily understand with the proper guidance.
And we're here to help you get started!
Why you should go for native plants in your landscape
The main reason why you should consider going native is right in the name: native plants grow naturally in the North Carolina region. Think of the trees, flowers, and bushes you can find in the woods. These are the ones that can survive on natural rainfall without additional artificial watering and have a natural resistance to local pests and plant diseases; they've also perfectly adapted to the local soils and climate.
Suppose you plant these natives in your landscape instead of invasive (foreign) plants. In that case, your garden will flourish with less economical and environmental resources and you'll be able to cut down on the time and effort you'll spend in your yard. This means you'll be doing less and spending less, and it can be done in small steps, without replanting your entire landscape all at once. Any area of your outdoor space that you keep native (or convert back to native) can help you restore the balance that your habitat may have lost due to a widespread of invasive plants.
Would you like more birds and butterflies in your backyard?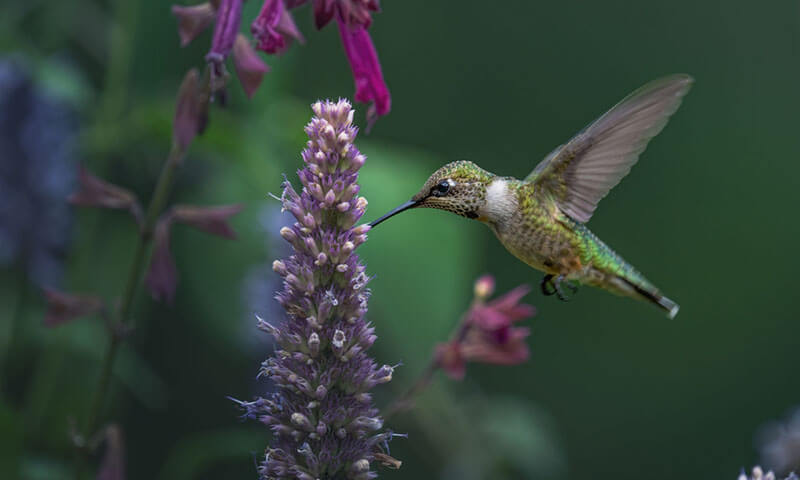 Native animals are drawn to native plants for food and cover, so a well-planned landscape full of native plants can help attract more wildlife to your property.
Plants that are important for some birds because of the fruits and seeds they produce also offer a home to leaf-eating insects, which are in turn food for other birds.
All around the world, we are losing wildlife habitats at an alarming rate. Pollinator populations such as birds, butterflies, and bees are in decline in many areas because of habitat loss, and this is especially alarming because pollinators are crucial for healthy ecosystems.
You can help restore balance by creating new habitats for pollinators with native plants.
What if I can't find beautiful native plants that suit my needs?
You won't have to worry about this. North Carolina has a wide variety of native plants, like shrubs, trees, flowers, and ornamental grasses.
Our pro tip here is to go for native perennials (plants that live more than two years), so you can rest assured that they'll be hardy enough for North Carolina winters.
Some perennials have a lifespan of three to four years, but others will go on living for much longer if you make sure to keep them in the right conditions. Native perennials have a deep root system that helps them live through North Carolina winters and they bloom year after year, so you won't have to replace them. If you stick to native perennials, they'll also require little to no maintenance, this will save you time, effort, and resources you'd otherwise have to spend planting a new garden every spring.
Some gorgeous native perennials that will thrive in your garden are:
White snakeroot
Swamp Milkweed
Bushy Asters
White Wild Indigo
Purple Coneflower
Lobed Tickseed
Designing the perfect sustainable native-plant landscape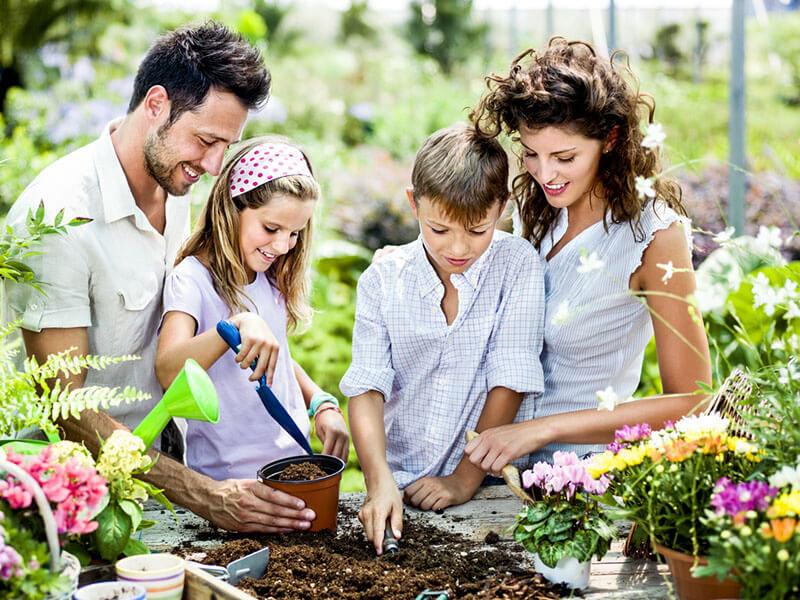 Planning is crucial when designing your native plant landscape with wildlife in mind. You can go all the way or start small by replacing a foreign invasive tree with a native one, dedicating a small area of your yard for a native plant garden, or replacing a section of grass with a bed of native wildflowers.
However you decide to work on your outdoor makeover, if you apply our tips, you will find that you can create an appealing, native-plant landscape that works well for you and for mother nature!
ShrubHub's design process takes into account both the needs of the wildlife around you and your needs as a homeowner.
Once you've worked side by side with one of our talented design professionals on a detailed plan for your yard renovation, including specific plant diversity, the mindful arrangement of plant types, and the incorporation of water features, you can buy your plants directly from our nursery and can put you in contact with one of your local contractors in our trusted network to make sure everything's planted correctly.
With over 20 years of experience in the landscaping industry, we have earned a reputation as professionals who can create exterior designs that go beyond what our clients initially hoped for. At ShrubHub, we take the time to understand what is most important to you, so we can assure you'll be more than happy with the results of your outdoor makeover.
ShrubHub's services include designing landscape, hardscape, water features, lighting, and more to achieve the outdoor living area that you and your loved ones deserve!