Use ShrubHub for the Ideal Texas Landscape Design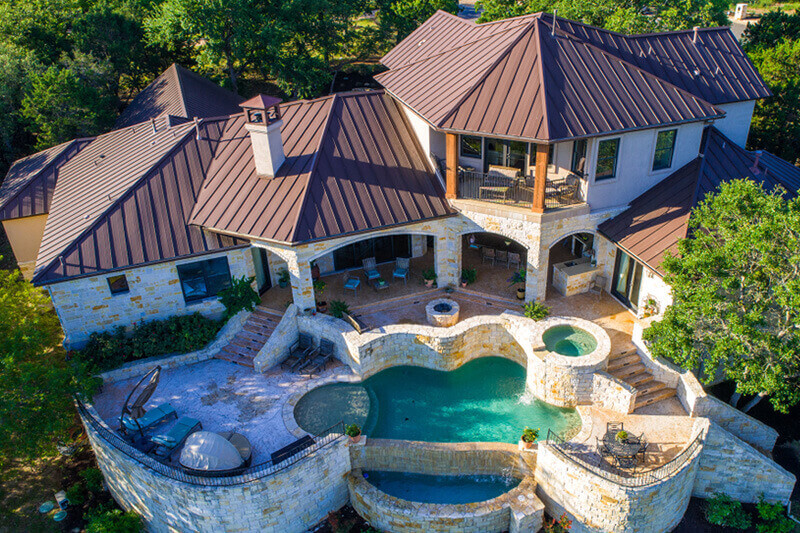 As natural resources dwindle and our negative impact on this planet becomes more and more apparent, it's no surprise that sustainability is at the forefront of so many minds. We've swapped plastic straws for reusable ones, plastic grocery bags for totes, and, hopefully, we are all doing our best to reduce, reuse, and recycle. And while saving glass jars and DIY-ing your own laundry detergent is a great start, there's far more you can do to care for the planet.


Creating a sustainable landscape is one of the simplest ways to reduce your footprint in your city. Saving both time and money while planning your yard is as simple as choosing the right plants and hardscaping.
Years of drought combined with population growth resulted in strict water restrictions, leaving Texas homeowners scratching their heads wondering how on earth their landscaping will survive brutally hot and dry summers. But alas, humans are highly adaptable creatures, and we're crafty enough to make the changes needed in order to have that luxurious yard you've always wanted.
To achieve a sustainable Texas yard design, try doing these three things.
Say Farewell To Your Lawn
Just kidding— sort of.
But that luscious green, weed-free lawn is soaking up resources; ample water and fertilizers are required to keep that lawn looking healthy and happy.
We aren't telling you to rip up your lawn and replace it with nothing but succulents (but if that's your goal, go for it, of course), but you can replace areas of your lawn with native shrubs and sustainable hardscaping. Think stone pathways, large drought-resistant plants native to your region, and decks or patios.
Planting native, drought-resistant plants will help reduce the need for irrigation, fertilization, and pesticides. It also reduces the amount of time and money you'll spend maintaining your yard.
Invest In Some Good Mulch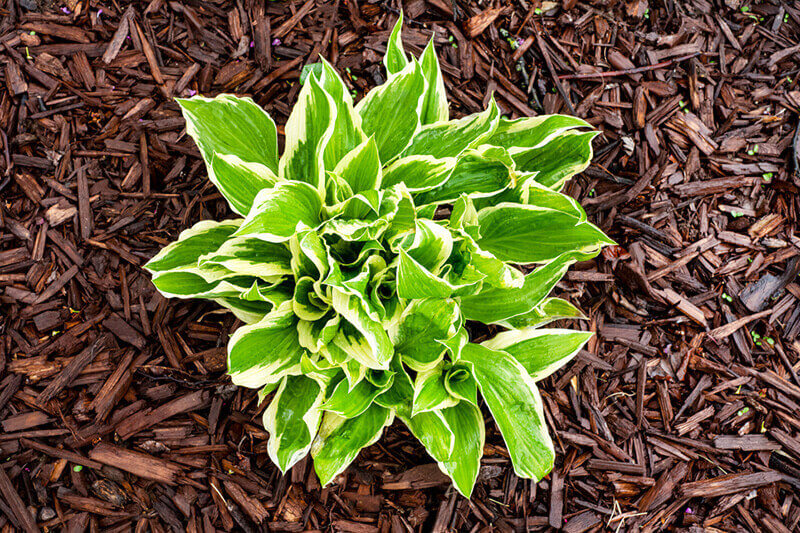 Mulching is multi-beneficial to your Texas yard: it helps hold moisture in the soil which, in turn, helps your landscaping survive water restrictions. Additionally, mulching is an effective way to prevent weeds from making any unwanted appearances.
Consider Permeable Surfaces For Your Patio or Deck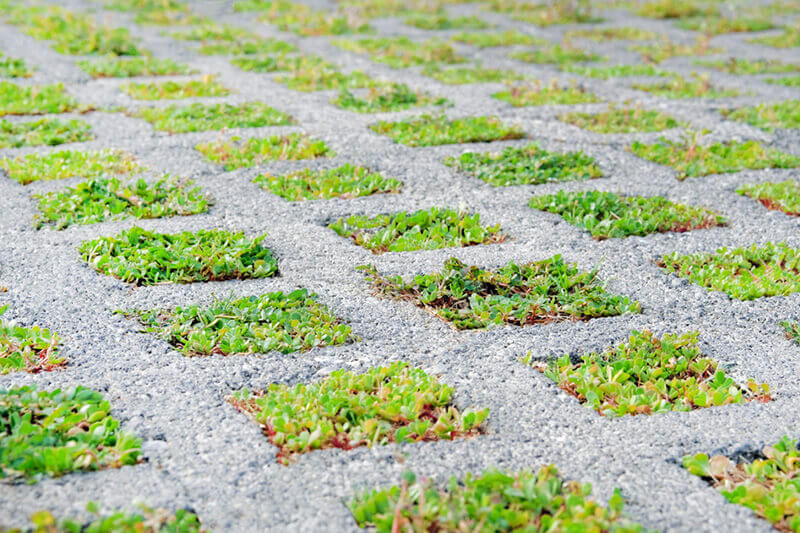 If you're looking to add hardscaping to your Texas home, choosing a permeable surface will decrease rainwater runoff. Permeable landscaping allows water to seep into the ground and slows the flow into drains by trapping and slowly releasing precipitation directly into the ground.
Pro Tip: Use ShrubHub for the Ideal Texas Landscape Design
At the end of the day, some of us might have to accept we don't have the green thumb we wish we did.
But that doesn't have to spell certain death to your dream yard ideas.
ShrubHub Design Experts is a nationwide online yard design service. And designing your yard with them couldn't be easier (or more affordable).
1) Sign Up
2) Meet Your Designer & Tell Them What You Want
3) Wait 5-10 Days (Ideal Time for a Few Drinks at Rockport Beach)
4) Get Your Design Package
Why is ShrubHub are go-to recommendation for help? The sheer amount of value you get in their beginner's package is insane:
Professional 2D Yard Design (Front Yard, Back Yard, Side Yard, or All of the Above)
Complete Plant & Decor Legend (See Exactly What they Used So You Can Replicate the Design Yourself)
Complimentary Design Revision (Love It or Change It - They Also Have an Option for 30 Day Design Revisions)
Online Nursery with Expedited Door-to-Door Shipping (No Endless Trips to the Local Nursery)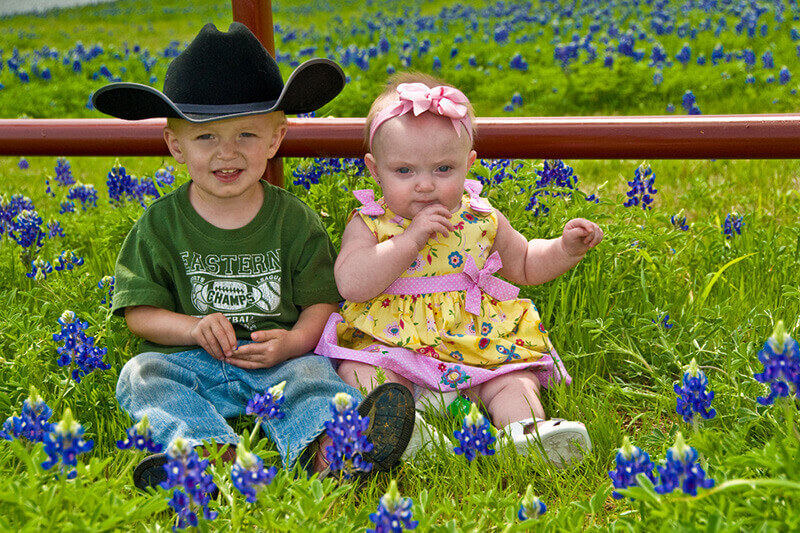 By far, the #1 email I get is "How do I start my Arlington Yard Design?"
(Or San Antonio, or Dallas, or even Denton)
The truth is, no matter where you are in Texas, the best place to start your new yard renovation is ShrubHub.
A local designer in Austin might charge you up to $6,000 for a single yard design. That's outrageous - but not unheard of.
Landscape design is expensive. But ShrubHub does it right, with a nationwide network of elite experts. Their streamlined process costs homeowners less than $100 for a premium 2D design in their favorite style.
So whether you're in Harris County, Travis, or Williamson - you can rest assured you're getting the experience of a trusted local designer, at a fraction of the cost.
Learn more about how you can jumpstart your Texas yard renovation at ShrubHub.com!