Plants, Privacy and Other Patio Design Ideas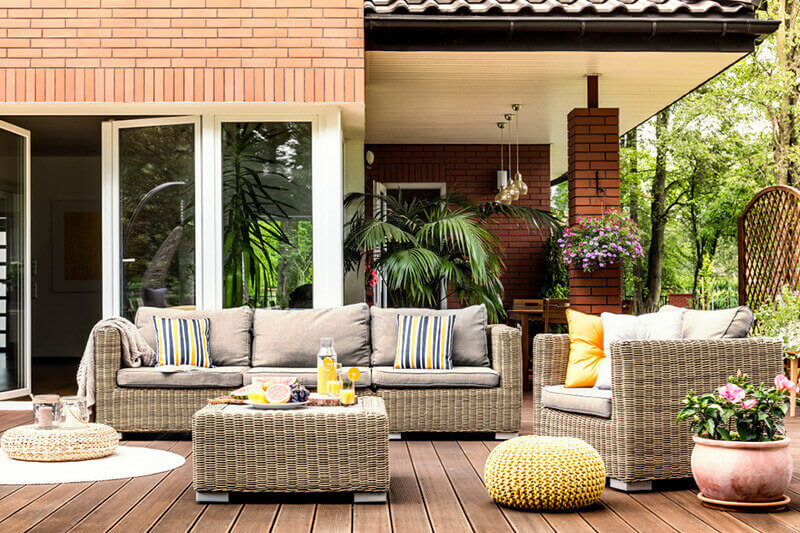 We all have been spending a lot of time in our homes recently given the circumstances and we all started to notice that our outdoor areas weren't matching the same aesthetic as inside.


Your home may be warm, cozy, spacious, modern, traditional or a plethora of other aesthetics on the inside yet completely lack that on the out. We always tend to forget that no matter how important the inside of our homes can be, the outside is where it all starts. Where we say our sweetest hellos and saddest goodbyes, where we first set sight on our homes and where the extension of us begins.
It's never too late to turn your small or large front yard from rags to riches!
Plants, Plants & More Plants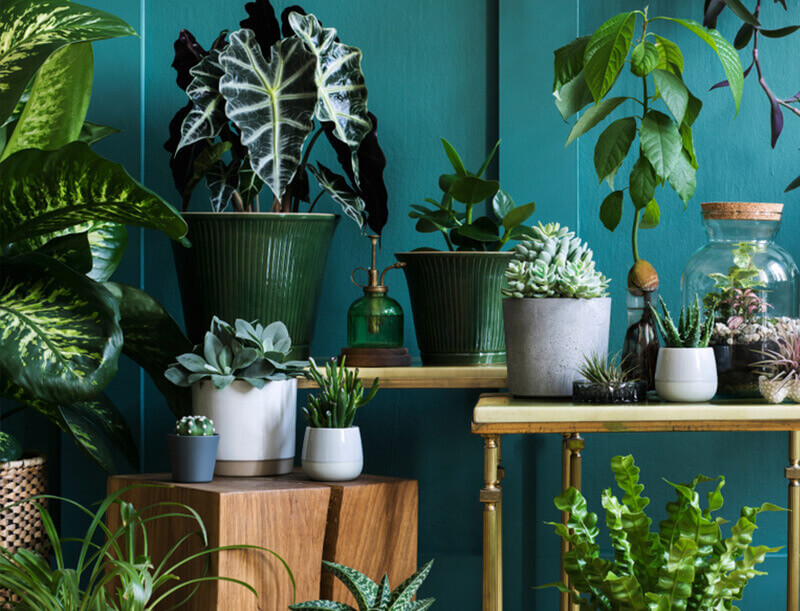 Nature is one of the very things on this earth we can never get enough of and the beauty of it is that regardless of your climate there are plants dedicated for you which is exactly why those luscious plants should be outside your home right now!
We know you may not have time for high maintenance plants which is why Shrubhub does all the research for you and chooses the perfect plants for your climate so you can always stay gorgeous and low maintenance.
Walkways & Pavers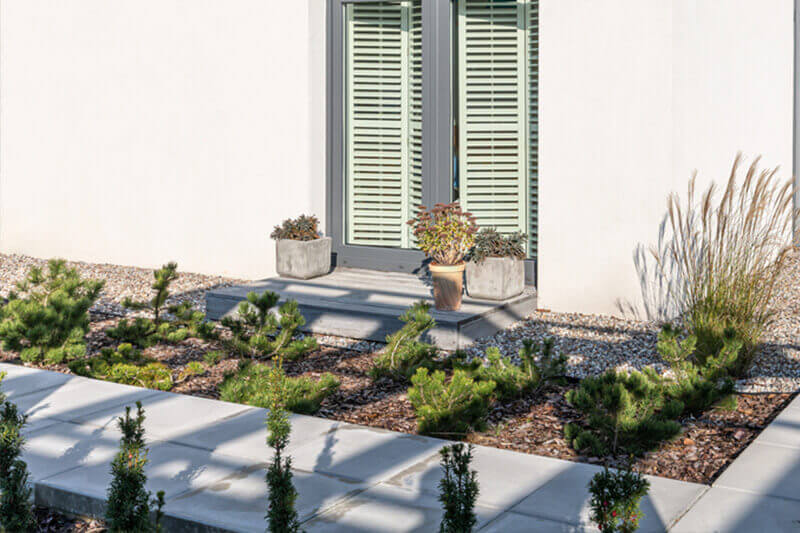 A Lot of the time when we purchase new houses the entrance and walkways are always a drag. Super basic, ugly concrete that's either worn down or dirty and regardless of how much you do to your front yard it will just always be an eyesore. Which is why investing in quality good walkways and pavers to lead to your front door are essential. You won't have your guest jumping over the grass and it'll help you prevent tracking mud into the house when it rains.
Walkways and pavers are so simple yet they can make or break your front yard which is why we would recommend 100% you take a look at some options that suit your aesthetic the best.
Privacy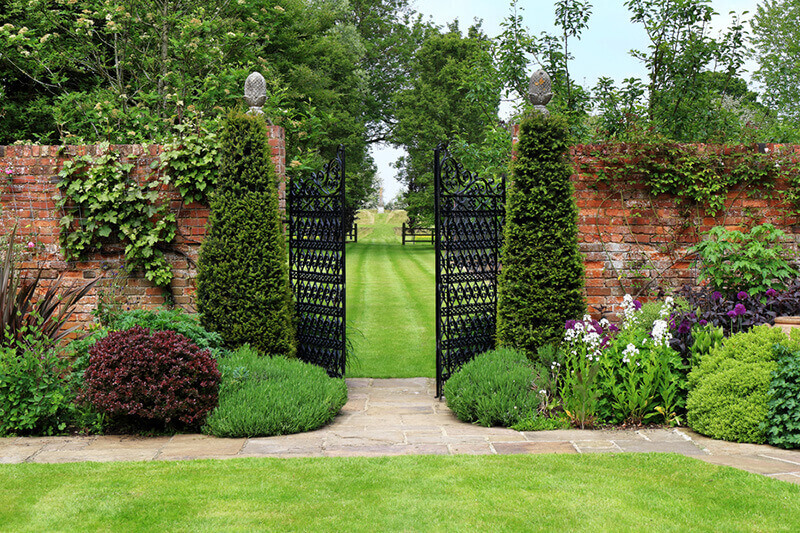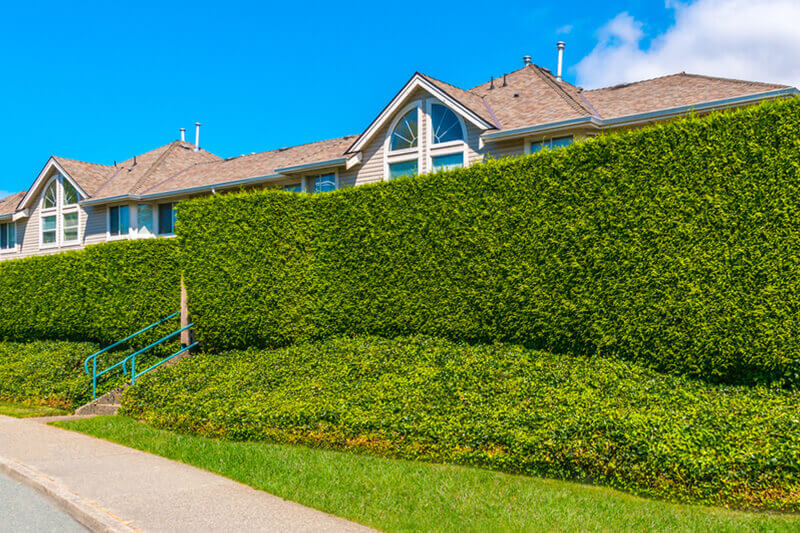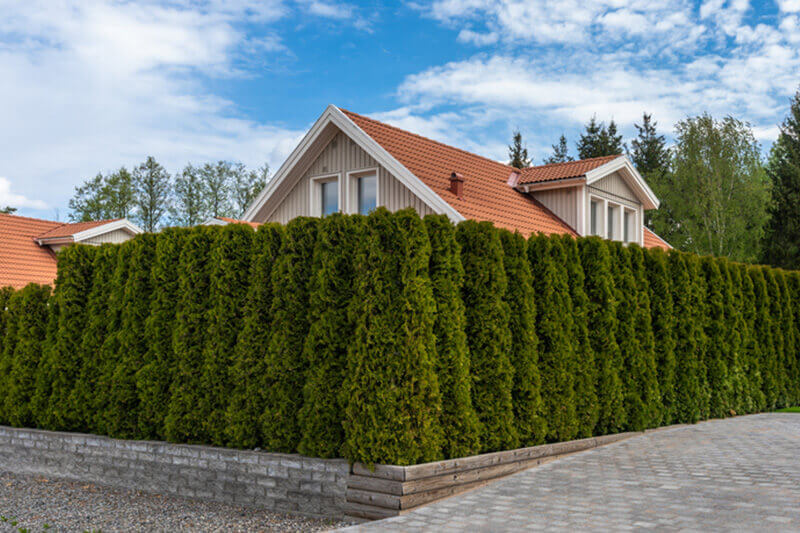 Sometimes we absolutely fall in love with a house that is just a little bit too close to the main road, or maybe we just prefer a little extra privacy around our front doors, regardless of who you are we can all agree nothing is wrong with a little bit of privacy here and there and when it comes to privacy you have a million and one options.
- Tall Trees can be such an amazing, natural way to get some privacy while still keeping to the aesthetic of your house and front yard, make them fruit trees and now you have some yummy produce while you're at it!
- Fences can be a great barrier if you're someone who likes a lot more privacy than trees can provide. Now add some plants, bushes, hedges and you've completely transformed your front yard without just having a plain ugly fence.
- Bushes & Hedges : If you're someone who would like minimal privacy, lush bushes and hedges can be a fantastic alternative. They provide a good amount of coverage yet are very subtle in their intention and can create a great atmosphere for your front yard.
- There are so many ways to get some privacy so we'll make sure to give you guys an entire article dedicated to it, stay tuned!
Overall the possibilities are endless when it comes to renovating your front yard into something spectacular. Whether your style is more modern, maybe some Spanish influence or just simply traditional, you can always find something that can make sure your extension to your home is just as beautiful and eye-catching. Don't know where to start? Shrubhub provides excellent 3D Design packages that help you fully design your front or back yard in full all online!
Find out more about it here: ShrubHub.com