Amazing Hardscapes and Water Features
Welcome to hardscaping and water features 101! The first thing you need to do is let your imagination run wild and think of the never ending possibilities when it comes to hardscaping your front and back yard as well as where you want to spice things up with a new water feature!


Let's start off by making a list of the some the necessary hardscapes you'll need:
- Pavers
- Walkways
- Decks
Now these seem pretty straightforward but let's look at some of the design types you can do with these hardscapes and water features alone:
- Modern Look
- Spanish
- Traditional
- Tropical
- Japanese
- Mediterranean
- And there's still more!
With each of the above mentioned styles there's a complementing type of hardscape and water feature. It's time to decide which aesthetic is calling out your name the most!
Once you choose an aesthetic you need to consider where you want the hardscapes, do you want a walkway leading from your front door to your sidewalk, driveway, and backyard. Do you want a stone pathway through the middle of your yard? Do you want to build a deck on your front or backyard to add elevation? These are all points to keep in mind.
Types Of Hardscapes:
Fire Pits: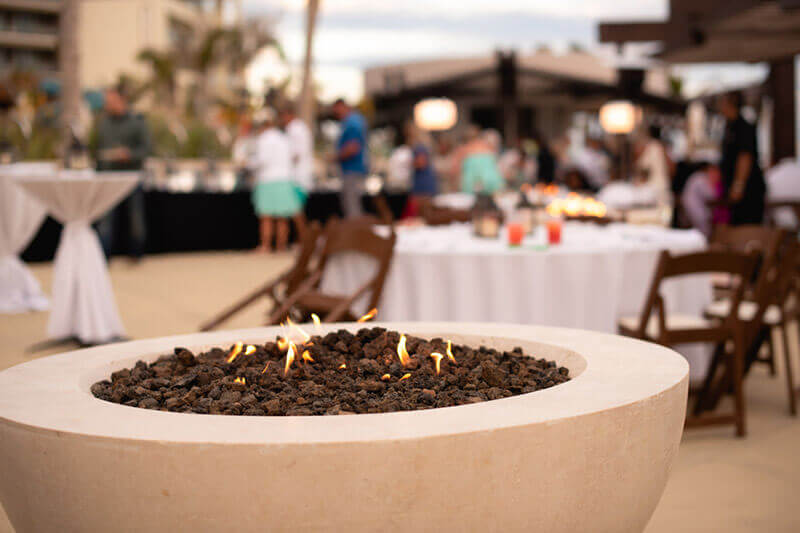 Pergolas:
Retaining & Freestanding Walls: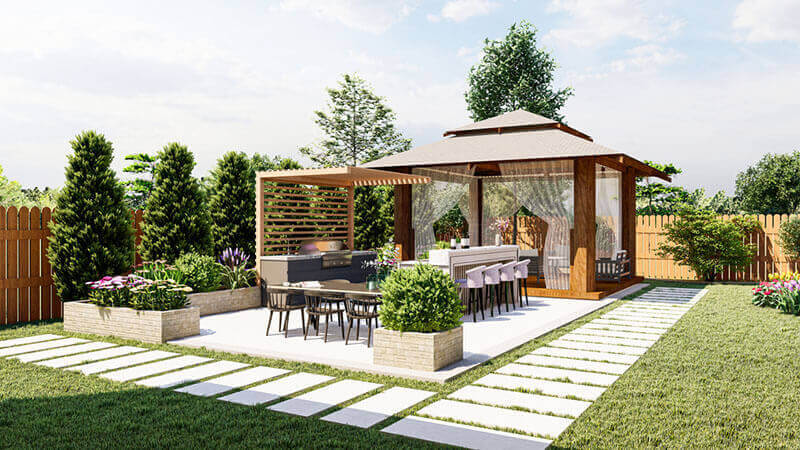 Fences: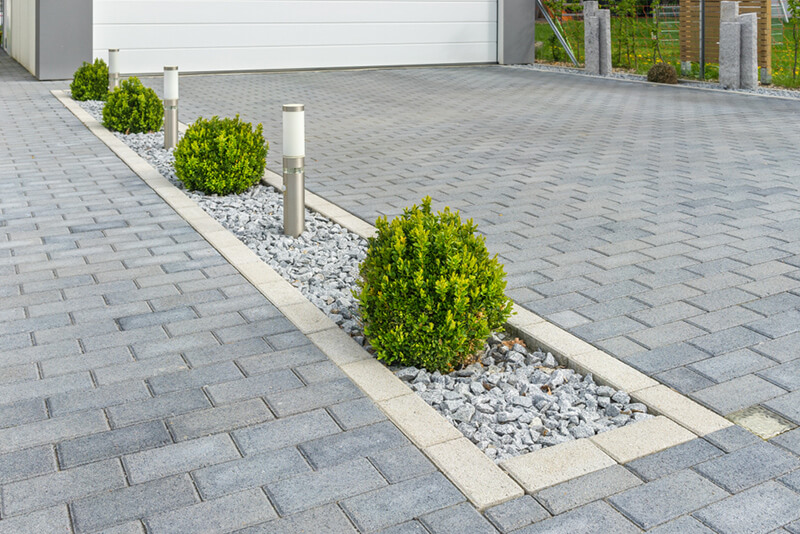 Steps:
Walkways:
Outdoor Kitchens: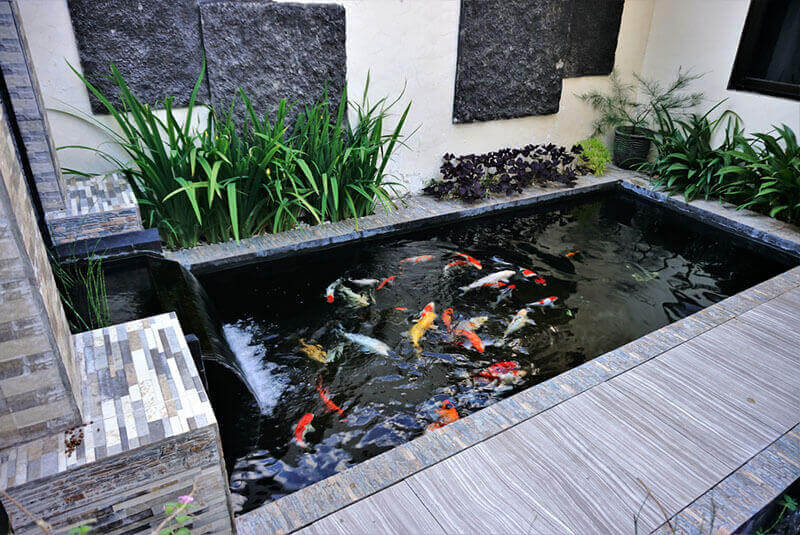 Patios & Decks: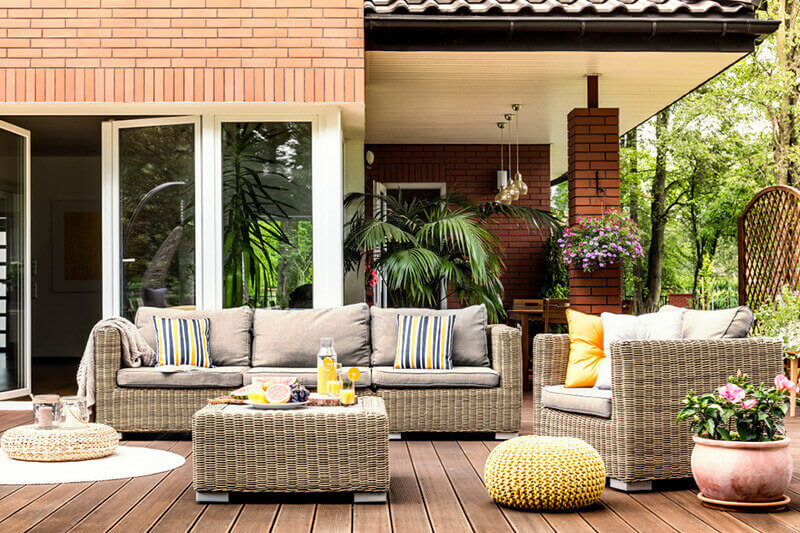 All of these hardscapes are beautiful additions you can make to your backyard and are relatively easy with a good solid design and contracting team. Check out ShrubHub to get a full 3D Highly-Conceptualized design of your back or front yard today!
Types Of Water Features
Built-In Pools: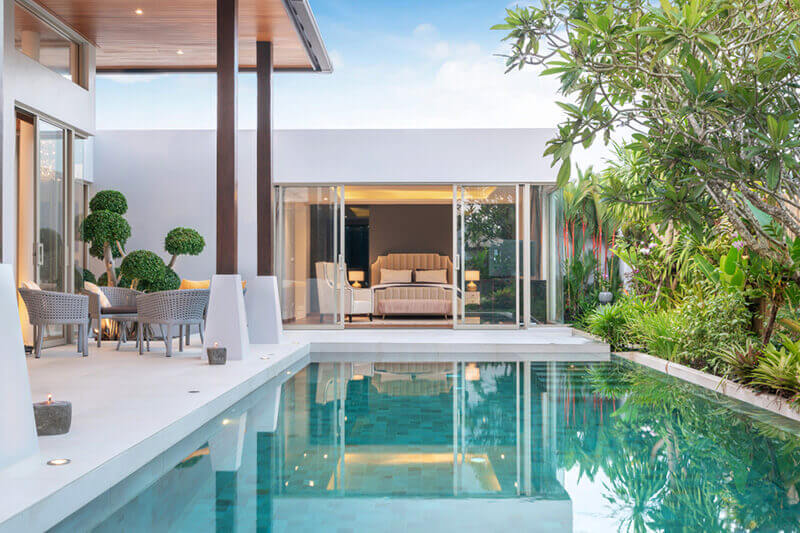 Above Ground Pools: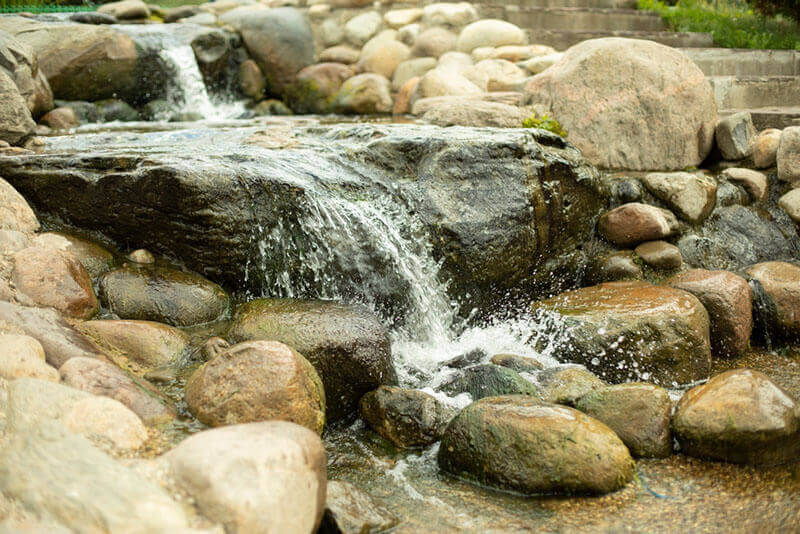 Water Fountains: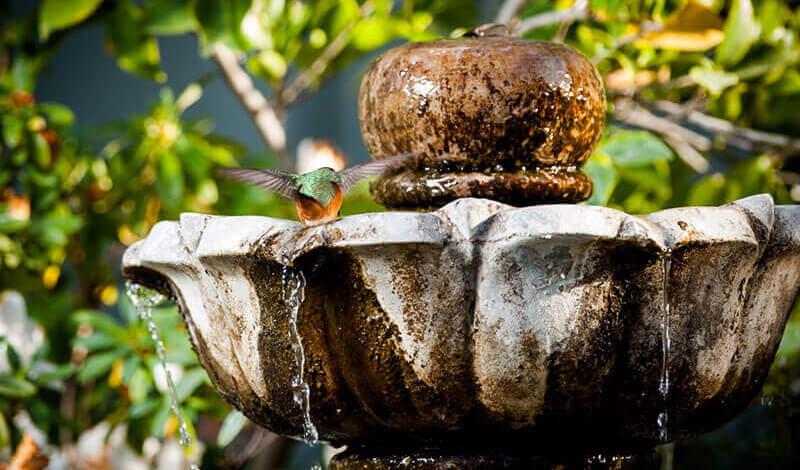 Fish Pond: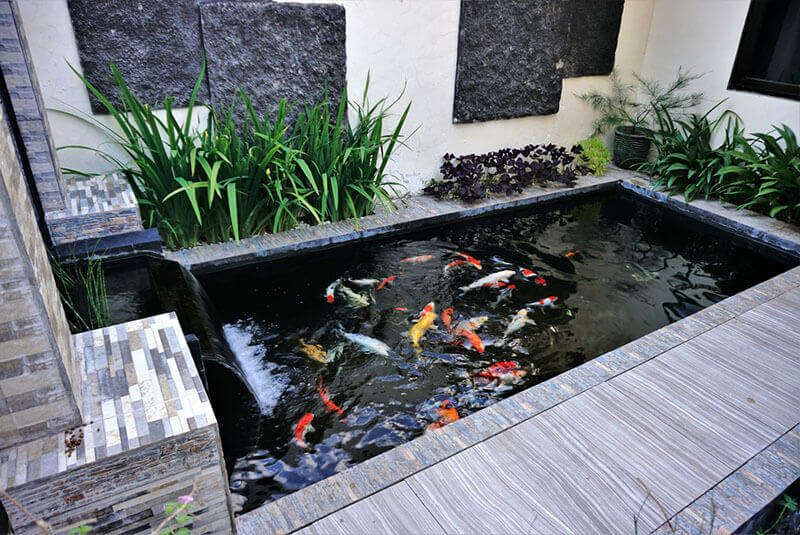 Pond: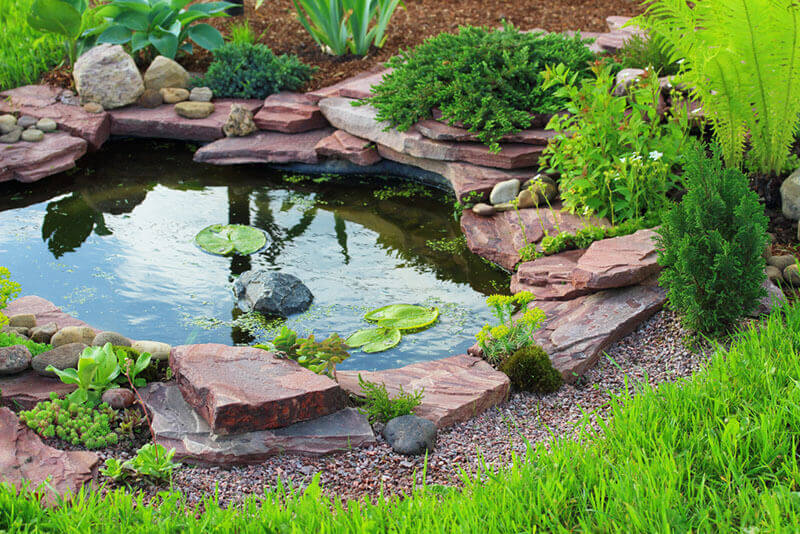 Waterfall: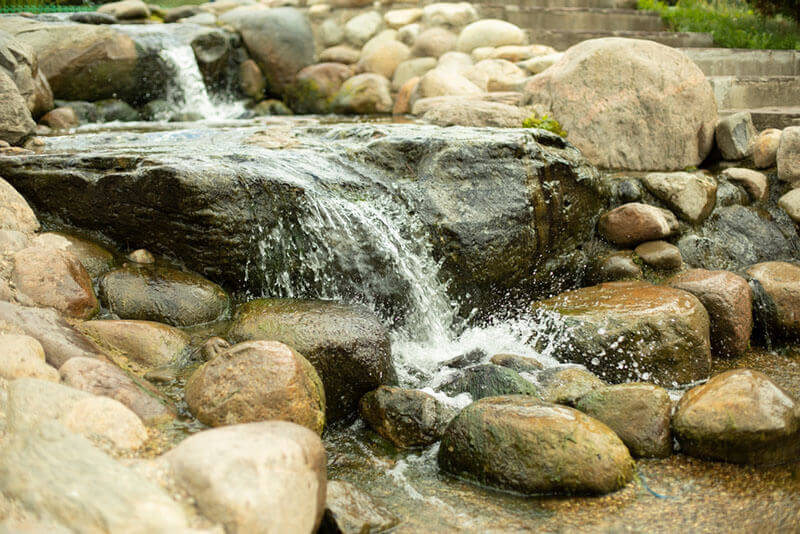 Bird Baths: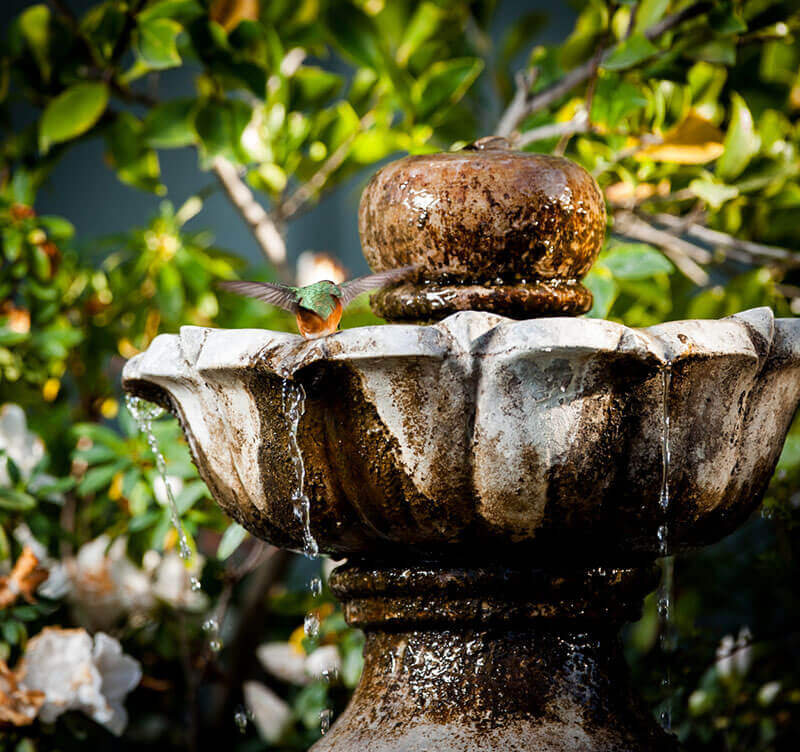 A proper combination of hardscapes and water features can elevate your home into something you could only dream of! Using ShrubHub's design services and their free phone consultations you can conceptualize every possibility you'd like to see and try out a bunch of different materials, layouts and features until your front and back yard because the perfect extension to your dream home!