Hit a wall with your Georgia yard design? Get it designed by the pros.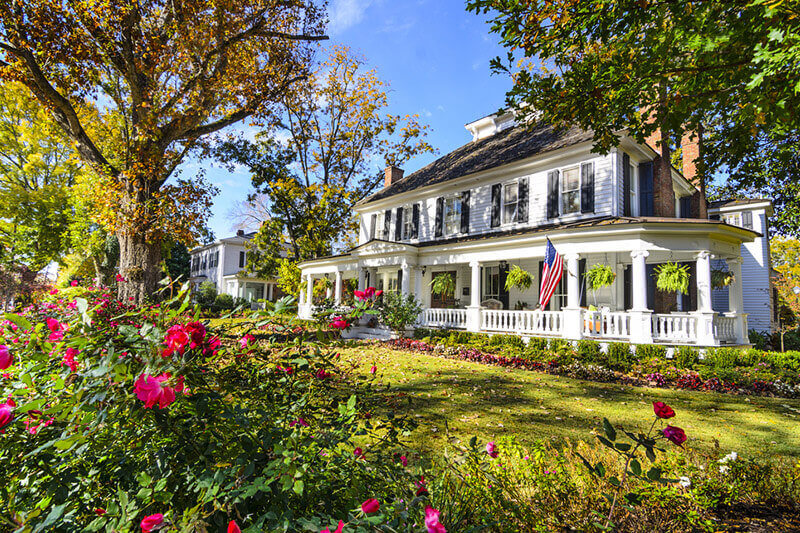 Low maintenance landscaping serves up plenty of benefits for homeowners. You'll save yourself some money in the long run, and you won't be required to put in tons of maintenance in order for your plants and landscape to thrive.
Additionally, you can use your low maintenance landscaping to yield a positive impact on your region and the local wildlife trying to survive. A low maintenance yard reduces your footprint on the planet, and when the right plants and hardscaping are used, you won't have to do much to have a landscape that's brimming with life.


Here's a few great ways you can plan your low maintenance yard landscaping and help keep Georgia beautiful.
If you'd like an easy life-hack for Georgia Yard Design (whether you're in Atlanta, Athens, South Fulton, or even Lyons), skip to the bottom to check out ShrubHub Online Landscape Design.
Hardscape With Permeable Materials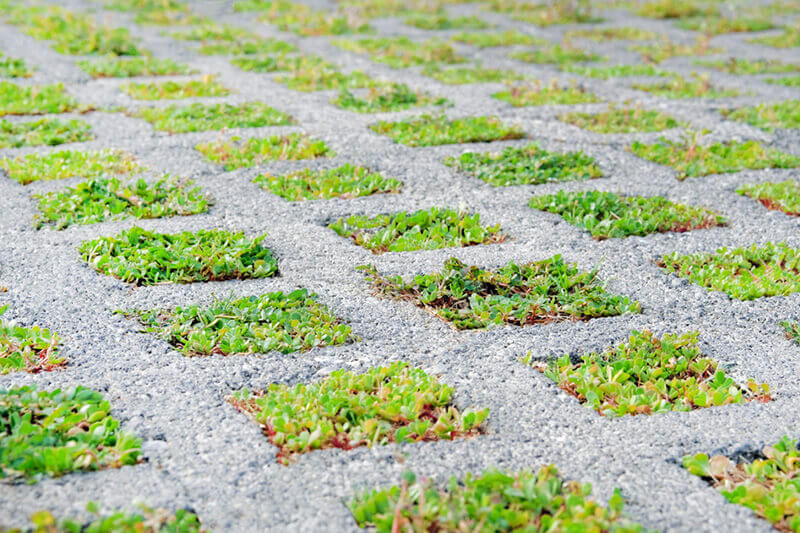 Hardscaping is a great way to reduce the need for a large lawn that will require tons of watering and regular maintenance to stay healthy. But, not all hardscaping materials will be beneficial for your yard. You'll want to look at putting in hardscape with permeable materials that allow water to permeate the soil and irrigate plantings.
Stone patio pavers, organic mulches, gravel, and stone are all permeable hardscape materials that can be designed in an eye-catching but simple way while minimizing erosion and preventing wasteful runoff.
Use Native Plants
Much of what constitutes low maintenance landscaping are native plants. Using plants native to the regions within Georgia will require far less watering, and your landscaping will thrive without the use of fertilizers and pesticides, helping keep your city healthier and cleaner.
By planting native landscape, you help protect threatened or endangered species by adding to their natural habitat and not damaging or taking away from it.
Swap Beds Of Grass For Mulch
Add beds of mulch around your outdoor living space instead of using beds of grass. This little swap gives a major boost to your yard because it prevents weeds and, as it breaks down, mulch fertilizes your plants.
You won't have to mow it or water it, and it's an inexpensive option you only have to replace once a year in the spring. We're seeing more and more yards around Columbus and Macon opting for impressive, low-maintenance mulch over grass.
Pick Non-Fussy Flowers And Perennials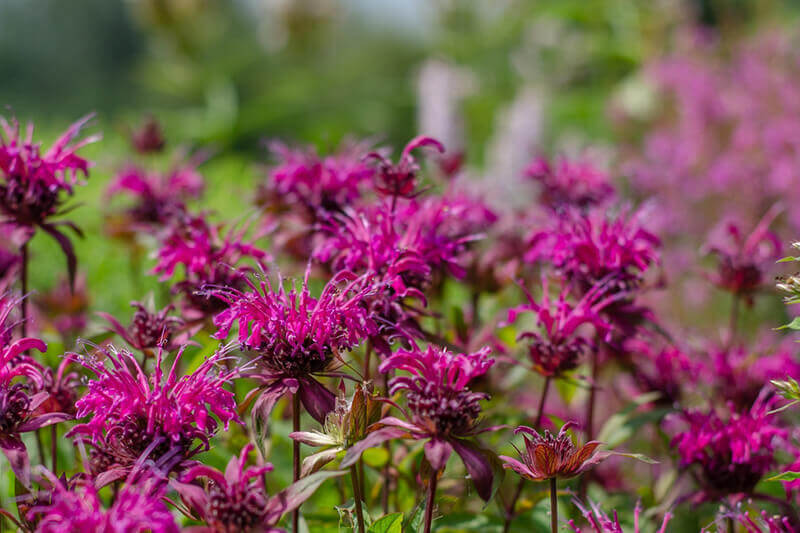 Perennials are a low maintenance option, and they'll come back to you year after year in Savannah's climate. They're far less work than annuals and grow back each year from roots than go dormant in the winter. You'll want to pick flowers that bring a pop of color to your yard but can stand up to the weather specific to your region.
Your yard can thrive and bring you joy year round without needing much from you at all and without using up or damaging natural resources and local wildlife. All it takes is some mindful choices and a little bit of careful planning so you don't introduce invasive species or plants that will require tons of care.
Hit a Wall with Your Georgia Yard Design? Get it Designed by the Pros for Under $100
If you aren't sure what plants to choose or how to implement low maintenance options, you can always turn to the experts.
ShrubHub Online Landscape Design is now available throughout the great state of Georgia! This user-friendly service offers expert designs for under $100. Any yard, any style - just tell your designer what you want, and get your 2D design complete with plant legend, shopping cart list, and more.
It's a great place to start for any yard or garden transformation.
ShrubHub is available in Atlanta, Columbus, Savannah, Augustus, Macon, and in cities all across Georgia.