Planter, Outdoor Furniture and Firepit DIY Projects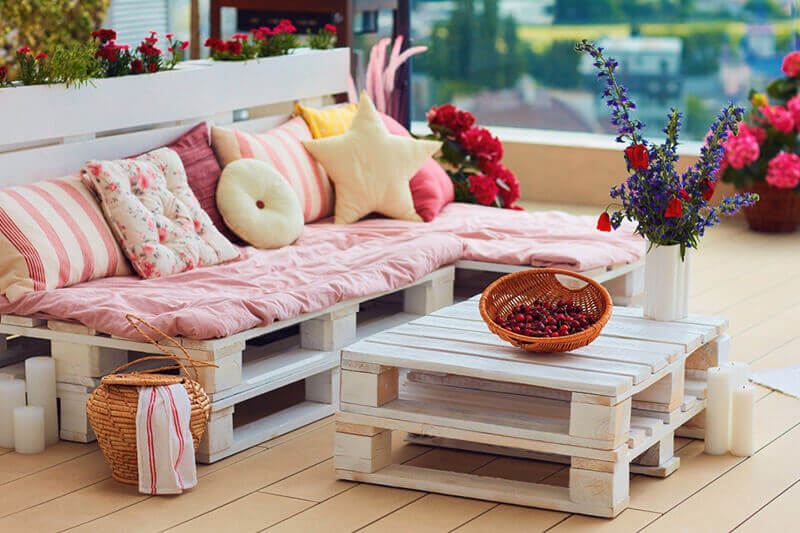 Creating a serene, magical place in your brand new dream home can often be costly. From internal renovations to landscaping to remodeling the price point can go beyond what you wanted to pay. We collected some cheap and easy DIY backyard projects that not only look great but help you cut down on cost.


Let's start off with some essential tools you'll need to achieve some amazing projects :
- Hammer / Nail Gun
- Screwdriver and Screws
- Drill and Drill Bits
- Hand Saw
- Wood Glue
- Sandpaper
- Sander
- Tape Measurer
- Safety Goggles & Gloves
Pallet Furniture
Using something that's not only readily available and affordable but also customizable is a great way to save yourself from breaking the bank. Creating patio furniture like couches, lounges and tables out of old pallets that you can sandown and paint give you a great rustic, farmhouse look and help save the environment!
Pallet furniture is very easy to make and does not require much skill or time. There are hundreds of video tutorials online or you can try to customize it yourself!
Vertical Planters
Adding greenery that goes beyond the ground not only looks majestic but elevates your entire backyard look! Vertical planters on the market can be pretty costly, however taking advantage of some old rope or reclaimed wood can help you create very cheap yet very gorgeous vertical planters.
Using the rope and a hanging knot you can create a floating potted plant. Grabbing some reclaimed wood, sectioning it, sanding it down and creating draining holes can allow you to plant directly into the wooden sections.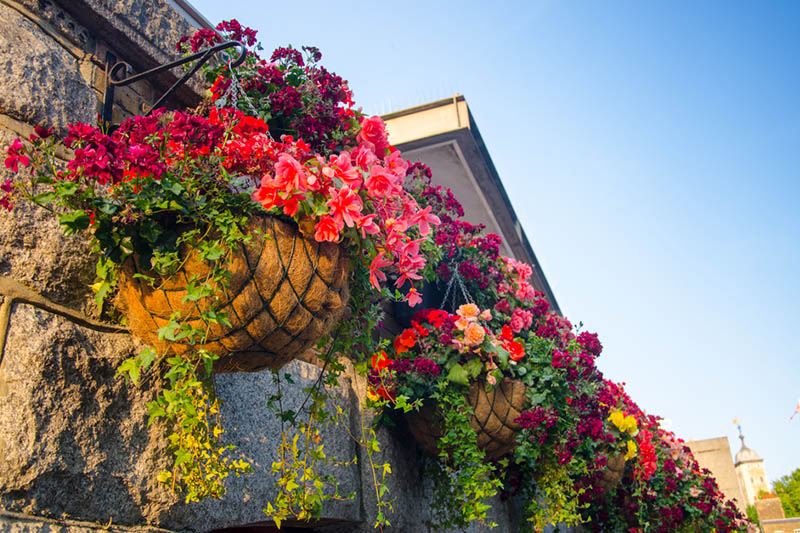 Wooden Pergolas
Did you grab some reclaimed wood for the last project? Well grab extra and let's make a pergola! One of the most expensive items you can purchase for your backyard is a sturdy pergola to help shade you from all that sunshine. The trick is, all you really need is some good wood to reinforce.
Pergolas' often look very complicated but they can be one of the easiest projects to do that will save you hundreds of dollars. All you need is to make sure your wooden base is steady and have it topped off with some more of the sanded down wood.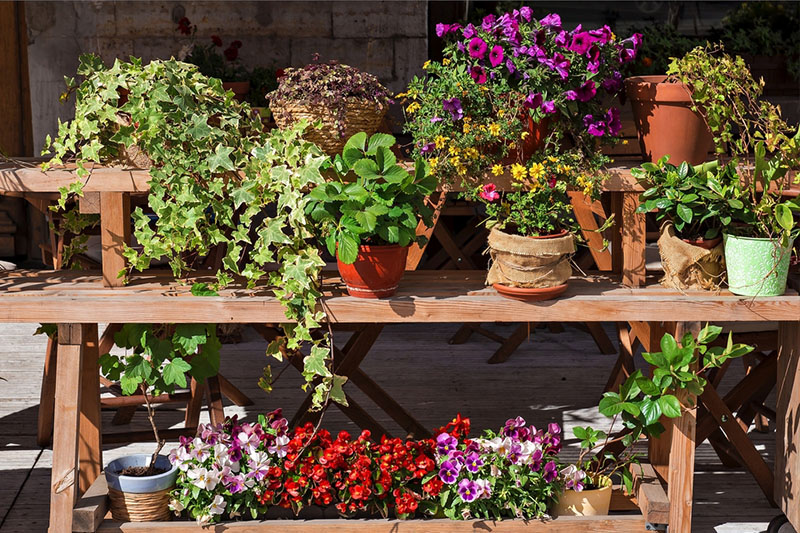 Rope Ottoman Chairs
We all love to kick back and relax with our feet up, what better way than with an ottoman? Ottomans are some of the best little touches you can add to your backyard to enhance the entire area and they require very little money and time.
Grabbing some rope, strong glue and an old car tire is all you'll need.
Start off by sanding down any residue on the car tire, and start wrapping the rope in a circular motion around the tire gluing each piece down as you go. Eventually you should have a pretyy stylish ottoman!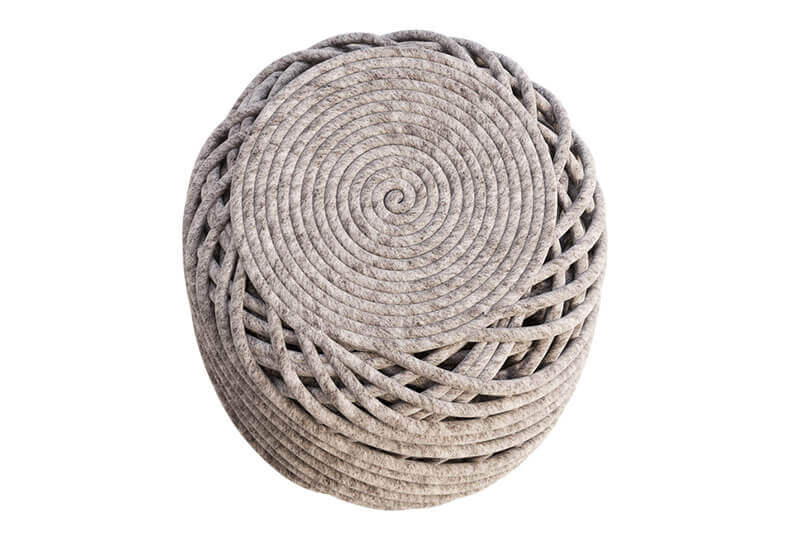 Concrete Fire Pits
One of the most common luxuries to have is a cozy fire pit to be the centerpiece of all your late night backyard memories
Concrete fire pits are a great way to get that same luxury without having to spend a pretty penny. All you need is some round molds to have the concrete set in (you either make these out of silicone or put together some wooden blocks in the shape of your desired fire pit) and your fire starting materials!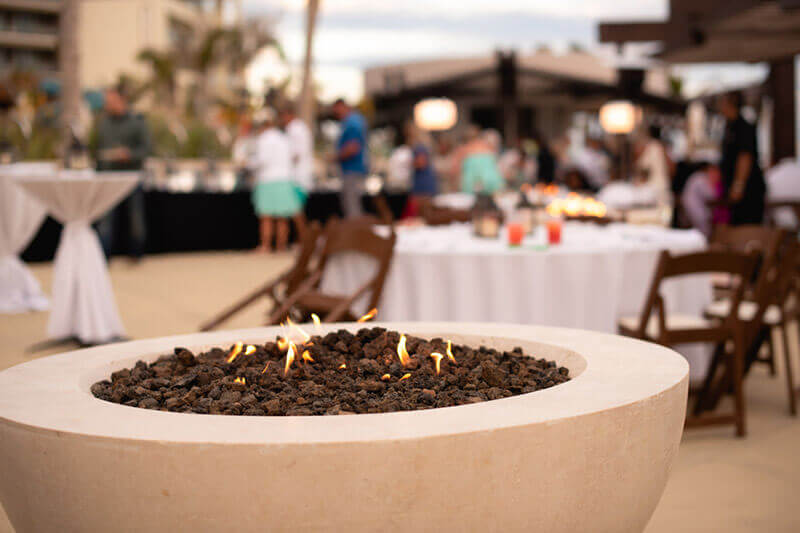 Honestly there are always endless possibilities when it comes to renovating your backyard on a budget and those we're just a few. One of the best ways to get started is visualizing your goal. Using designers like Shrubhub can help you put together a beautifully renovated yard design within your budget!
Check them out: ShrubHub.com