More on Easy & Affordable SoCal Yard Design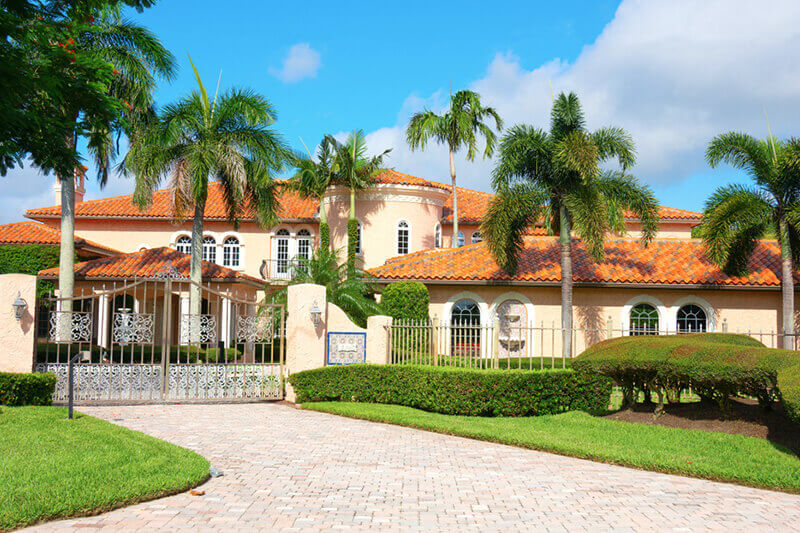 Even if you're a Southern Californian native, understanding how to best care for your yard in the region's dry climate can be a bit of a challenge. And although most of us are working from home and have far more time on our hands than we ever used to have, the possibility remains that someday (in the hopefully near future) we'll all be bracing ourselves to take on that daily commute yet again.


But throwing your hard-earned money into sprucing up your yard just to have it all wither away and die within weeks feels a little soul-crushing. So if you're up for the challenge, here's a quick guide to making sure that your beautiful yard survives the Los Angeles & San Bernardino heat and lack of rainfall.
Pro Tip #1: Start Small
If a green thumb is more a wishlist item than an actual skill you possess, you'll want to start small. This can mean buying one or two plants, learning all about caring for them, and then adding more to the mix once you feel comfortable doing so.
It may be tempting to buy a bunch of plants and create your own little oasis right away, but that can get pretty chaotic quickly, especially if yard maintenance isn't already securely positioned somewhere in your daily or weekly routine. After all, Rome wasn't built in a day - and your Santa Barbara landscaping project wont be either.
Pro Tip #2: Go Native
Maybe you're from a tropical area and truly miss the crabgrass and delicate flowers that die if it doesn't rain for one whole week. Most Southern California areas, like Riverside and San Diego, don't see much annual rainfall, so your best bet is to select plants well-equipped to handle the region's brutally hot summer temperatures and year-round droughts.
Native and drought-tolerant plants are important for Southern California yard design because they're the foundation of the native ecosystem. So, not only will your bank account thank you for your selection, the local wildlife will, too.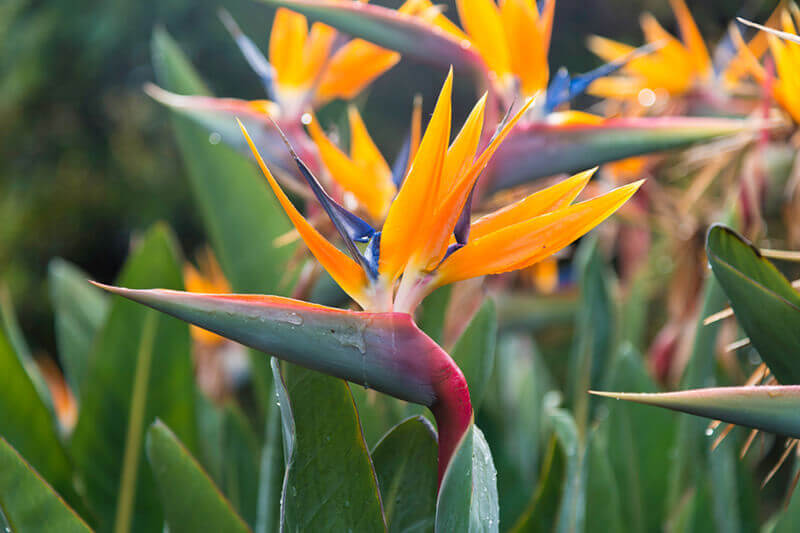 Pro Tip #3: Don't Forget About The Babies
There are two very important things you need to know about young plants: they require more water until they're established, and their looks are often deceiving.
It's easy to go with drought-resistant plants and then overlook them in your watering schedule. More often than not, those plants require additional care during their first year living in your yard. Once they've adapted to their surroundings, you'll be able to scale back.
Additionally, many plants when you first buy them don't look like they will once they're grown and established. A cute little pot containing buckwheat won't stay that size and can grow to overwhelm its neighboring plants. Be sure to research what plants will grow to what size, then plan accordingly.
Pro Tip #4: Try Hydrozoning
Hydrozoning refers to the practice of planting in groups according to their water requirements. By implementing hydrozoning, your plants' odds of surviving in their first year or so will drastically improve, especially if you're mixing drought-tolerant plants and more tropical plants throughout your landscape.
More on Easy & Affordable SoCal Yard Design
If you feel you need help planning your yard, you can always turn to the experts. ShrubHub is probably the best yard design service you've never heard about.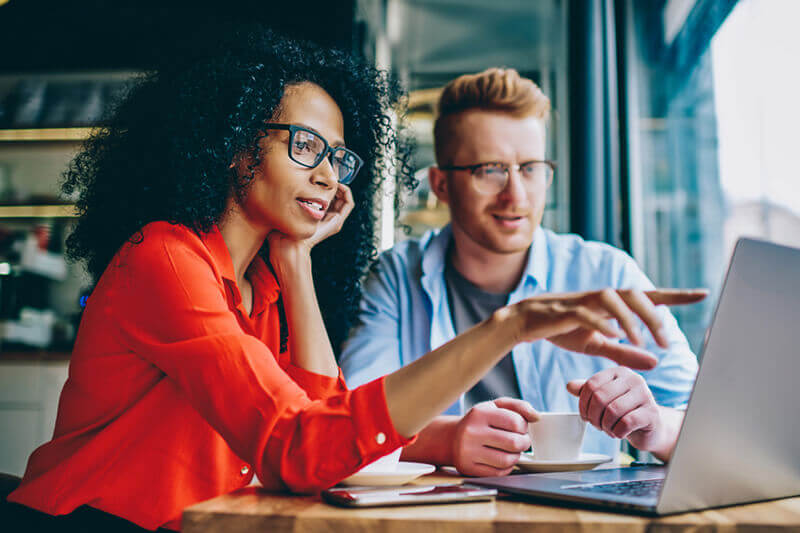 They're operation is fully online (great for our social distancing times). They take in to account your yard dimensions, personal style, flower/plant requests, climate, and more - then deliver a stunning yard design within 10 days so you can start building it yourself.
While not FULLY nationwide just yet, chances are you can log in and start today. Here are just some of the cities the ShrubHub Design Experts are available with plenty more on the way:
Los Angeles
San Diego
Long Beach
Irvine
Riverside
Pasadena
Beverly Hills
Santa Monica
Santa Barbara
Ontario
Anaheim
Santa Ana
Culver City
& More!
If you're thinking about making some changes to your Southern California Yard, there's no better starting point than ShrubHub.com.
With stunning yard designs starting below $100, it's the most affordable way to add something special to your home!