DIY Yard Design Tips for Summertime Fun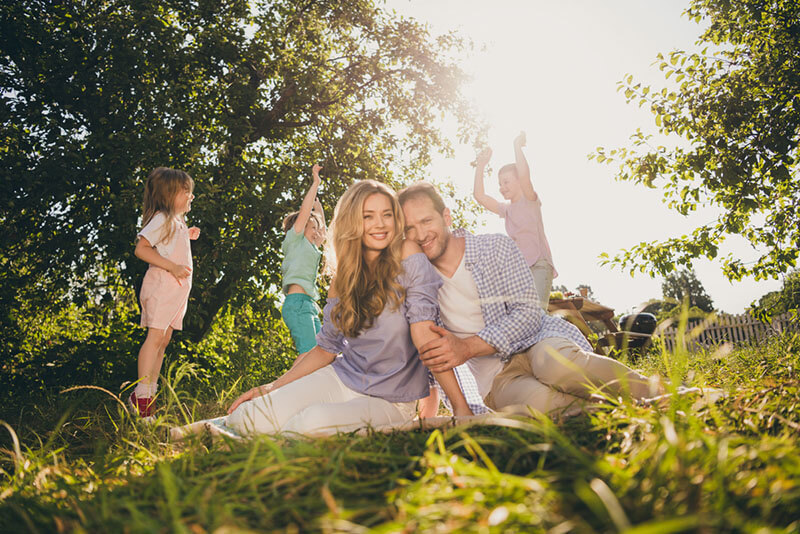 The heat is coming on strong this time around and that can only mean one thing... Summer is finally here!


Get your grill fired up and your pool ready because summertime fun is afoot! We know some of you may be a bit embarrassed about the state of your backyard this summer but we're here to help! From outdoor BBQs to insane backyard parties, we've got you covered!
Give Yourself A Clean Slate:
Get yourself ready for some summertime fun the easiest way possible! It's time to power wash and clean up your backyard! Trim those bushes, give that grill a good wipe down and remove any junk and overcrowding items! There's so many great DIY's you could do but the absolute best place to start is by making sure your existing backyard is ready for all the upgrades!
Upkeep your current plants and bushes, you can even plant some new flowers for the season (purchase them already half grown to save yourself the wait), make sure your grass is cut clean and any fallen leaves from the winter are long gone! We always focus on what we want to add but we can't forget what we have!
Upgrade Your Seating: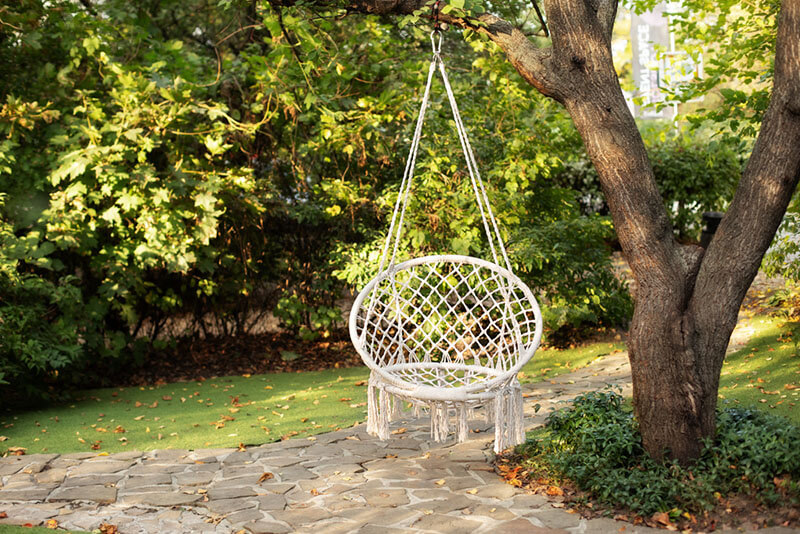 When the sun hits, whether you're lounging by the pool or waiting for the steaks to come off the grill, having a good, relaxing seating area is always important!
One of the easiest ways to upgrade your seating is adding a fun rope swing from a tree you already have in your backyard.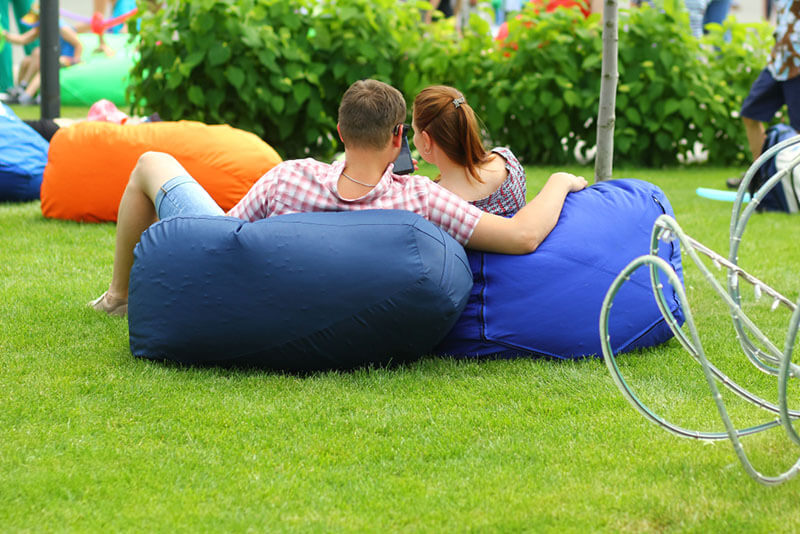 Alternatively creating some bean bags from extra fabric laying around the house is a great way to spice up your backyard layout for the summer!
Pool & Water Slide Fun:
Nothing beats the hot sunny weather than some pool time! If you already have a pool laying out in your backyard it's time to get that baby ready for the summer! One of the best ways to elevate your pool for your next pool party is by adding in your own water fountain or water feature. We know this can sound complicated but all you really need is some tubing, a pump, some decorative items and a youtube tutorial to turn that backyard pool into a resort paradise! You could also take the easy way out and use a sprinkler!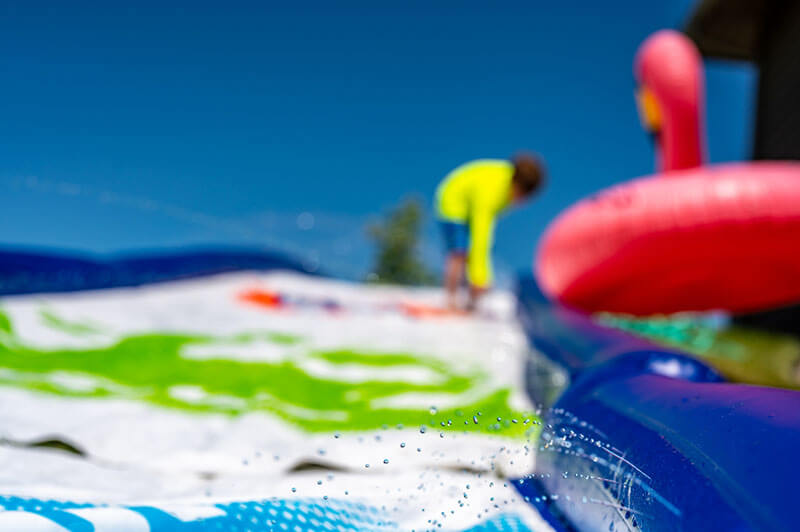 Alternatively you could always grab a tarp and create a fun slip and slide for you and the kids to get a bit messy!
DIY Outdoor Lounge: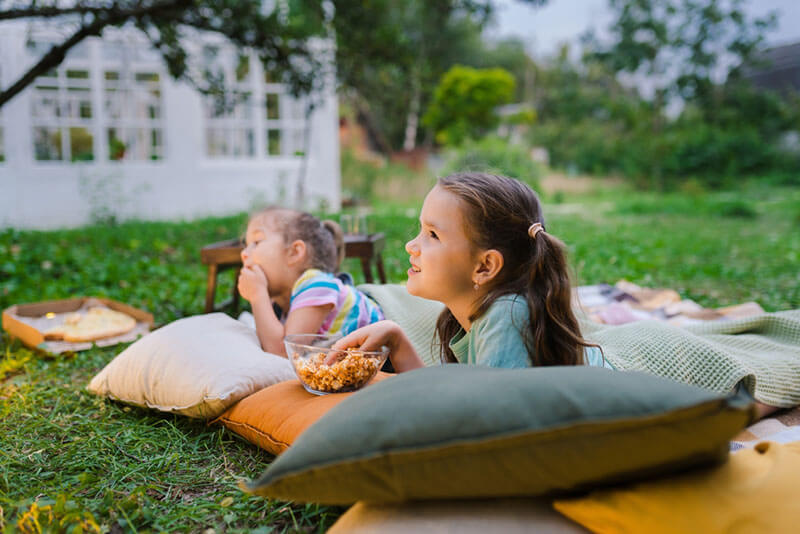 On those long summer days you tend to want to end it off the most relaxing way possible! Kick back, enjoy the fire and snuggle up with your loved ones. What if we could help you create your very own custom outdoor lounge? All you need is some cozy blankets and pillows, here's the twist, and a kiddie pool!
Blow up the kiddie pool and throw in all the blankets and pillows for a surprisingly extremely comfortable night out! Don't forget to set up the mosquito catcher because you just might end up asleep!
Throw Some Shade:
Now although summertime is a favorite season worldwide, the heat is occasionally unbearable. Having some extra shaded spots around your backyard can turn out to be a real lifesaver!
The best things for extra shade are natural plants and trees (Don't worry, you can get these already pretty grown out from your local nursery). Another, more creative option, is to create your own pergolas and fabric coverings!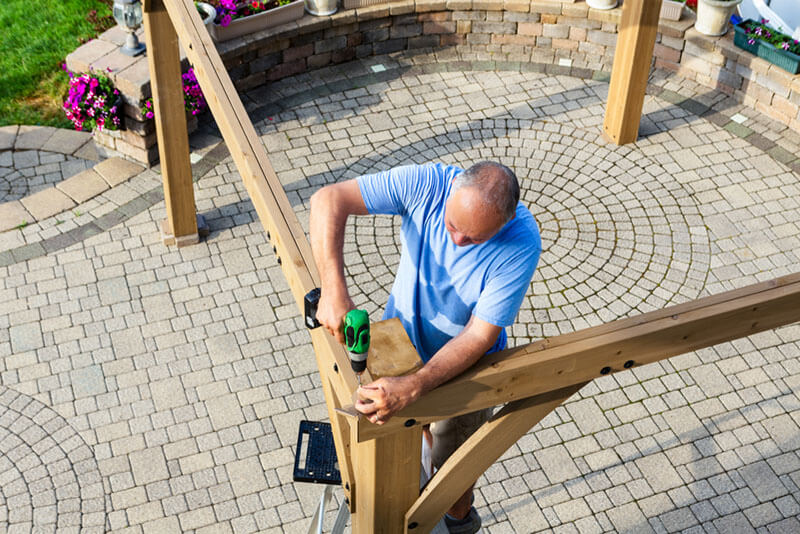 Using reclaimed materials and wood is one of the best and environmentally safe ways to give yourself a cooled area. When it comes to using pallets or reclaimed woods the most important thing to remember is giving yourself a strong base to support the structure. The easier way out is adding a delicate fabric covering. Both are great options but can vary depending on your desired aesthetic.
You could also just add in some portable canopies for tight spaces!
When it comes to your backyard there's always things you can add yourself or professional to create an atmosphere you can't help but love! Whether you decide to take the DIY route or get professionals to help you create a more permanent option, using platforms like ShrubHub to plan out your layout is a perfect way to assist you in thoroughly planning everything!
ShrubHub offers full 3D designs of your front of the backyard and a complete plant legend. Their 3D designs can include anything from built in objects to completely portable ones. For a limited time only, they are offering everyone that checks them out now a FREE phone consultation and 70% off their order! Check them out now: ShrubHub.com to get started today.