Shrubhub Design Gallery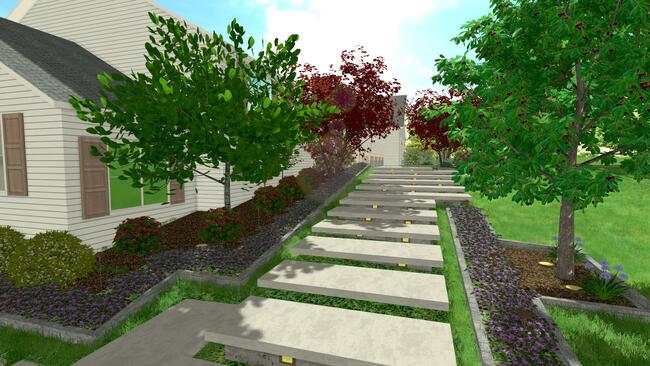 Vermont
Collaborating with clients to bring their creative visions to life is one of the ShrubHub team's favorite tasks.
We utilized the elevation change to create stairs with built-in lights to guide guests into the house in style.
We also framed the base of the house and all the hardscapes with planters gorgeous, organized blooms.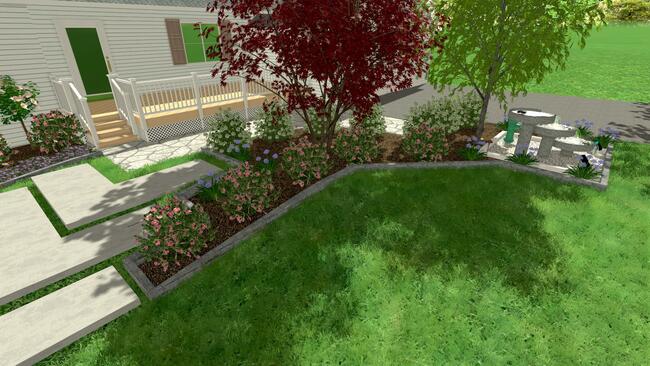 Vermont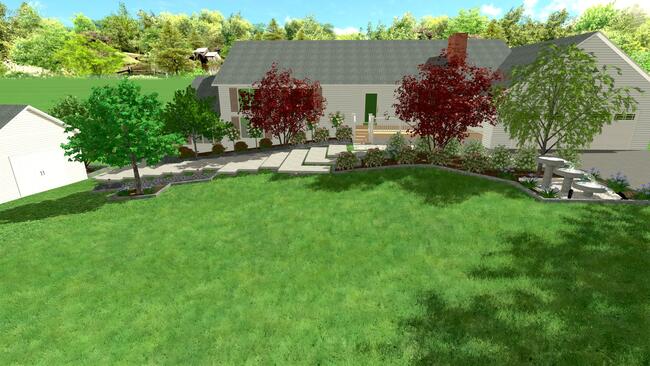 Vermont