Shrubhub Design Gallery
Pennsylvania
Pennsylvania is renowned for its diverse range of home styles, from colonial and Victorian to the ranch and Cape Cod, and everything in between.
We prioritize designing a front yard that meets and exceeds your expectations.
This stunning front yard stands as one of our finest works, boasting an exquisite blend of curves, colors, and materials that create a luxurious look and feel.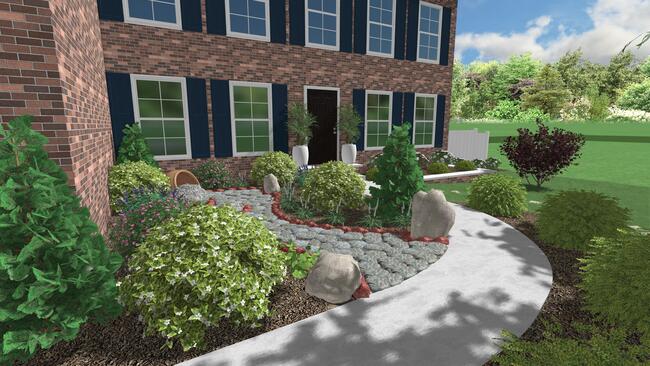 Pennsylvania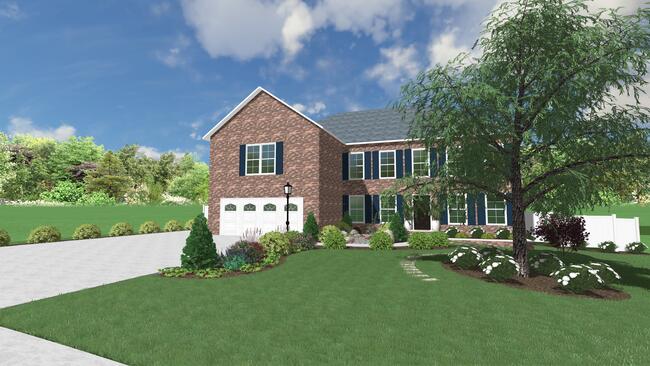 Pennsylvania