Shrubhub Design Gallery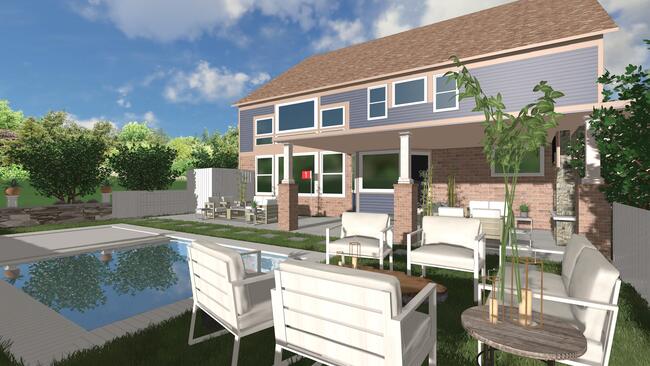 Fort Thomas, KY
What better way to make the most out of your outdoor space than by dividing your landscape design into multi-functional sections?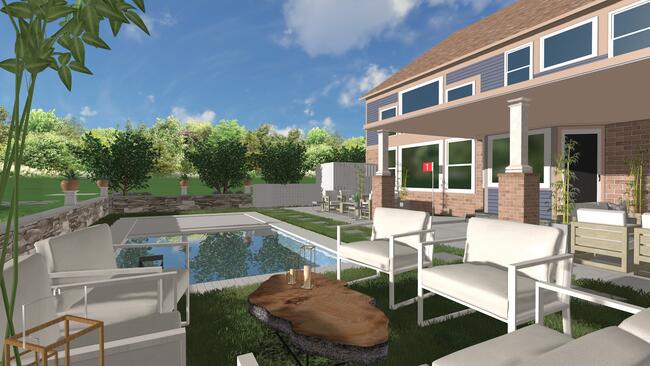 Fort Thomas, KY
Bordered by both hardscaping and landscaping, this swimming pool introduces a stark, playful contrast to the scene. This clever design is visually pleasing and makes it more convenient to take a refreshing dip whenever the homeowners, please!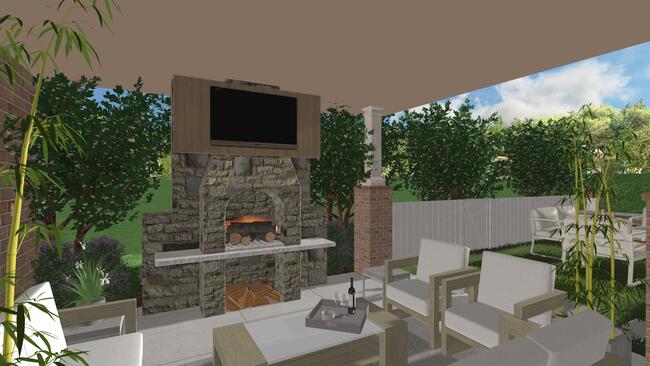 Fort Thomas, KY
What honestly makes this yard shine is the stone fireplace that is fitted with a TV niche. Further accentuated with a bright seating area, this fireplace has ground-to-sky appeal and a stylistic impact on your abode.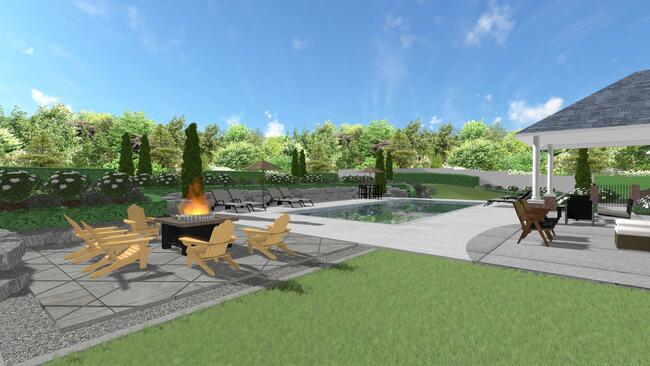 Owensboro, KY
The joys of this landscape design go beyond this extra charming swimming pool. Enveloped by vivid, fresh greenery and bountiful blooms, this outdoor space turned out to be an ultimate fun-packed destination!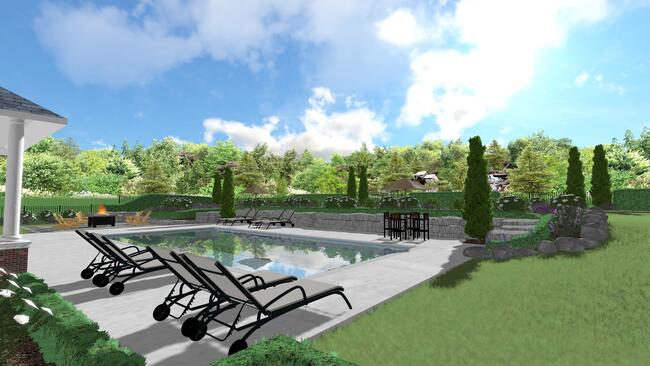 Owensboro, KY
It's quite obvious what instantly grabs the attention and draws the visitors' eyes: the fire pit. Such a small tweak has the potential to transform an outdoor space from a dull, uninviting space to a marvelous hangout spot where family and friends gather all year round, toast marshmallows in the summer, or curl up and sip hot chocolate in the winter.
Of all the fire pit chairs out there, Adirondack chairs are the most traditional choice. Comfortable, low, and fashionable; Adirondacks never fail to create a cohesive space.