Landscape Design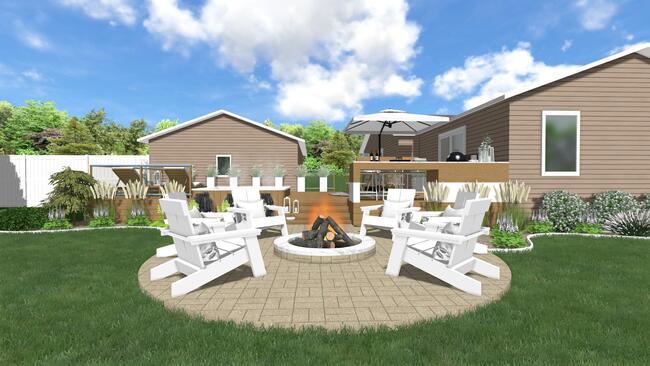 Iowa
This formal traditional design exudes a sense of gentle sophistication, achieved through the effortless flow from one area to the next.
As you step out from the back doors, you'll be greeted by a gorgeous and highly customized deck that features an outdoor kitchen, dining area, and cozy lounging spots.
Needless to say, the focal point here is the classy fire pit area, to tie it in with the upper level, we added curved planters that frame the deck and showcase an array of lush and vibrant plants.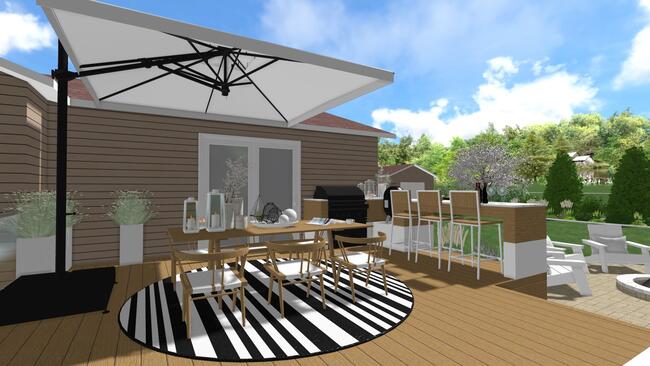 Iowa
Iowa

Our Weekly Blog
Here are some pro tips, recommendations, and budget-friendly ideas on landscaping, complete yard renovations, and garden maintenance from our talented group of design experts.