Shrubhub Design Gallery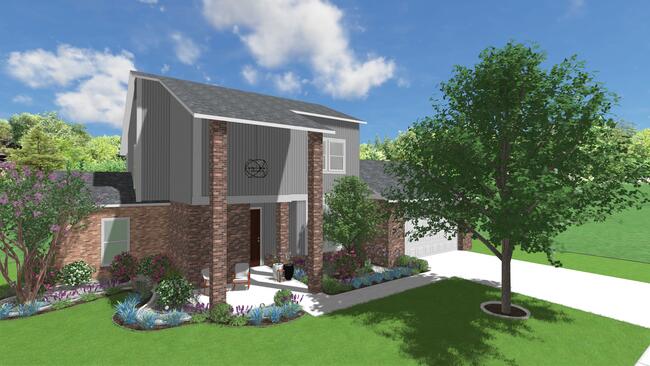 Arkansas
Creating head-turning front yards is no hard job for the Shrub Hub team, take this Arkansas home for example.
The seamless blending of natural and hardscape elements is what gives this front yard its undeniable charm.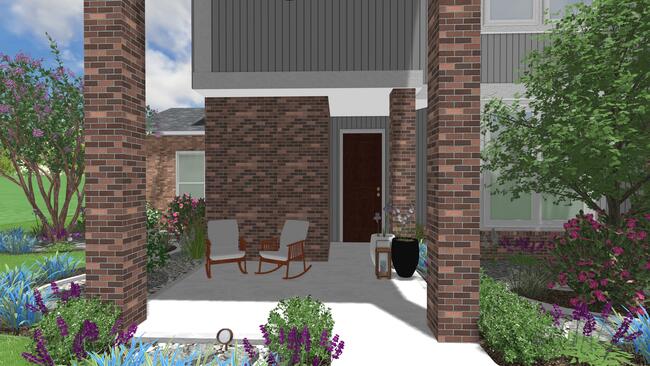 Arkansas
We used curved planters and a stunning selection of purple and blue blooms to soften the masculine look of the hardscape and create a harmonious atmosphere.
With a front patio addition, we created the perfect spot to enjoy a morning coffee and breathe in the fresh air while taking in the beautiful landscape.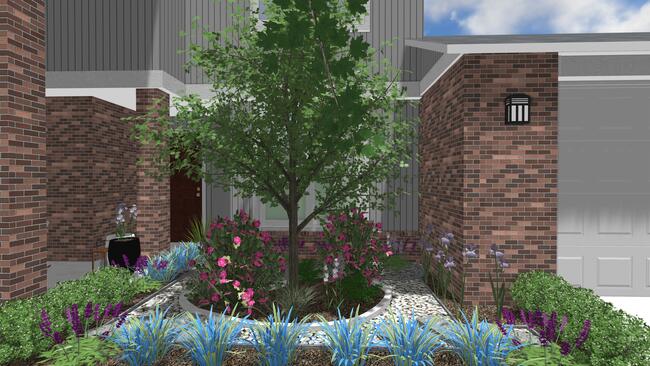 Arkansas