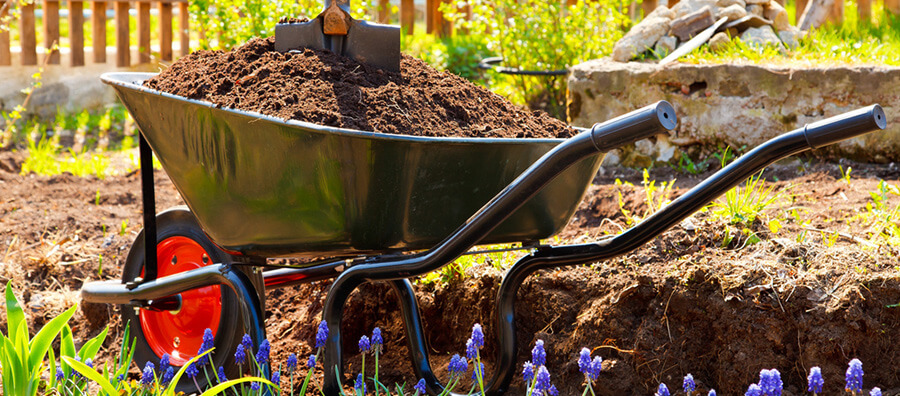 Fast & Professional Installation Services
Our turn-key installation team will build your new yard from the ground up. With over 50 years combined experience, you won't need to lift a finger to have the stunning garden oasis you've always dreamed about.
Let Our Expert Team Hand Craft Your Dream Yard!
For a FREE installation quote call (805)732-5172
Our Services:
Tree, Plant, and Garden Installation
Fences, Planters, and Garden Décor
Stairways, Driveways, and Cement Work
Water Features, Gazebos, and Retaining Walls
Outdoor Kitchens, BBQs, and Decks
Complete Lawn Installation & Maintenance
Fully Licensed & Insured Craftsmen
Before and after our services:



For a FREE installation quote call (805)732-5172