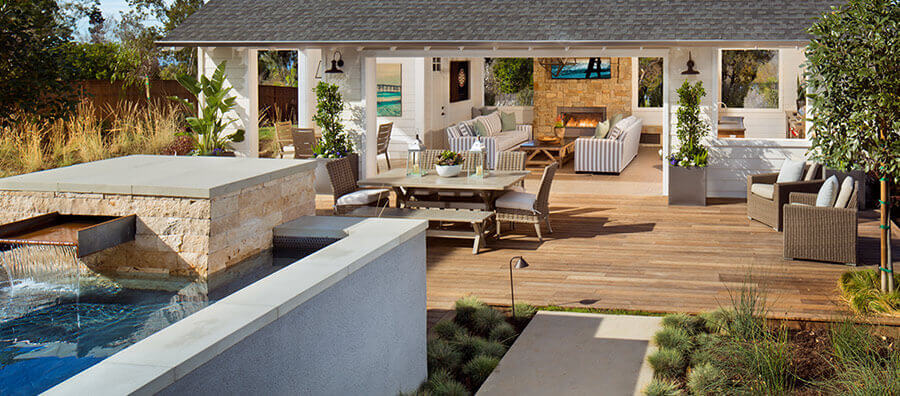 Let Us Create the Home of Your Dreams
We have professional landscapers and architects standing by to transform your yard into a masterpiece. Let us create a sleek modern look or a classic Victorian garden – all absolutely free of charge.
Your Custom Garden, Simplified
Any style. Any space. Our team of dedicated and experienced landscapers have serviced million dollar homes all around Southern California. Beach Estates, Vineyards, and Hidden Mansions alike, with over 25 years experience, they're ready to design your dream yard.
Simply upload a photo of your front or back yard and our team will virtually build your new yard, create your ideal look, and then send you the finished design. All at NO cost to you – it's as easy as that!
Top Professional Designers
Largest Online Garden Market
Rapid & Reliable Shipping
Stunning Theme Templates
Easy & Fast Photo Uploads
Any Plant. Any Decoration
We'll Personalize Any Yard
No Commitment or Contract!
Landscaping Tailored to You
Meet Your Designer

With the ShrubHub quick and easy style quiz you are matched with one of our qualified designers. ShrubHub designers are chosen based on style, project requirements and local plant knowledge of your project.

Concept Board & Revisions

Watch your space come to life. Your garden designer takes the style and space requirements and delivers a custom concept board. Plants are designed for your zone.

Learn more

Curated Shopping List

Garden products and plants that are sourced for your design are delivered as a curated shopping list.  These items can be purchased directly from your shopping cart.

Purchase and Delivery Service

ShrubHub sources plants and garden products from hundreds of local wholesale growers and product manufacturers across the US. Upon order our sourcing team purchases direct from our vendors and coordinates delivery to your doorstep when you need them.

Learn more