Backyard Landscaping and Hardscaping Tips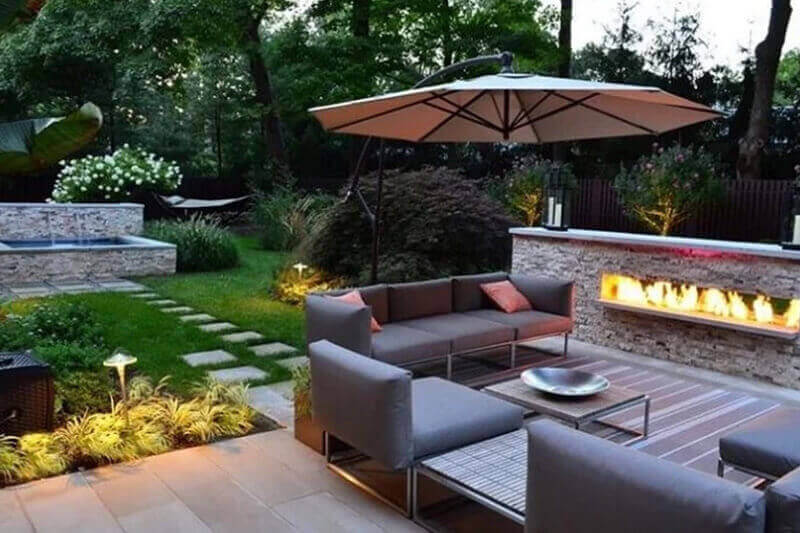 Ready to take on your backyard makeover? Learn some insider tips and tricks from our ShrubHub design pros.
Recently, the quarantine has proven just how important our living spaces can be. In fact, in a recent study, over 40% of homeowners have started or plan on starting their backyard landscaping project since March 2020.


For good reason. New backyard decor and flora can be rejuvenating, relaxing, and good for our mental health. So whether you're looking to renovate your backyard patio, tackle an entire backyard makeover, or you're just looking for some cheap landscaping ideas - we have you covered! Our pros at ShrubHub have revealed some of the most popular backyard design requests they've received over the years.
Small backyard designs can still have that "WOW" factor with the right mix of landscaping and hardscaping.
Backyard Landscaping or Backyard Hardscaping?
Before we really get in to the weeds, pun intended, the number one thing our landscape designers suggest is finalizing a complete vision of your new backyard. Whether that's through a consultation or independent study, you want to be 100% confident with every new aspect of your backyard.
Some may not know this, but there is a big difference between landscape design and hardscape design. Really, it's quite a simple distinction. Landscaping accounts for all the grass, trees, plants, flowers, gardens and other flora, while backyard hardscape features would be patios, decks, pools, stone walkways or similar.
Some backyards would do well with a mixture of both designs, and that is most common, but others - especially small backyards - might look better with just one. It really is up to you, your needs and how you plan to use your new backyard oasis.
Cascading stone tiles and a little bit of accent lighting for a sleek, modern (and safe) look.
A Little Lighting Goes A Long Way:
Even the most exquisitely designed backyards could look sleepy, boring and dormant at night. Think about it: you just finished a DIY backyard makeover, spent months planning, buying and installing, you step outside for a late night drink and everything i just kind of… dark?
That's not what anyone wants. The #1 thing our designers recommend as a simple backyard design element is adding accent lighting in some strategic places.
Up-lights under your trees can add a dramatic element to your new backyard design. Flood lights illuminating a hanging wall garden, or simple spot lights in your backyard garden can all add some personality and keep your backyard looking vibrant even in the darkest nights of winter.
Creating One, Special Focal Point:
Once again, this requires some foresight and planning. But something our designers recommend time after time is identifying one specific design element you want to draw from for the rest of your yard makeover. For the project above, the clients wanted a visually stunning, unique wall garden. Their ShrubHub designer gave them a few options, and they chose the one you see in the picture above.
From there, the designer and the client worked together to identify which elements they wanted to add to the rest of the backyard landscape project. They chose to continue that Mediterranean feel with rustic stones placed throughout their entire backyard.
Whenever you're feeling stuck with your backyard inspiration, this is a great tip to get rid of that mental block. Find one backyard landscaping idea that you just love, study why you love it, and draw from that for the rest of your new yard design.
Save Money, Eat Fresh:
Another topical tip from our designers - more and more residents are opting to dedicate a small portion of their new yard for a produce garden. This simple, affordable change is one of the most popular cheap landscaping ideas circulating around today.
Prices of groceries are on the rise - big time. Having a small backyard garden that lets you grow your own fresh produce isn't only a wonderfully healthy & delicious option, it could also help you save thousands of dollars of the course of the year.
Not to mention, you'll have completely control over what you're cooking with - no pesticides, all-organic, as fresh as can be.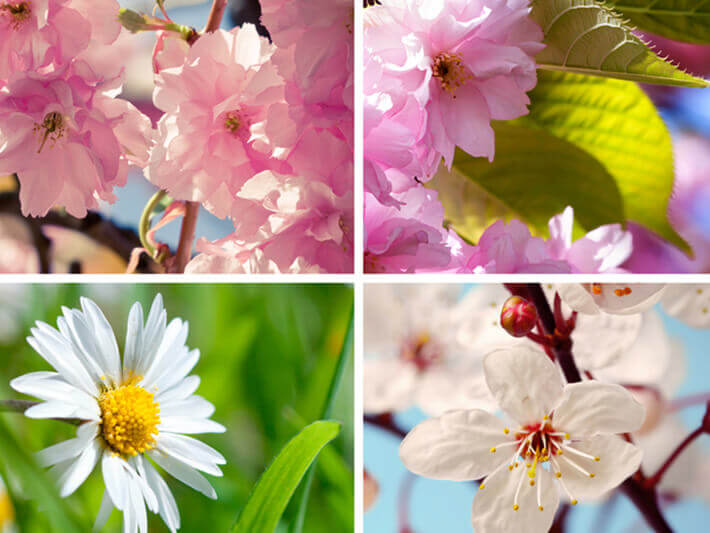 Choose Native Flora:
Native plants, trees and grass are already acclimated to your region's temperature and rainfall. Not only that, they can sustain and keep local wildlife healthy, while keeping your town's biome balanced.
Native flowers, grass, shrubs and trees all take far less effort to maintain, as well. Simply plant them and let your local climate do all the work.
If you live in a desert climate, consider grass alternatives and drought friendly plants. Now, that doesn't mean they have to be all succulents and pastel greens and browns. There are plenty of beautiful & vibrant options for every climate, across the globe.
Lemon thyme is a great example of this - a water-friendly desert plant that looks green and purple, while smelling incredible.
Your local nursery should have some wonderful options for native plants.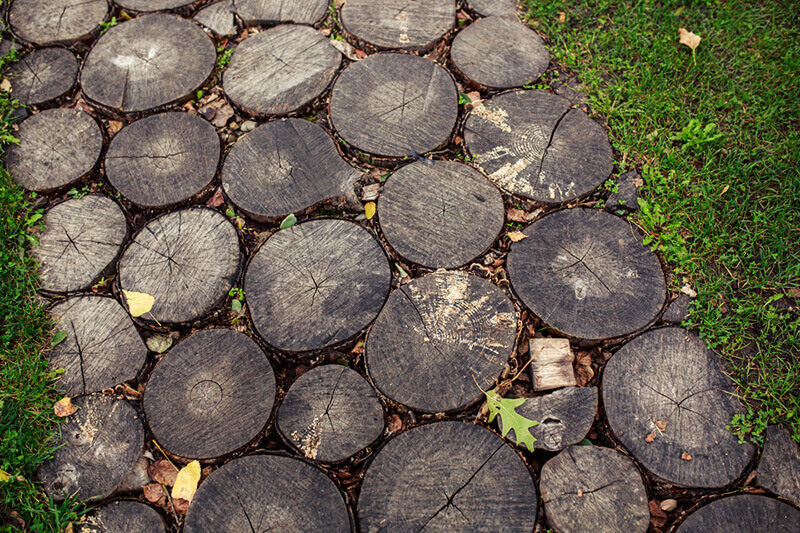 Backyard landscaping doesn't have to be any specific way. Make your new backyard oasis completely, uniquely you.
Make It Your Own:
You know what you like better than anyone else. If you want to add a funky, creative landscape idea, you should add it and enjoy it. The best part about your backyard, is that it's your backyard!
If you want a small backyard patio, and nothing else - that's fine. If you've always wanted a pool, now's the time to take the plunge.
Landscaping doesn't have to be high-brow, it doesn't have to be modern, it doesn't have to blow your guests away. The goal is to make you and your loved ones happy.
Whatever your needs are, whatever style you're looking for the experts at ShrubHub.com can help you bring your dream backyard to life.